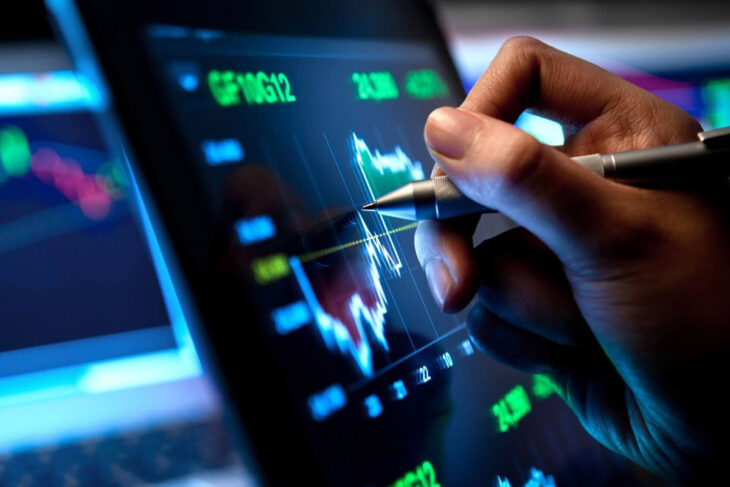 How To Be Sure You're Using A Secure Cryptocurrency Trading Platform?   
If you're interested in investing and trading in cryptocurrencies, you'll need to first prepare and familiarize yourself with a few key factors. Even though numerous crypto exchanges and trading platforms are available online, choosing which one to use might be difficult. However, before you make your final decision, you should consider the features it offers, the user interface, and the reviews.
A well-designed online platform gives traders a variety of alternatives from which to pick. The platform should be simple to use yet offer a wide range of advanced features. It should also make it simple for you to manage your account. Keep the following things in mind when looking for a crypto and digital asset platform to get started with.
Credibility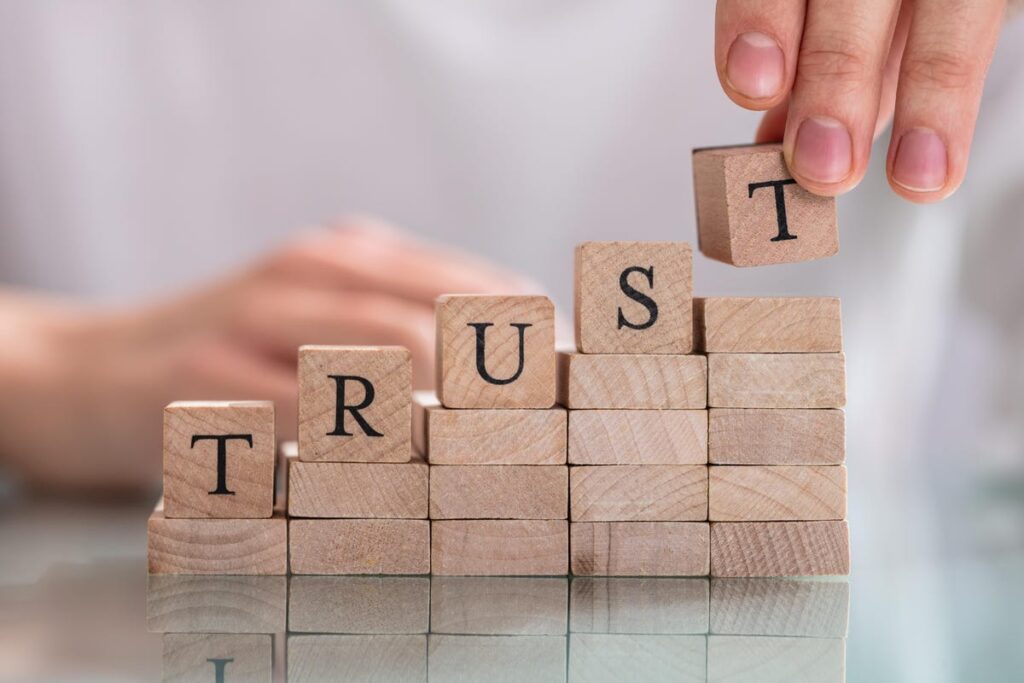 The cryptocurrency market is somewhat new. As a result, the platform you choose to trade on must be credible and trustworthy. Licensed platforms are secure and have the necessary experience to assist you in making good decisions. It should make it simple for you to register your account and conduct regular technical analysis.
A reliable platform must also assist you in executing a market trade as well as provide you with the most up-to-date trends and crypto news. Look for reviews to better understand a crypto exchange's services and determine whether they're a good fit for you.
Technical Assistance
Technical assistance connects the trader with experts in a specific field who can assist consumers with their issues. This crucial function is missing from many crypto trading platforms. They rely on customer service to assist you with a variety of issues. People with years of experience in the crypto business should comprise the technical support team. Since they have a thorough understanding of how everything works and can offer answers in a matter of minutes, consider a platform that provides reliable technical assistance and support.
Sign Up Process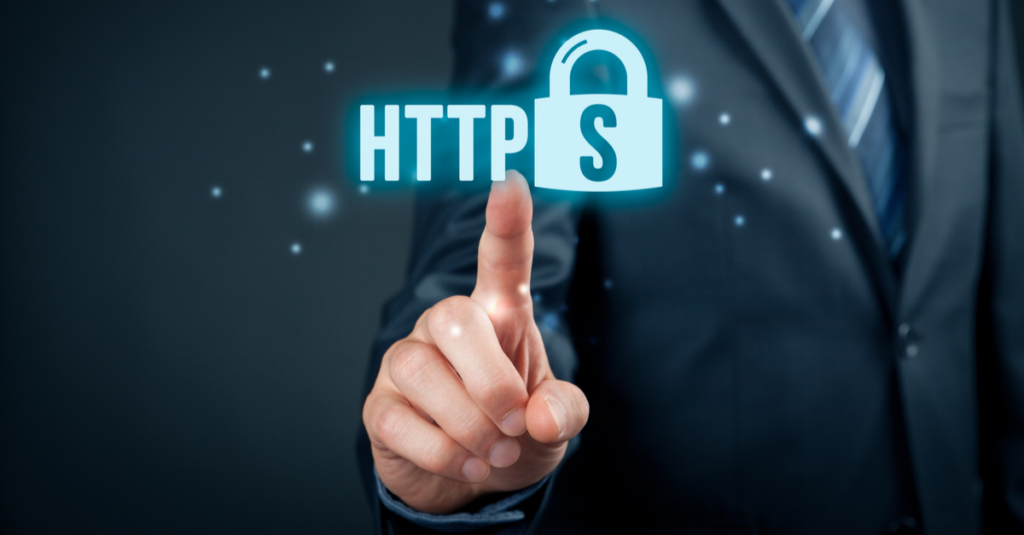 You should investigate the fees and commissions charged by the platforms before signing up. Carefully read all the risks associated and the platform's terms and conditions before registering. One of the most excellent methods to determine if an exchange is suitable for you is to see how easy it is to sign up.
If the platform asks for a high initial deposit cost, this should be one of the red flags and will almost certainly be a ruse. The same is true if the transaction and commission fees are more than what is charged. You can also determine whether or not the platform is secure by looking for an SSL certificate. This certificate ensures that the site is secure and that your personal information is not shared with third parties.
Easy Trading
It is not worth spending your time if the platform does not entail easy trading. The crypto trading sector is developing at a breakneck speed. You must stay current on numerous elements of the market in order to make the best choice at the right moment.
It is only achievable if the platform provides those functions quickly and efficiently. You should be able to access your account and assess your trade and other associated actions from your laptop or mobile phone because the online platform should be compatible with different devices at once.
This convenience allows you to trade at any time, ensuring that you do not miss any vital updates. In addition, the language should be simple to comprehend and absorb.
Over time, there will be no better method to increase your wealth than to invest in cryptocurrencies. While choosing the wrong platform can result in a financial loss, selecting the right one for you will almost certainly result in a financial gain.
Order Book Transparency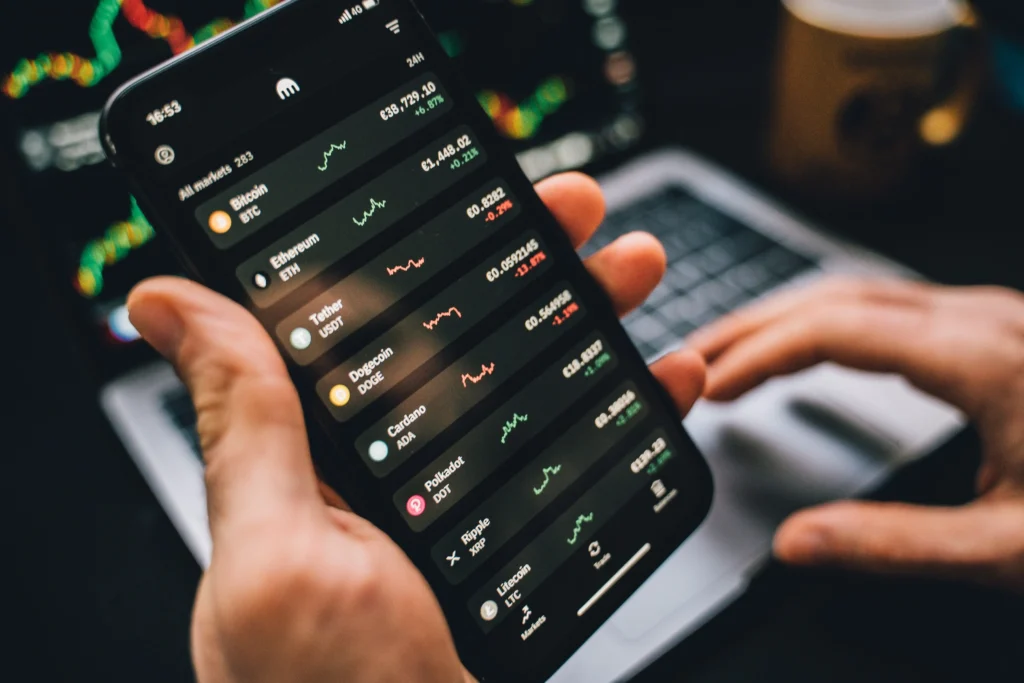 A majority of exchanges do not hesitate to make their order books public. Ensuring transparency is an excellent thing to do. An order book is a list of buy and sell orders that are being offered on the exchange.
When it comes to selling a cryptocurrency, a strong order book implies that more individuals are using the exchange and that there is enough liquidity for investors.
It is not, however, illegal for an exchange to refuse to reveal its order book. It is okay if the platform doesn't currently offer that feature or has a lower volume than other more significant exchanges.
Insurance
Some exchanges insure all or part of the funds held by their users. It might be a compelling selling point for investors who are hesitant to put their money in the hands of a corporation they don't know. If a catastrophic event occurs, investors could be protected from losses if an exchange offers insurance (like a hack or employee theft). Because insurance policies differ, conducting independent research to learn more about a specific crypto platform is necessary.
Customer Support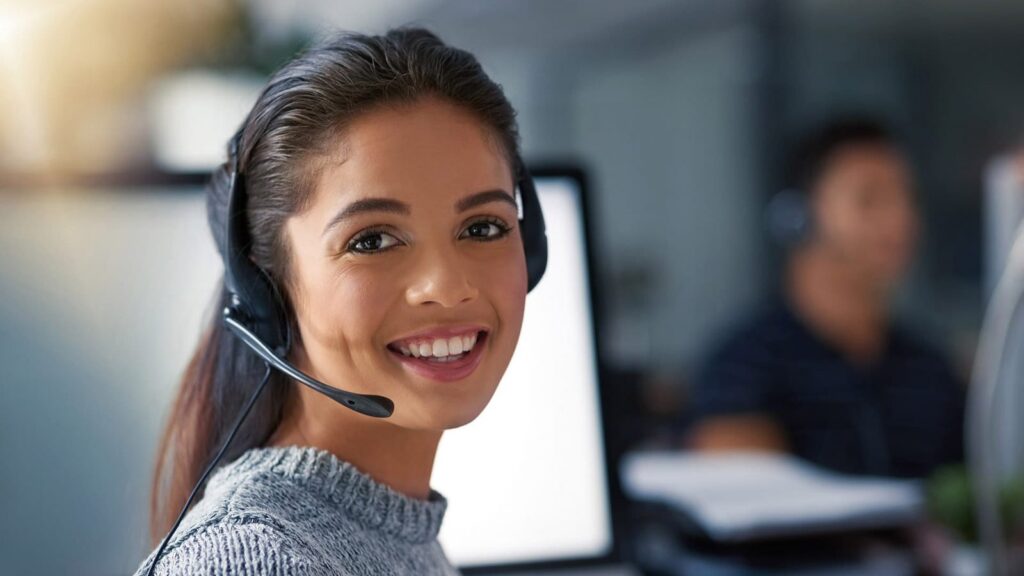 When utilizing even the best cryptocurrency exchange app, it's not uncommon to encounter issues. New customers, in particular, may have a variety of questions about the fundamentals of cryptocurrency and how the exchange operates.
Customer service is sometimes required immediately, especially when money is involved. The cryptocurrency market is fast-paced, and waiting days for a response from customer service could have serious financial ramifications.
As a result, investors should research an exchange's customer service reputation. How swiftly do they respond? Are most customers happy? Is there a focus on excellent customer service? If the answer to all these questions is affirmative, register with the platform today!
Technology
Developer-built matching engines attempt to provide exchange users with a seamless experience while placing orders. An exchange with a high-quality matching engine can match orders even during periods of high volume and volatility. A good matching engine is simply one component of the infrastructure required to develop new trading pairs and order types, allowing the exchange to serve its consumers better.
Conclusion
If you want to trade cryptocurrency, look for an exchange that allows you to deposit and trade your assets directly from your wallet. Please take into account the factors mentioned above, as they might assist you in determining which exchange is suitable for you.