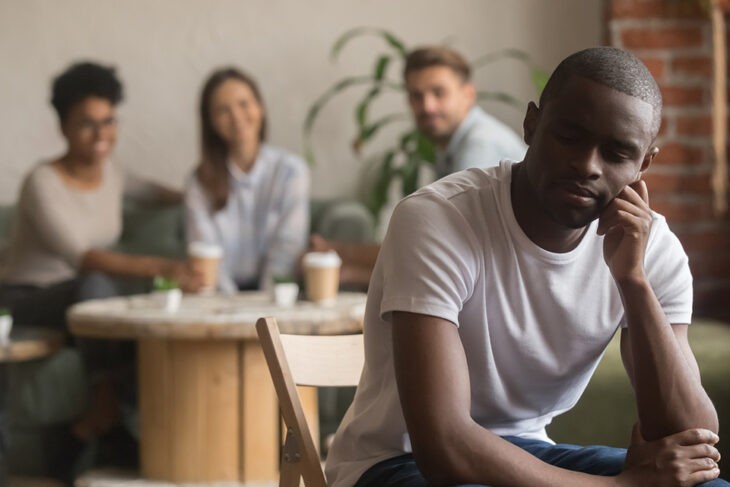 3 Easy Ways Introverts Can Meet New People Through Technology
Are you an introvert feeling isolated and lonely during this period of social distancing? Do you want to make new friends but don't quite know how? It can be difficult for introverts to meet new people but thankfully, with the power of technology at our disposal, there are now more ways than ever for introverts to connect!
How to expand your social circle as an introvert
For introverts, it may be difficult to meet new people in traditional face-to-face social settings. Fortunately, with the advancement of technology, it's become easier than ever before to reach out to others and join a social circle. Here are some easy ways that introverts can use technology to branch out and meet new people.
Tap into Online Communities: Many online communities exist specifically for like-minded individuals who are looking for companionship or friendship. Joining these communities can give you the opportunity to build relationships with other people who have similar interests as you.
Maintain an Active Social Media Presence: Social media platforms such as Twitter, Instagram, and Snapchat allow you to follow accounts of acquaintances or strangers alike. The more active you are on them, the more likely you will attract attention from other users and have enriching conversations online with people from all over the world.
If you're looking for a more introverted way to meet new people, one option is to get into a study room. This can be done by searching for study rooms in your area or by checking with your local library or university. Once you find a room that looks promising, introduce yourself to the group and let them know what you're studying. If they seem open and friendly, offer to help them with their work or collaborate on a project.
How to make a good impression when meeting new people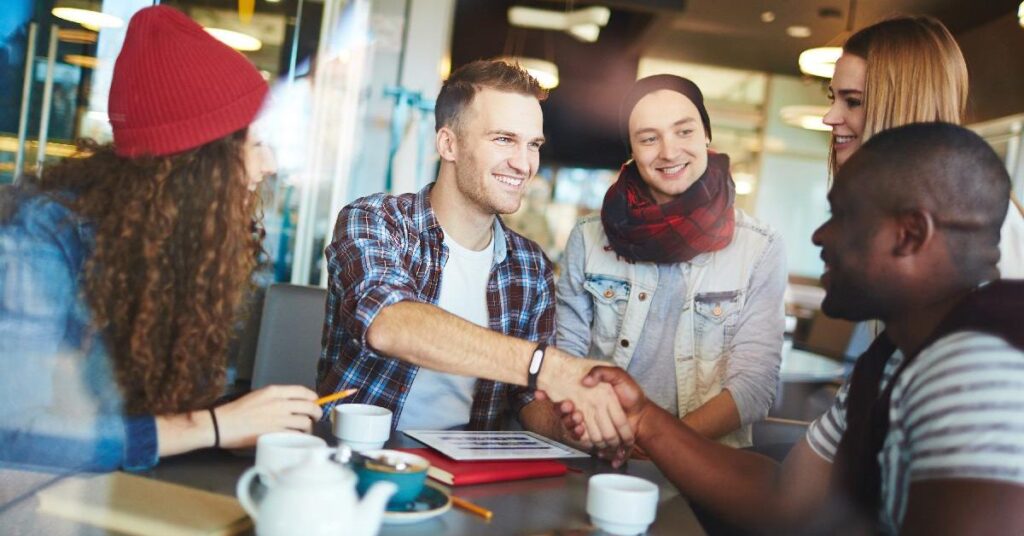 It's easy to get lost in the small talk; presenting yourself as an interesting and engaging conversationalist is not as easy as it seems. However, there are certain tactics and strategies you can use to make a good impression when meeting new people through technology.
Keep in mind that presentation matters. Invest some time in crafting your profile and be sure to include photos that show off your hobbies, interests, and style. You want to put your best self forward so potential contacts can get a sense of who you are without having met them in person yet. Additionally, fill out any "About Me" sections with meaningful details about yourself; give an honest but positive outlook on who you are as a person so others will know what to expect from you.
Think before you type! Make sure that all of your online posts are professional and polite—no one wants someone who comes across as rude or inappropriate when they're trying to make a good first impression. Similarly, take the time necessary to craft any emails or messages sent out—people will appreciate the effort given behind thoughtful communications more than spam-like sentences sent out en masse.
Conclusion
Finally, forming relationships online doesn't mean you have to stay online – many relationships start via technology but eventually move offline into other forms of communication such as phone calls or face-to-face meetings. If you're interested in getting out into the world more but don't know where or how to begin, any of these methods – including attending virtual events or joining clubs dedicated to your interests – will help support your journey!