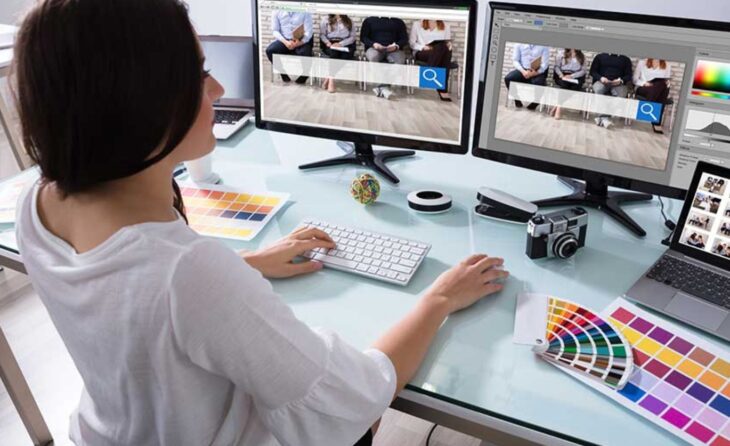 11 Web Design Trends That Will Help Make 2023 Brighter
With the expansion of online platforms that are offering various products and services, it is very important to follow the most recent trends related to web development and graphic design. The proper web design is essential for the marketing strategy since it can attract more potential customers. Also, you have to be aware of the importance of social media, which represents one of the best marketing tools on the internet. Moreover, the year 2023 had a big influence on online services since the demand became much higher than in previous years. Most businesses had to switch to online platforms because of the pandemic.
The unique feature of marketing and web design is that you can use your creativity to come up with original ideas that might improve the reach of your business. However, making a website requires advanced knowledge and experience. Therefore, if you are not so familiar with this branch, the best option is to hire professionals. You can check Bright Brains Information Technology, which represents one of the best IT services in the United Arab Emirates and Saudi Arabia.
Furthermore, whether you are developing the website on your own, or you are planning to hire a group of professionals, it is essential to pay attention that your website will implement the most recent trends, especially those related to design and interface. In this article, we are going to introduce you to some of the most popular design trends for 2023.
1. Scroll Effects
This feature is popular for some time, and the main advantage is that you can place an accent on some part of the page, where the user can scroll the content while the chosen picture of the sentence will remain on the screen. On the other hand, you shouldn't use this feature too much since it can make the website less transparent and confusing. People might lose focus on the content if you implement too many animations in the scrolling effects.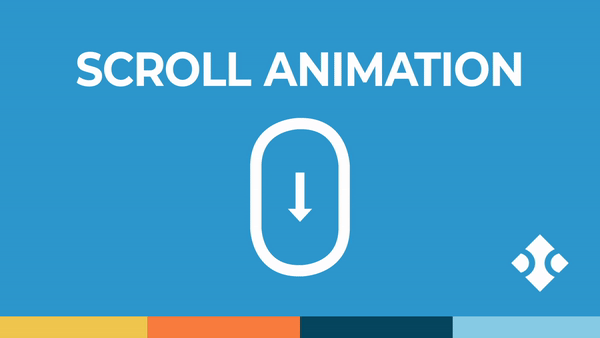 2. 3D Animations
With the advancements in digital technologies, you can add various 3D animations to your website to make it more attractive. While many people were avoiding this feature for a long time since it was causing issues with speed and interface. The advanced servers and fast internet that we have today allow us to implement this feature without any problem. Also, it is an excellent method that can improve the branding process.
3. Augmented Reality
Another excellent feature is the AR that you can use to improve the user experience. This model allows you to implement various features and improve the connection with potential customers. For example, you could add an option where the customer can customize the product by his preferences, and much more.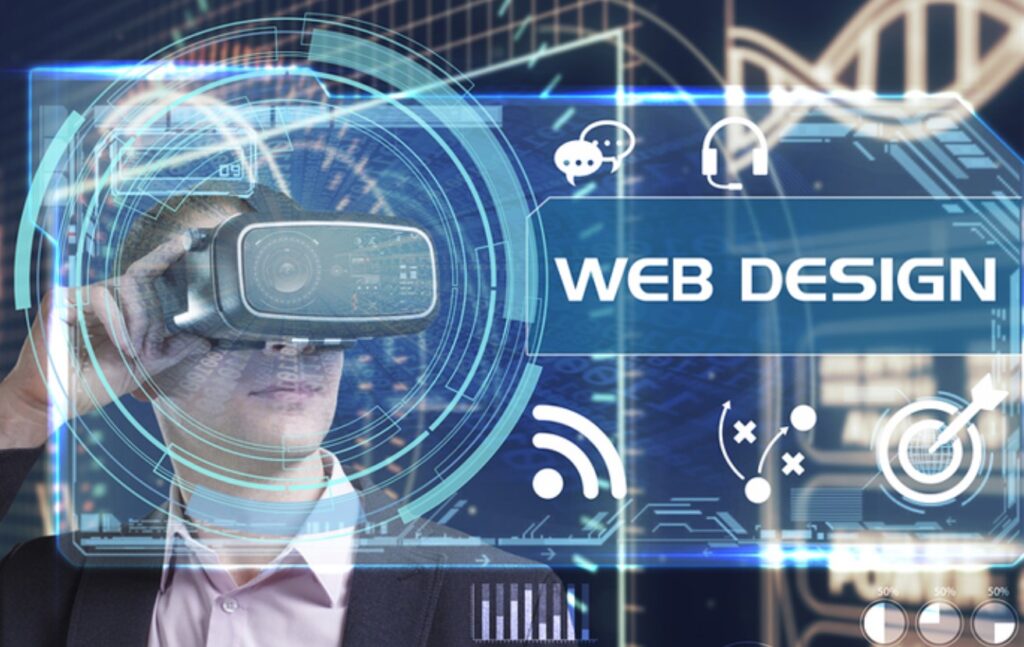 4. Muted Colors
Since people prefer natural colors, adding muted colors is an excellent option that can improve the visual style of your website and make it more appealing. There is high competition on the market today, and it is very important to come up with a solution that might distinguish your business from your rivals.
5. Dark Mode
You might already have noticed that some of the most popular online platforms like YouTube, Google, and many other apps introduced the dark mode feature. A lot of people find it quite appealing when they can choose the black background. Also, that gives you more space for various design solutions.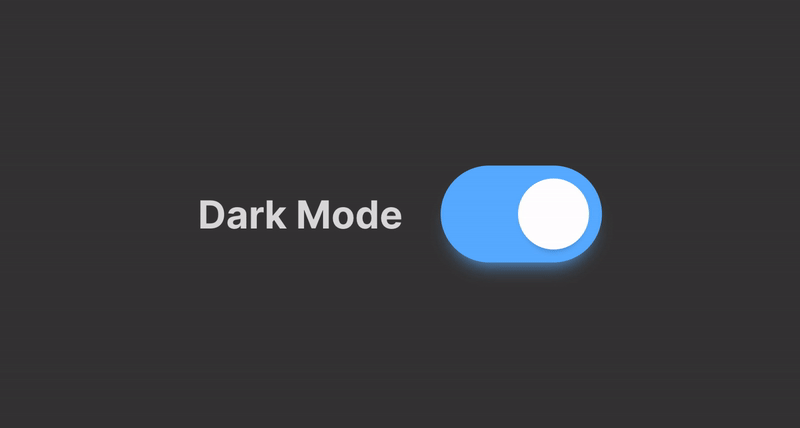 6. Geometric Grids
There are many advantages of adding this feature to your website. You can make the content more transparent on one side, while on the other side, a lot of people find it pleasant to search through a page that has content divided by grids. That is especially effective for online stores where you can divide different categories on the same page.
7. Add Sounds
Implementing this feature is great, but you should pay attention that the music you add is suitable with animations and content you are promoting. Also, it is very important to add an option where people can turn off the music since they might be checking your website on the bus or at work. Also, you can simply add links to YouTube and share your promotional videos.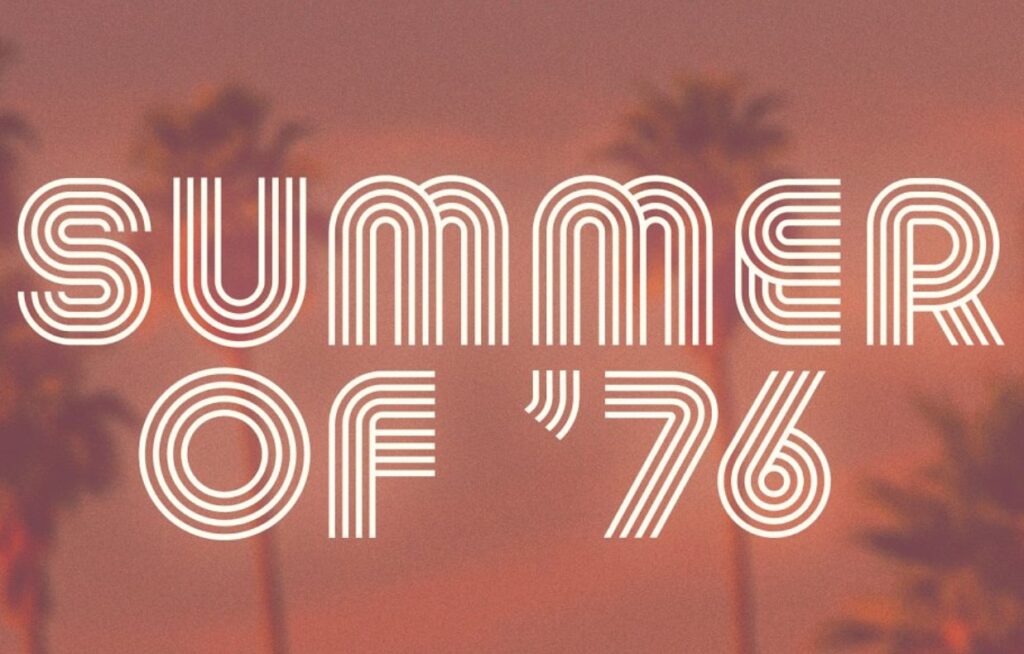 8. Retro Fonts
Many people prefer traditional styles and design options that were used during the 60s and 70s. The best way to implement such a style is to choose some font that was popular during that time. The main feature of retro style was a mixture of different colors and the use of cursive fonts. That can especially be effective for older generations who visit your website.
9. Improve the User-Experience
Even if you manage to create excellent graphic solutions for the pages, you should focus on the experience of visitors as well. Therefore, you should make the site to be simple and convenient with transparency and focus on its main features. For example, you can select different formats, add attractive images, and avoid the auto play option. Also, make it simple for the user to search through pages.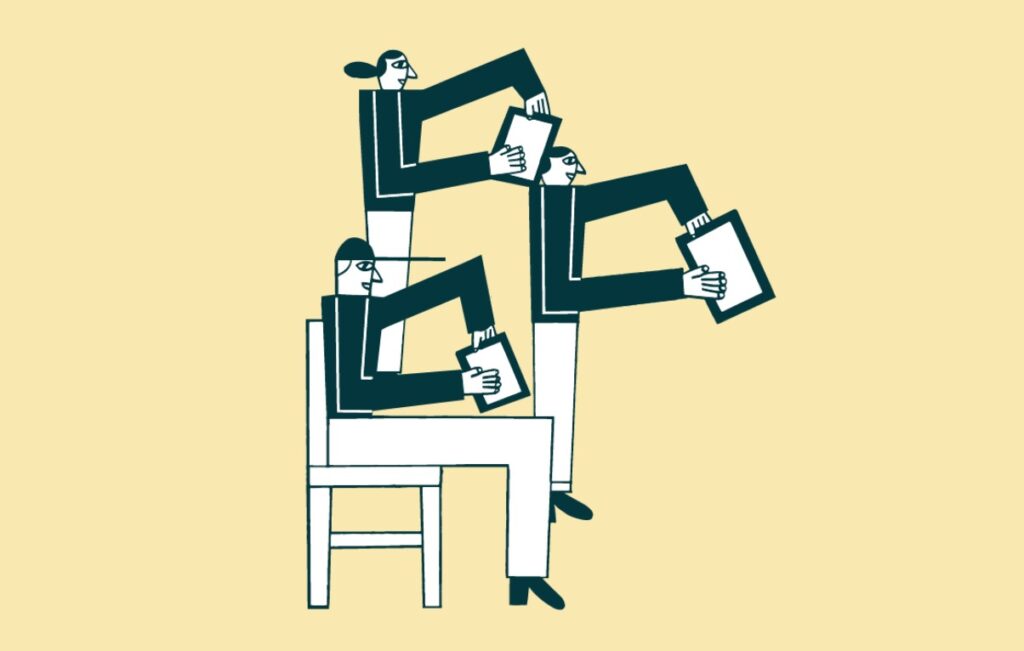 10. Focus on Preferences of Your Visitors
In case that you own an online platform where people have an option to register. For example, an online store, streaming service, and more. You can choose a great solution where users can redesign their accounts according to their preferences. For instance, you could allow them to change the colors of the background, size of fonts, or to add profile pictures. Moreover, it is essential to add a feature where they can connect to your website by using social media.
11. Cartoon Design
This is similar to retro style, and a lot of people find it very attractive when the whole design of the page is inspired by cartoons. Even if you don't have experience in this sort of design, you can easily find a graphic designer who can provide you with such content.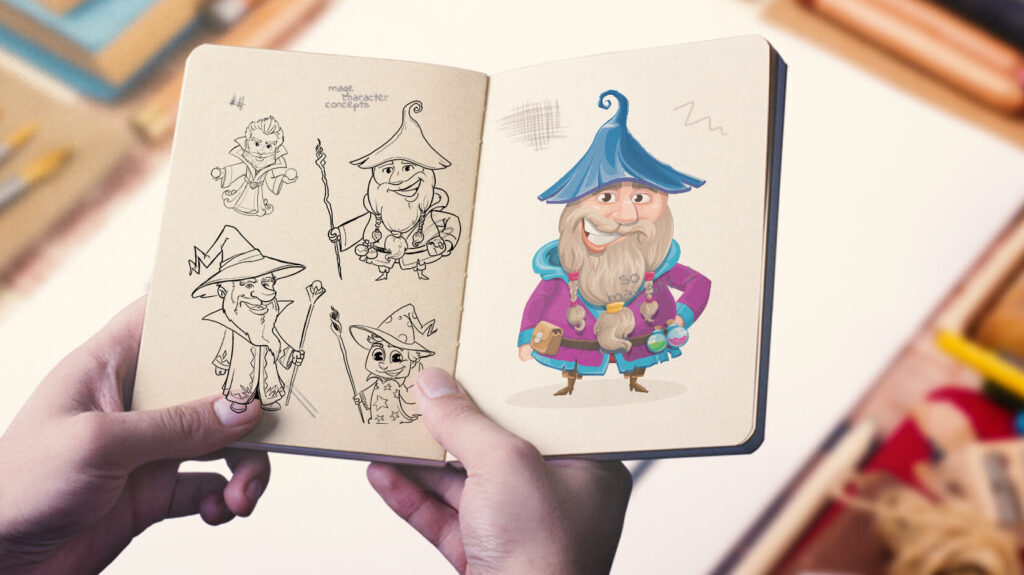 Last Words
Besides these trends, there are also many other solutions that you can implement to increase the quality of design and attract more potential clients. Since web development is a very popular profession these days, you should not worry about finding the right people for that service.