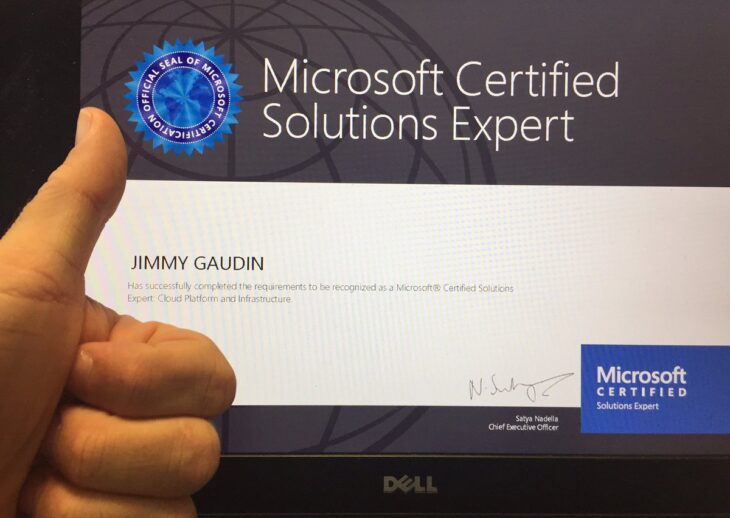 Which Microsoft Certification Is Best?
Microsoft is one of the wealthiest and well-known IT companies in the world. One of the prized possessions of the company is the Microsoft Windows operating system. Whilst there are other services that Microsoft offers, its operating system is the crown jewel of the company.
Naturally, the company has developed a sound reputation for being the preferred option for millions of people when it comes to running an operating system.
The popularity of the OS has cemented Microsoft as the OS to have when it comes to servers running and maintenance, development, and cloud computing.
But there is one more thing the company offers to every person and student out there – certifications. Microsoft certifications are equally valued in all corners of the world, and they represent a great way to land an excellent career path. Successfully obtaining a certification can lead to a formidable career path.
This is all because of the reputation of the company.
From the huge array of certifications that Microsoft offers, there are some that are better than others when it comes to career options and prospects.
That's exactly what we'll be talking about in this article, so sit back and enjoy it.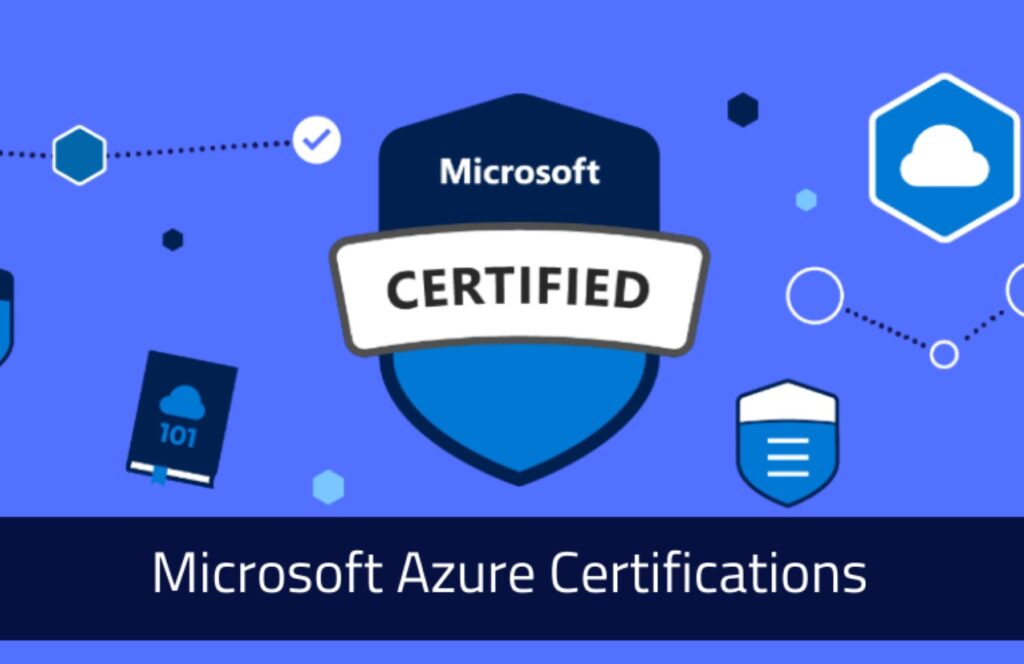 The Top 8 Microsoft Certifications in 2023
1. MCSE: Server Infrastructure
This certification is given to those who go through the training on how to properly run and maintain a modern-day Microsoft server. The MCSE: Server Infrastructure certification teaches an individual about system management, system identity, networking, data storage, and virtualization.
Finishing the Server Infrastructure certification opens the door to lucrative career, most related to server infrastructure.
It's safe to say that landing a job isn't as easy, as security analysts and support specialists have to go through several testings to qualify.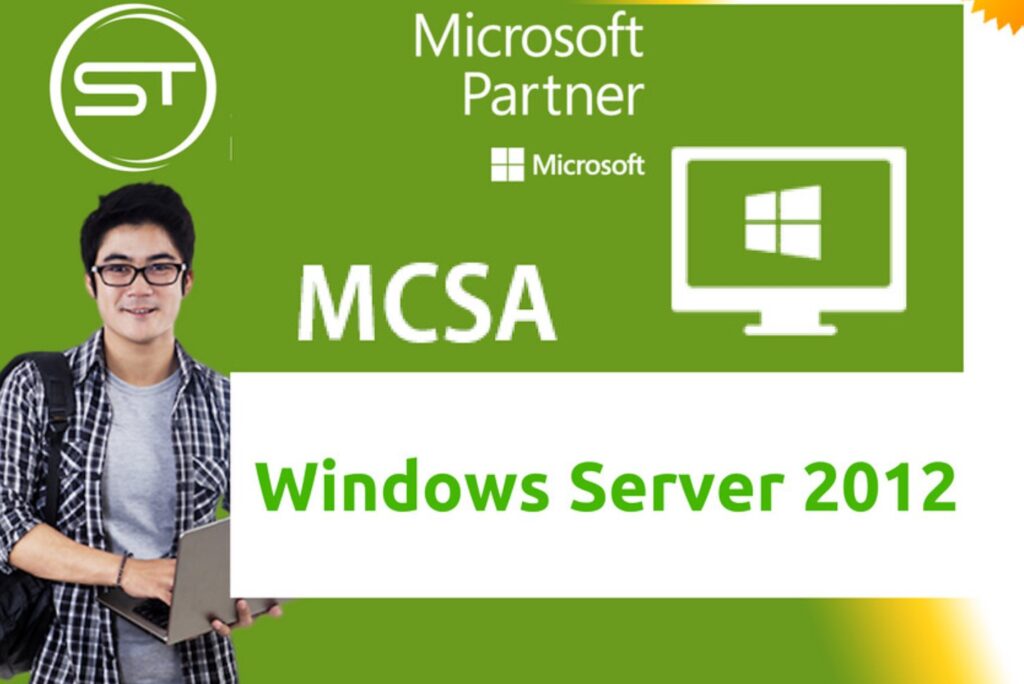 2. MCSE: App Builder
This is one of the most in-demand courses to take in 2023, as everyone seems to be into app development nowadays. But regardless, this certification is so valuable because Microsoft is constantly pushing their mobile OS to compete with the likes of iOS and Android.
The App Builder course isn't an easy one to finish. A basic requirement for the course is to finish a paper on the workings and teaching of the Universal Windows Platform. Once you've done that can you move onto bigger and better things.
This course also teaches you the fundamentals of web application building as well as app building.
3. MCSE: Windows Server 2016
This course is specifically designed for Windows Server 2016. The certification teaches you the essentials and fundamentals of server management and maintenance, database management and setup, and more.
Being certified with the Windows Server 2016 also means understanding key concepts related to modern-day server-maintenance and running.
But since the topic of conversation is so broad, Microsoft has recently split the course into multiple ones, providing you with an option to specialize in an individual field.
If you want to go through the entire package, then you will have to finish the related courses. Doing all that puts you in a very good position to work in your chosen field.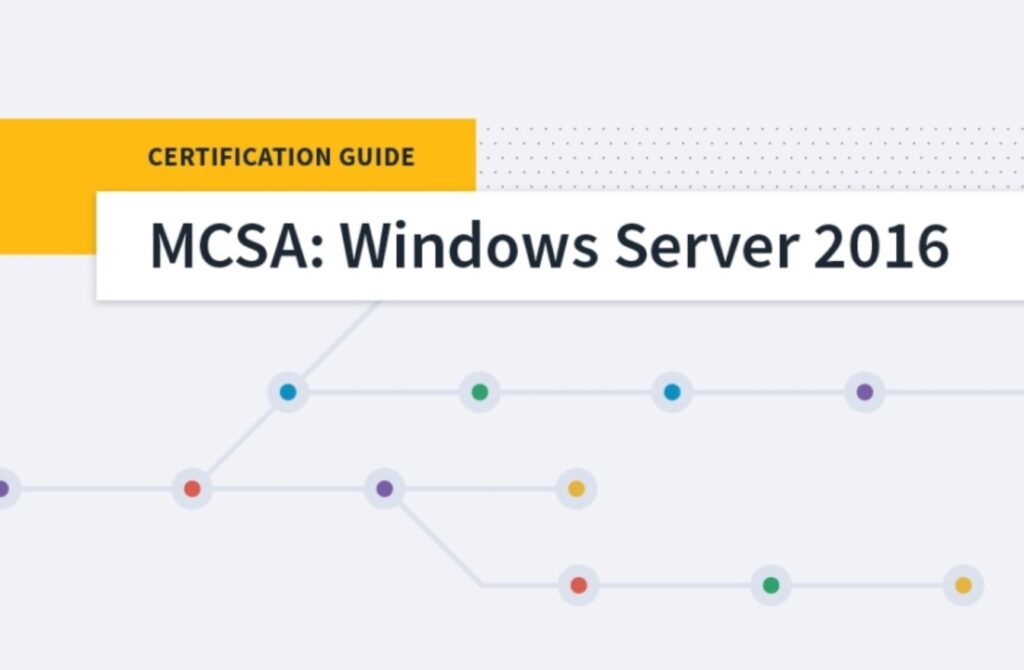 4. MCSE: Data Platform
This is a certification that, when completed, tells future employers about your skills in SQL server administration and various data solutions. The latter of these two operates on a more complex level, with big companies usually the ones hiring MCSE: Data Platform accredited people.
But this certification is so much more than that. The MCSE: Data Platform also teaches you about data management on cloud platforms. And just like the MCSE: Server Infrastructure, you'd have to go through several testings in order to get a job.
Finishing any of the courses that we will mention on this list will provide you with a certification that can land you a job in any number of both IT and non-IT companies. Furthermore, IT companies, such as Nexsys, pride themselves on having the best talent in the industry which is something that allows them to offer excellent services.
5. MCSE: Cloud Platform and Infrastructure
Some Microsoft certifications are designed to be cloud-based.
That's' exactly what this certification offers. The MCSE: Cloud Platform and Infrastructure is there to help support Microsoft's cloud center programs. This course will teach individuals on how to manage the company's cloud server centers.
Finishing this course will make you an expert in MS Azure and various other cloud-based solutions.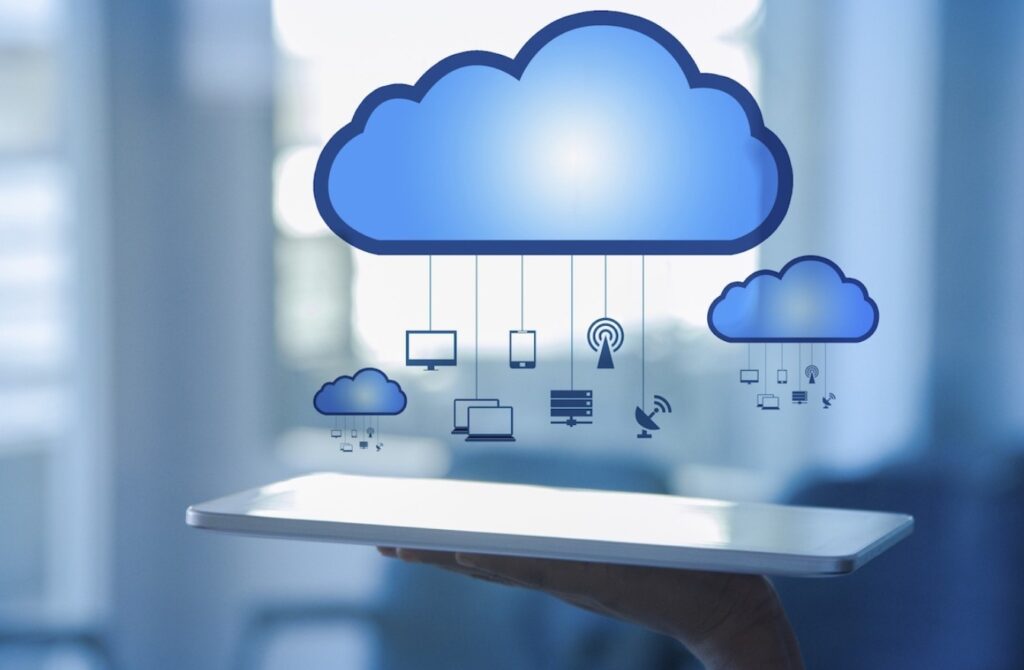 6. Microsoft System Center -Administering System Center Configuration Manager and Intune
This is one of the lesser-known certifications, but one that is very valuable.
The reasons why people rank the MSC –  Administering System Center Configuration Manager and Intune is because of everything that it teaches you.
For starters, it teaches you on key aspects related to the Microsoft Intune program. These include stuff such as managing software solutions, handling tasking and setting objectives, inventorying computer hardware, integrating data using Intune, and more.
To put it simply, this certification offers a lot.
7. MXS: Designing and Deploying Microsoft Exchange Server 2016
It's safe to say that there are lots of certifications that can help you specialize in a role that would be a lucrative career path.
And that's exactly what the MXS: Microsoft Exchange Server 2016 offers. This is a very specialized role and candidates must meet the bare-minimum requirements if they are to work designing a Microsoft Exchange Server.
The requirements are three years but the outcome is definitely worth it. Once you finish the requirements, you'll be put in charge of a team of administrators and tasked with running a Microsoft Exchange Server 2016.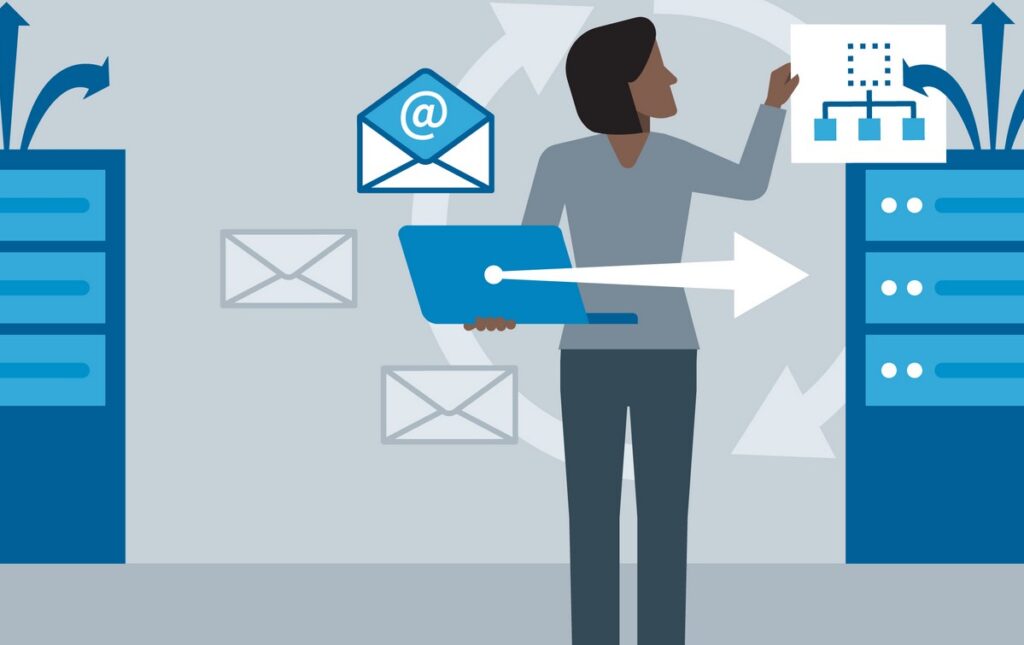 8. Office 365: Enabling and Managing Office 365
Don't underestimate the potential of being credited with this certification. We might be talking about Office 365, but do know that every company out there uses it.
Naturally, they would need a person that's well-versed in enabling and managing MS Word, MS Excel, MS PowerPoint, etc.
It might not be on the level of MS Azure nor on the level of setting up and managing an Exchange Server, but it is still a viable tool in the modern-day.
This is a brilliant option for those that don't want to get into server maintenance and running and finish something less complex.
It's safe to say that being accredited with the Enabling and Managing Office 365 doesn't put you on the same level as being able to run and maintain a server. This puts you at a disadvantage when it comes to obtaining a higher salary, but that doesn't mean you won't find work nor work for cheap.