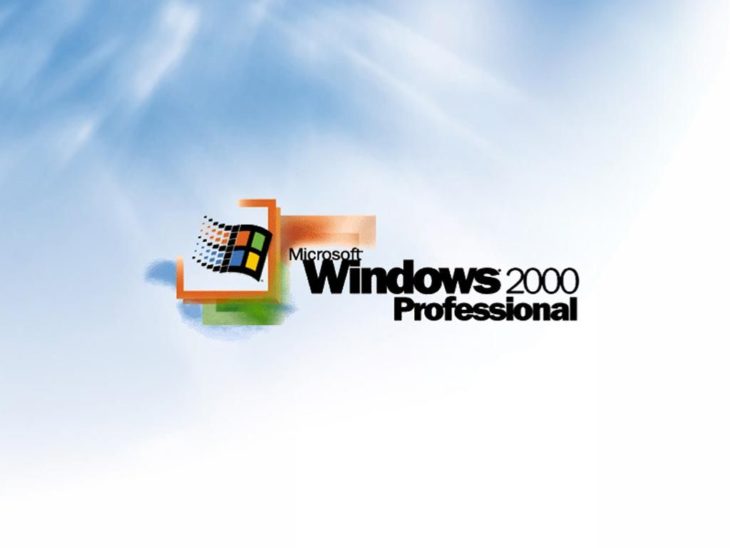 Windows 2000 Review: What do you know about this Microsoft OS?
Windows 2000 is a famous old operating system made by the famous tech corporation, Microsoft. It was a part of the Windows NT family of their operating systems and was released to manufacturing on December 15, 1999. For the general public, it was made available starting on February 17, 2000. This Windows OS succeeded in the previous version, the Windows NT 4.0. Read on to learn more about this legendary system.
Features Introduced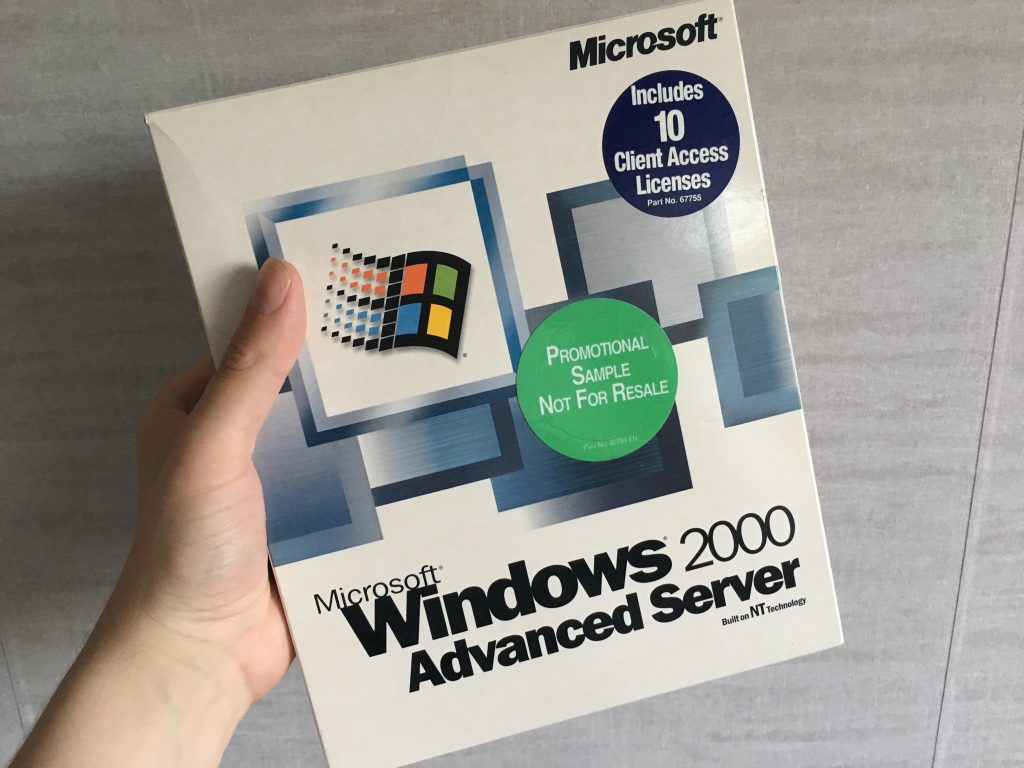 Windows 2000 OS brought us some new features. They include the NTFS 3.0, Encrypting File System, basic and dynamic disk storage. What is more, the much-needed support for people with disabilities was improved a lot when compared to the previous Windows NT 4.0 OS. A lot of new assistive technologies were brought in, while Microsoft also increased and broadened support for more languages. In addition to these, Windows 2000 family of systems have features like the Active Directory, which became a widely-used directory service among business environments over the years since the launch.
Security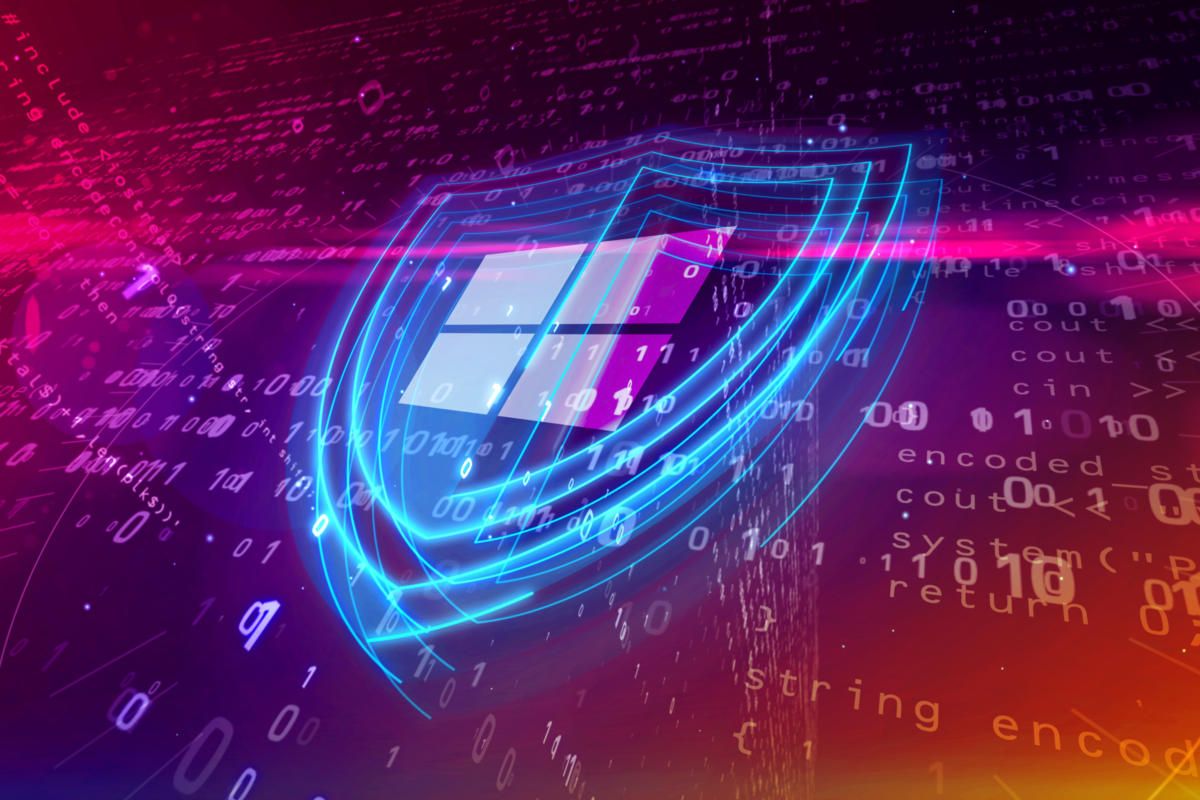 Microsoft was very confident in their new OS, and they marketed Windows 2000 as their most secure Windows version so far. Still, the system was not a difficult target to handle for high-profile virus attacks, most notably Code Red and Nimda. Ten years into its lifespan, the OS was still receiving patches and upgrades for security vulnerabilities each month. The end of support and the lifecycle of this popular OS ended on July 13, 2010.
Legacy
Microsoft Windows 2000 was the last version of the OS that displayed the "Windows NT" mark, as well as the last where the desktop and server versions shared the same name. Windows 2000 was succeeded by XP that came in October of 2001, as well as Windows Server 2003, released in April of 2003.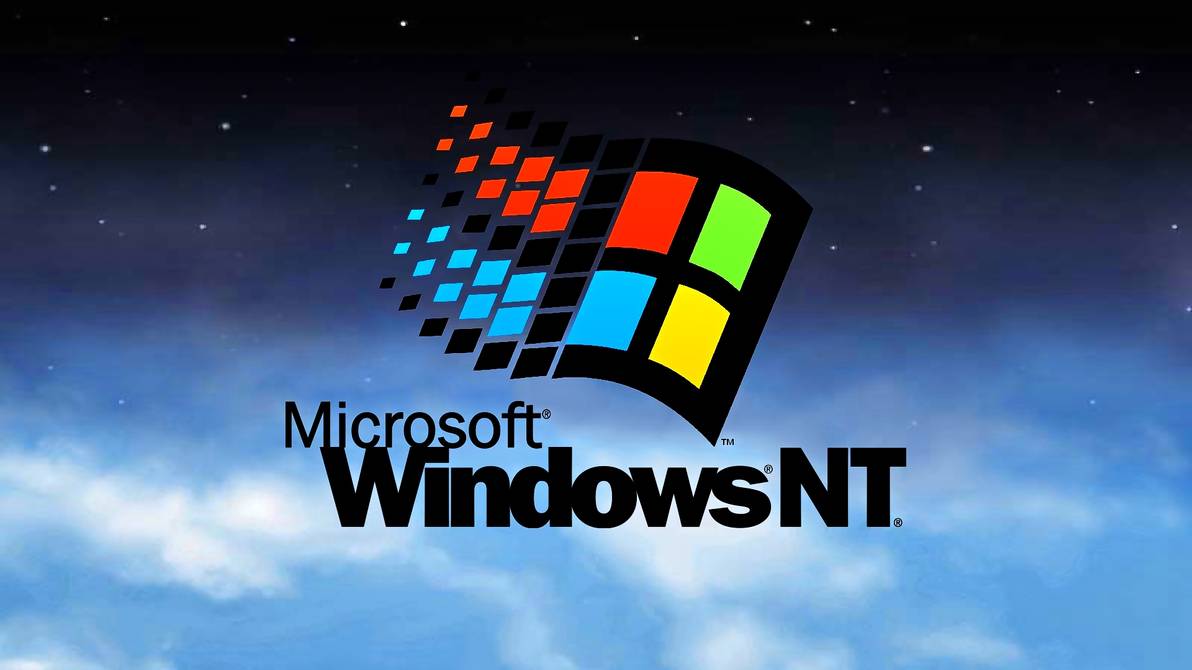 Microsoft released four different editions of Windows 2000
Windows 2000 Professional – This version was designed as the basic desktop operating system for businesses and power users, and it is the client version of the system. It brought the users greater security and stability than the previous iterations of Windows. The system could support two processors and 4 GB of RAM. Minimum requirements include a Pentium processor or a direct equivalent with133 MHz or more, 32 MB of RAM, 650 MB of storage space, and a CD-ROM drive. Recommended requirements for optimal performance are Pentium II, 128 MB of RAM, 2 GB of storage, and a CD-ROM drive.
Windows 2000 Server – The second version has everything the previous has, but also contains additional components that make a computer capable of performing server roles. Also, it gives it the ability to run infrastructure and application software. A major feature introduced included the Active Directory, an enterprise-wide directory service that was based on the Lightweight Directory Access Protocol (LDAP). Microsoft also integrated the Kerberos network authentication, which replaced the criticized NTLM (NT LAN Manager) from the previous versions. What this also did is provide a transitive relationship between Windows 2000 domains in a forest, or a collection of more Windows 2000 domains which share a schema or configuration. This is not all, as Windows 2000 brought us the Domain Name Server which allowed dynamic registration of the IP addresses. The Server edition supports 4 processors and 4 GB of RAM, while the minimum requirements are 128 MB of RAM and 1 GB of hard disk space.
Windows 2000 Advanced Server – This is the more improved variant of the previous model, designed for medium and large businesses. The system offers clustering infrastructure designed for larger applications and services, as well as 8 CPUs, 8 GB of RAM in Physical Address Extension systems, and 8-way SMP. This version also supports TCP/IP load balancing and two-node server clusters, which are based on the Microsoft Cluster Server in the NT Server 4.0 Enterprise Edition. System requirements are quite similar to the Server ones, but it was smart to have them somewhat higher.
Windows 2000 Datacenter Server – The fourth and final variant of Windows 2000 was the Datacenter Server. It was made with larger businesses in mind, which need to move large amounts of confidential and sensitive data all the time, through a central server. It supports everything the previous version does, and the minimum system requirements are the same. However, this edition can handle very advanced hardware combinations, like computers with 32 CPUs and 32 GB of RAM. For that time, these were serious machines that needed strong support from an OS. Windows 2000 Datacenter Server was launched on September 26, 2000, and was not available for everyone.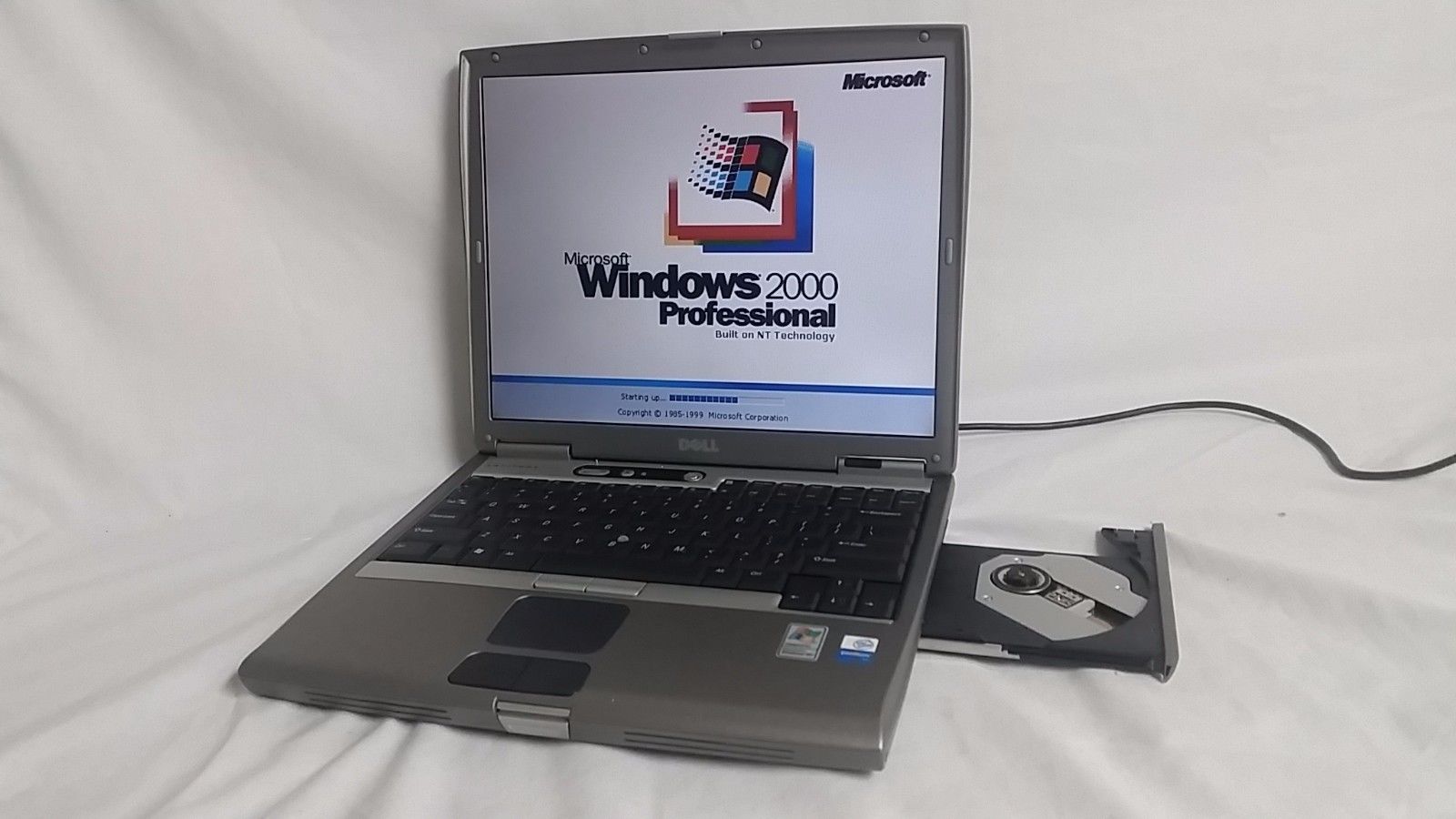 Conclusion
Microsoft Windows 2000 sold more than 1 million copies less than a month after the initial launch, which meant the OS was a success. The company, critics, and the users were all expecting it to achieve less in sales than it did, so the result was a welcomed surprise. It has a strong and undisputed legacy in the tech world, as it essentially became the basis for Windows XP, one of the best-operating systems ever made.