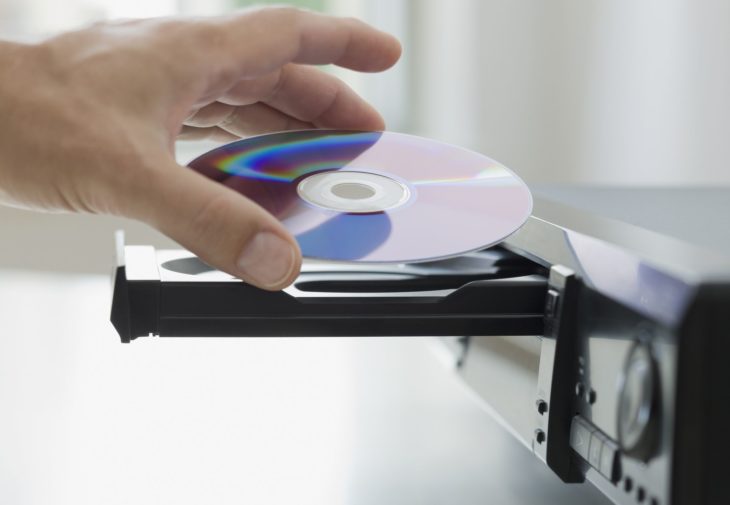 Best ISO Mounting Software for Creating Virtual CD/DVD
With the advent of the last two operating systems by Microsoft-Windows 8 and Windows 10, ISO mounting software has become unnecessary as these OSes come with the ability to burn or mount ISO files to a CD or DVD. This means that users of these operating systems don't need any 3rd party software. However, when it comes to slightly older predecessors, it is not possible to perform this operation without the use of ISO mounting software. Of course, we mean Windows Vista, Windows 7, or Windows XP users.
But what are the best software of this type? Are they need to be paid? If you are a user of the older version of Windows OS, we believe you have some troubles, so we decided to help. We have prepared the following list which contains some of the best free ISO mounting software that you can download online. It's simple since Windows 8 and 10 users have this feature for free, it's fair that everyone else doesn't pay a dollar to create a virtual CD or DVD. So, if you're ready, let's take a look at what are these softwares.
Microsoft Virtual CD-ROM Control Panel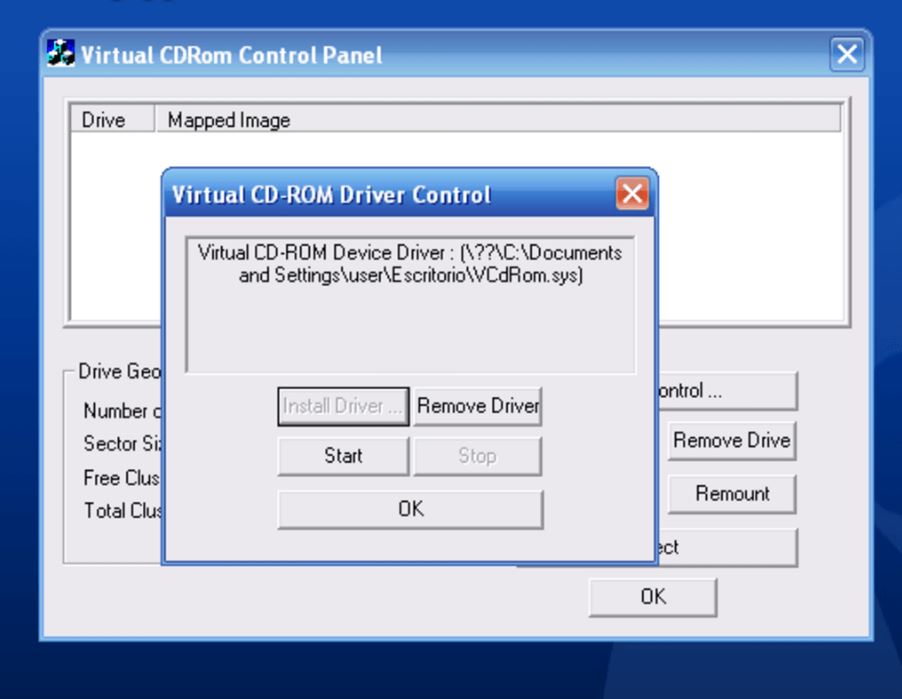 This software was actually re-released in the year of 2013 but its publisher is not Microsoft. This means that this company bears no consequences if this software damages your computer in any way. However, while this may seem dangerous, the Microsoft Virtual CD-ROM Control Panel is not actually harmful to your PC. This is evidenced by numerous positive comments from users who are completely satisfied with the way it works. So, it's available for Windows XP, Vista, and 7 users, and above all, it's completely free.
Virtual CloneDrive
Another great mounting software is Virtual CloneDrive. This supports formats such as ISO, BIN, CCD, as well as some of the most commonly used and is one of the best virtual drive software. Interestingly, the files you generate with this software behave the same on a virtual drive as you use a normal CD/DVD drive. Like everyone else we will talk about, Virtual CloneDrive is free to download.
DAEMON Tools Lite

When it comes to DAEMON Tools, this is probably one of the most popular and best software of this type. In addition to mounting files, DAEMON Tools also offers some very useful features such as modifying, restoring, creating and extracting files. If you need software like this, we believe that DAEMON Tools Lite is the right solution for you. Another advantage is that it can create up to 4 virtual devices that will work the same as normal ones. Since we assume you need it for non-commercial use, the home version is completely free. Of course, there is a paid version as well, but you will be able to do all the work very quickly and efficiently with a free version.
WinCDEmu Free Iso Mounter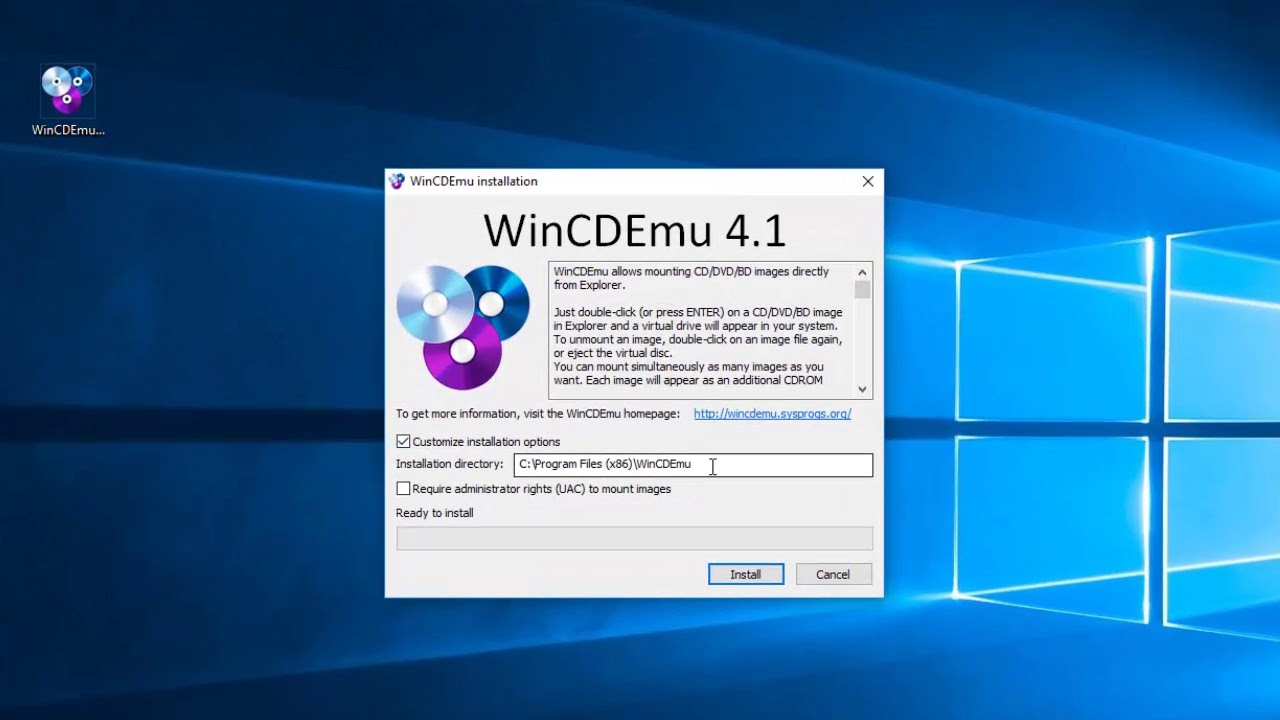 The right product to choose if you want simple ISO mounting software is WinCDEmu Free Iso Mounter. This computer program will make it easy for you to work with a very simple mounting procedure. All you have to do is click on the file you want in Windows Explorer and that's it. Below, you need to select the letter that will indicate your new virtual disk and that is where the whole procedure ends. So, this is one of the easiest ISO mounting software to use. We need to add that it supports formats such as ISO, IMG, NRG, CUE, MDS/MDF or CCD.
ISODisk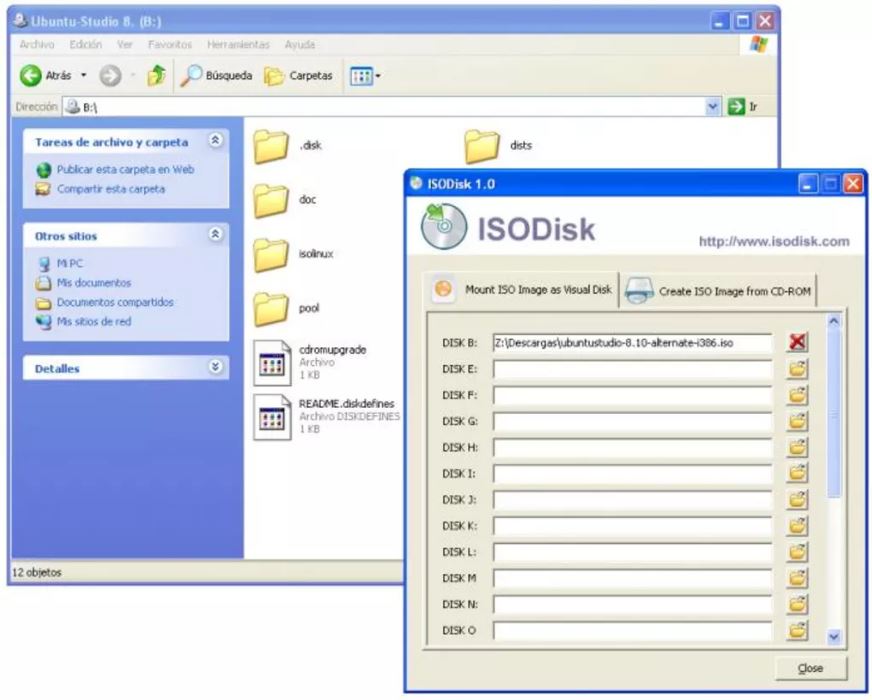 If you think DAEMON Tools Lite is impressive with the creation of 4 virtual drives, take a look at ISODisk. This ISO mounting software is one of the most powerful available and in addition, it is completely free. Believe it or not, ISODisk lets you create up to 20 virtual CD/DVD drivers at a time. You may think that it takes a long time for so many files, however, this is not the case. ISODisk is very fast and after a short time, you will be able to access the files in Windows Explorer. Another useful feature is that it can create an ISO image on the Local Area Network.
So, these are the top 5 best ISO mounting free software for creating virtual CD/DVD. We believe that you will choose the right one for you and we are sure that no matter which one you choose to install, you will have quality and powerful ISO mounting software.