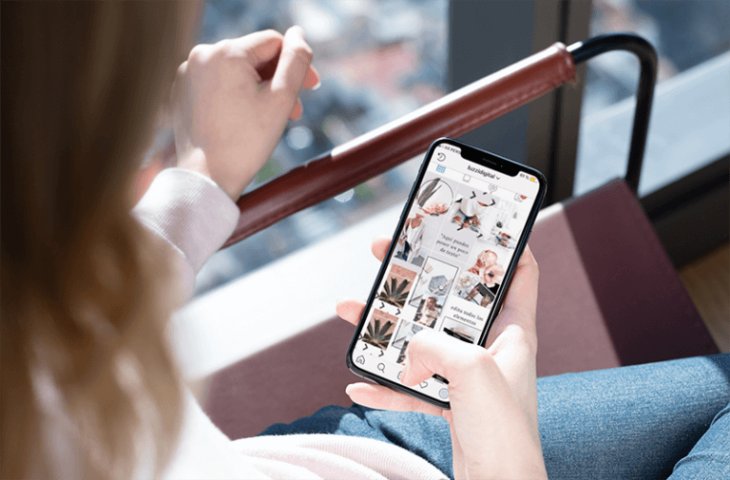 How to Write Instagram Bio and Link in Bio
You could often notice such phrases on Instagram as "link in bio", "check the link in bio", etc. In such a way bloggers and online stores try to attract people to their websites. This method helps to sell directly from the Instagram account. In addition to it, this platform itself has got tools for promotion od stores. Reading this article, you'll be able to find out how to put a link in bio and learn new useful features.
Useful tips
It's possible to write brief information in bio, lots of bloggers and stores leave links, leading to their websites.
So, you can easily add a link to your Instagram profile if you have a business account. Such status also lets you utilize additional features of the platform.
Anyway, Instagram has got some restrictions. While some other social media offer to add several links, this platform allows entering only one link in bio. Anyway, don't feel disappointed 'cause there are several tips on how to circumvent such restrictions.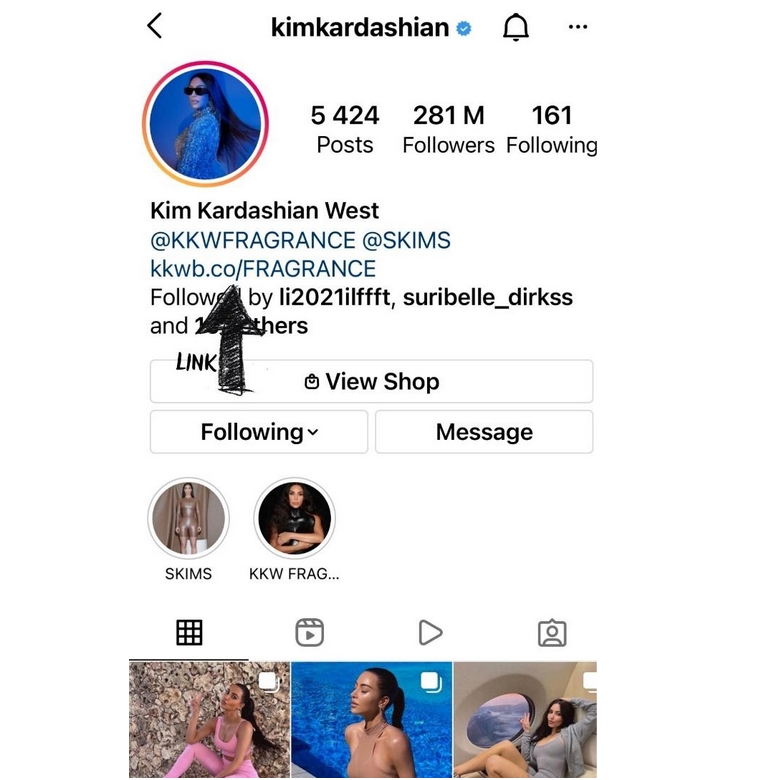 Adding a link to bio
Follow this instruction to add a link:
Open your account on Instagram;
Tap on the button Edit profile;
In the field near word Website insert the necessary link.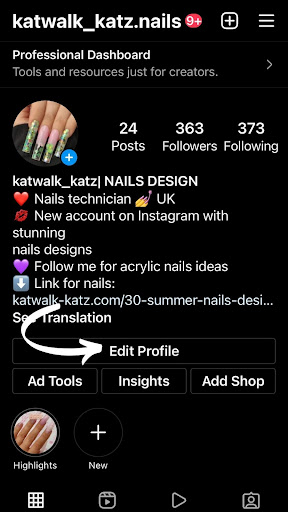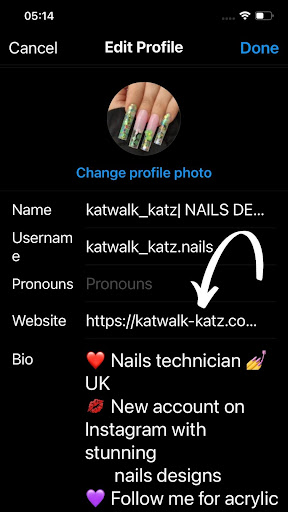 Additional recommendations
If you sell something on Instagram or try to gain a big audience, remember one fact. People read bio before they subscribe and decide whether they like the account or not. That's why it should look neat and at the same time show what you offer. Try to write a brief description that reflects your expertness on the topic. For example, if you're a blogger, write what you do. In case it's necessary to write about the company, it's possible to write about its activity, benefits, etc. Then you may write that the full information may be found on your website and provide a link.
Tips for increasing efficiency of the link in bio
If your goal is to attract as many people as possible, put a link to special offers on your website and mention it. Sales are always very attractive for people. So, this method will help you to increase sales.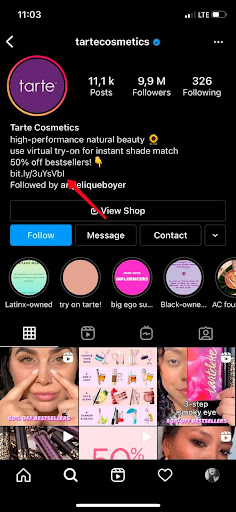 Link in bio may be useful for those who create content on other platforms (YouTube, for example). Share it, and your art will be noticed by lots of people.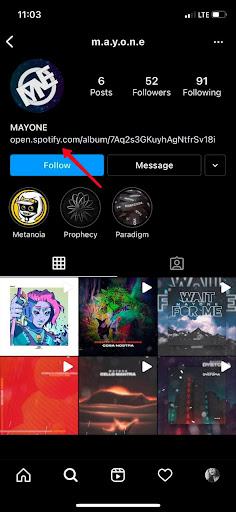 Influencers also will like to add a link to their IG accounts. It may lead to the sites with their courses or merch.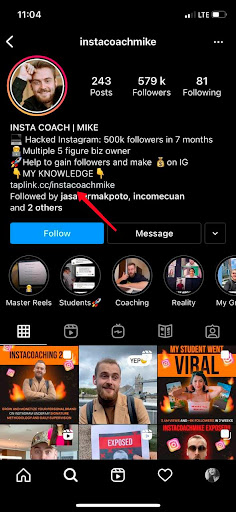 It's always possible to put a link to your online store. Subscribers will be able to buy something in several taps.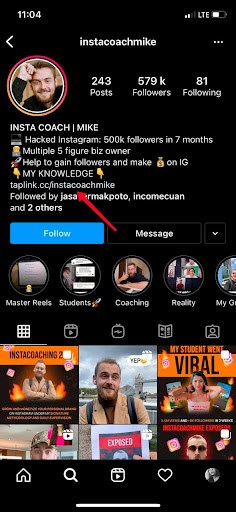 Utilize Taplink
Though Instagram lets you add only one link to bio, you may use Taplink tool. It looks like one link, but when you tap it, you'll be redirected to the landing page with several links and buttons. They may lead to all your accounts in various social media, your online store, chat in WhatsApp, etc. There are lots of premade templates. Anyway, you may think up your design if you wish. This method will help you to ignore one-link restrictions.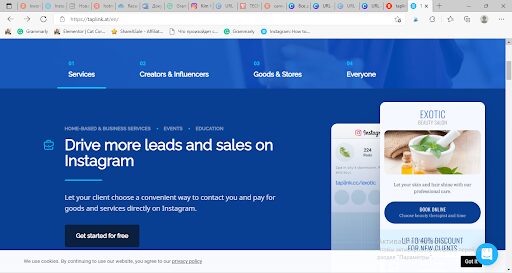 Omni-purpose tool for people
Taplink may be useful for anyone who has accounts on various social media, websites, and online stores. This tool helps to gain an audience and increase sales.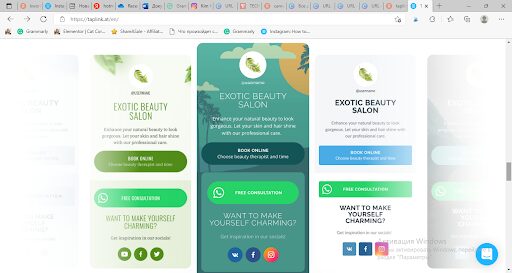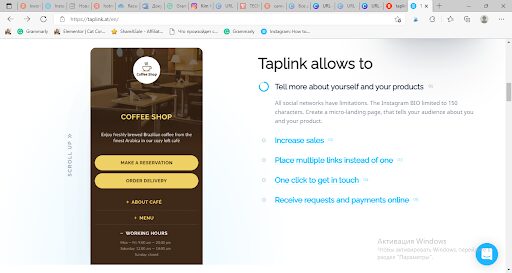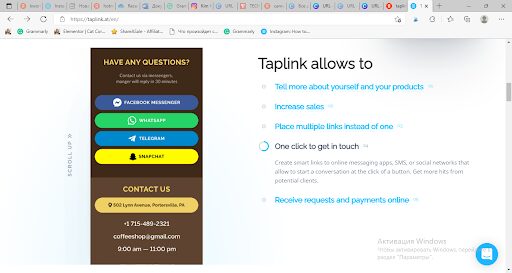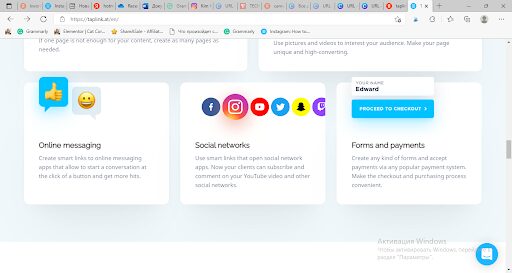 Additional ways to put links
Users may share links in stories. If they want them to exist for more than 24 hours, it's possible to add them to highlights. In such a way, necessary links will also be available.
To attract the attention of customers, you may creatively decorate stories, add stickers and some polls.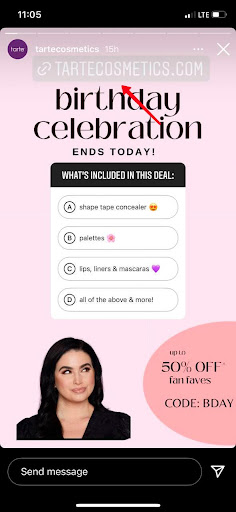 Paid Promotions
Owners of business accounts may add links in paid posts.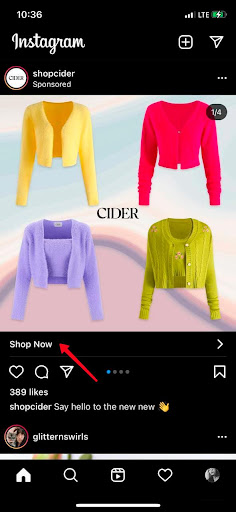 Posts with things to buy
Such posts provide information about the price of various goods.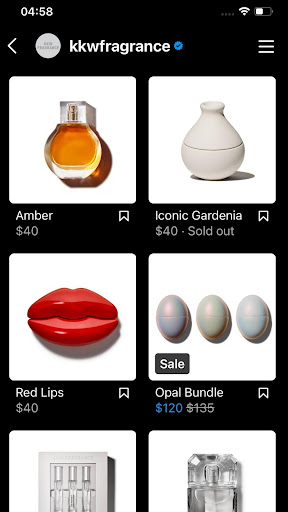 If you decide to create a shoppable list, you first have a catalog on Facebook. Then it's necessary to provide links to the goods and create tags. After it, there will appear a shoppable list on the Instagram page.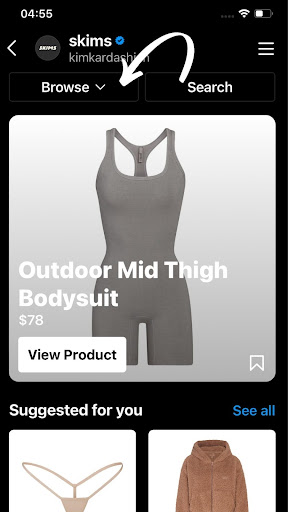 If people want to buy something, they just need to tap on the post with the item. Then they will be redirected to the store and will be able to continue shopping.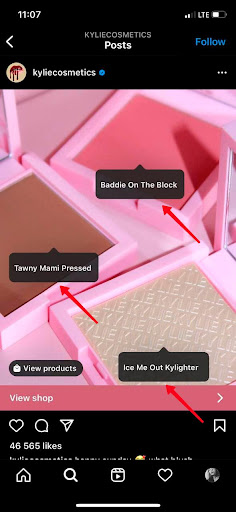 Action buttons
Action buttons help representatives of businesses keep in touch with their customers. It's possible to add e-mails, telephone numbers, addresses, etc. So, users will be able to write or call directly from the Instagram app.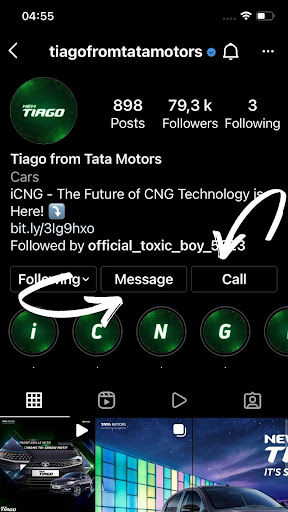 The bottom line
We have tried to cover all the methods for adding a link on Instagram that are utilized by bloggers. If you desire to increase audience and sales, follow our recommendations. Write about the link in bio, call people to action, use links in highlights, prepare paid posts and create a shopping list. All these methods will help you develop your account on the platform.