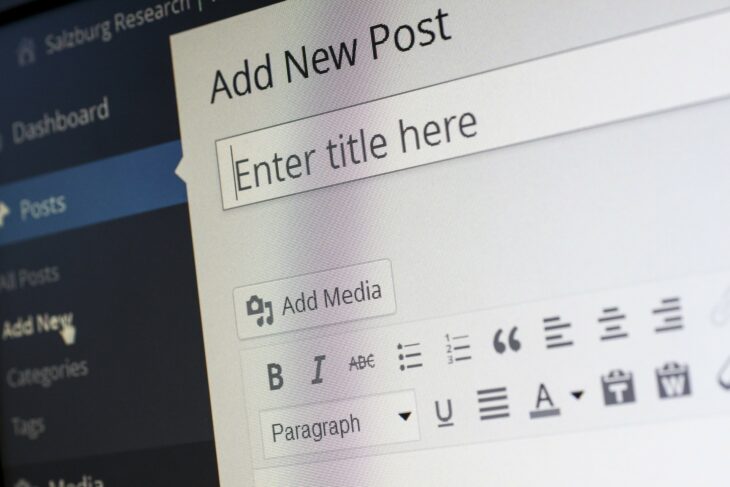 How to Take Up Writing as A Professional Tech Blogger
When it comes to writing, people tend to think about novelists or essayists but those are different writers.
There are a vast number of opportunities in the technology industry as well!
Becoming a professional writer is not that hard, you need to have the urge and will in order to become one. You don't need any big investment to start your writing career. You must start today after you're done reading this article, not tomorrow or next week. If you really have the desire of becoming a writer you need to start now.
You don't have to have any English degree or previous writing experience to become a tech blogger. As I said, all you need is your passion and dedication for writing.
The career part comes from finding someone to pay you for writing. That is going to vary widely across your niches, fields, and genres in the tech space.
Think about how many tech innovations happen on a daily basis; those are great writing opportunities.
Writing is something that has to be worked on and develop over time to really grow into something professional. It can be turned into a full-time job, that's if you're willing to do it full-time.
There are many types of writing out there that you can master and make money out of such as technical writing, ghost-writing, scriptwriting, SEO writing, business writing, and many countless more. All have different goals and require some sort of experience.
It's exciting to know that there are many opportunities for a freelance writer to choose from. Developing the right writing skill is also important.
You won't become a writer overnight; you need to be motivated to become one. Here are some steps you will have to follow to take up writing as a profession as a tech blogger;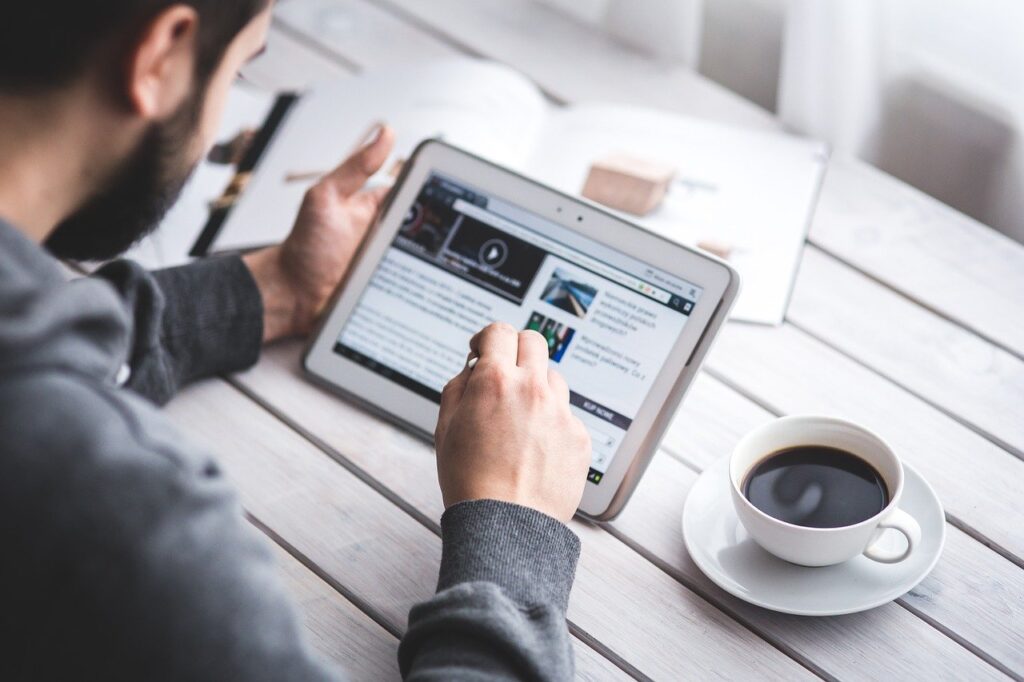 1. Find your niche
In the world of writing, expertise is essential. Having a unique niche shows your clients that you have the knowledge and experience to create good content for their website.
In terms of having a niche in the tech space, you can find something you are passionate about. From mobile phones to computer gear, anything that involves technology and innovation can be your niche
If you're an expert about a specific topic, you can create better content that will rank better as you'll mostly have all the knowledge you'll need to produce the content.
2. Choose a writing style
As I have mentioned above, there are many writing styles like, technical writing, ghost-writing, scriptwriting, SEO writing, business writing.
Find your own voice. This can be in the form of reviewing a certain tech gadget or providing your opinion on what a tech product lacks and how it could be better.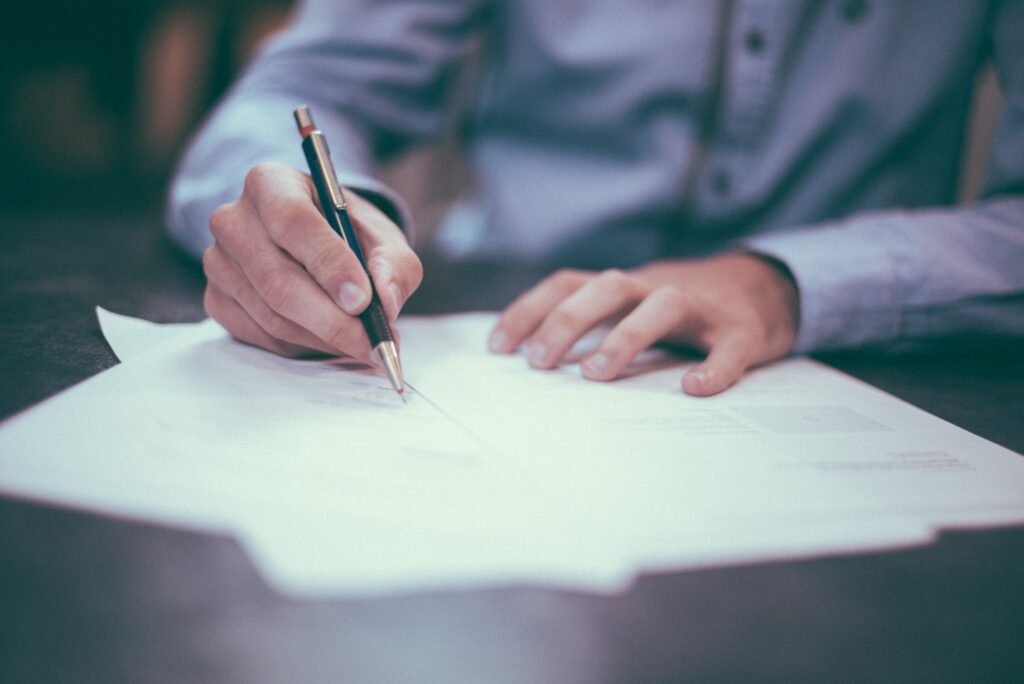 3. Make a schedule
To get better at something you will need to have a proper schedule and for writing, it is very important.
Create a writing schedule so you can get into the habit of writing. Don't leave it for the end of the day, your brain will be too exhausted to think faster and efficiently.
Write like it's your job and not a hobby or else you will never get into the habit of consistent writing.
4. Join writing groups
This has a lot of benefits, many people there are looking to hire writers for some little work. It brings a lot of opportunities for you to try. There will be many people there trying to hire different types of writers but go with the one who interests your tech niche.
There are over hundreds of writers out there who specialize in running a tech blog, who would love to help a peer out. Look for such groups and gain some extra knowledge on how to really take off your tech blog.
Furthermore, you can even ask for help from those writers for some aid if you're having any difficulty with it. For more information visit paperhelp.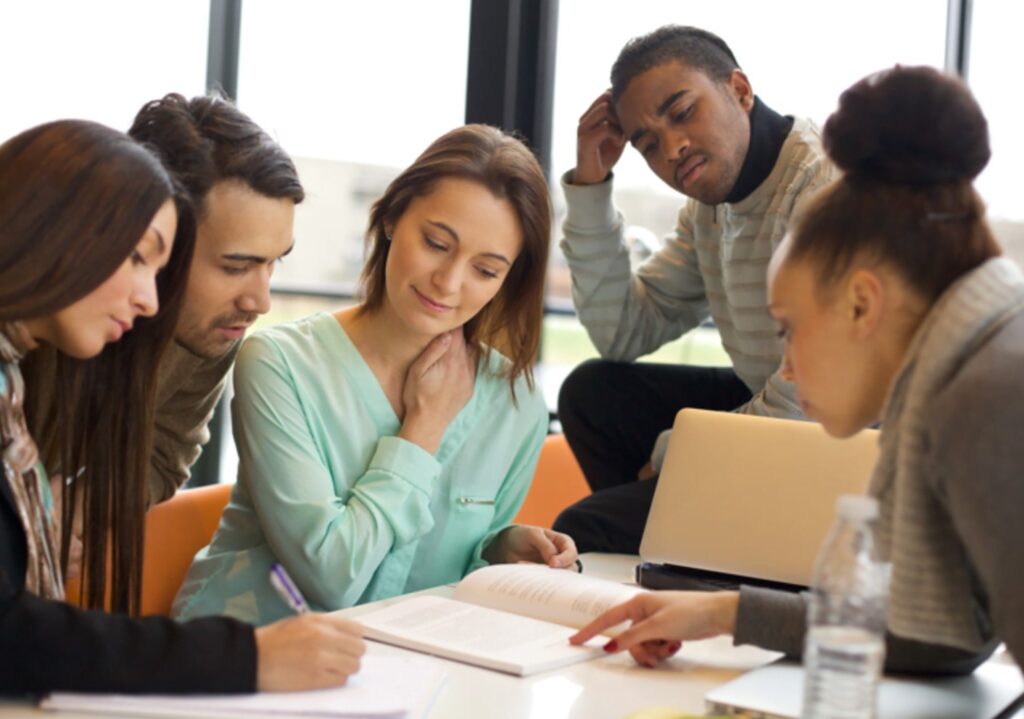 5. Look for freelance work
There is plenty of writing work available online for you to dive in. And knowing what type of writer you want to be can help you know which resources to use and how can you exactly use them.
This is why it is important to establish your own voice in the tech space first so that you can reach out to people and websites for work accordingly.
At start, you may not get work but don't get discouraged it is just the beginning. But as you start building up your portfolio and gain experience through different writing projects.
More doors will open for you allowing you to show the world your expertise.  And the idea of becoming a full-time writer will seem easier than what you thought in the beginning.
6. Ask around
If you're passionate about writing, consider talking to people you know and ask them about potential work opportunities. You never know, they might actually have something for you!
Go to your local newspaper shop and ask for work, they often have a ton of work when it comes to article writing. They publish articles almost every day so the faster you write the more articles you will get to write. This is also one of the very easy ways to make money through writing.
These days, newspapers and magazines have designated pieces related to technology specifically, and it can be an amazing opportunity to write a piece for them. It will pay well too.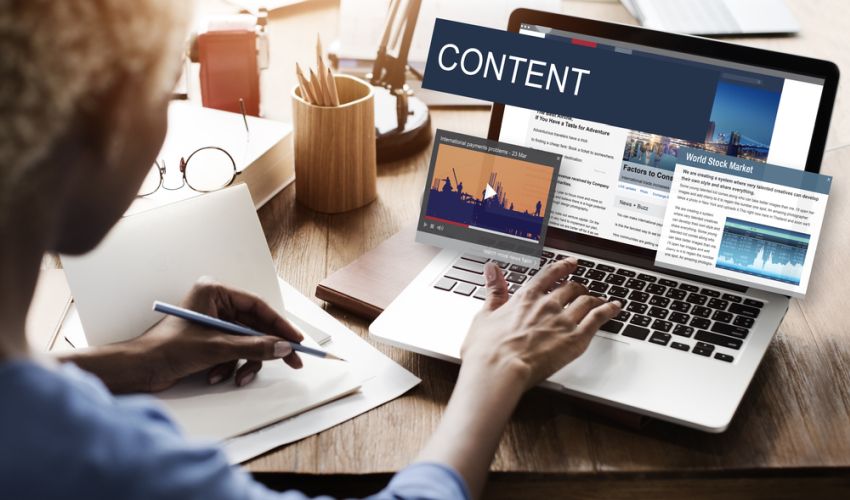 7. Stick to it
When it comes to writing, persistency is more important. Writing can often be very boring I know but don't get demotivated and keep working hard as now and in future, writing is going to be one of the popular ways of making money online.
The best thing you can do to not get bored is to write about things that are you are genuinely interested in.
Don't get discouraged if you fail the first time, learn from your mistakes and improve your writing skills from those mistakes.