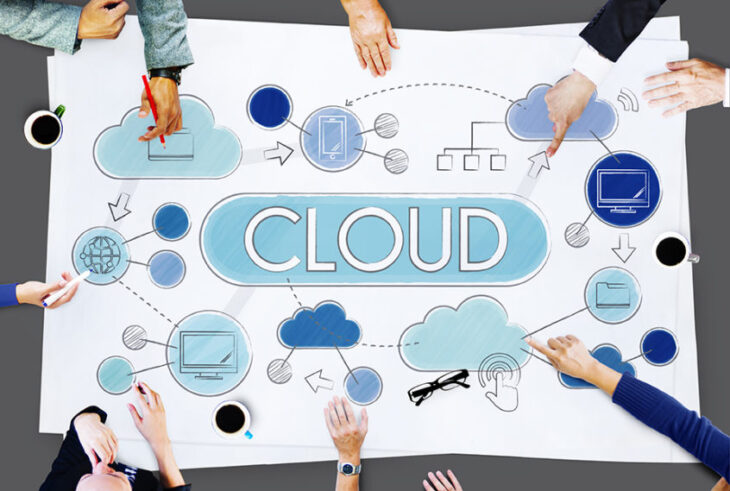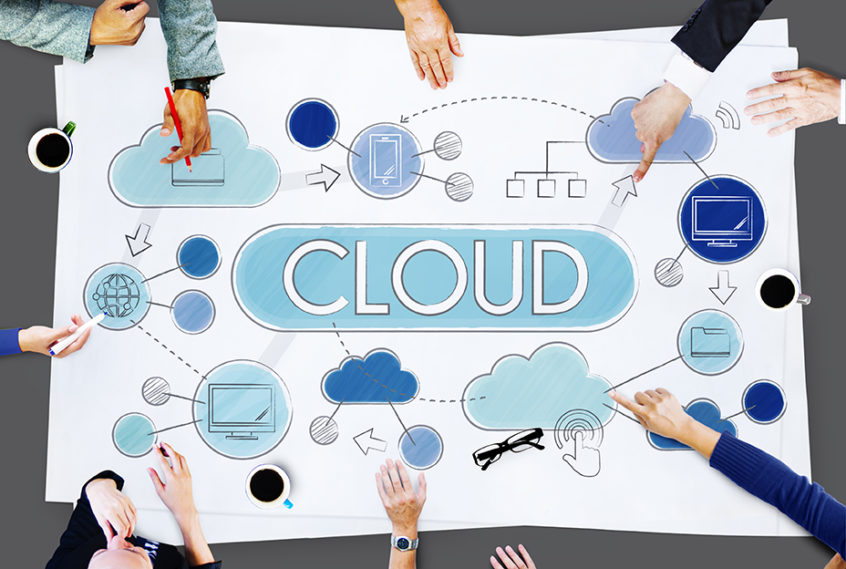 Why Your Company's Site Needs to Utilize an Archive
The rapidly shifting business communication landscape has made it challenging to distinguish between manageable data and archives. Most individuals and companies are always wondering which data to archive.
What Is Data Archiving?
Data archiving is the process of securely storing inactive information for retrieval whenever the need arises. Many organizations confront data archiving processes. If you are running a company site, it is worth understanding that your organization's website archive is crucial.
Archiving data means you keep it in an inactive form and retrieve it in the future when your business needs it. With the rapid technological innovations, websites have become integral tools that keep the business running. Website archive enables you to manage and control crucial processes in your business. Learn more about archiving especially on your enterprise collaboration software.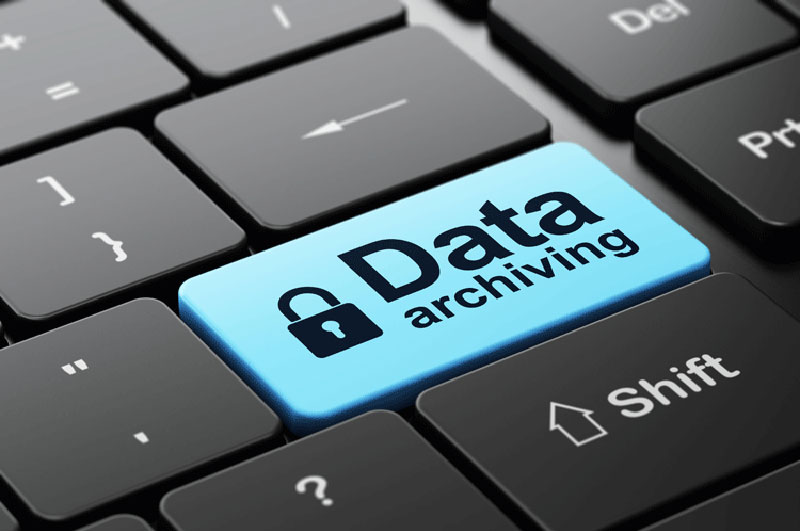 Here are the top reasons why your business needs to utilize a website archive.
Prevent the Loss of Data
The most significant limitation of running a website is the ease at which you can lose data. Many businesses have suffered dire consequences because of losing crucial business data. You are more likely to permanently lose information that you have not securely archived to the repository.
Your staff may accidentally delete or misplace important files from your website. With a website archive, you can manage your data by storing it for easy retrieval without any help from experts or third parties. You no longer have to worry about the volatility of unsecured data once you achieve it.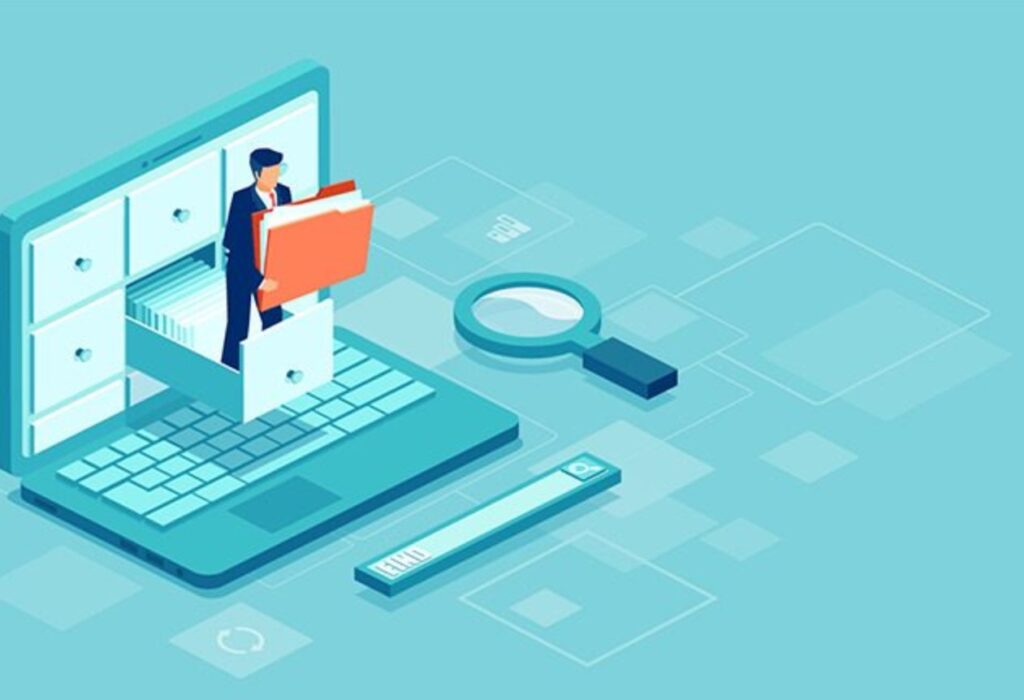 Federal Government Legal Archiving Regulation Requirements
Archiving is also crucial for legal purposes. Organizations sometimes lose essential legal documents. The federal and state governments have regulations that organizations should comply with as they run their affairs. Some of the federal and state laws include;
The Freedom of Information Act- as per the Public Amendment Law No. 104-231, 110 Stat. 3048
Coordination of Federal Information Policy
Federal Rules of Civil Procedure
California Public Records Act
Oregon Public Law Records
Wisconsin Public Records Law
Financial laws such as FINRA 10-06 state that all financial institutions must keep records of their social media communications. Sarbanes-Oxley Act requires public companies to save all their business transaction records, including electronic messages, for more than five years.
The enlisted are only some of the legislation that businesses need to comply with, and whenever the need arises, they should have the required documents.
An elaborate website archive system will ensure that the business retains the required information and releases it whenever needed, even when employees leave the organization. Government agencies entrusted with data enforcement policies have enacted punitive measures for organizations that fail to comply with existing policies.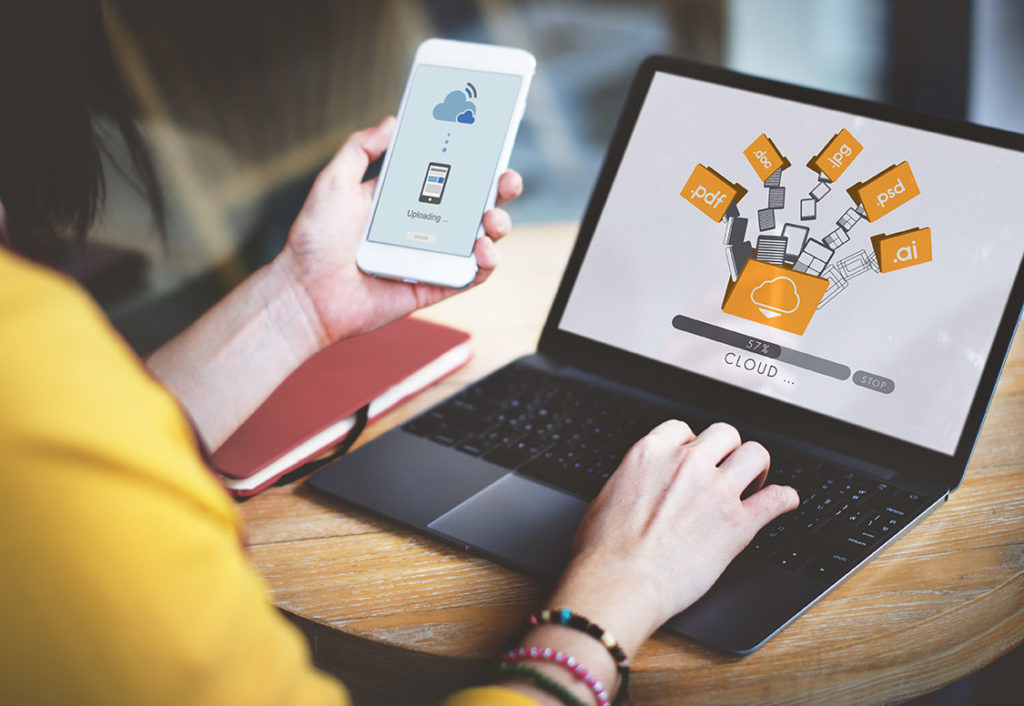 Increase Security of Information
Cyber-security concerns and data breach cases are increasing by the day. Hackers and other malicious persons have advanced their tactics, including using employees to pilferage information from organizations. Everrising identity and intellectual property theft emanate from inadequate security measures.
Archiving information will help your firm keep track of active and inactive information and protect it from malicious third parties. Studies indicate that even businesses boasting of high-security measures have become targets of hackers in recent times.
Sensitive data on your website is easily accessible to intruders and bitter staff willing to give it to third parties that will use it to bring your venture down. Archiving your information and records minimizes the vulnerability of your data.
Brand Differentiation and Growth
Your business is in a market of stiff competition. Several other firms offer a similar brand, and the best way to get past them is through brand differentiation. Give clients a reason to choose your product and remain loyal. Your site opens great avenues to attracting the attention of clients and prospects.
How often do you update them about the progress and changes to your brand? Old information should be archived as you keep updating the website frequently. Inform them about the minor changes in your brand and make it look different by identifying their needs.
You can use archives to create brand awareness and knowledge. The archives provide useful insights about shifting market needs. As a result, you can use archived information to improve your brand and tailor it to client needs by studying their preference patterns.
Preserving your Corporate Identity
Your firm's corporate identity is found in the electronic communication data. The communication patterns between employees within your organization will enable you to understand the activities going on within your firm.
Also, how employees interact with clients and prospects tells you the company's strides towards achieving its short and long-term objectives. Archiving this information will be helpful in the conservation of the company's corporate identity.
Company Oversight
Archiving website information is an excellent way of monitoring communication within your organization. You may neither be a litigator nor a regulatory investigator but having oversight on your employees' communication is essential. Website archives enable you to monitor what employees say and help you to curb any uncalled-for behaviors.
Archived information will know the employees who unproductively spend too much time on social media or send irrelevant messages during work time. Such oversights help tame laziness and laxity in the company.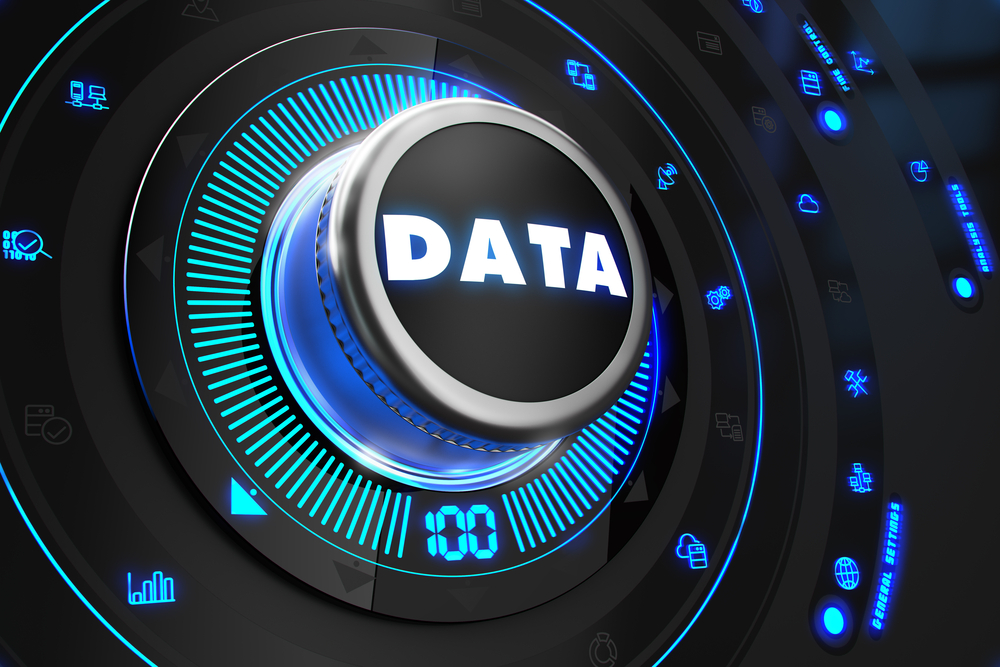 Enhances Collaboration
Arching will assist you in differentiating productive and unproductive communication. You will use the information to nurture collaboration and productivity by encouraging employees to participate in constructive communication.
Archiving information will help you monitor the tools that your staff is using to send messages. For instance, if employees are using shiny messaging tools, you can decide to get rid of them to discourage unproductive use time. Employers who successfully archive information and use it to guide their employees to do the right thing propel their ventures into success.
What information do you need to archive on your website? There is a bunch of information that you can archive on your website.
For example, you can archive conversations, emails, and messages. Conversations with clients and prospects need archiving. Central archiving tools help you to archive all information. Archived information is easily accessible whenever you need it within the organizations or for external purposes.