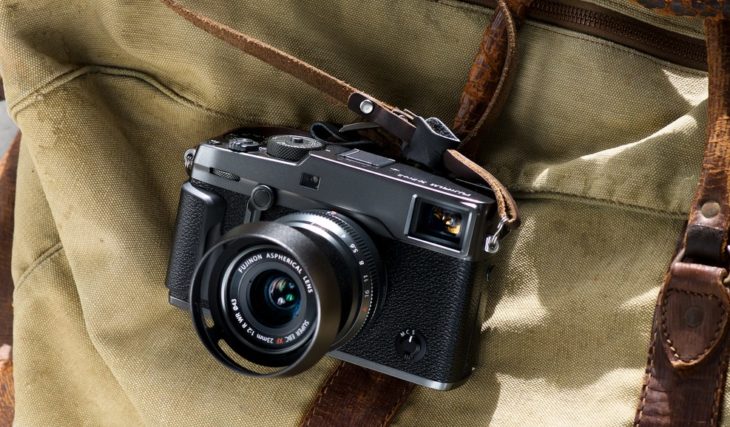 10 Best Fujifilm Cameras in 2023
If your job is to take photos or you love to make them, and you still don't have a camera, then this article will be handy for you. We researched on Fujifilm cameras to present to you the best options.
There are a lot of different models for Fujifilm cameras, but the most popular is a mirrorless camera. Also, there are street cameras, pro models, underwater cameras, and many more options. In our list, we included a lot of different models, so you are in the right place.
After the research of the features, we made a list of 10 best Fujifilm cameras that you can find on the market in 2023. Take a look.
1. Fujifilm X-T30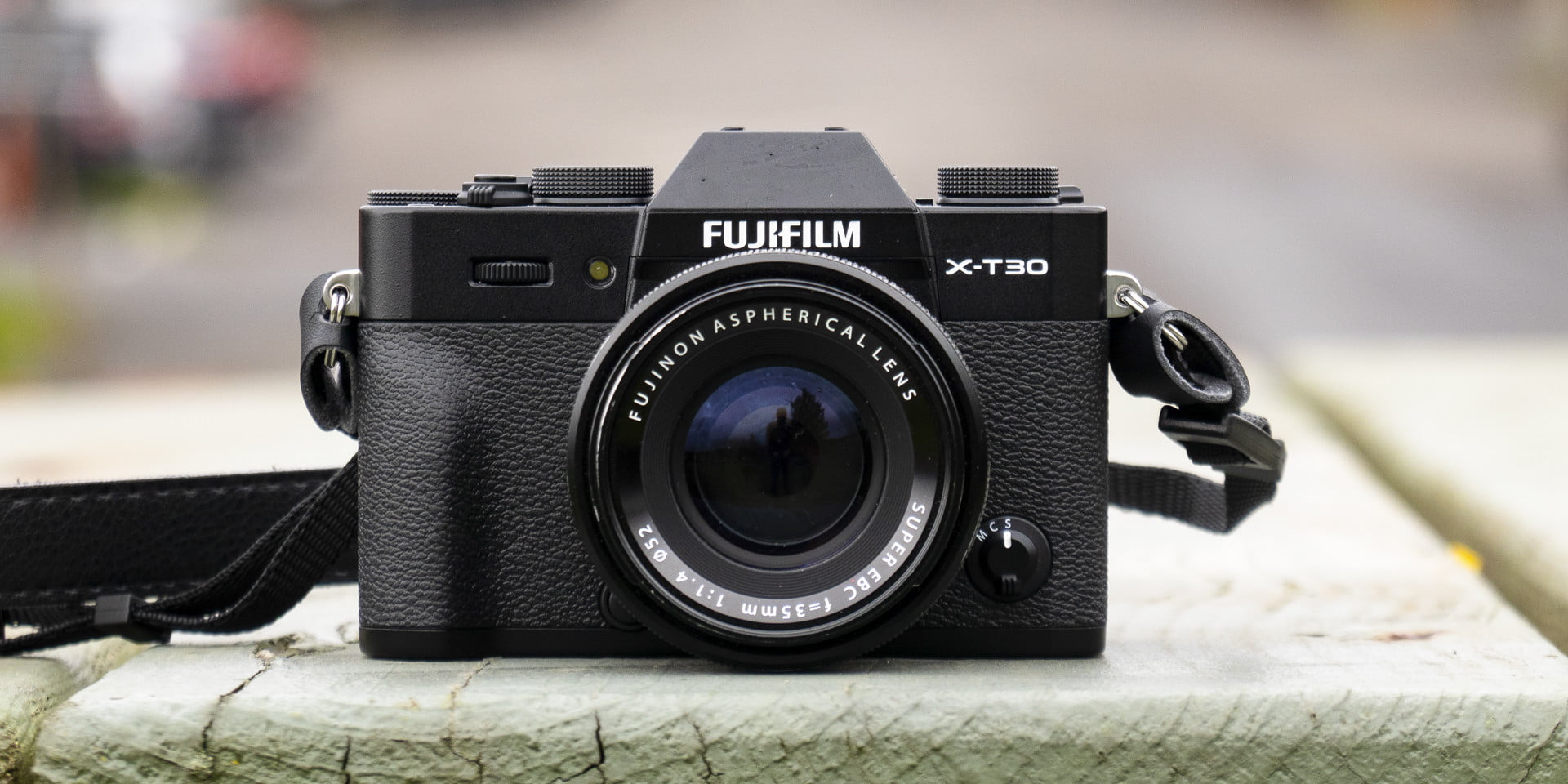 To start in the right way, we will first present to you the best and the newest mirrorless option in Fujifilm. The device offers an excellent resolution, autofocus. Also, it provides the possibility to take photos of up to 30 fps. The great thing is that Fujifilm X-T30 is handy, which gives convenient use. Besides, the sure thing is that you can take some quality shots.
Pros:
Amazing quality of images
Great design and size
Good autofocus
Cons:
No stabilization with the body
2. Fujifilm X-T3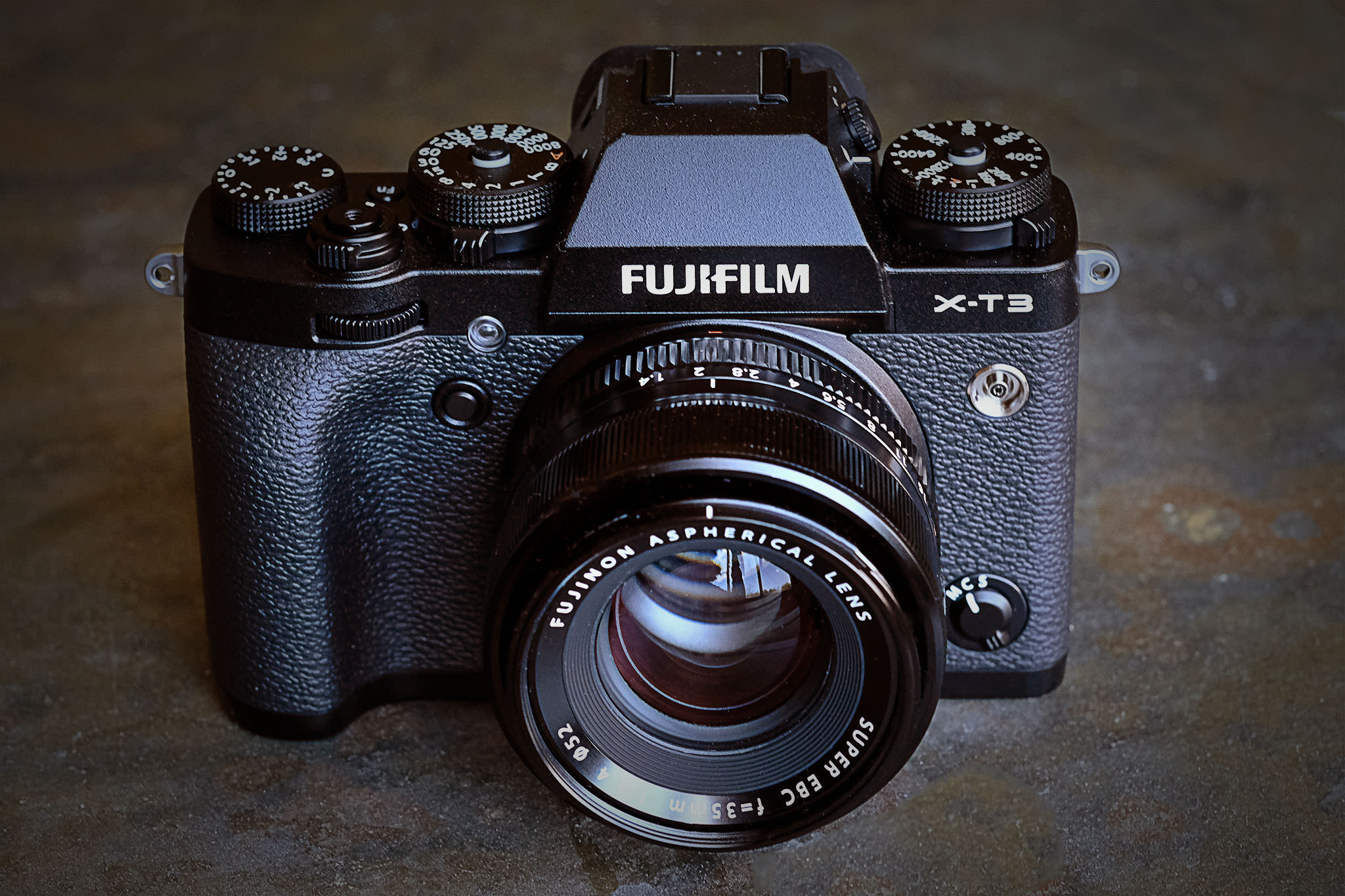 Fujifilm X-T3 is a mirrorless camera that offers some great features and has everything you need. Some of the fantastic features are 26.1 Megapixels, 4K video resolution, APS-C sensor, and many more. The autofocus of this device can cover the almost whole screen. The body is also amazing because X-T3 is handy and compact.
Pros:
Excellent autofocus
Great speed for shooting
Cons:
It doesn't have in-body stabilization
3. Fujifilm FinePix XP130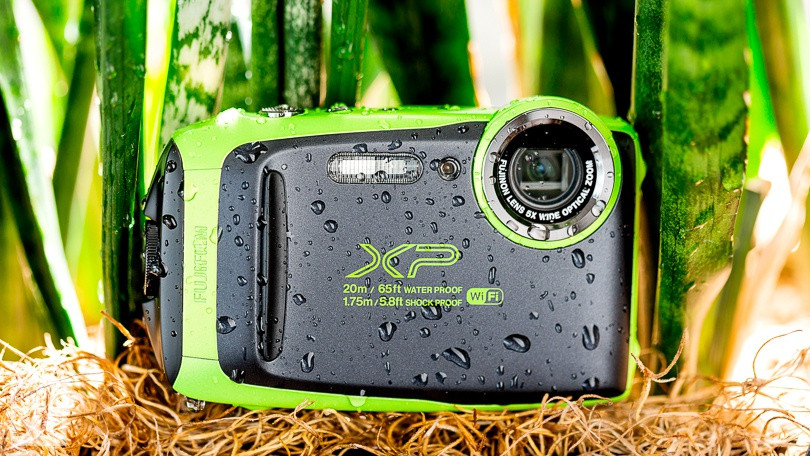 FinePix XP130 represents the perfect choice for the family travels as the device is small and handy. The compact camera has passed a lot of tests, including the dustproof, waterproof, freezeproof, and being thrown from a significant height. On all of these tests, the device showed some fantastic characteristics. The camera has Low-Energy Bluetooth, which means that you can connect it easily. Some of the impressive features are 3in LCD screen, 1080p video resolution, 10 fps shooting speed, and more.
Pros:
Affordable price
Amazing zoom lens
Cons:
It doesn't support 4K video
Image quality is not amazing
4. Fujifilm X-T100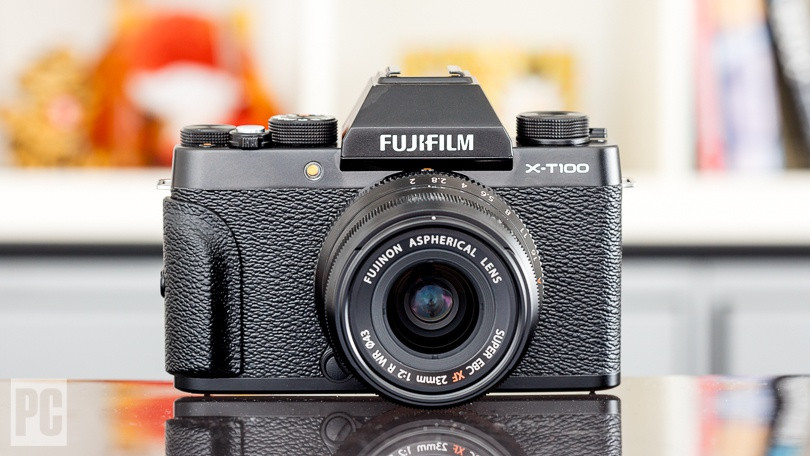 To find a good mirrorless camera that also has an affordable price is not an easy task to do. If you are looking for something like that, then you should consider Fujifilm X-T100. Besides, X-T100 has an excellent touchscreen, high-resolution quality, and a great price. Also, it's light, which means easy for use, and it makes the device suitable for traveling. However, the device has also limitations like 15 fps video capture and CMOS sensor.
Pros:
Appealing design
Light and suitable for travels
Cons:
5. Fujifilm XF10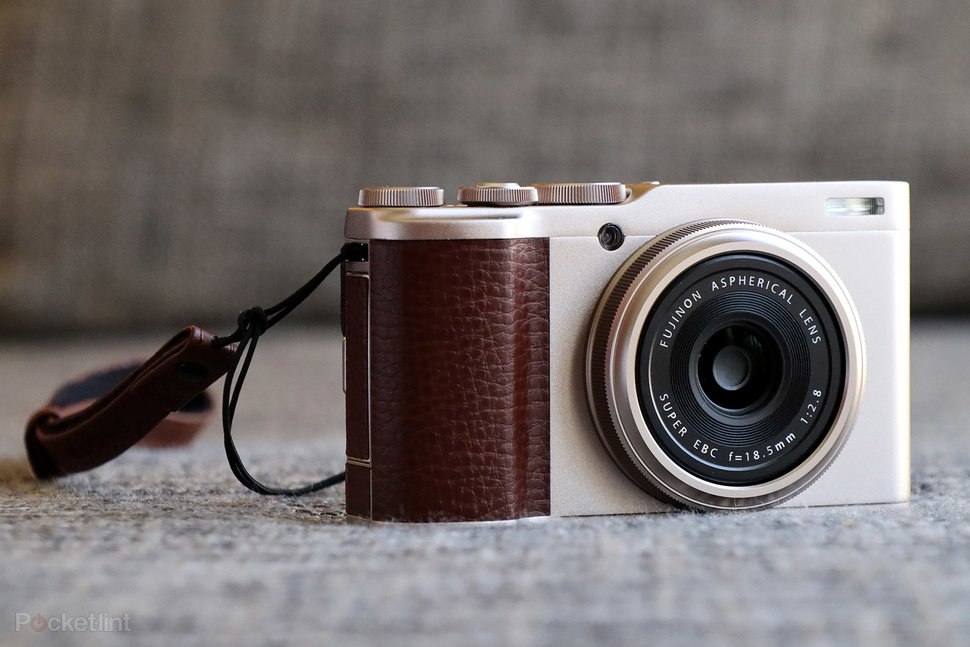 Even though the camera doesn't have a viewfinder, it's still decent and has some other features. It comes with a 28mm lens and which is a great feature. Besides, the 24-megapixel sensor will give some fantastic photos. It's important to mention that XF10 can fit into the pocket, so it's really convenient for some family trips. The price of this device is impressive, as it's cheaper than a lot of other devices.
Pros:
Cons:
It's doesn't have a viewfinder
6. Fujifilm X-A5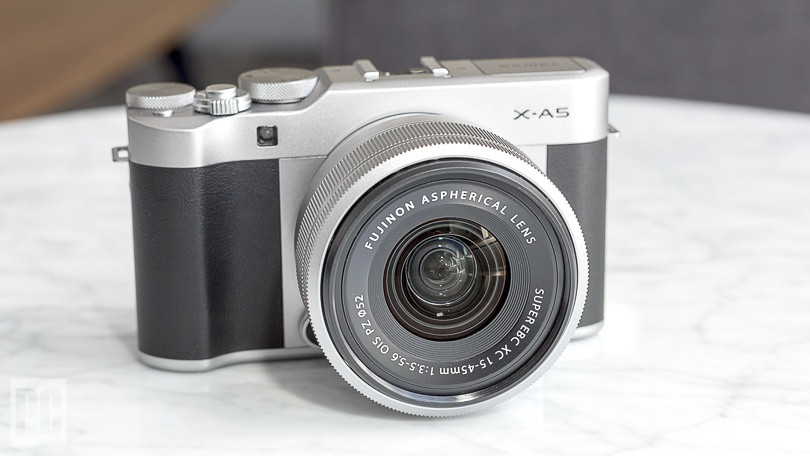 The mirrorless X-A5 is a perfect camera for Instagramers and beginners. Besides, it has an impressive design, it has a 180-degree touchscreen and Enhancer, which can be useful for selfies. The 4K movie capture is available, but it's doesn't have fantastic quality. It's important to mention X-A5's battery as it's better than many others because it can last longer.
Pros:
Cons:
Limited 4K videos
Without a viewfinder
7. Fujifilm X100F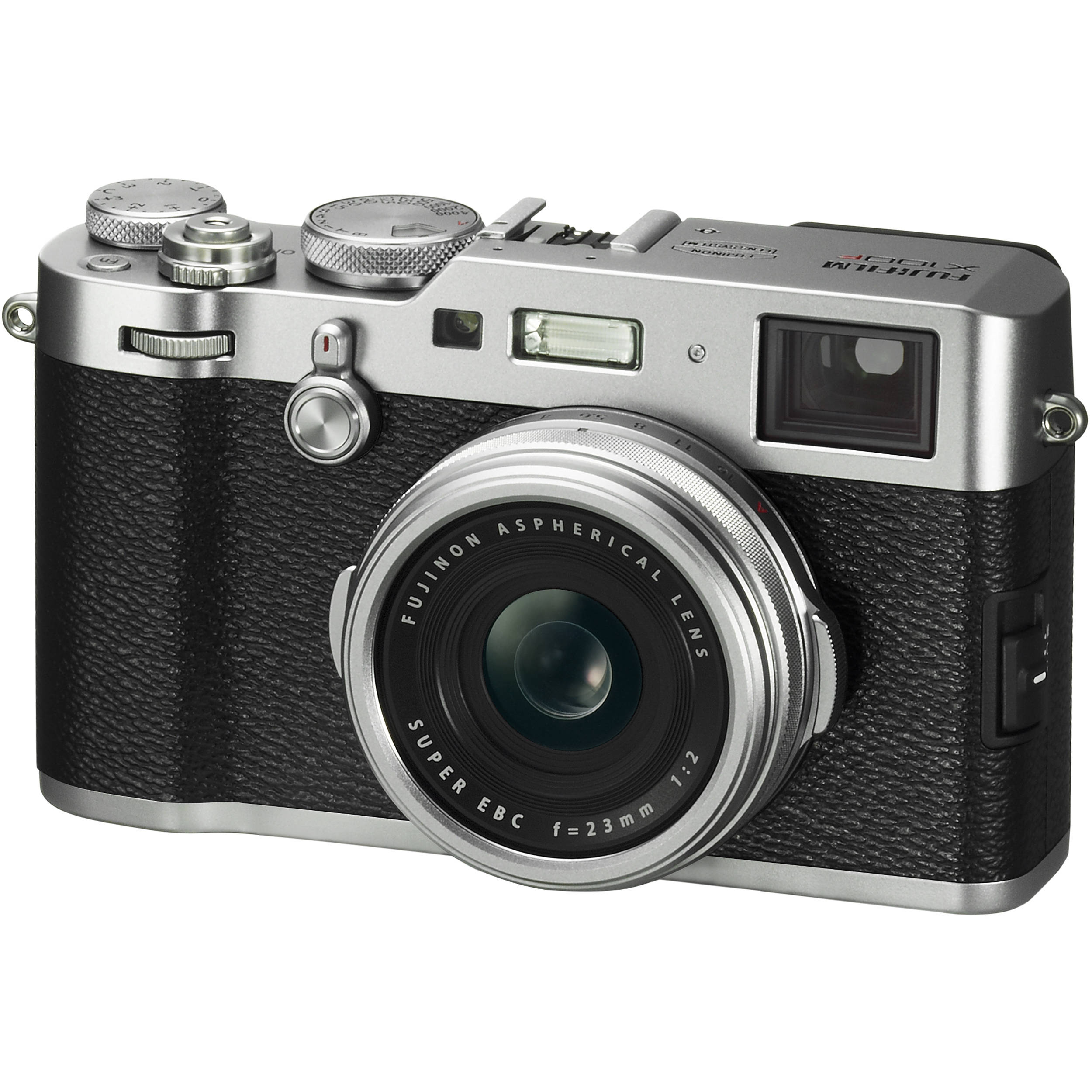 If you are looking for some fantastic compact cameras, X100F can probably be your best choice, as it has some great features. Besides that, it has a 35mm lens and impressive image sensor, and it also offers viewfinder. The remarkable fact about this viewfinder is that it supports both electronic and optical modes. This means that the clarity of this device is on an incredible level, and it will provide some great photos. Even though it has all of these fantastic features, the downside is the price because it is a little bit high for a compact camera.
Pros:
It has an impressive viewfinder
Image quality is outstanding
Cons:
It doesn't support 4K videos
8. Fujifilm GFX 50R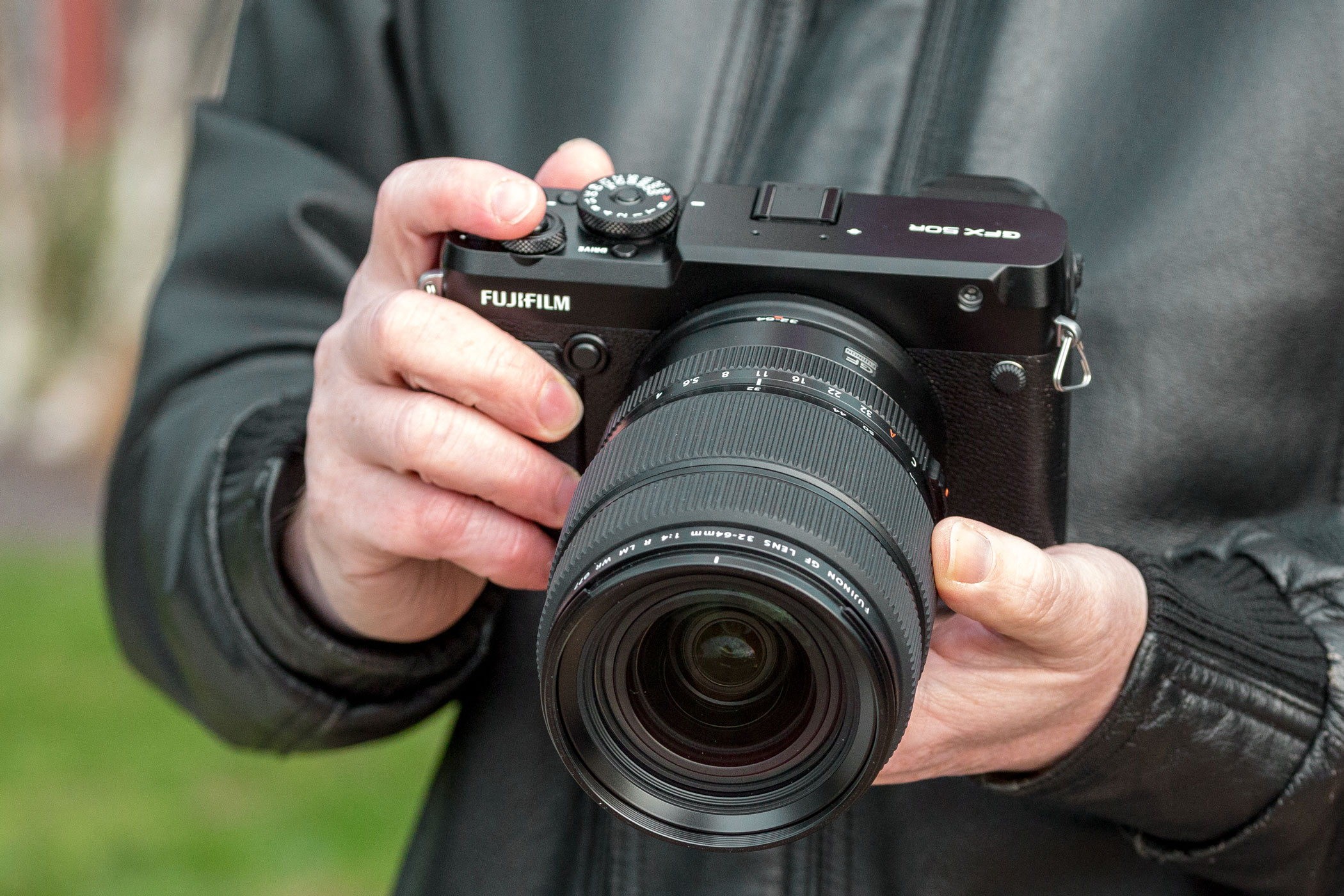 Fujifilm GFX 50R provides amazing quality, which makes this mirrorless camera an impressive offer. Probably the best thing about this camera is its impressive image quality, which will blow your mind. Even though it's heavy and it's not fast, you can put the camera in good use. Fujifilm GFX50R comes with 3.2 touchscreen and 3fps shooting speed. Also, it has a viewfinder, and the camera has 51.4 MP.
Pros:
Cons:
9. Fujifilm X-Pro2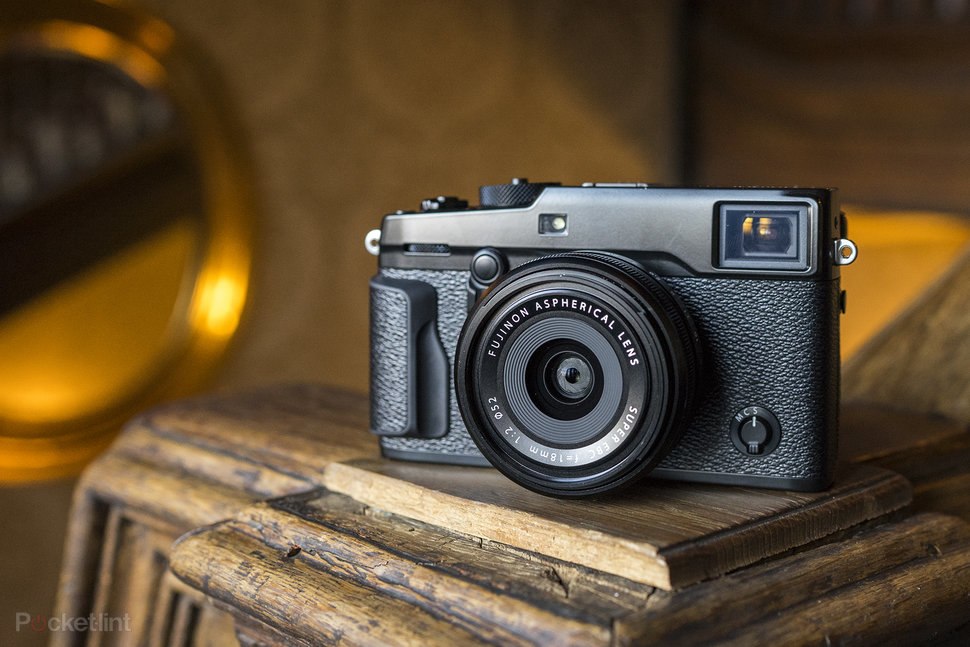 Probably the most fantastic thing that we have to mention about this device is the unique viewfinder. The viewfinder can combine electronic and optical design. It also has an impressive shutter speed and a lot more characteristics, which will make the device a great option for you. The Fujifilm X-Pro2 will give some amazing photos, and that's what makes this camera an impressive offer for you. Besides, the shooting speed is 8fps, and it comes with the APS-C sensor.
Pros:
Amazing viewfinder
Compact build
Cons:
The battery life is not amazing
Screen doesn't support touchscreen
10. Fujifilm X-H1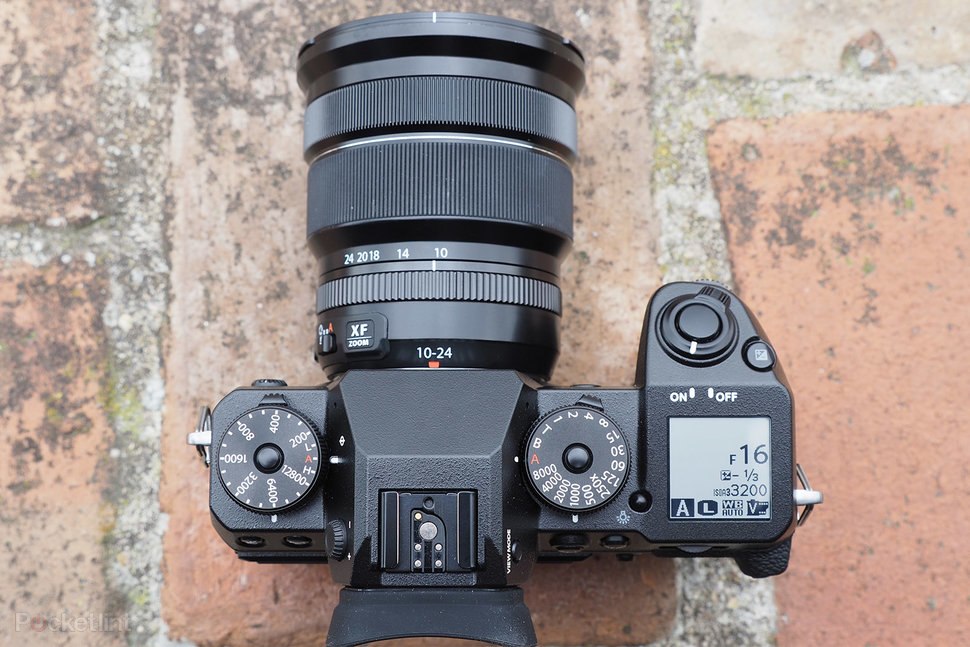 The mirrorless camera comes with the 24-megapixel sensor, and it also offers a great processor. That means that you will get amazing images with impressive quality. It's important to mention is that it comes with in-body stabilization and amazing durability. Also, the great features are electronic viewfinder, touchscreen, and many more. Besides, it has 11 fps speed and 4K video resolution. The Fujifilm X-H1 is a perfect option for sport, wildlife, and action photos. Thanks to the bigger lenses, the camera will be a brilliant option.
Pros:
Great handling and build
It offers status panel
Cons:
We provided you with the best options for Fujifilm cameras. As you could see, there are various options, so you have to decide what features you need the mos. We hope that our list will help you to make the right choice and that our list has been helpful.