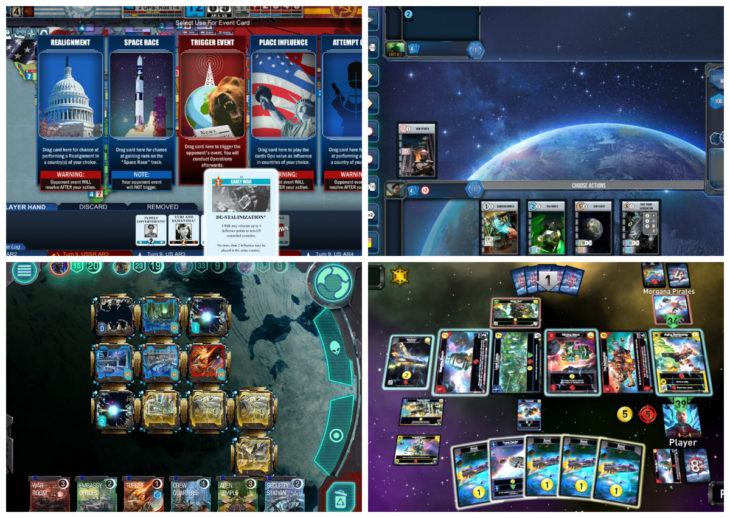 10 Best Board Games for Android and iOS in 2023
In the era of digital technology, we all love to play good games, and luckily, the great games are available. We usually play games on our mobiles, as we use them while we wait for something or we want to have fun. Even though modern technology is available, sometimes we enjoy some games that we played in childhood. Board games are a combination of recent and older games because they include dices, cards, or boards. That's why these games are a fantastic way to have fun.
In case you don't know which one to pick, you should read our list. We did a research and created a list of the 10 best board games that you can play on your mobile in 2023.
1. Terra Mystica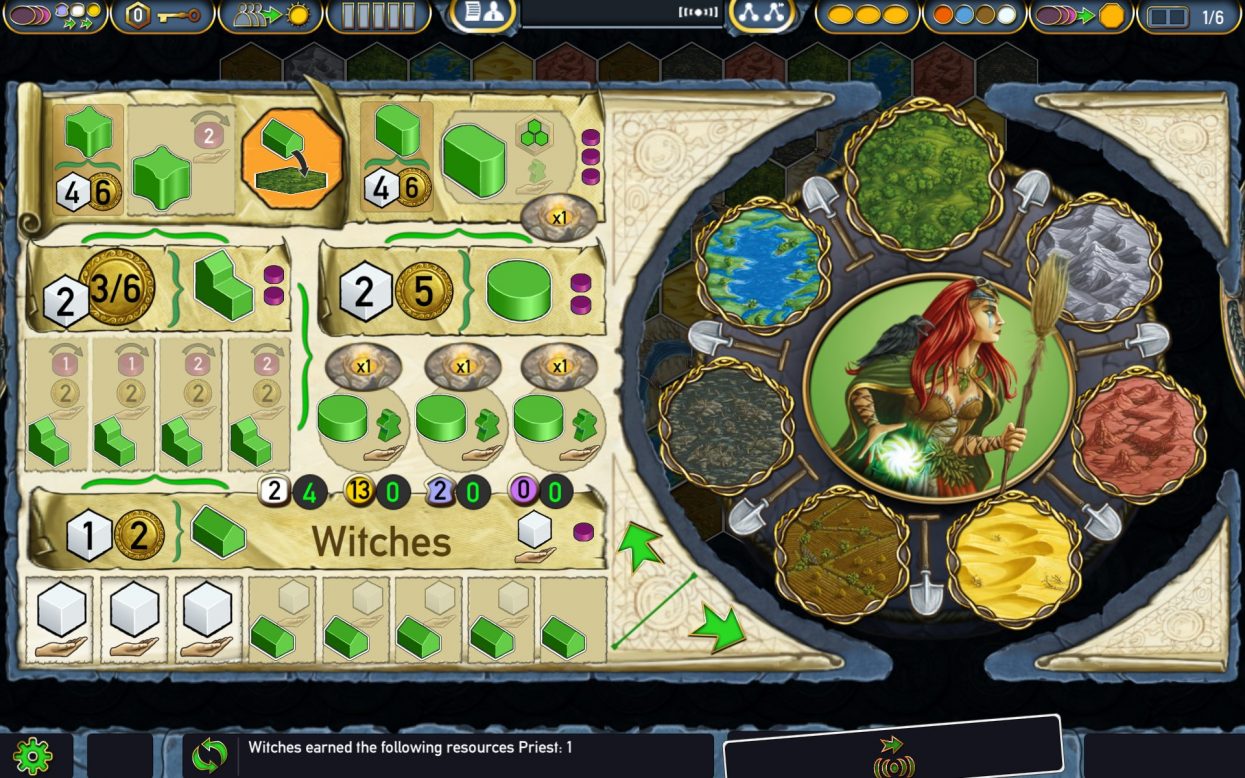 Terra Mystica is a board game that also includes some strategy elements. You are responsible for 14 factions that can help you to make structures for yourself. The game represents a fantasy world, as you can assume for the name that the game has. You can play it with a computer, or you can ask your friends online.
Pros:
Different difficulties available, The game always has the newest updates
Cons:
It's not easy to master the game
2. Star Realms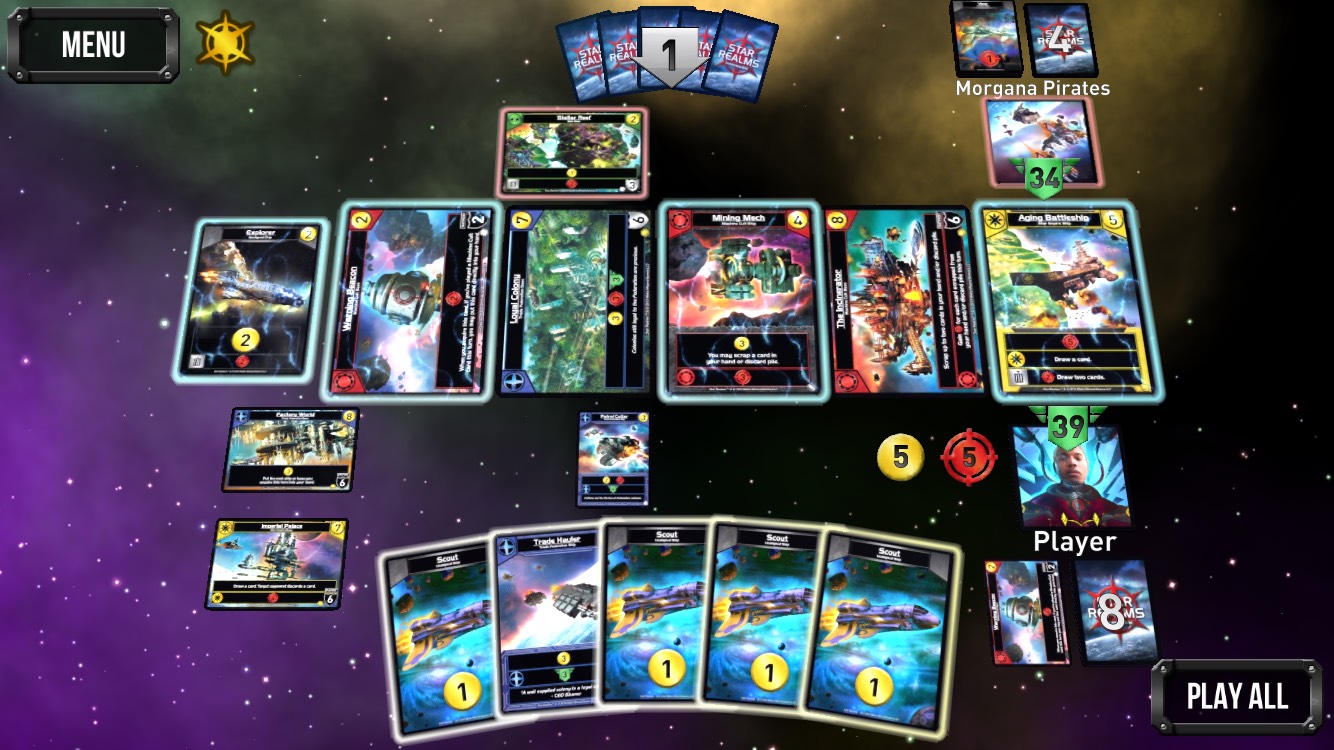 Even though it's extremely easy to learn how to play this game, it's also extremely fun to play it. Star Realms is the perfect example of the board deckbuilding game, and if you are a fan of the decks, this game will be your cup of tea. It comes with amazing graphics and six different campaign modes. You can compete with the players online and see the rankings in every moment.
Pros:
Tutorial on the beginning of the game
Cons:
Sometimes, the game is not showing players when they are online
3. Race for the Galaxy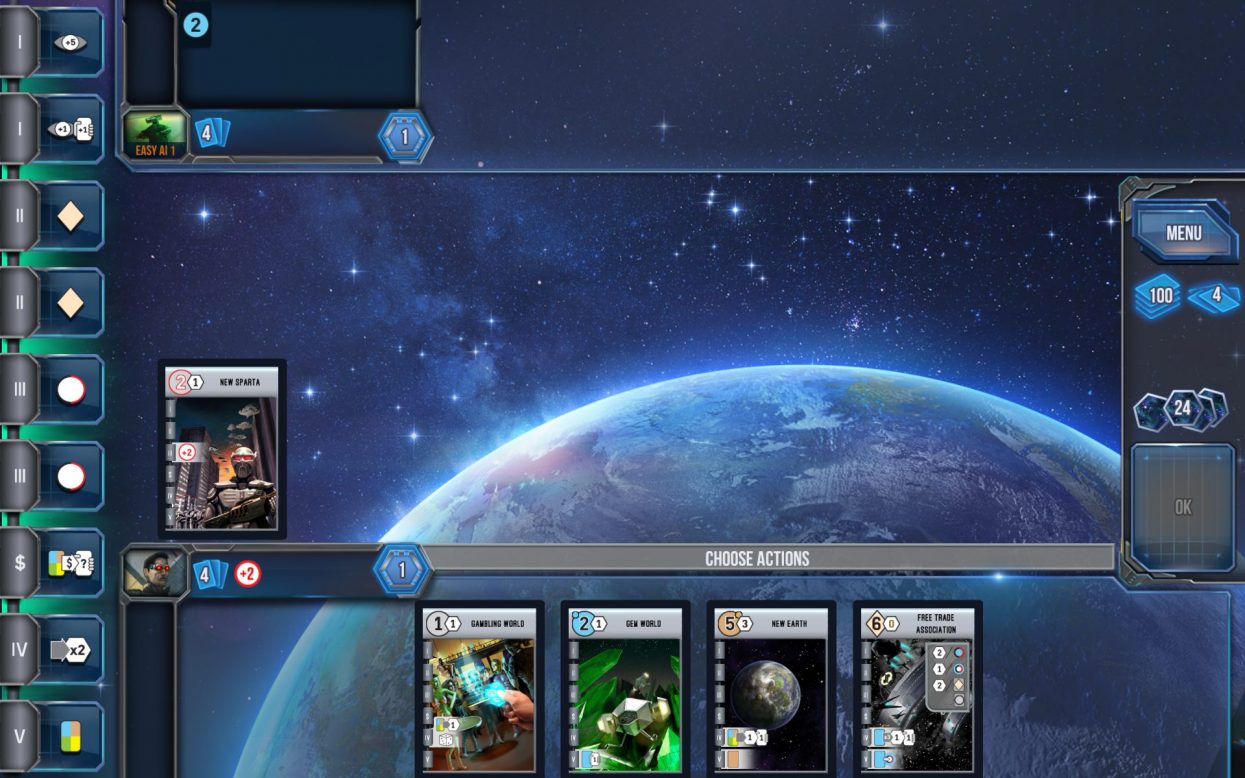 To be the best in this game is not easy, as you have to think about strategy and you will have to play decks like a pro. It's your decision whether you want to make planets or to be a part of the military invasion. In the game, there are seven different phases available, and each player can decide in which period they want to participate.
Pros:
Free promo pack is available
Cons:
Maximum 4 player can play the game
4. Perudo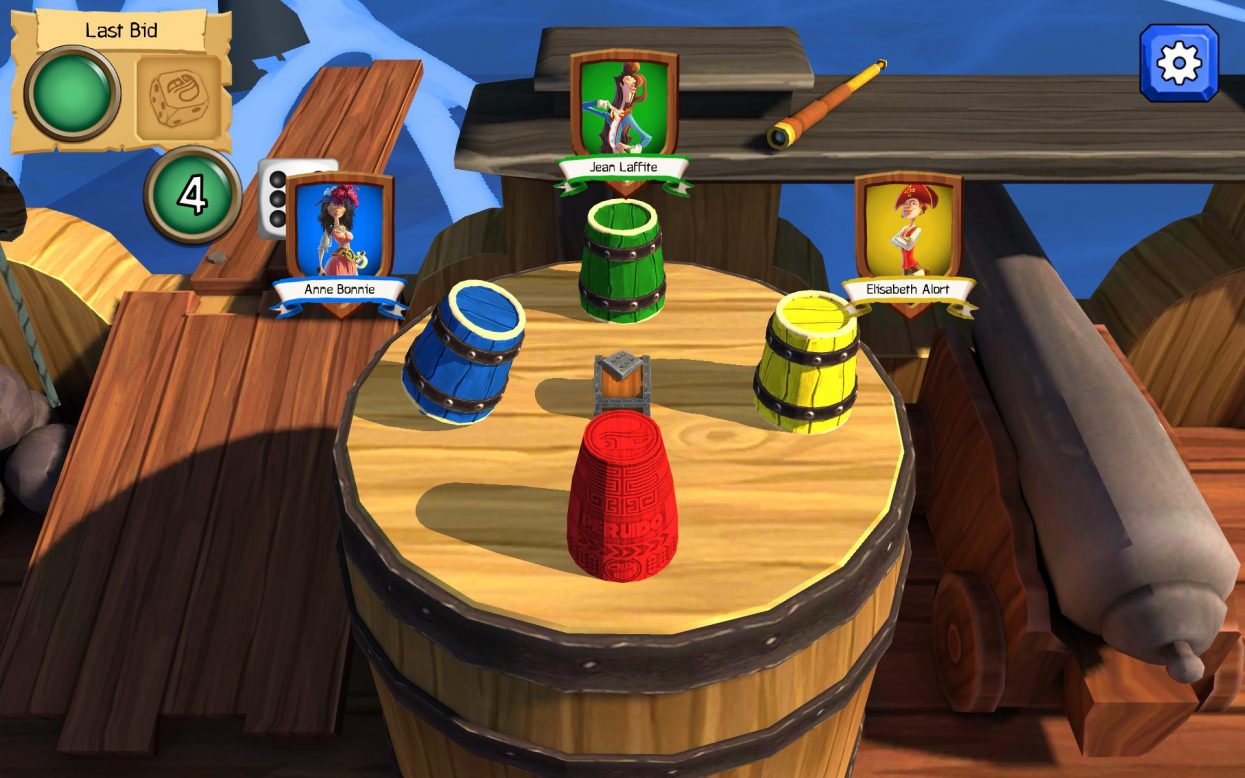 If you are a fan of the dices games, then you will probably choose Perudo. This is the classic dice game that includes betting. You can play the Perudo against the computer or against people, which is a fantastic feature. If you know how to bluff,  then this game will be a piece of cake for you. Interestingly, you can play Perudo in campaign mode.
Pros:
Cons:
The whole board is not visible
5. The Castles of Burgundy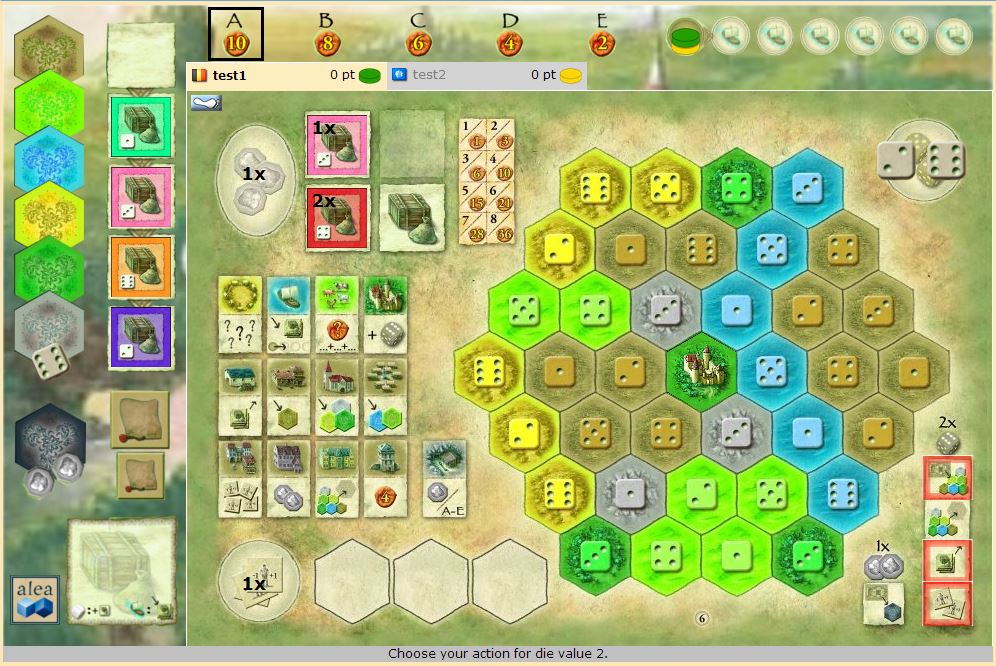 The game looks like a real fairytale, as it includes castles, and it settled in the 15th century. Even though that dices can change the course of the game, the player is the one who will decide what will happen next. You can trade, which is exciting. You can win in the game if you have the most victories.  The great thing is that you choose whether you want to play on easy, medium, or hard mode.
Pros:
Great graphics, Game be played while offline
Cons:
Sometimes, the game is slow
6. Among the stars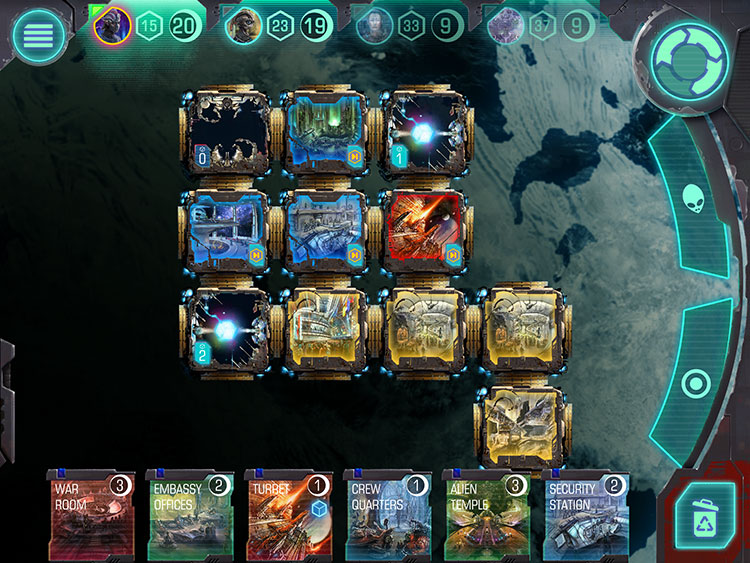 The game will ship you directly to a distant future. The main characters are aliens who will fight over the power in the galaxy. Your goal is to make stations and to make excellent diplomatic relations with the aliens. With the 120 locations, the game represents a fantastic adventure through space. Also, you can choose whether you want to play a campaign or with other players. It's a fact that you will have a lot of fun while you play this game.
Pros:
Leaderboards are available
Cons:
7. Through the Ages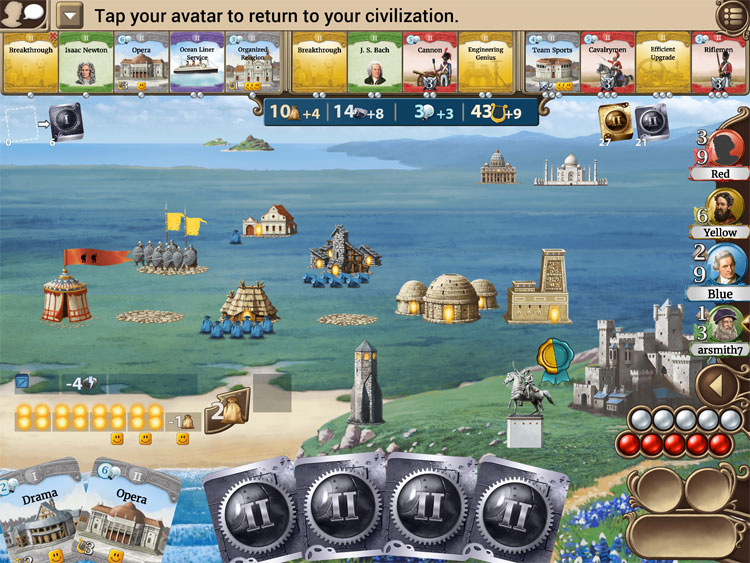 Through the Ages is one of the best board games that you can find. From the start, you will enjoy creating a small society. Afterward, you have the possibility to increase farms, and with time, you will get more technological wonders. When you play this game, you should use your political and military skills to be better. It's your choice whether you like to play as a single-player or you will compete with other players and computer.
Pros:
Funny tutorial which will help to learn rules
Cons:
We couldn't find any cons for this game
8. Twilight Struggle
Twilight Struggle is the fantastic board game that will take you to history. The main event is the Cold War, and all the decks are with elements from that event. This is the game that includes decks, and you can play it with your friends. Think about your strategies and try to win the Cold War. Interestingly,  the Twilight Struggle is made by award-winning creators.
Pros:
Cons:
The music could be better
9. Lords of Waterdeep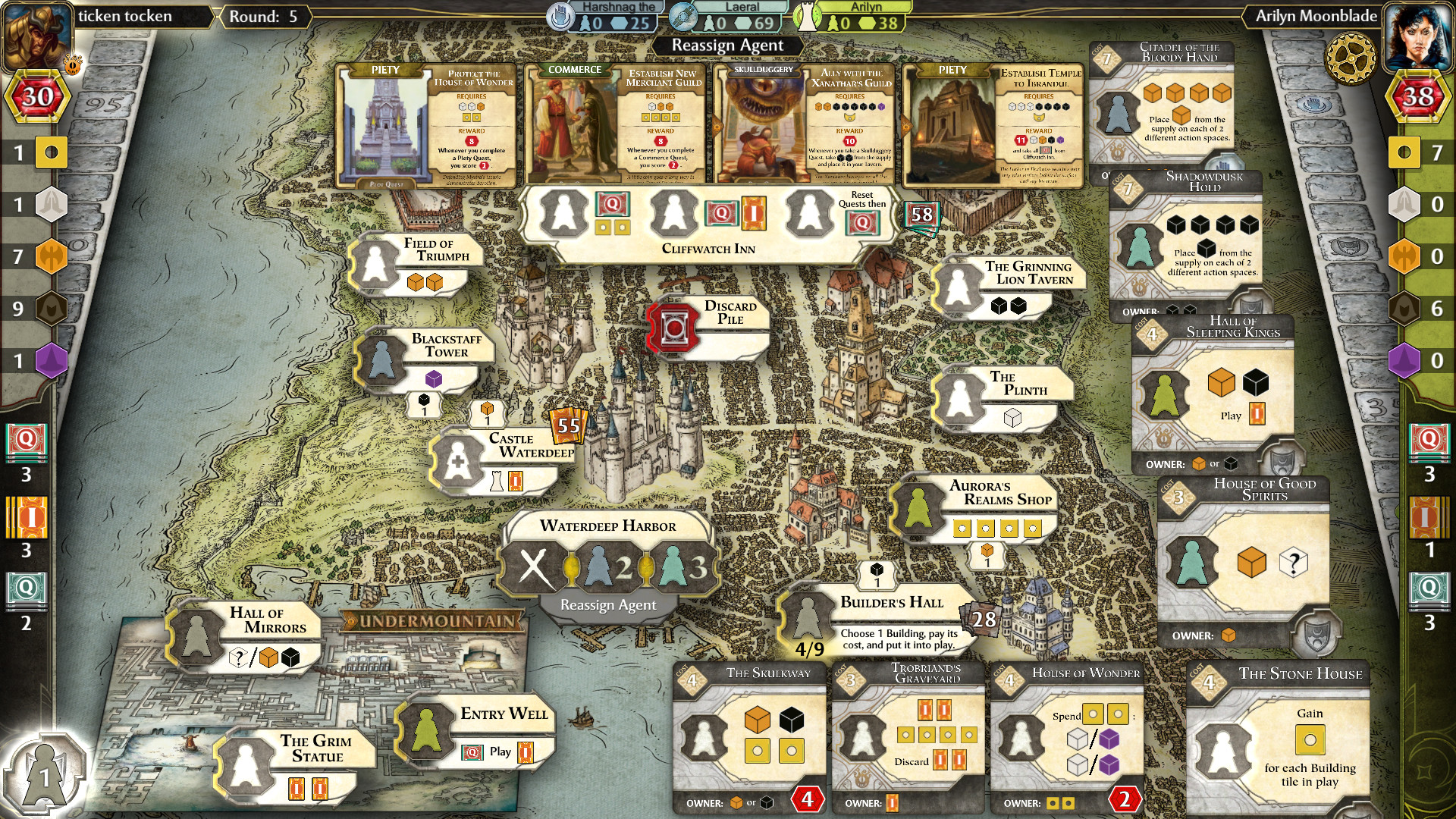 The plot of this game is impressive. The secret society of Lords runs the whole city, and the players take the roles of the Lords. You will have a lot of different tasks which you will have to resolve it. The possibility of making buildings is a great feature that this game offers. Lords of Waterdeep include cards, and it will provide great fun to all the players.
Pros:
Five players can play game
Cons:
10. Galaxy Trucker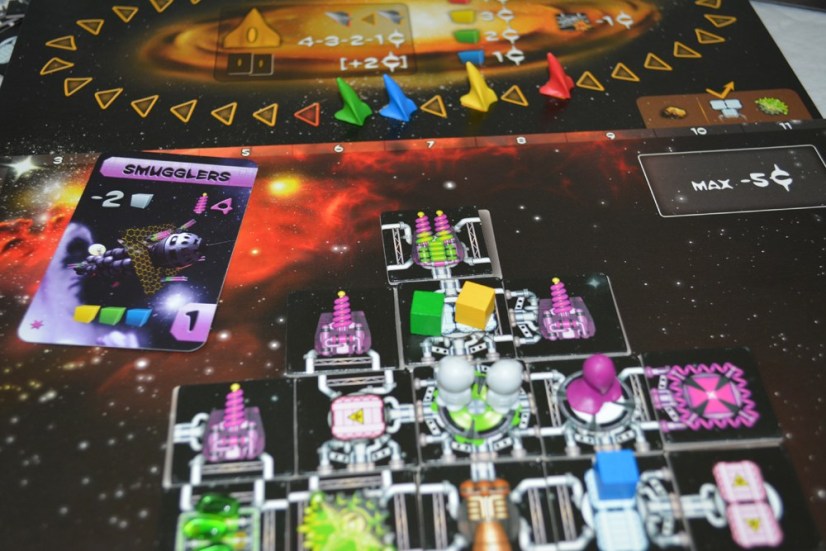 As you can conclude from the game name, Galaxy Trucker is related to space. You have the possibility to make ships, meteors which will help you to fight and defeat your enemies. The game is available for all ages, so it's also suitable for the kids. You can play Galaxy Trucker as a campaign, and also you can have fun with players online. The game represents a fun app that will amuse you for a long time.
Pros:
Different modes that you can choose, Great visual effects
Cons:
We couldn't find any cons for this game
As you can see, it's a fact that board games can provide a lot of fun. We presented to you some fantastic choices, and now it's up to you to find the best one for you. We hope you enjoyed our list!