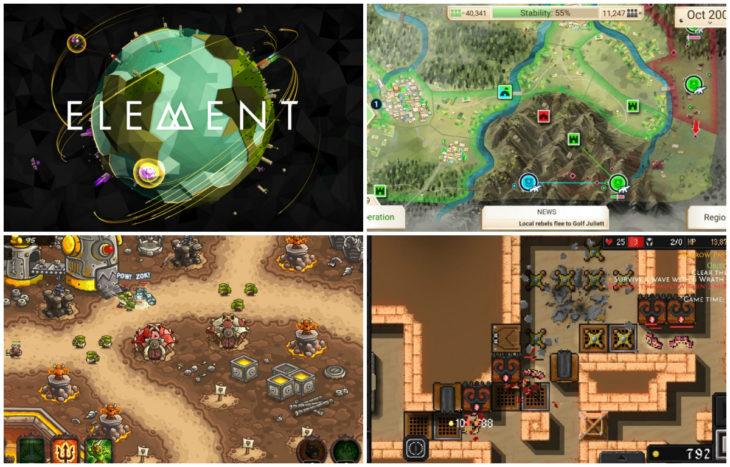 10 Best RTS Games for iPad in 2023
RTS is referred to as real-time strategy games. Games are intended to relax us for a while and to enjoy our time spend while playing many games. Today you can play many games on your mobile phones and iPads. Therefore, we created a list of the best RTS games that you can play on your device in 2023. Take a look.
1. Dungeon Warfare 2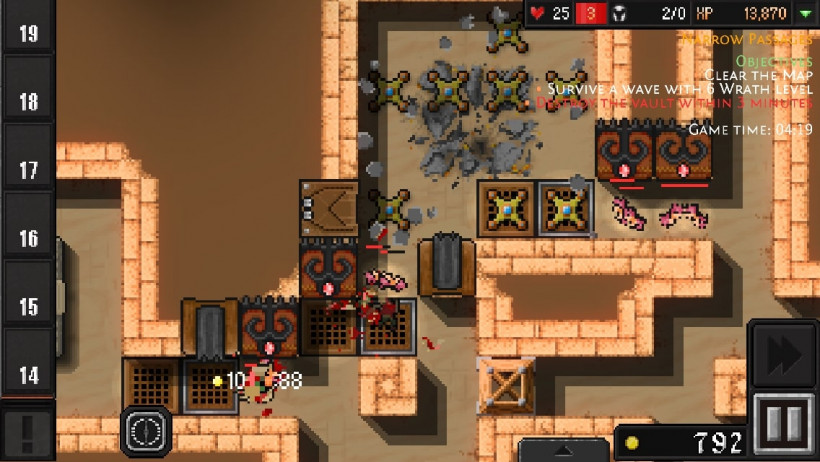 Dungeon Warfare was a very successful game, and the sequel is more than amazing. If you are familiar with the original games, you know how exciting it can be. In this second part, there are more tricks, and every one of those is unique in its way. You get to achieve many things throughout the game, and the game is not that expensive too.
2. Rebel Inc.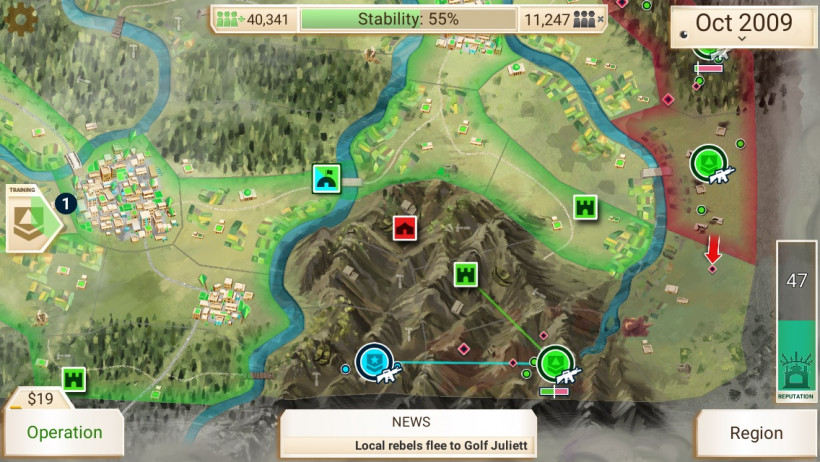 Ndemic Creations is the developer behind this game, and you get to play a recently elected leader of a particular precinct. The region went through a destructive war, and you need to rebuild and save the area. The choices are hard, and you need to think twice before making a decision, and that makes this game more than fun to play. You are battling with enemy rebels, and your job is also to keep everything in line, and not to let enemies destroy your world. The developer didn't want to make the game insensitive, and they discussed various experts in trying to create this game.
3. Element RTS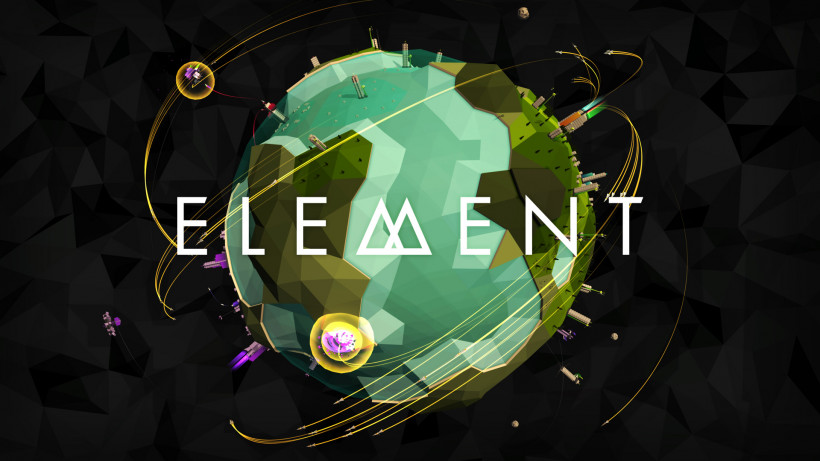 The developer is Flightless, and it is very distinctive. Your job is to balance the production of resources with the construction of units. That way, you will preserve your area, or you will fight enemies. Multiplayer mode is available, and it is considered as one of the best RTS games when it comes to mobile phone games.
4. Kingdom Rush: Vengeance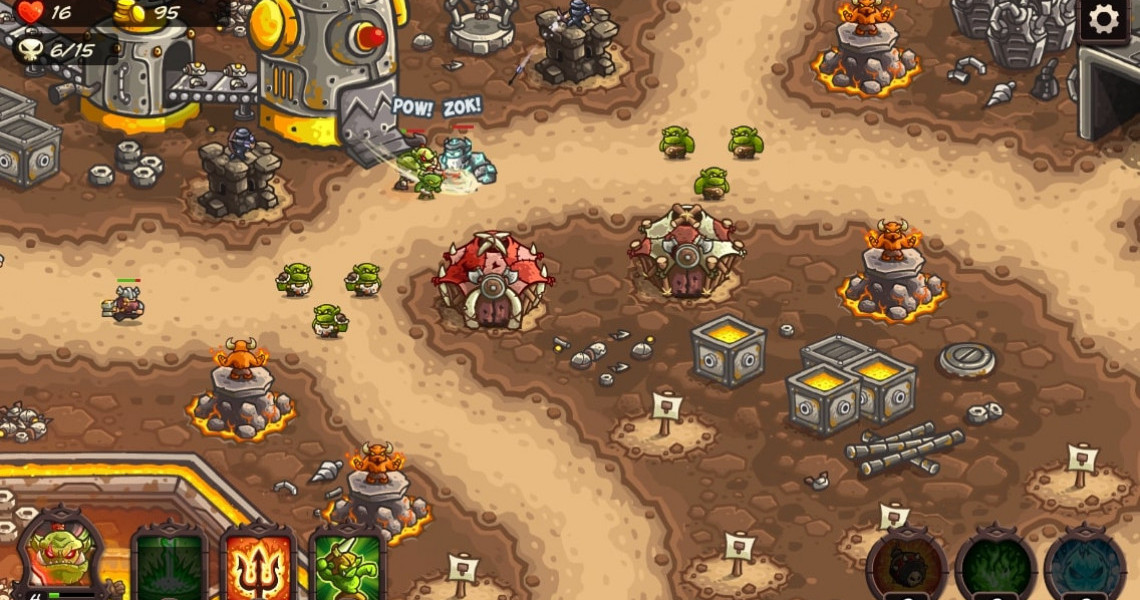 Kingdom Rush is a series of games developed by Ironside S.A. micro-transaction might be a problem for you, but if you are not that bothered by it, this will be an excellent game to pass the time. This is a tower protection game with lots of humor. Several levels are included, and you will need some time to pass them, one by one. If you like to think a lot, this is the game for you, as you will need some serious planning to try and finish the level.
5. Auralux: Constellations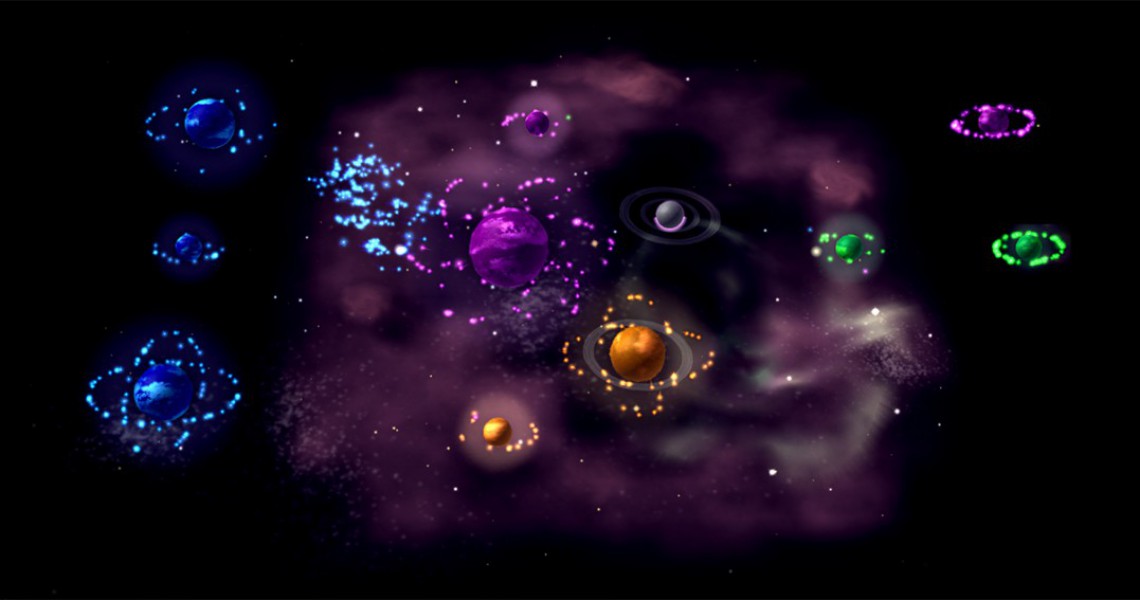 Very straightforward game. You have gleaming orbs in the space orbiting, and you are tasked with fighting the planets around you. Simple tap and drag, and you get objectives. You might get frustrated at some levels that may seem impossible to beat, but you will get there eventually. You need to follow and pay closer attention to each level to try and understand the game and how to pass to another level. The local multiplayer mode is available in this game.
6. Dominations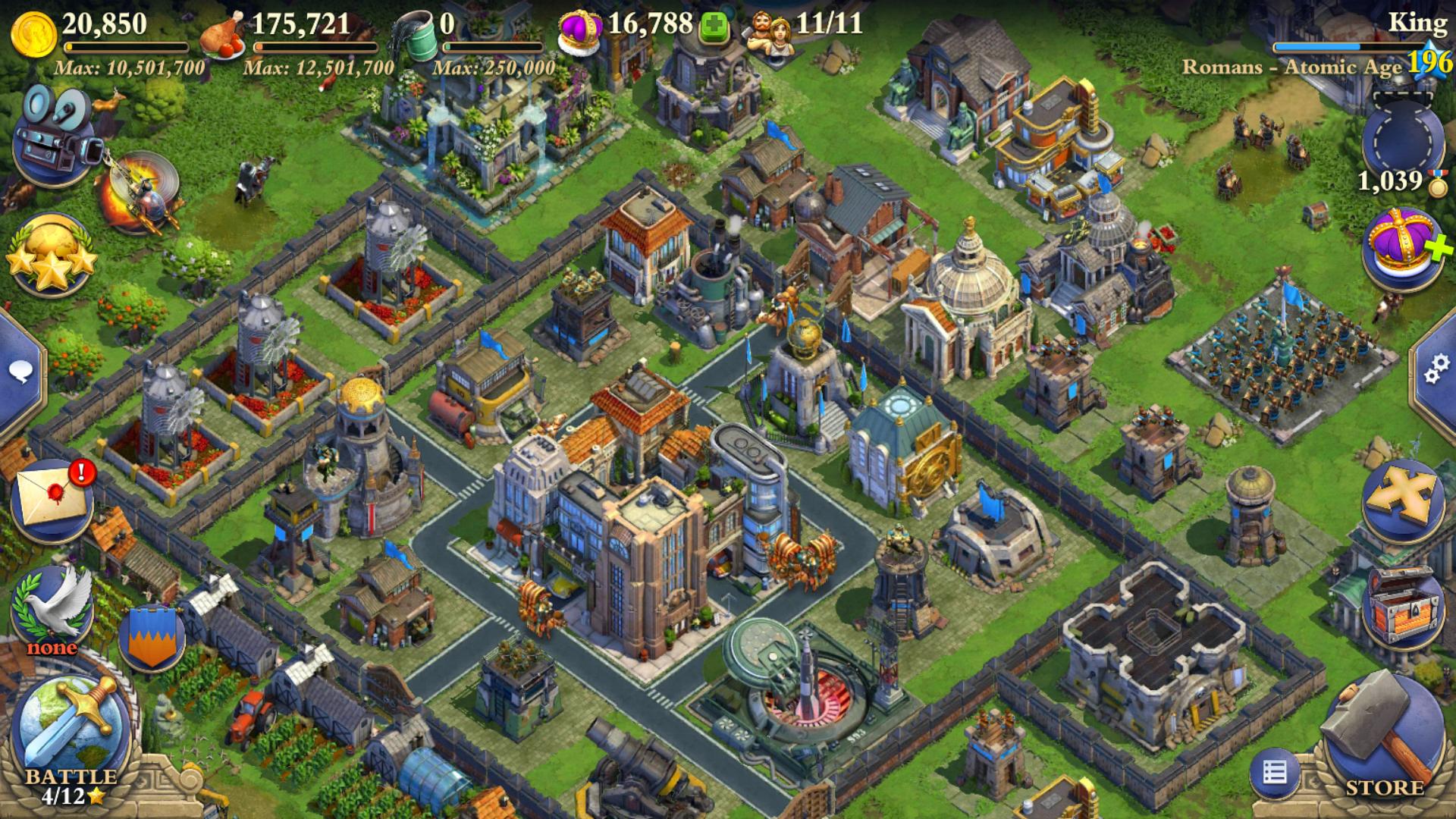 Nexon M is the developer behind this RTS game, and the quality of Dominations is terrific. Some stated how this game is somehow a mixture of Civilization and Clash of Clans. You build and attack, amongst other things, and it is entertaining to play. You will need to take time to get to that power level that you want, and that makes this game even more appealing.
7. Iron Marines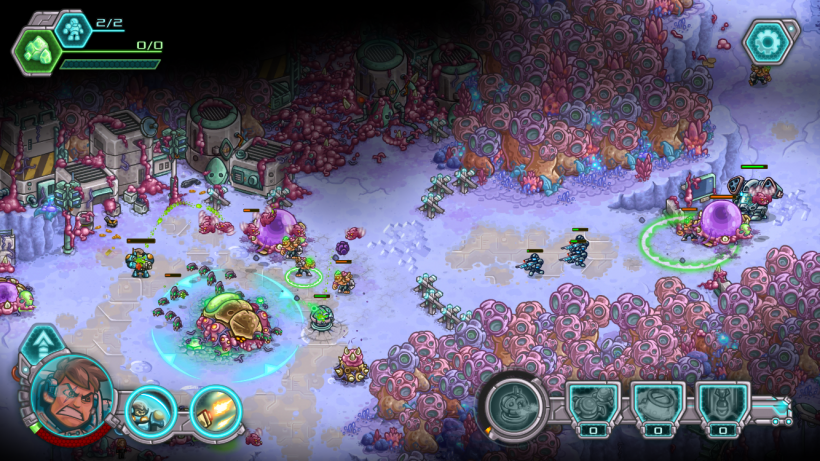 Iron Marines was created by Ironhide Studios, and you are found in space. You are a member of a team that has a job to take on fires and battle approaching enemies. You will also need to defend your base as well, and you do everything by finding resources. The higher the level, the more difficult it would be for you to keep everything in control.
8. Subterfuge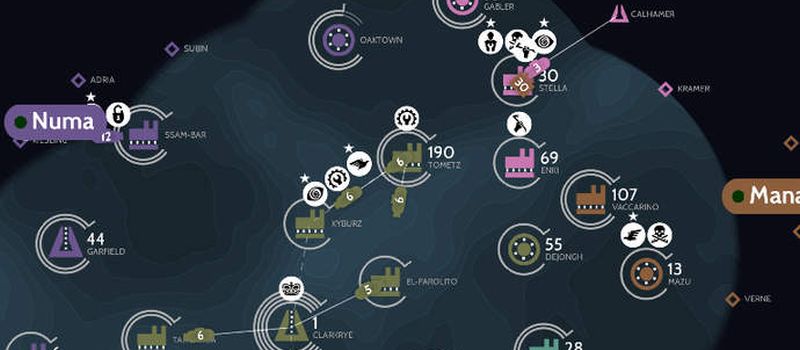 This is a game intended to be played for a more extended period of time. You will ally, be betrayed, and emerge in the reality of war. Completing some tasks will take hours to finish, and that is what reality somewhat really is. If you like the thing to be a little slower, this is an excellent game for you. You will also need to think about the strategy you want to use in this game, as one small bad decision can destroy everything you tried to build.
9. Rymdkapsel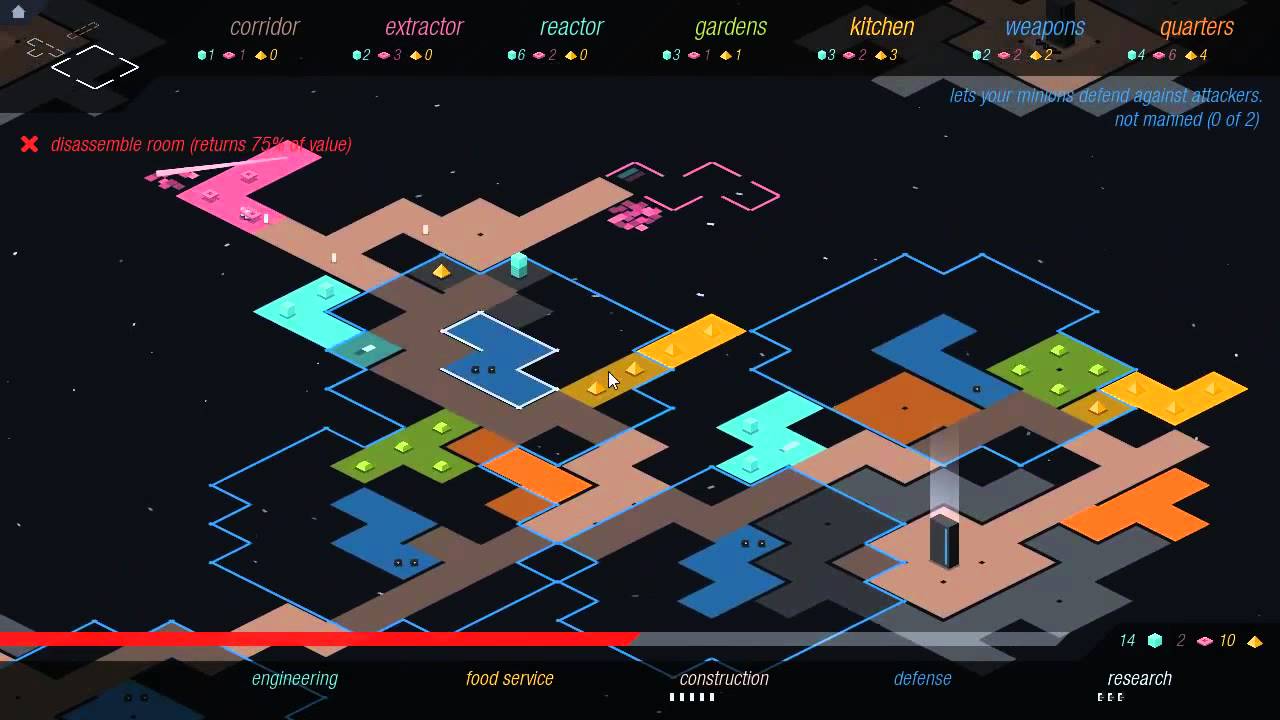 Coming from Grapefrukt Games, Rymdkapsel is a space-base-building game that you spend most of the time defending. Tetris moments are found in this game, so that makes it fun to play, and it is not very complicated in design. Expanding by building new things can be tricky, and you find yourself constantly thinking of the next move you have to make. You will need to use a lot of logic, and many players have stated how enjoyable this game is.
10. Tropical Stormfront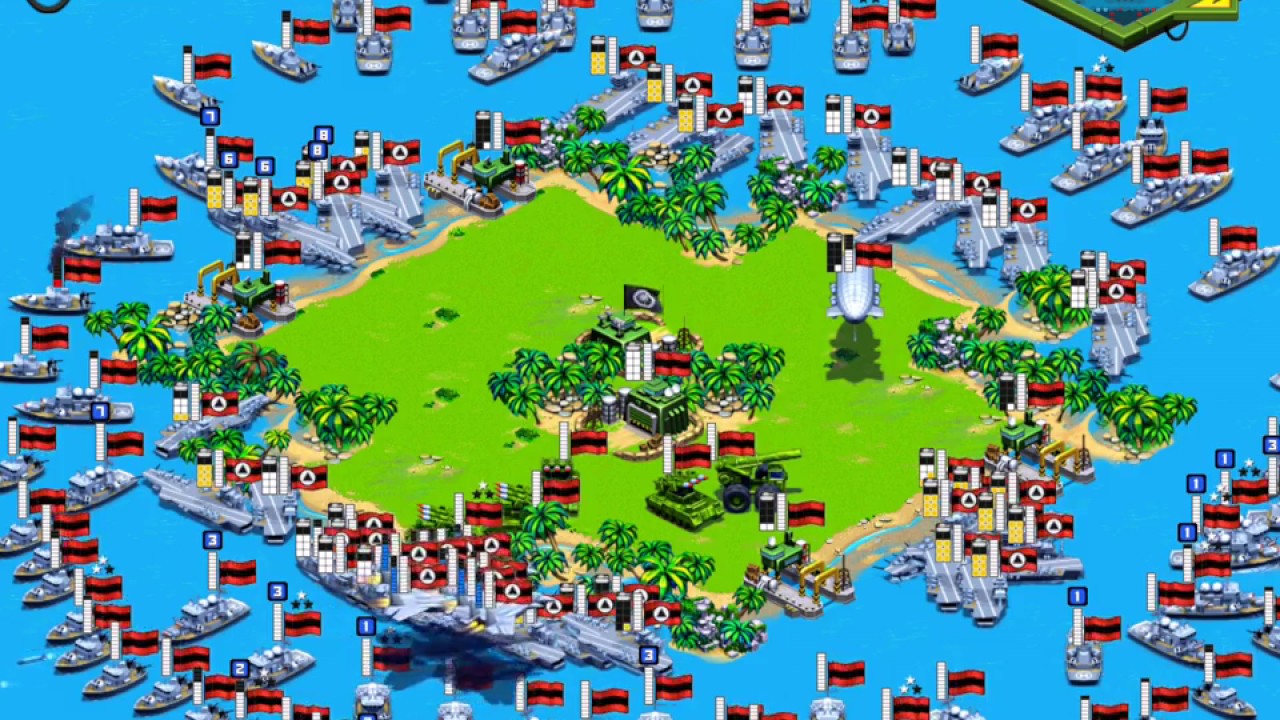 Noble Master Games created this RTS game, and for a fine price, you will get days of enjoyment. You are found on an island where you need to survive and go to various conquests. Excellent for an iPad, and you will, for sure, enjoy playing this game.