10 Best Role Playing Games for Android in 2023
Role-playing games or RPGs are top-rated today. The computer and video games like World of Warcraft and Final Fantasy are attracting more and more people as the days go by. That is why there are a lot of RPG games for mobile phone users that you can download, but not all of them are as good as you think.
We have created a list of the best ten RPD games for Android. So without further ado, let us see what this 2023 has to offer.
1. Another Eden
Another Eden came out in 2019. Throughout the game, you will find many allusions to Chrono Trigger and Guardia Castle. That is because Chrono Trigger was written and composed by the same person who worked on Another Eden. Players seem to enjoy the game, and for an exceptional price, you will get the ability to go through time and space to save many people, including your sister. There is a campaign mode, too, but some say that combat could be done a little better and a little more complex.
2. Beamdog games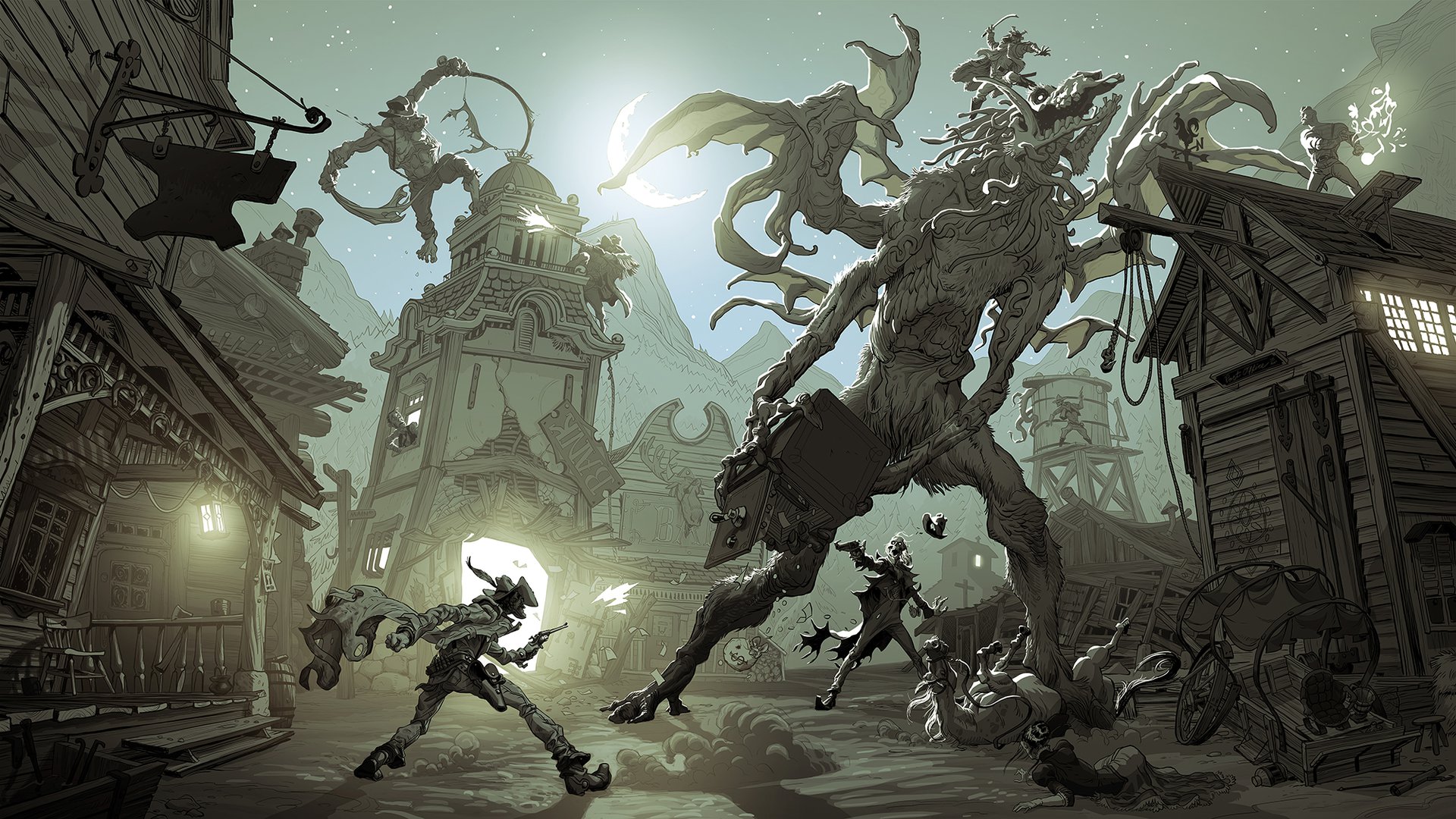 Beamdog is most known for getting that old PC RPG games and creating something fresh. Their most famous games are Baldur's Gate, Baldur's Gate II, Planescape: Torment, and Icewind Dale. Siege of Dragonspear, on the other hand, is a new game that they created themselves. Siege of Dragonspear is a series of games that have a story of their own. You can also develop your character, go to quests, and there is an option of very DLC for each game. It is recommended, however, to get a tablet to play these games, as the controls can be a little tricky to play with on a standard Android mobile phone.
3. Doom and Destiny Advanced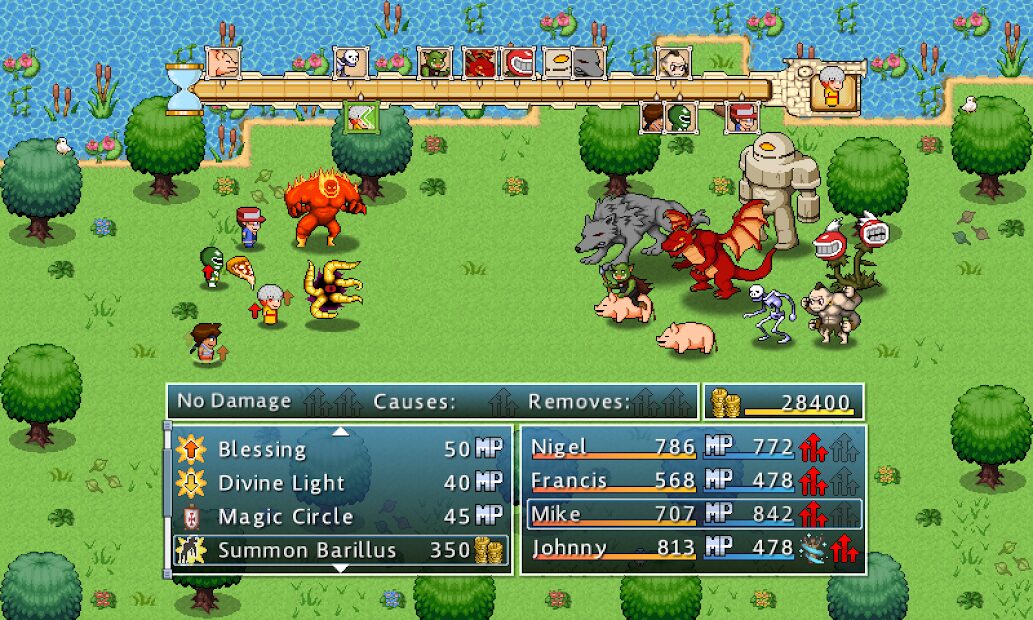 This game represents the prequel, sequence, and even the reboot of the first game titled Doom and Destiny. There are a lot of characters from the original version. However, they have their storyline, and some of the characters have their own dimensions. There is a lot to go through, and you will, for sure, have lots of fun while playing this game. In addition to finding secrets and fighting monsters, there is an online co-op mode that you can try.
4. Eternium: Mage and Minions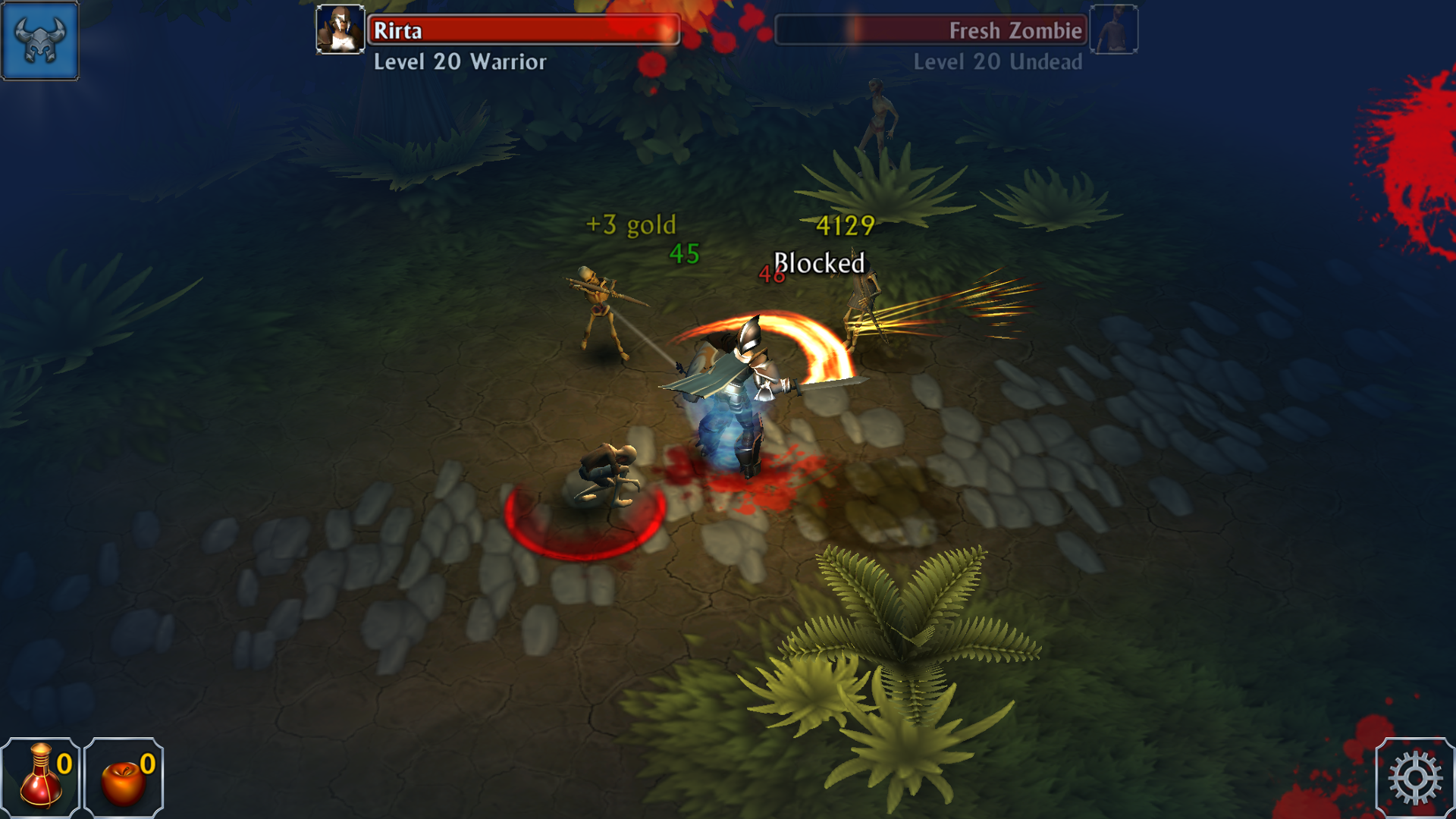 What is great about this game is that you can play it for free and you can have fun even without an internet connection. In this game, you fight robots, beasts, demons, skeletons, and many other creatures. You get to search for stuff and do some other quests too. Overall it is an excellent game to play. However, some say that you get tired of playing it for a while, as it becomes monotonous.
5. Exiled Kingdoms
This is a single-player role-playing game. As a specific character, your task is to save the world. The world survived a catastrophe, and now you are bound to keep what is left of it and create a new world. Graphics isn't as fantastic as you want them to be, but it is entertaining to play. You can play a free version in which you have a trial to play with two characters. In the purchased, premium version, you get to decide from a variety of roles, and later develop them and finish the character's story.
6. Fire Emblem Heroes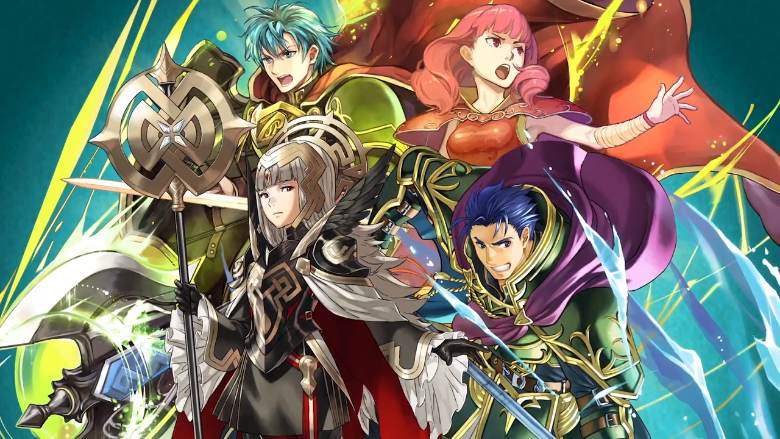 Fire Emblem Heroes is a game from Nintendo. It is an exciting, fun, and smooth strategy role-playing game. You are playing various characters that you move around the map, which is created to resemble a checkboard. You get to battle numerous villains, and there is a story as well.
7. Dragalia Lost
Another Nintendo RPG game, this one is a role-playing action game that has around sixty voiced characters. The storyline is excellent, as well as the music found in the game, and the graphics too. You will, for sure, enjoy the time you spend playing this game.
8. Knights of Pen and Paper +1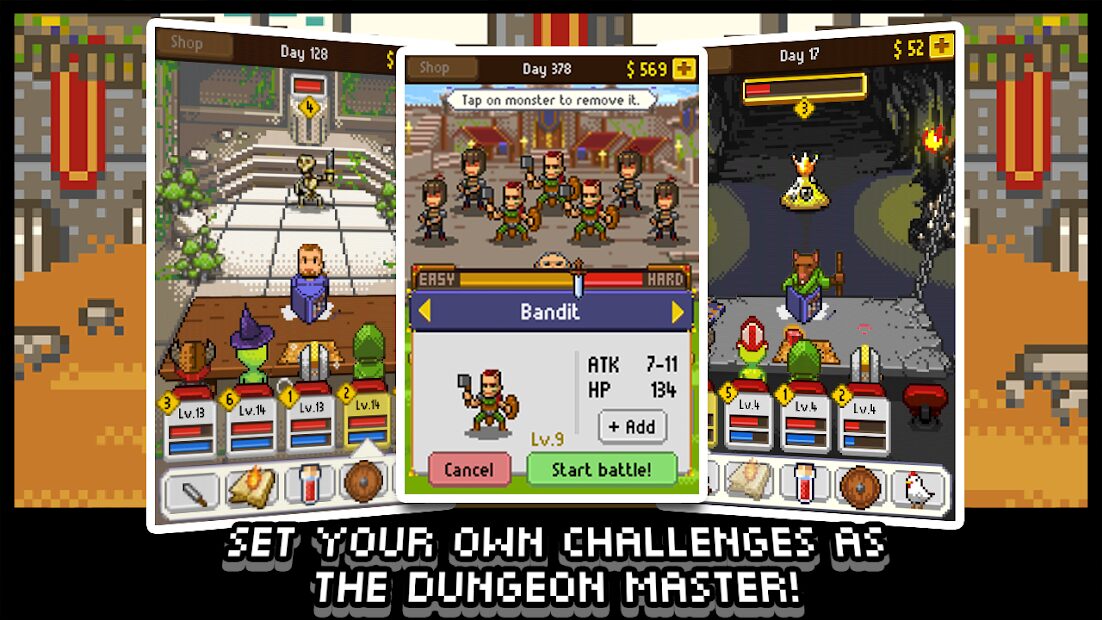 The name might seem unusual, but the game is actually good. You are acting as various warriors in the pen and paper role-playing game. They are managing their characters, and you get to dungeon master at some point in the game. A very distinctive game and the plus one is regarding the additional content you get when you buy it.
9. Langrisser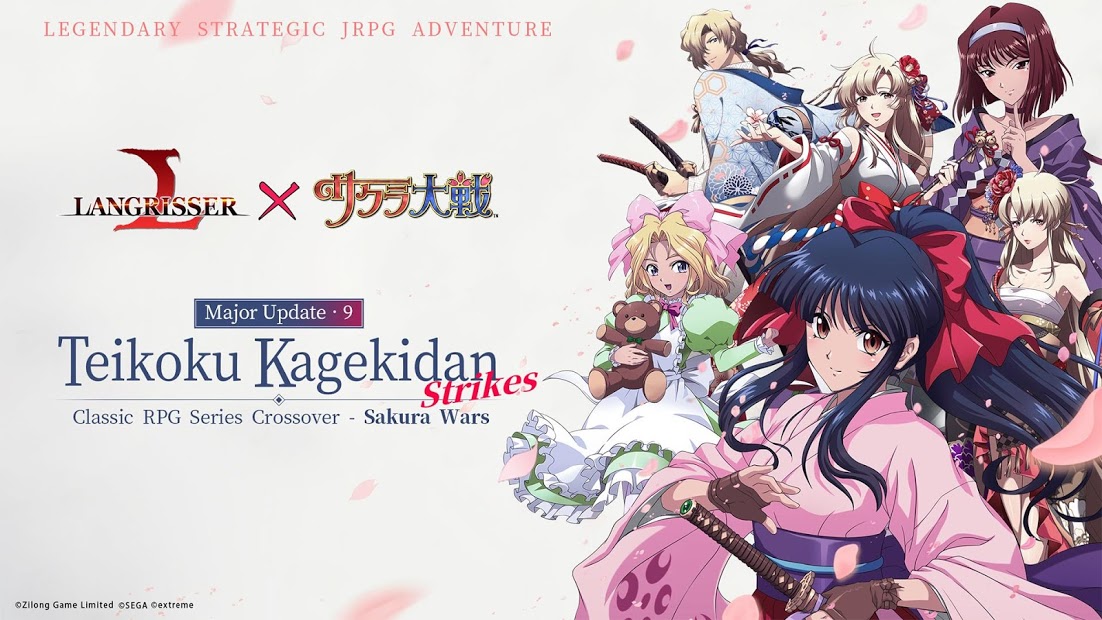 One of the latest RPG games, Langrisser, is a standard fight against the evil game. It is a modern version of a game from the previous century, and you get to collect numerous characters to fight evil forces. There is an excellent storyline, multiple scenarios, and even an online player vs. player mode. If you were a fan of the game in the mid-'90s, that you will for sure very much enjoy this game.
10. Sorcery 1 to 4
Sorcery is a series of games, more accurately, Sorcery is a pseudo-text based game. There is an open world that you can search and investigate, and time-traveling is included too. You get to choose from various choices how would you like the game to develop, and further progress in the game. There are four parts to this game, and the price is not that high.