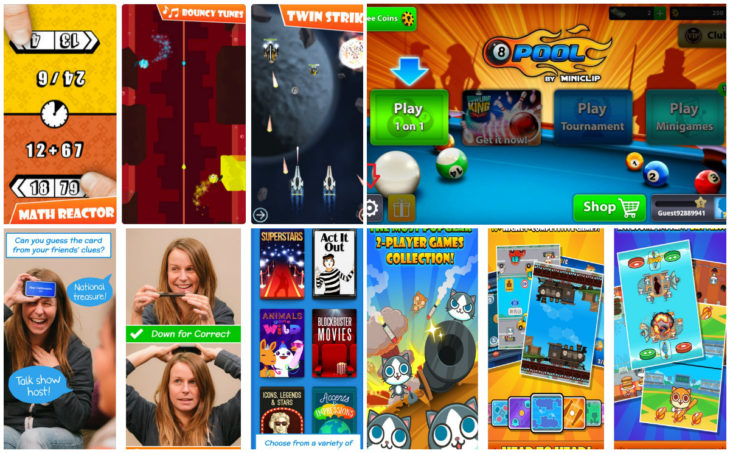 10 Best Two Player iPad Games in 2023
When playing games, you sometimes want someone to share that entertaining experience with. There are many games for iPad for two and even more players, but not all of them are as fun as they seem.
Here on our list, you will find the best ten games that are available for play in 2023. You can try them all out with your friend, so without further ado, let's dive into our list.
1. 8 Ball Pool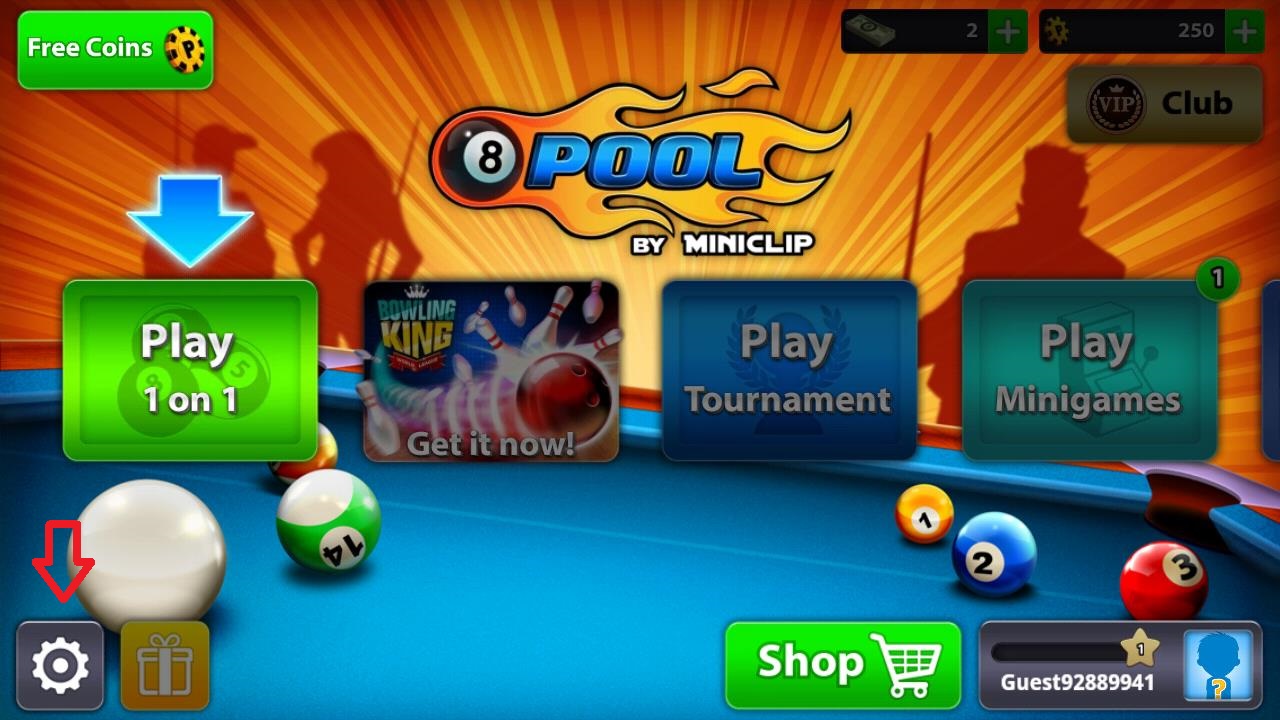 Everyone who enjoys pool will enjoy this game too. 8 Ball Pool is considered as the best pool game today, and there is a possibility of playing in various tournaments. That way, you can earn yourself some valuable prizes. To connect with your friends, your Facebook profile is enough.
2. Heads Up!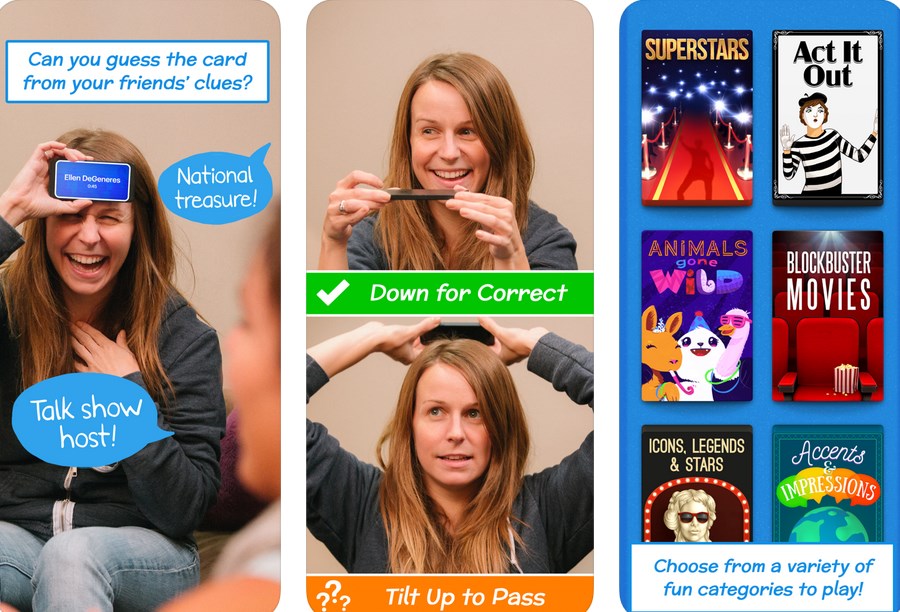 You are probably familiar with the Heads Up! game so far. On your phone, there will be the name of a celebrity or something else. Your friend has to give you some clues for you to guess the personality. There is even a possibility of recording a video of the game you played for you to watch it later.
3. Hangman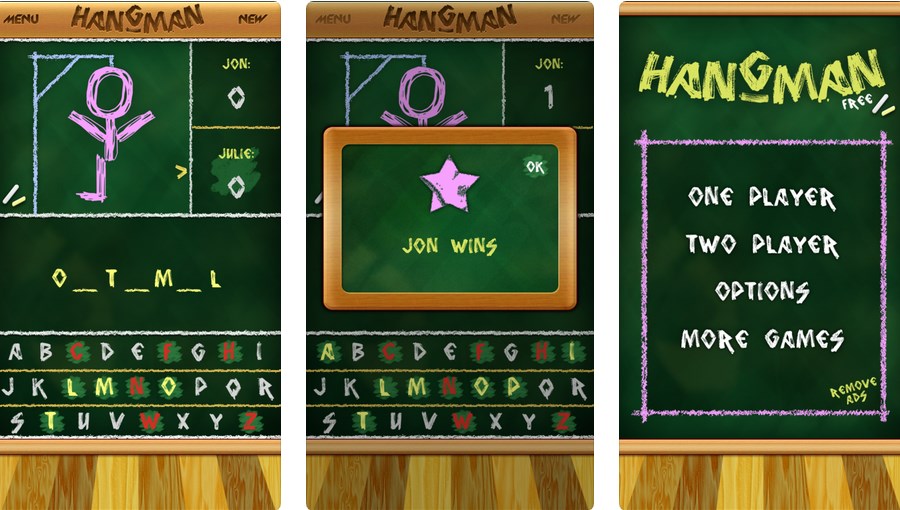 Hangman was always, and still is, one of the most popular games in our history. Now you can play it with your friend on your iPad, and it is educational too. If you don't have anyone around to play, there is an option of an invisible opponent. The design is also great, and leveling up is included too. You can even choose from various categories like animals, holidays, strategy, and many others.
4. Red Hands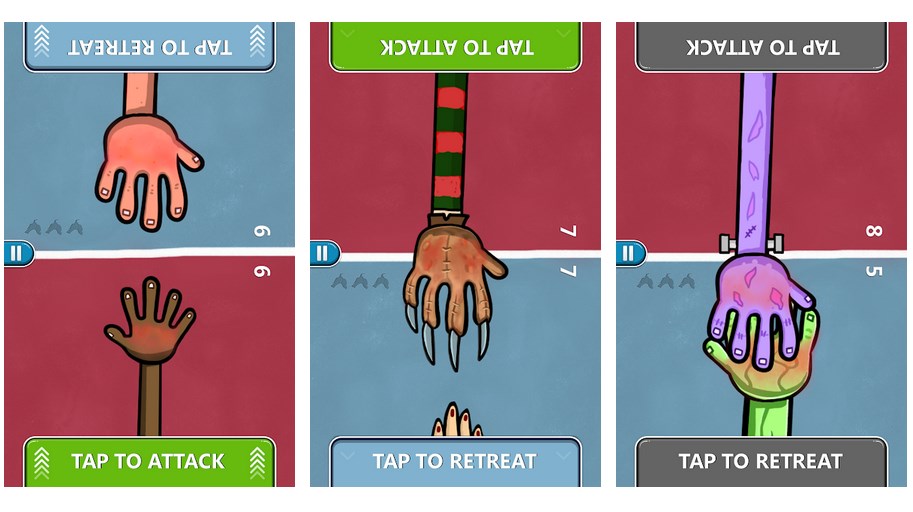 This is less painful than a regular red hands game. If you think you have excellent reflexes, you are bound to try this game. You are either an attacker of a defender. If the defender misses the defense three times, the attacker wins points. The first one to reach 10 points wins. What is also fun about this game is that you get to create a hand of your own, and you can end up being a Hulk.
5. Finger Fights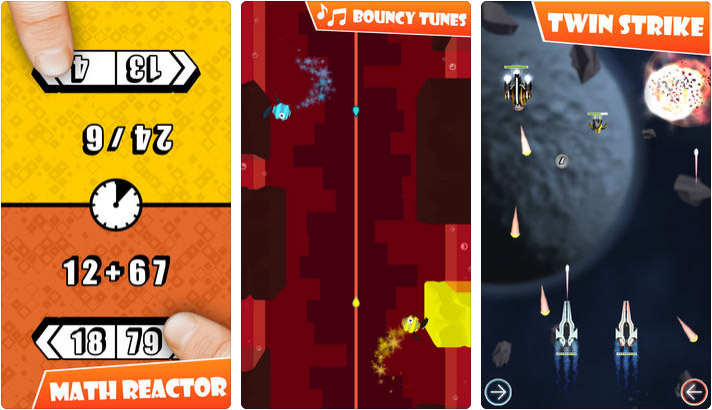 Finger Fights is a series of games. There is a soccer battle, twin strike, bouncy traps, toy race, and many more. It is free to play, but for some things, in the game, you will have to pay. It is enjoyable to play with your friends, and it is not that complicated.
6. Spaceteam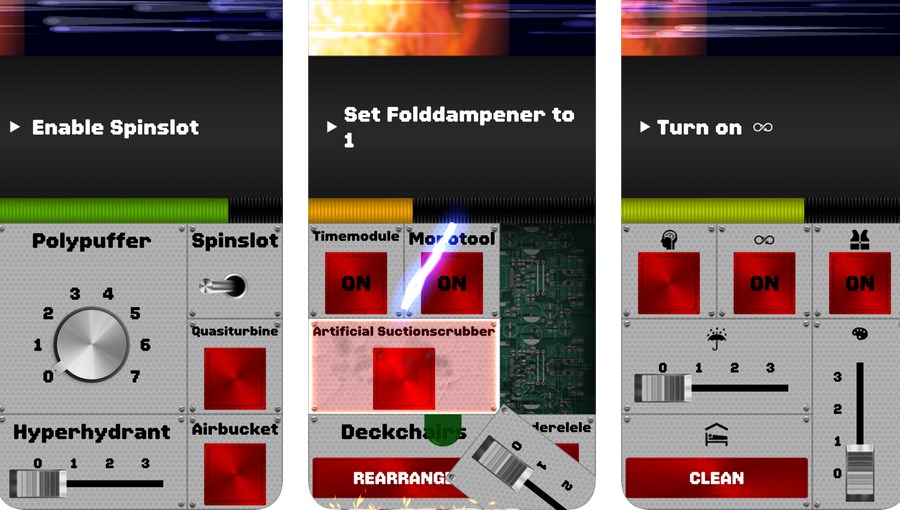 This game is intended for more than one person to play. You need to strategize with your team to save your ship. You get the instruction, and there is a time limit in which you have to plan and keep your ship. It is free to play, and up to 8 people can play this game.
7. Word Scramble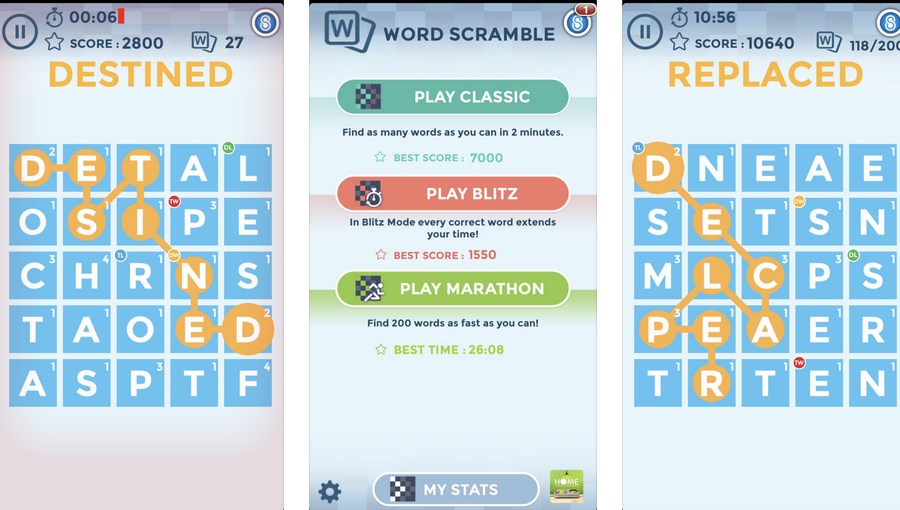 Anyone who enjoys word games, this one will be more than entertaining to play with your friends. You swipe or slide to form a word, and you earn trophies for it. There are three types of play – classic, blitz, and marathon. In the classic mode, you have 2 minutes to form as many words as possible, but in the marathon mode, there is no time restriction. It is free to play.
8. Cats Carnival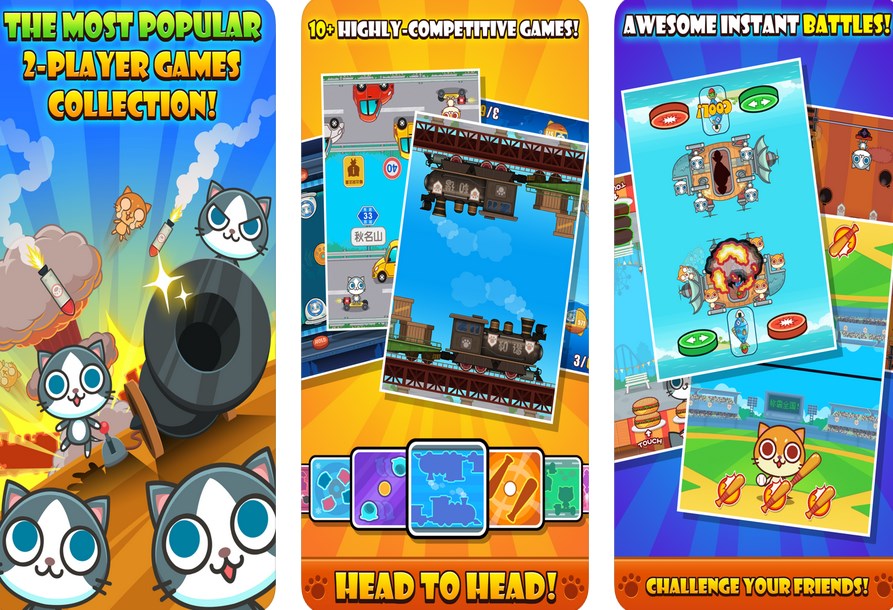 You can play it by yourself or with your friend. There are many levels to play, and it is quite an exciting and entertaining game to play. It is free to play, but for a pro version, you will need to pay $1.99.
9. Worms 2: Armageddon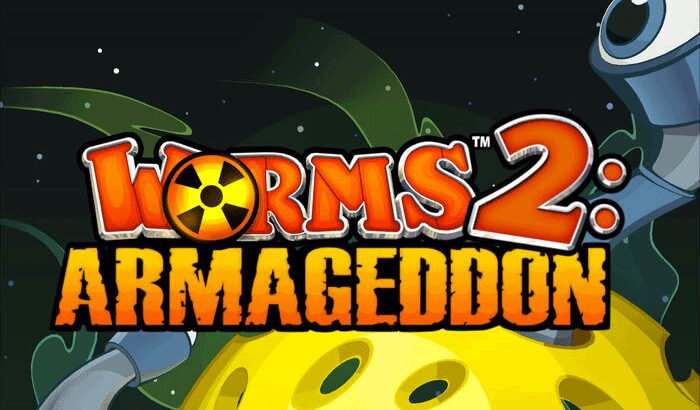 There are amazing sixteen games to play in. There is also an auto-match option where the game finds you contestants to play against if you don't have any friends currently available to play this game with you. You can customize some things in the game, and many modes are also available to play here, too.
10. Who Can't Draw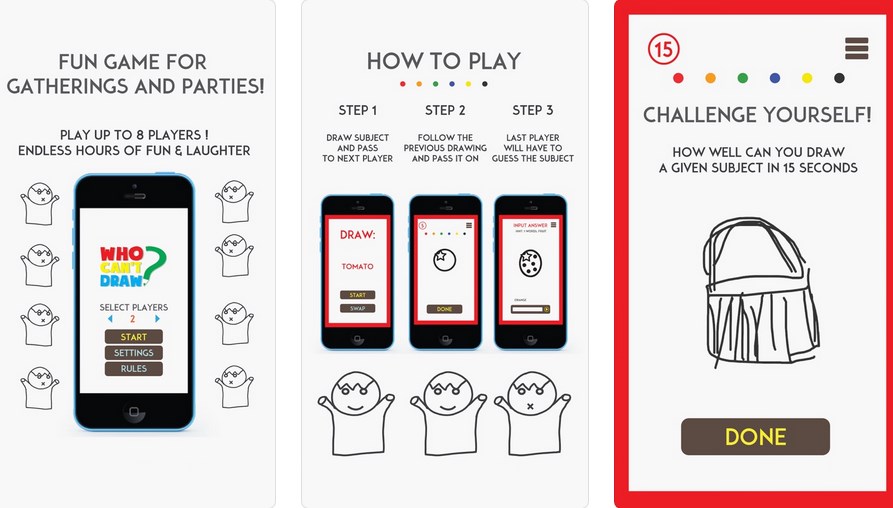 If you like to draw and have fun, we have found the perfect game to do so. You have a time restriction to draw something that is asked of you to bring, and the last person in that round has to guess what you wanted to show them with your drawing. Other players try to copy the first players drawing. There are many theme packs in this game, like Star Wars and Pokémon, and many stated how this is more than fun to play.