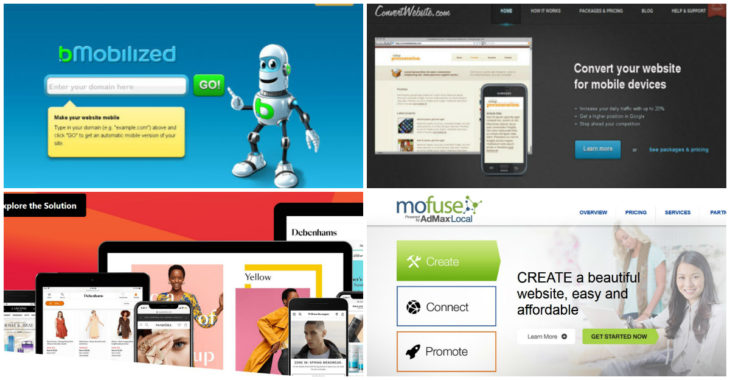 8 Best Services to Convert Website to a Mobile Application in 2023
Nowadays, everyone is using mobile devices, and we can't imagine a single day without it. We use the device for many reasons, but recently, we can see a lot of people that are using mobile as a website. Some are even saying that the future of the sites is on mobile devices. Luckily for us, the time when we could read something online only at home is gone.
There are a lot of ways to convert the website to a mobile application and to even make a new app. This process gets longer if the website is more complex, or if you have not used one of the top website builders when designing your website. If you are not sure which one is the perfect fit for you, checking detailed reviews on websites like mybestwebsitebuilder can give you valuable information and help you make your decision. Sometimes this means that you will need a lot of money and time.  However, there are also some cheaper and more simple ways to do this. We did research and collected the best ways to convert a website to a mobile application.
Take a look at our list of the best 8 services to convert the website to a mobile application that you can find in 2023.
1. Mofuse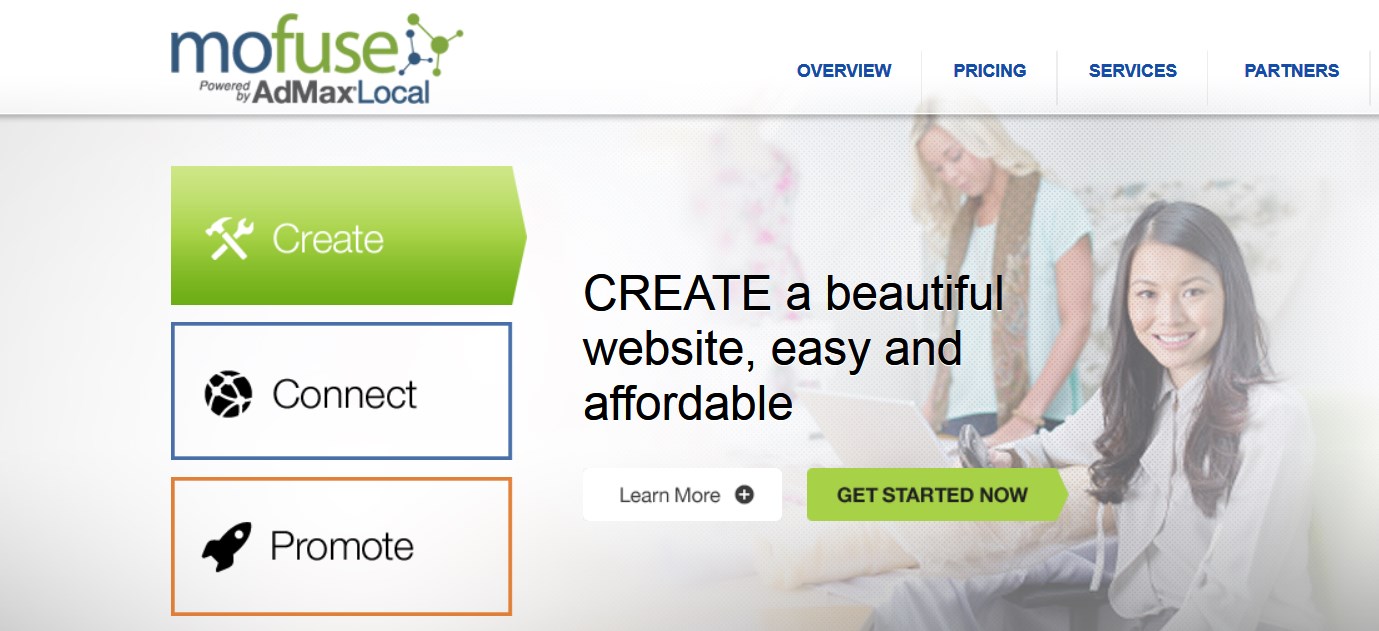 The Mofuse offers you two possibilities that can help you to convert the site to mobile. The first way is to build it on your own. On the other hand, mofuse gives you the possibility to hire them, and they will create it for you. Each way has qualities. When you make it on your own, you have more control over the development. To do this, you will only have to pay a subscription of $7.95 per month. On the other hand, if you want to hire the experts, you will have to pay $199 monthly.
2. ConvertWebsite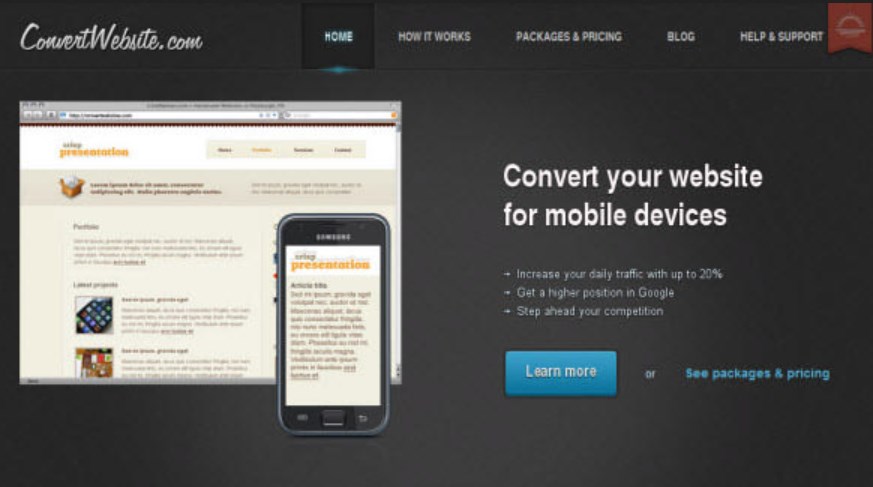 To convert a website with this program, you will have to send them the PSD file of the site. The reason for this is to allow them to do decide which will be the best way for the redesigning process. Same as with Code My Concept, your mobile website will be handcrafted. However, the process of converting with the program will last for days. For a complete process, you will need nine days. The price is higher than with other services, but if we consider the fact that professionals will handcraft the site, it's not too high.
3. bMobilized
The great thing about the bMobilized is that you can convert a website fast. Thanks to the comprehensive customization, you will get a fantastic design. According to them, they supported more than 13000 mobile devices. The number includes many recognized companies as well. It's important to mention that you will have an extra discount when you convert more websites. So, if you have a lot of sites, bMobilized will be the best way for you.
4. mobiSiteGalore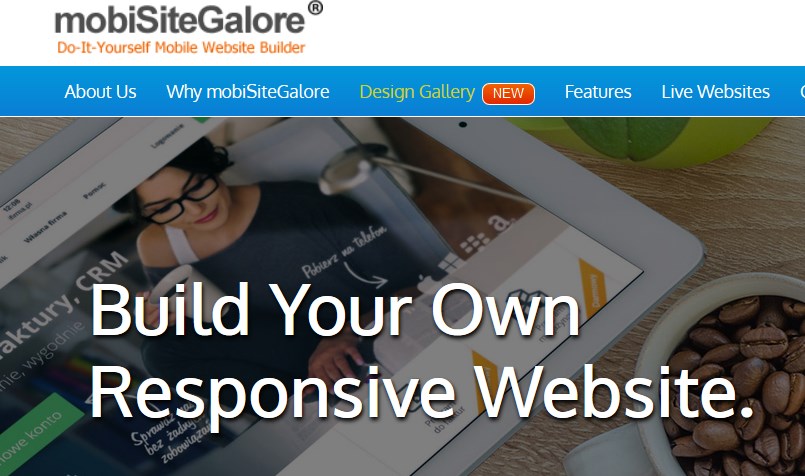 mobiSiteGalore will build a mobile version from a website and for only 54 minutes. They are one of the fastest and easiest ways to convert to make the mobile version. Also, we have to mention that the program is not only for smartphones, but you can use it for low-end phones also. You can use it for free with fewer features, or you can pay $225 per year and get more features.
5. Mobify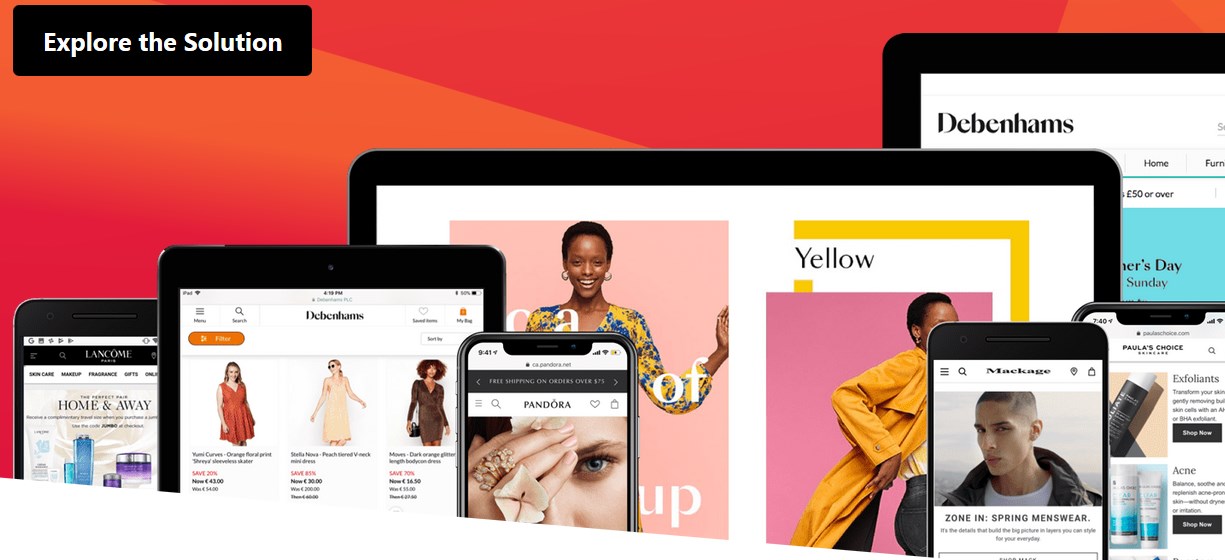 Mobify is the perfect choice for all of you who are engaged in e-commerce. The amazing thing is that the program works with HTML5 features. They have a fantastic team of professionals that will provide the best mobile version and for only three weeks. Also, they offer the possibility to do the process on your own with the help of their Publisher page.
Besides these five programs, we also have to mention three more free applications.
6. Onbile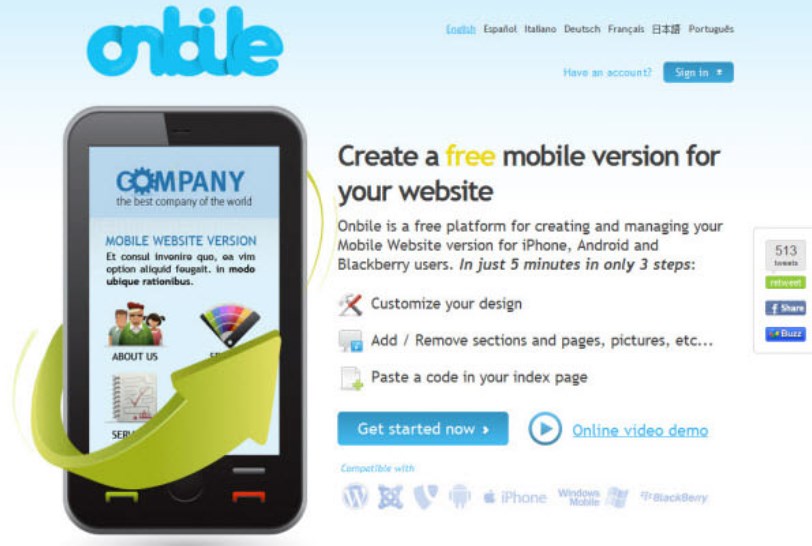 With the program, you can create a mobile version with only three steps. It works with Blackberry, Android, and iPhone. The only down thing is that you will have limited templates. The Onbile is free.
7. MobStac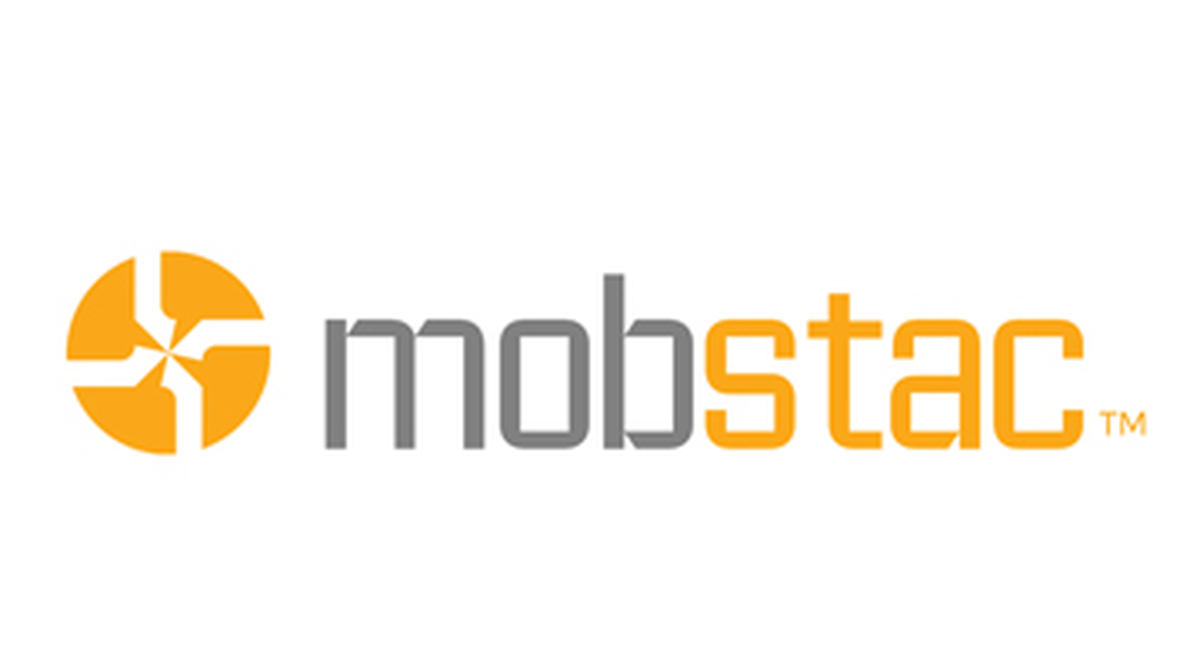 MobStac works with HTML5, which is an excellent characteristic. Also, it offers different themes, easy customization, and CMS integration. It's important to mention that the program provides a monetization plan.
8. Mobile App America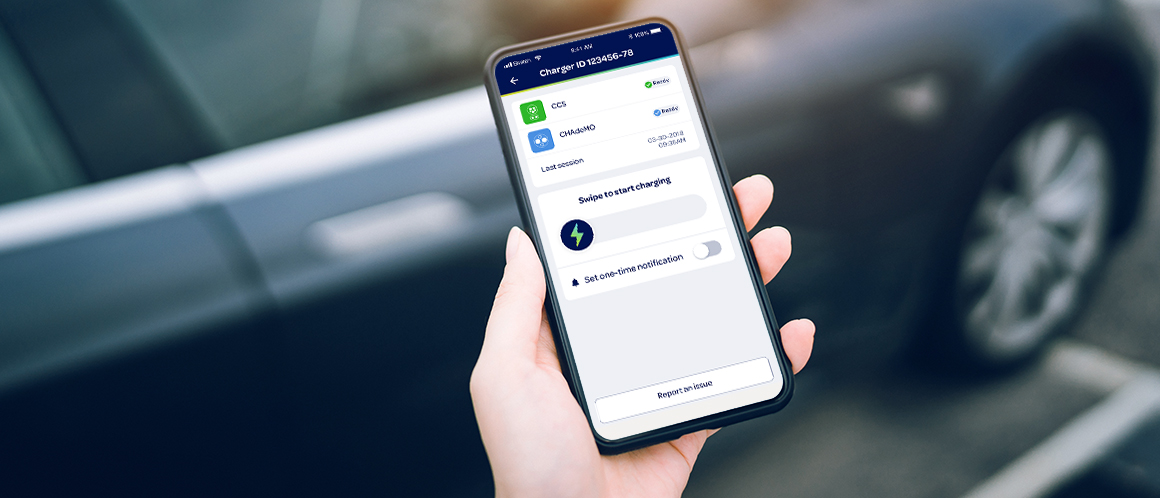 The program supports Android, Blackberry, and iPhone. Mobile App America offers SEO for your website, which is an impressive characteristic.
We presented to your best ways to convert the website to a mobile application. Decide which features you need the most and considering that, bring the right decision.
We hope that our list was helpful to you.