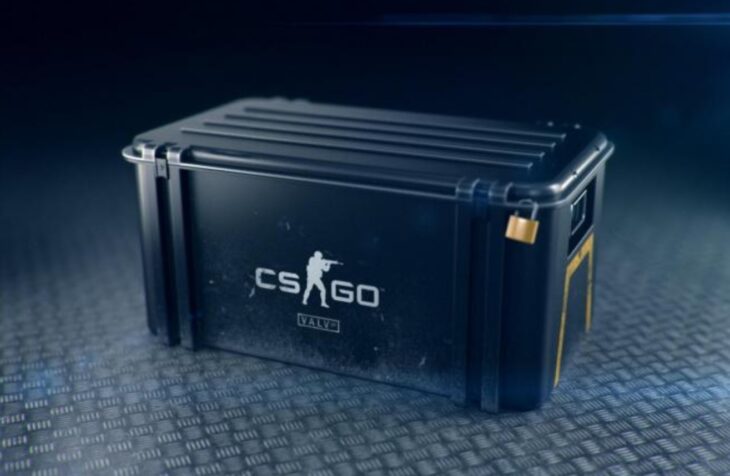 Is It Worth Opening Cases in CS: GO?
Counter-Strike: Global Offensive is one of the most luxurious esports today. Major global tournaments are giving out millions of dollars as prize money. Many professionals and teams are earning beyond competitions. From streaming your games to betting in tournaments, there are plenty of ways to earn money through CS: GO. Selling and trading in-game items, such as skins, is also a promising way to cash-in from your hobby.
If you want to collect skins or cosmetic items, then you need cases. These are dropped randomly while you are playing the game. Those who are lucky enough will end up with a rare item inside. Read on and learn more about how it works. More importantly, we'll let you know if purchasing keys is worth it!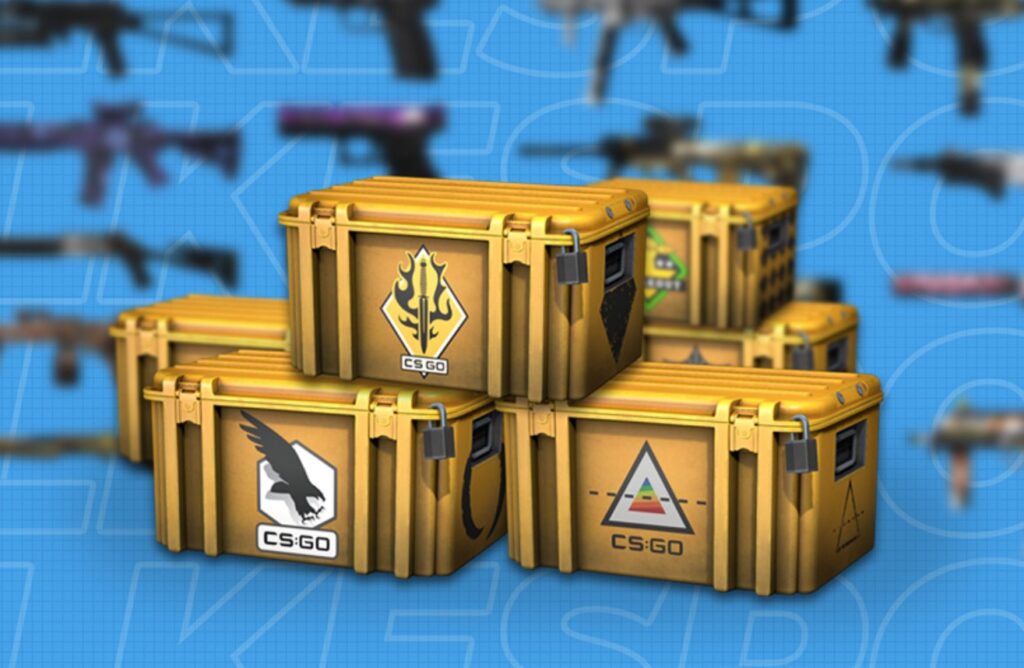 What are Cases?
To start with, let's first talk about what exactly they are. These are containers with skins or cosmetic items. The thrill or frustration stems from the fact that no one knows for sure what is inside. It is a box with a collectible item, which you can open only with a key. You will need to purchase the key. Each container has a corresponding key, which will let you know which one you should buy. For instance, if you have a Prisma case, then you have to buy a Prisma key.
Before, the keys are treated as a marketable Steam item. Nonetheless, the developers discovered that it was used for money laundering schemes, which is why they are now exclusively available in Steam. The keys are worth $2.5 but if you are lucky, the items inside can be worth hundreds or thousands of dollars. Take note that the operative word here is lucky. You'll never know if you don't try!
There are three main types of weapon cases that can drop when you are playing. The first is black, which was created by Valve and requires a CS: GO skin. The second is Esports, which was also created by Valve and will require an eSports key to be opened. The third is yellow, which is different from the other two since it was community-created. It has unique keys and portion of the sales for the key will go to the author of the skin inside the container.
Should You Open Cases?
Now, let's go to the most important part of this article. There is no easy way to answer this question. It all depends on your situation and goals.
Traditionally, opening cases in CS: GO is an exercise in futility. It can be exciting to receive containers from random drops, but it is equally frustrating to spend money for a key, open the box, and end up knowing that you have another useless addition to your inventory. Statistically speaking, based on experience as well, there is a higher probability that the item inside is useless compared to having an item that has a significant value.
On the other end of the spectrum, however, opening these can give you the surprise of your life! If luck is on your side, then you can find cosmetic items that will cost a lot! You can sell or trade them in third-party marketplaces. It is one of the best ways you can earn money playing CS: GO! We have heard of how some people were able to sell cosmetic items for a high price, and we are envious! Is this enough reason to open cases? Well, it depends if you have the money or not to buy the key!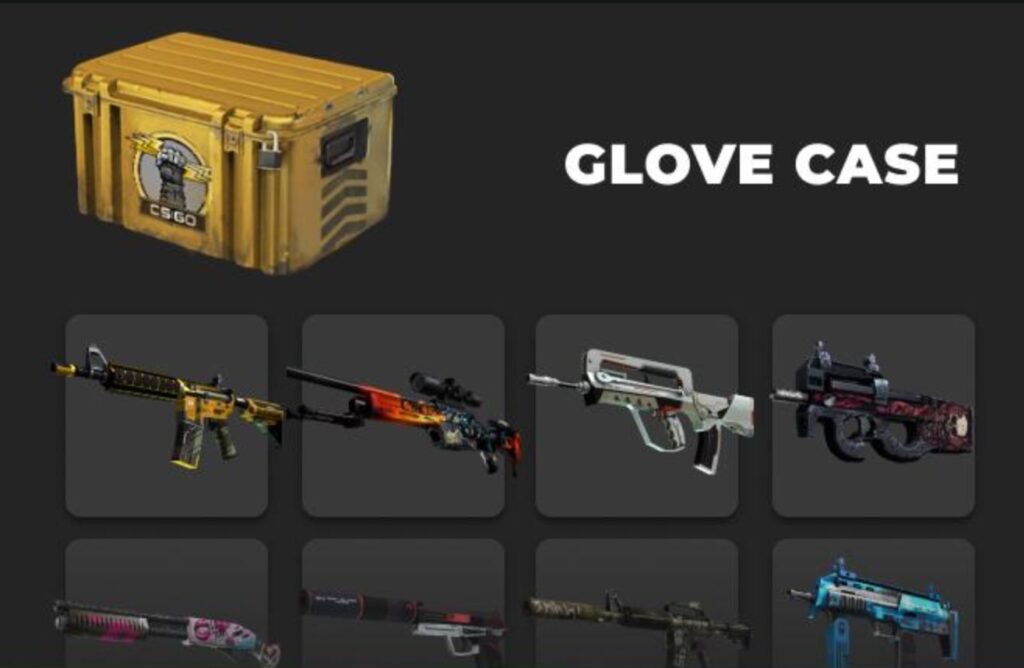 The Best CS: GO Cases
Need compelling reasons to open CS: GO cases? While we are not saying that you should, once you know more about the best cases in the game, you might just be tempted. The success stories of other people can motivate you to spend on keys and try your luck.
Shattered Web Case
This is known for keeping some of the most artistic gun cases that you can obtain while playing CS: GO. The graffiti-like design will make it add an apocalyptic vibe to a weapon. Some of the possible items that you can have from this case include MP5-SD|Acid Wash, P2000|Obsidian, SSG 08|Bloodshot, and AWP|Containment Breach, among others.
Glove Case
One thing that makes this case different is that it contains a skin that you can use for gloves instead of knives. In rare cases, it can also contain skins for guns, especially ones with a tropical theme. Possible drops in this case include G3SG1|Stinger, Nova|Gila, and Glock-18|Ironwork, among others.
Gama Case
It contains some of the most detailed skins to have hit the Steam market. They have exceptional textures, which are similar to professional street art. It is a great way to add a hint of gangster appeal in your weapons.
An Alternative Worth Considering
Why do people open cases in CS: GO? The answer to this question is to obtain skins, hoping that it is a rare cosmetic item they will receive. If that's the case, then why bother opening them if you can buy skins instead? This is a better alternative!
By buying skins, you have the assurance of getting value for every dollar. This is because you can see the skin upfront. This way, you will know its face value and rarity before purchasing. There's no need to wait for luck to decide what you will get!
Conclusion
So, is it worth opening cases in CS: GO? If you are being practical, then the answer is no. It can be quite expensive to buy keys every time you get a case. The worst thing is that in many cases, the cosmetic items are useless. However, if you have the cash to burn and you are willing to try your luck, then go and open a case! You might just be in for a treat once you discover that the case contains a rare skin. There is no wrong or right decision. At the end of the day, it depends on what you are most comfortable with.