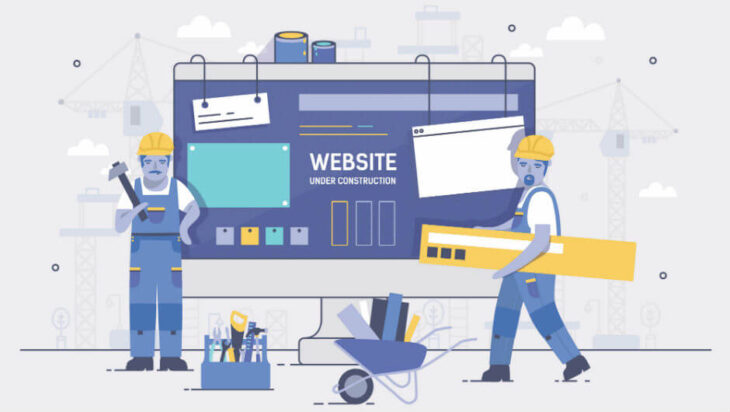 7 Advantages and Disadvantages of DIY Website Builders
If you are ready to work on promoting your business and create an online presence, the first thing that you need is a website. In the past, building one required a lot of time and effort, and besides, one would have to possess coding and designing skills. Yes, there was always the option of hiring a professional to do this, but it was a significant expense that owners of small businesses couldn't afford.
However, in the last few years, things have changed drastically. With the development of technology and Internet tools, DIY website builders were created. This means that nowadays, it is fairly easy to launch a website on your own. If you are intrigued by this, continue reading the following article, because we are going to discuss these builders in great detail, and provide you with the list of their benefits and downsides.
What are the advantages?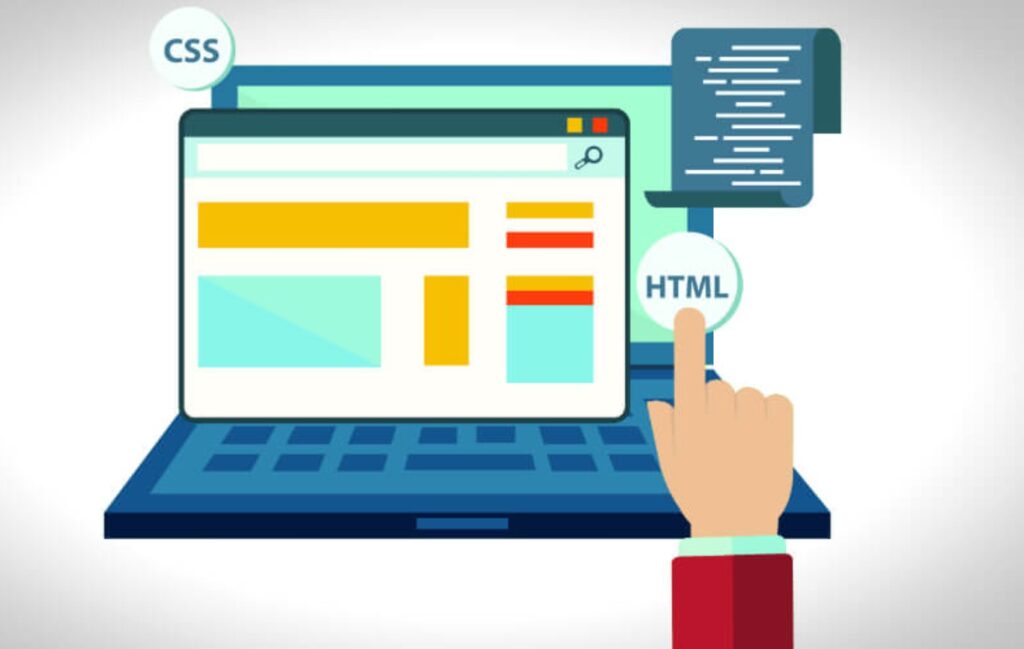 Without a doubt, the biggest advantage is the fact that by building a web page via these online tools, you will save a lot of money. This is especially beneficial when starting a new company simply because you will have an opportunity to invest that money in some other aspect of the business that will enable you to grow it and expand it.
First of all, most of these providers offer, if not free services, then their price is almost insignificant, to say the least. There is usually a small monthly fee that you have to pay, but that is all.
In addition, since you will be able to do everything on your own, it won't be necessary to hire a web designer. If you have done any research, then surely you have learned how expensive their services can be.
One more thing, these builders enable you to create a page and launch it in a short period of time. Sometimes it can be only 30 minutes or an hour. So, all you have to do is investigate your possibilities, think about the appearance of the page, its layout, the number of tabs you want, and that's it.
As we have already mentioned, one of the greatest benefits of these website builders is that you do not have to possess any set of skills. How is that possible? Well, most of them offer a wide range of tools that will do all the coding work for you. This means that all you have to do is figure out what kind of website you want to launch and choose the right tool. If this still appears to be too good to be true, visit bamboostudio.com and explore all the apps that are at your disposal.
Pretty much the same thing goes for the designing aspect of the web page. You will be able to choose between numerous templates, which are pretty solid for any new website. There are numerous categories of these, meaning that you will be able to find exactly what you need. Then, after some time, if you want to, you can start to study this craft and work on the design on your own.
Furthermore, generally speaking, most of these builders offer automatic hosting services. This means that the moment you launch your page, you will receive a domain name, a name that potential customers will use to find you online.
Yes, this feature doesn't come free of charge, but keep in mind that the cost is significantly low – it can be only a few dollars per month. Many professionals agree that this is a great deal if you are launching your first website, which you have created on your own.
Are there any downsides?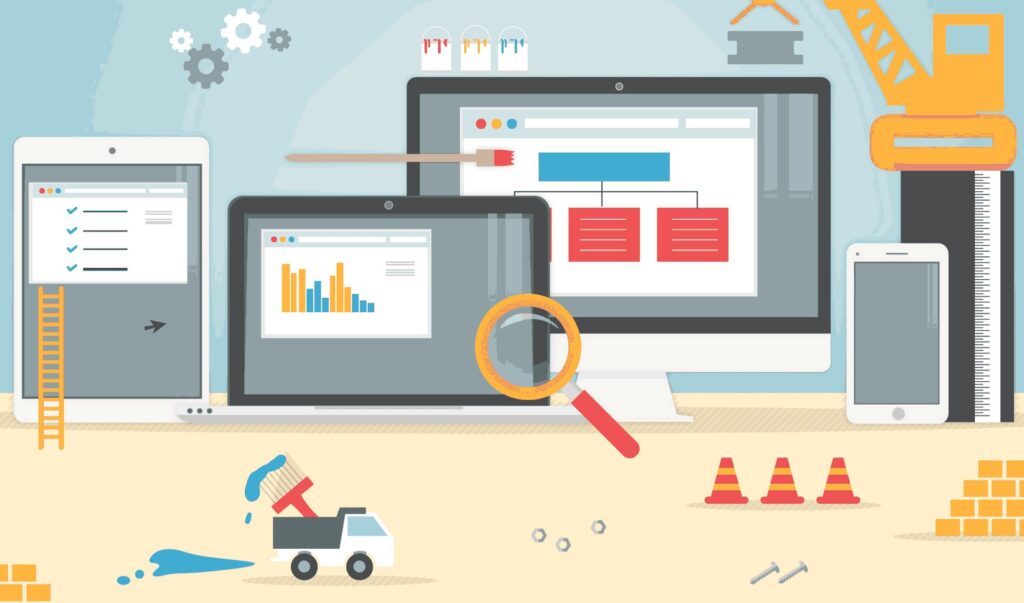 Yes, there are multiple downsides to using website builders. After all, this is to be expected simply due to their cost.
Regardless of how shallow this seams, you have to do everything that is in your power to impress people. According to some studies, most people wouldn't visit a website twice if they didn't like its design. This is the most important thing that you have to avoid, and in order to do this, you need to create a web page that tells the visitors how professional you are.
There is actually no point in even starting to build an online presence and launching a website if no one is going to visit it and inquire about your business. You would be surprised to learn how a well-built, professional online presentation can increase your credibility.
Even though it may seem that you don't have to do anything but pick an already created template, this can prove to have a negative effect. Keep in mind that these are usually generic, meaning that you won't be able to add a personal touch to the page. The visitors want to see something creative and unique, something that is going to appeal to them and make them explore the page further. Simply put, this is something that a generic design cannot provide you with.
We have already mentioned the number of tabs that you must include. There the home page, product info, one about your company, contact info, a place for customers to leave their comments, and so on. If you have a lot of products, you should divide them into multiple categories, and this can mean that you will need a large number of pages.
When building a website via these builders, the number of tabs you can use is limited. For some people, this might not be an issue, but you really have to consider whether you are one of them. If you are in need of multiple tabs, our advice is to avoid these providers and hire a professional. Why? Well, you won't have much choice, and you will probably end up with a page that is not well-organized, and therefore, one that doesn't give the right impression.
We live in a fast world, meaning that people don't want to wait for anything anymore. It doesn't matter how good your web page is and how great your products and services are, if the website cannot load fast enough, you are going to lose customers. It is as simple as that, and this is exactly what is going to happen when using any of these website builders.