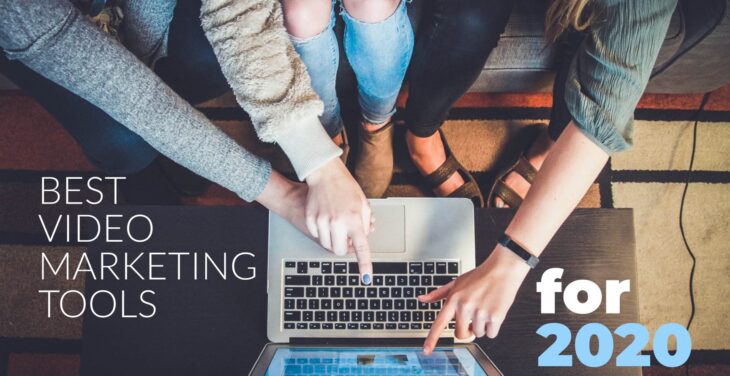 Top 11 Best Free Video Marketing Tools in 2023
Videos are essential to digital marketing. As the attention span of an average person decreases, hooking your audience's gaze in the first 5 seconds becomes imperative. This article speaks about eleven free video marketing tools that give you an edge over your competitors without straining your wallet.
1. VideoCreek – Intro Maker
VideoCreek presents creators with the freedom to choose from a broad range of online tools for creating the perfect video. You can conveniently create highly impactful videos using the beginner-friendly interface. If you're struggling with the concept of your video, there are 90 templates available for you to explore. You can type over the video, reshuffle the position of existing slides, and change the music according to your taste while you're editing online on the platform.
2. Canva – Video Thumbnail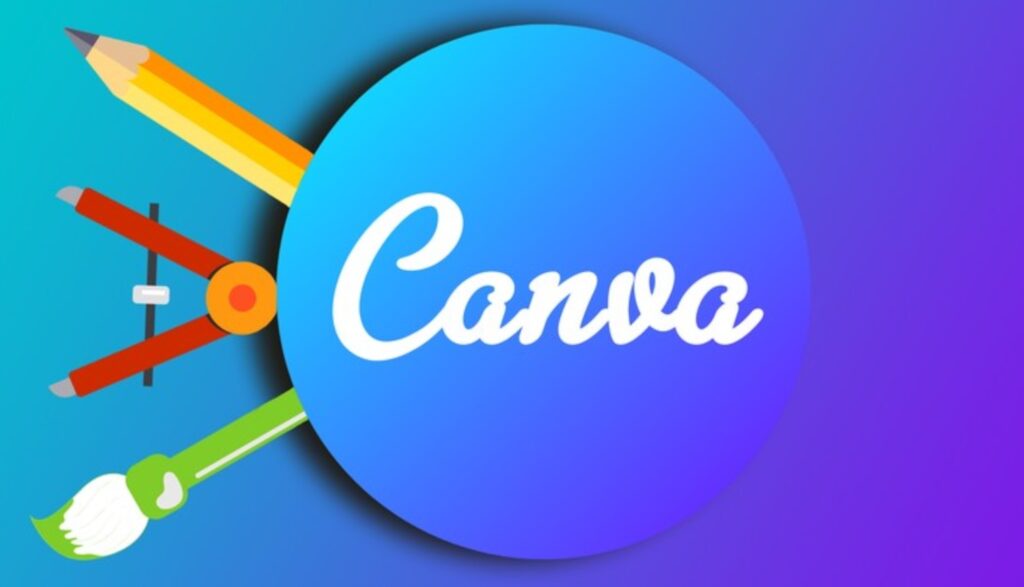 If you wish to capture the audience's attention, your video's thumbnail should be striking. On Canva, you can explore the world of pre-designed templates and create your thumbnail at no extra charge. Depending on your target audience's most preferred device, you can custom adjust the thumbnail dimensions to fit the screen size. Even without a professional computer degree, you can create stunning thumbnails using the 'Drag and Drop' Editor.
3. FMA – Video Music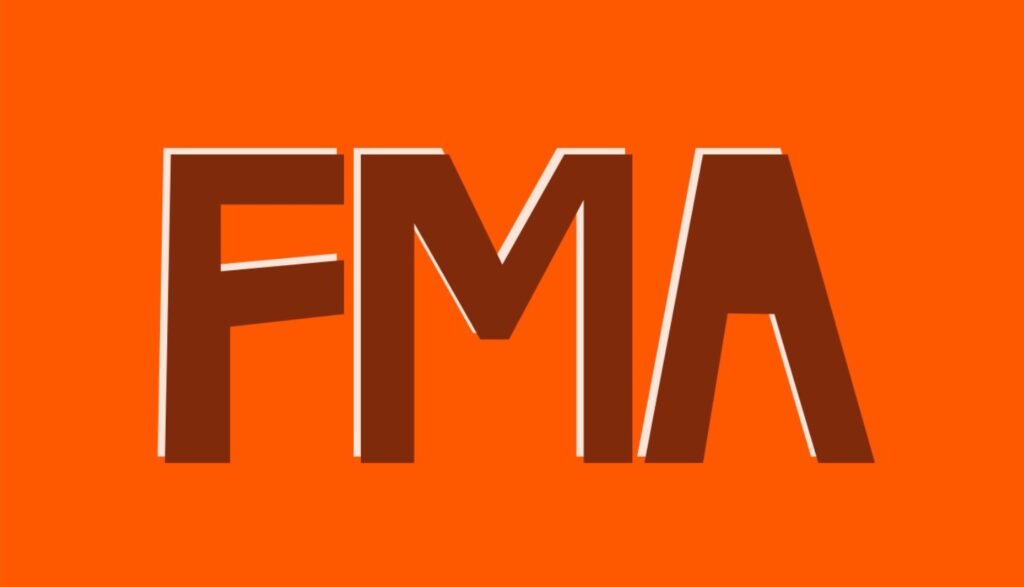 Free Music Archive is a vast online archive of royalty-free songs that can be used in your video. You can either browse for the right music according to the categorization done on the website or enter the name or genre of the song to locate it directly. The site only displays artists who have tagged their music under the Creative Common Licence for public usage without credits.
4. OpenShot – Video Editor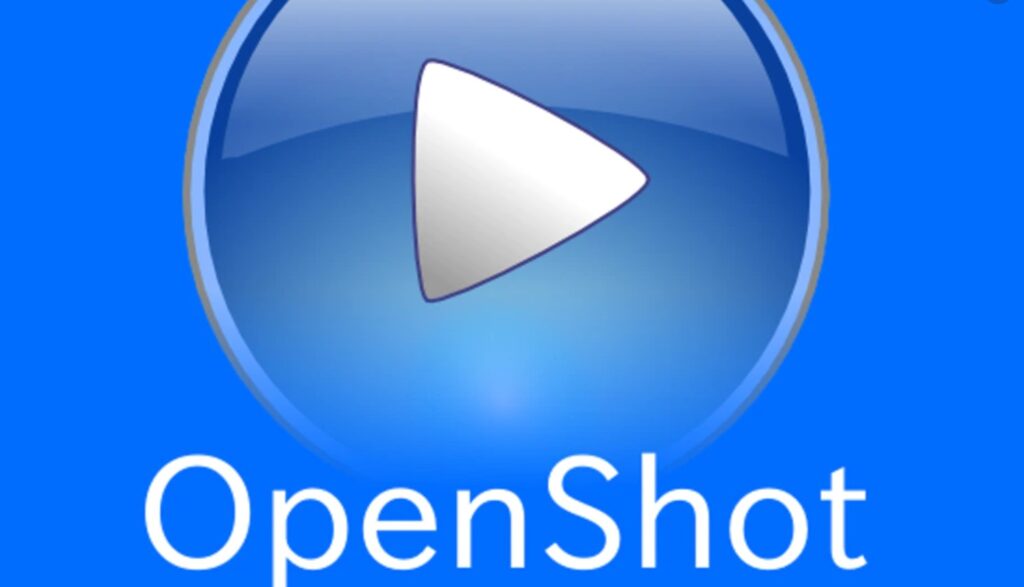 If you're a beginner looking for free video editors, OpenShot is the most convenient video editing software. Its minimalist design is easy to understand. You can create impactful and straightforward videos within minutes. It comes with multiple layers to select the right audio for the background, video, and transition effects. You can smoothly resize, scale, and trim the slides by looking at the screen's real-time preview.
5. Headline Analyzer – Video Title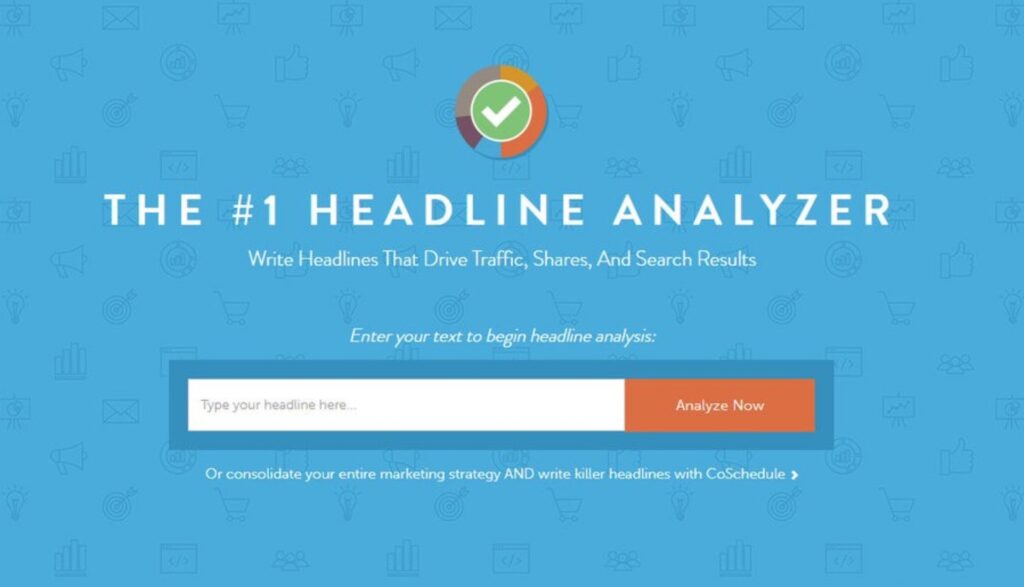 Are you struggling to find an appropriate title for your video? Headline Analyzer can help you with this. As it is a machine, the ideas might not always be perfect for your video.  But, it provides a different range of words depending on their uniqueness, power, and emotional impact. These headlines are filtered according to the terms that are frequently searched on the internet. All you need to do is enter a random headline related to the video and wait for the tool to work its magic.
6. Biteable – Video Creator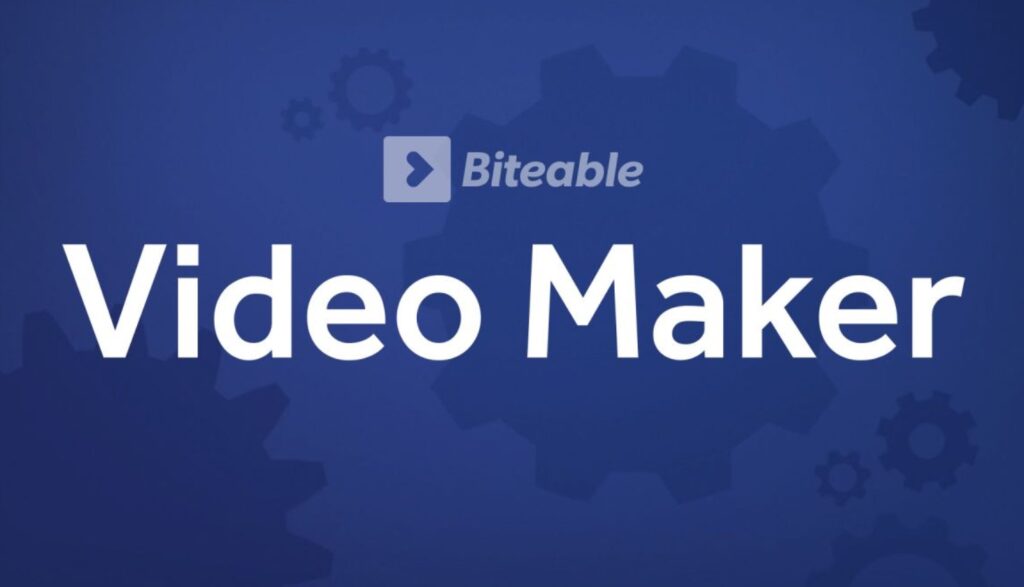 Biteable is a promo video maker that focuses on the text of the content. Instead of heavy graphics, you can use texts in a short slide format with the right background music to deliver the desired impact. Even if you're making videos with a low budget and within short deadlines, the templates and tools on Biteable will create a video that does attract your target audience to your content or website.
7. YouTube – Video Sharing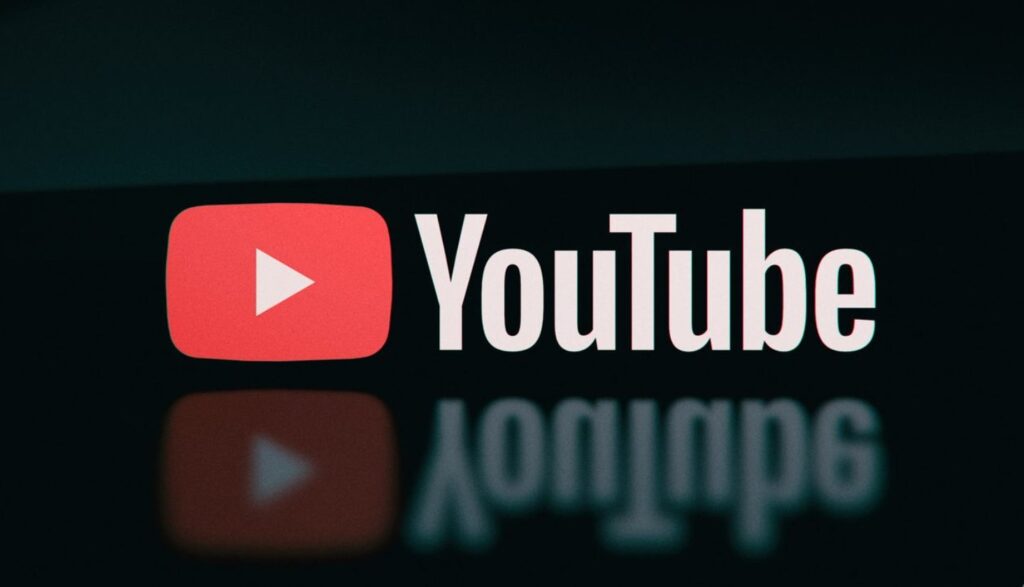 YouTube is the best platform for video creators. Every minute, 500 hours worth of video is being uploaded on YouTube  and it is reaching over 2 billion logged-in users. The most significant benefit of this platform is that the registration process is entirely free.
Moreover, you can upload and distribute your YouTube videos on different social media platforms through links. The audience will start viewing and sharing your video, depending on the value you provide to them.
8. Words to Time – Video Planner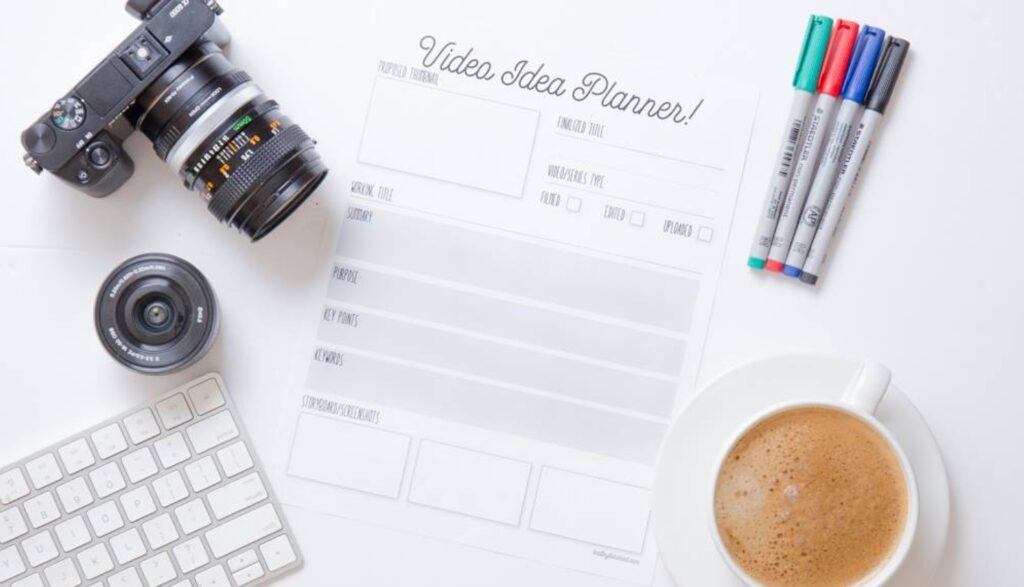 Video planning is undoubtedly the toughest job after video shooting. It can take hours and hours if you don't have an organized planner to maintain the schedule. Words to Time calculates the amount of time required to read your video script. Normally, you revisit the script repeatedly to fit the time limit. Yet, with this app, you can make the changes online.
9. Storyboarder – Video Storybuilding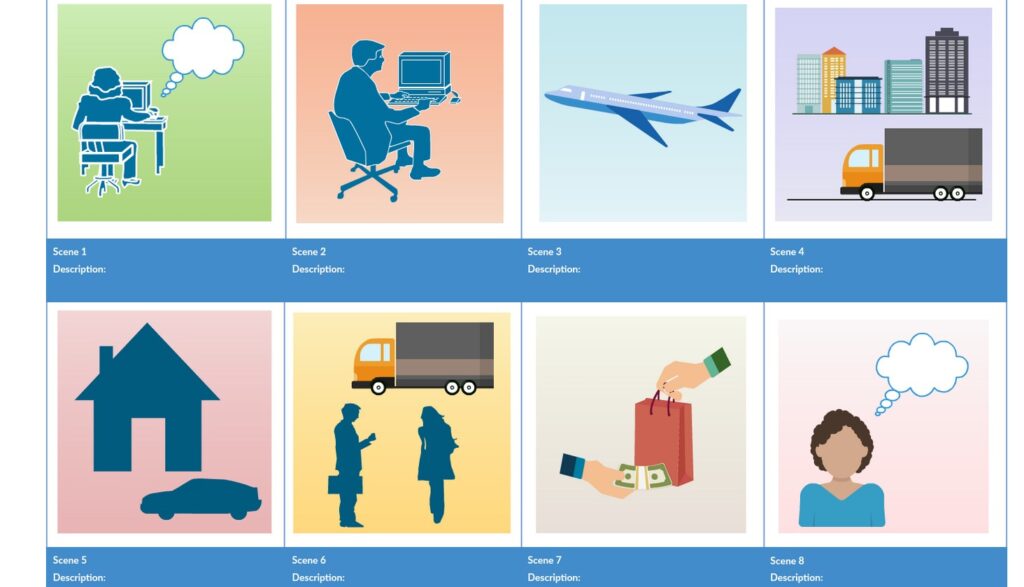 Storyboarder by WonderUnit is free software that can be downloaded on Mac and PC. You can create a short story for your video ads and share it with your team for feedback. Organizing your thoughts becomes easy with this tool. If you have a concept that you cannot explain, Storyboard gives you the option to upload the picture from your computer to understand better.
10. Content Idea Generator – Video Planning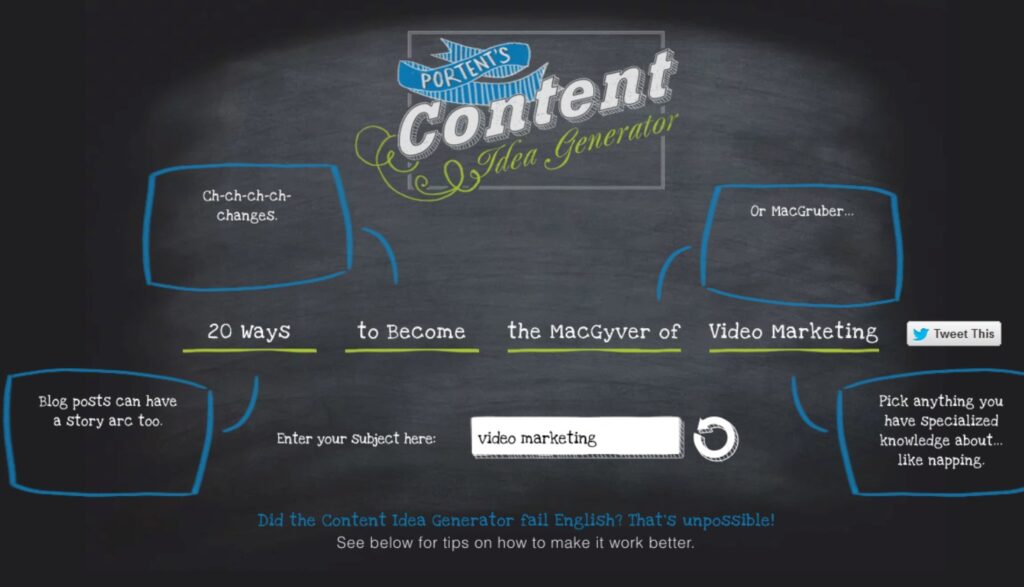 Content Idea Generator presents you with excellent content ideas that are trending among your target audience. When you give your audience what they want, they will become loyal followers of your brand. By entering the title of your topic, the tool will generate popular video creation ideas relevant to the field.
11. Celtx – Video Scripting
Celtx is the choice of Script Writing software for many writers looking for free tools to market their videos. It comes with a simple interface where you can write the scenes and share them with your team for further additions. Collaboration is accessible on the platform.  You can also upload media files for better understanding.
Conclusion
Video marketing is essential for brands. However, hiring professionals and using sophisticated software is not possible for everyone. However, it is easy to make a video these days. Use these free video marketing tools to do so. Start today and get ahead of the competition!