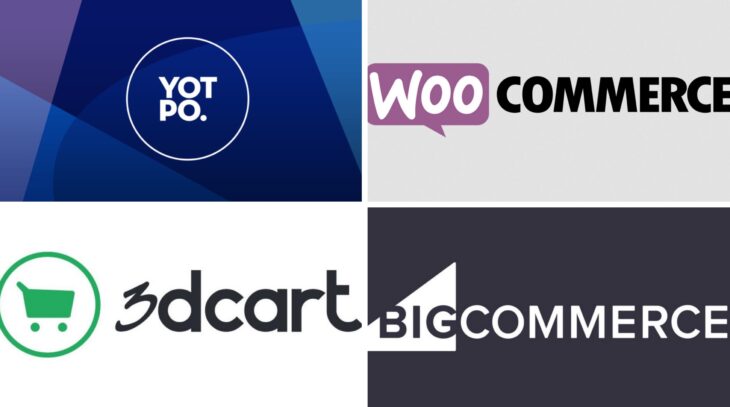 10 E-Commerce Tools That Will Help You to Ace 2023
2020 is an exciting year for everyone. With all the challenges that happened in the US and all around the world, there is one thing that kept going and is actually booming – E-COMMERCE.
The current trends reflect a consistent rise in sales, even for non-essential products. According to business analysts, this scenario is going to continue for the entire year. Therefore, if you are keen to begin a new career with e-commerce or want to expand your current online business, you need to utilize e-commerce tools to help you ace 2023.
The Tools
1. WooCommerce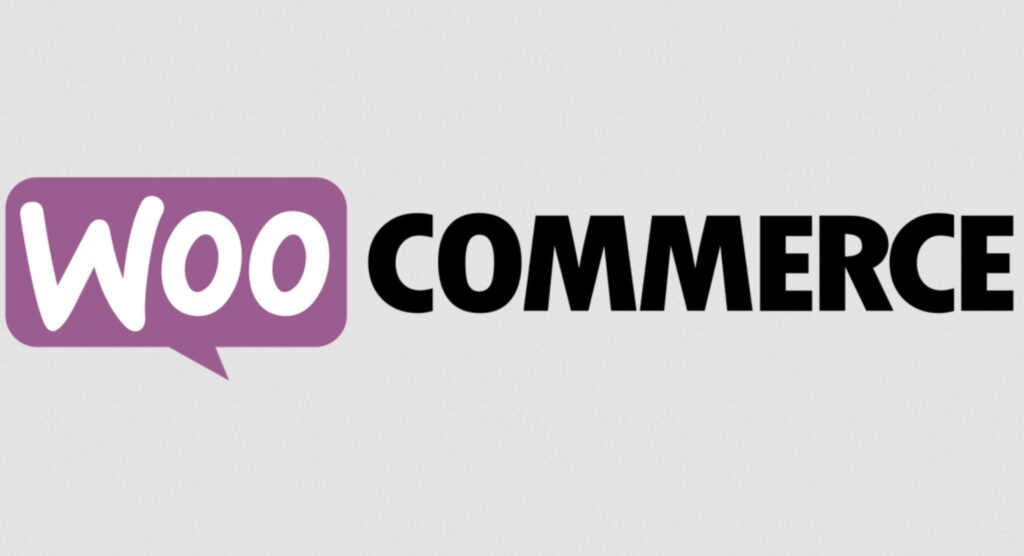 WooCommerce is an e-commerce tool that comes as a plug-in. It gives your fundamental website, such as WordPress, the ability to have an e-commerce function. Once you have it placed, you can start selling products and memberships through your WordPress website. What's good is you can sync common payment platforms such as Amazon Pay, Paypal, and Stripe.
2. Squarespace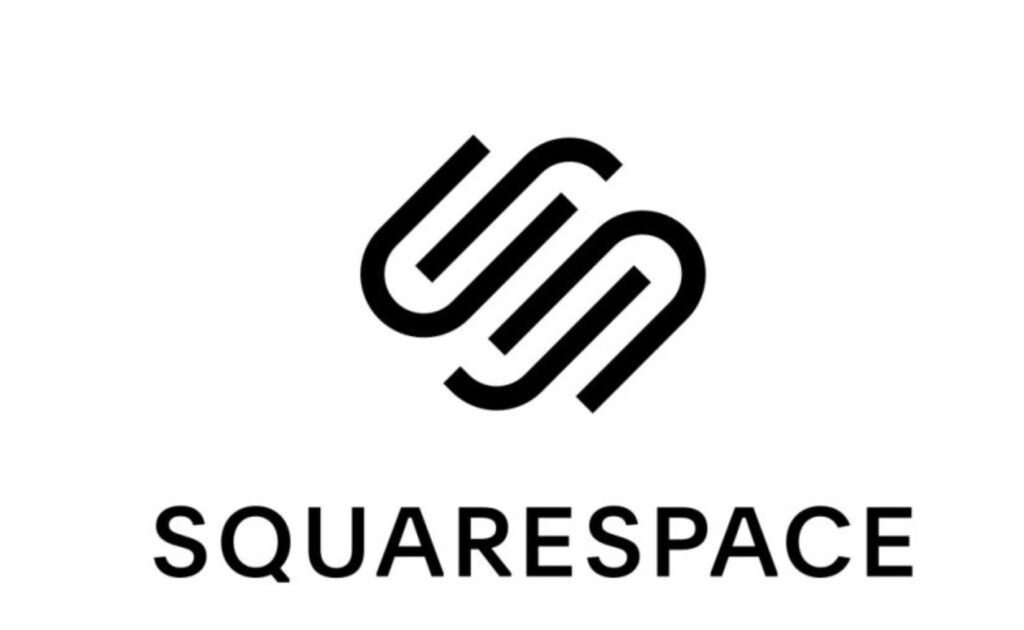 Squarespace is a website creator that has built-in e-commerce features. If you are into a modern and elegant workspace, then this e-commerce tool is for you. Squarespace is popular to support the e-commerce ventures of musicians, artists, photographers, and clothing designers. It has an automated inventory checking system, shipping management, and providers the best platform to showcase your artistic products. Did we mention that instead of a photo, you can upload a video to let customers see your product?
3. BigCommerce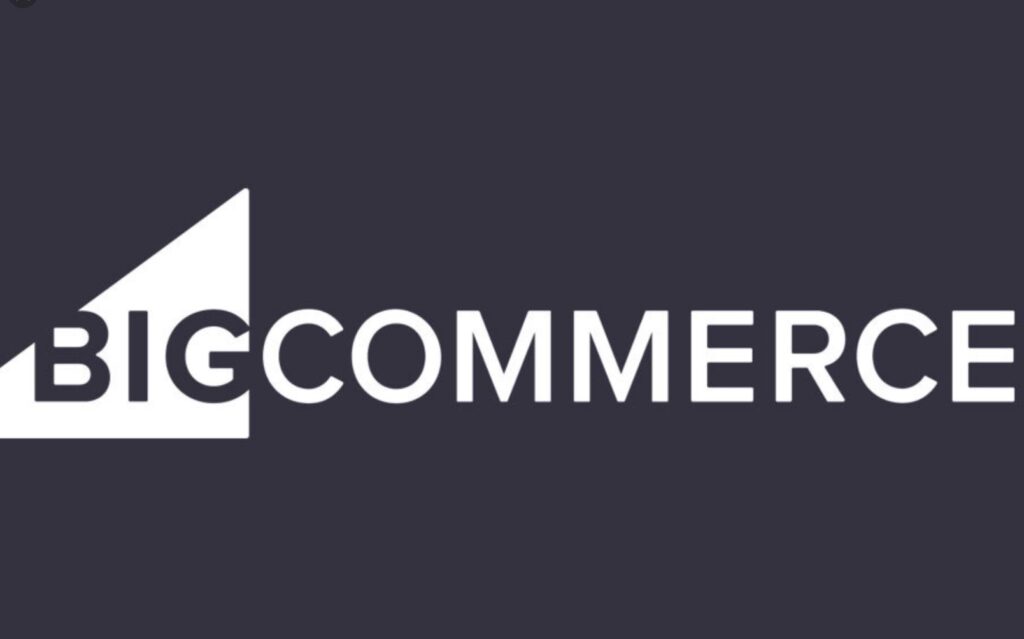 BigCommerce is an e-commerce tool that supports various features that allows you to sell online. It has features wherein you can manage your conversions, inventory, and SEO. It provides solutions to B2B wholesale businesses.
4. Magento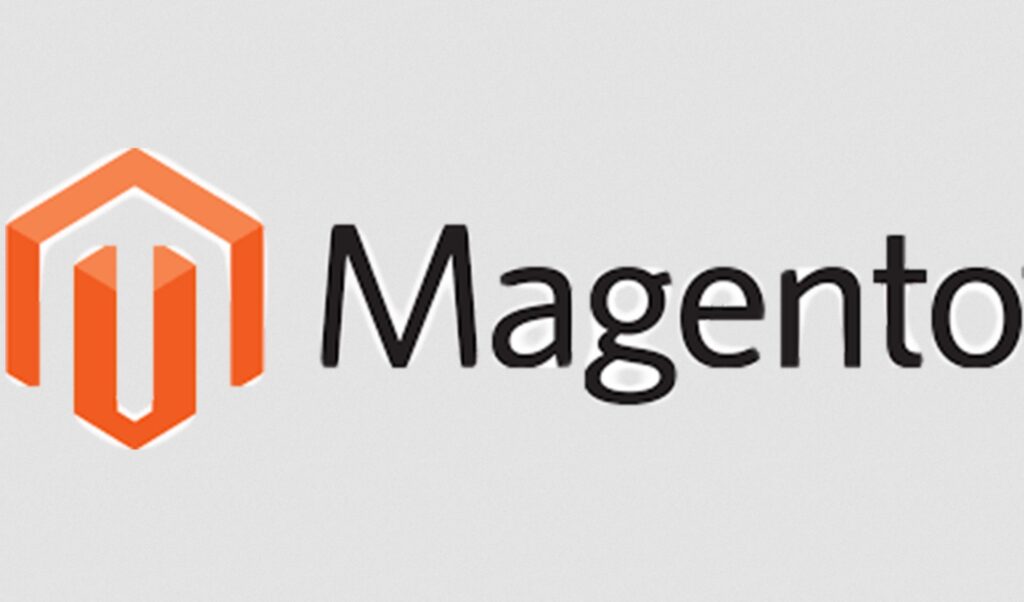 Magento is an Adobe tool that allows online sellers to have a store through their website. What makes it unique than other tools is that it supports even small sites, which is common among small and start-up businesses. Magento's features include inventory and order management up to the shipment of goods. For more details about the features of Magento, connect to RVS Media services today. It can also provide business insight reports and customer segmentation
5. Seller Snap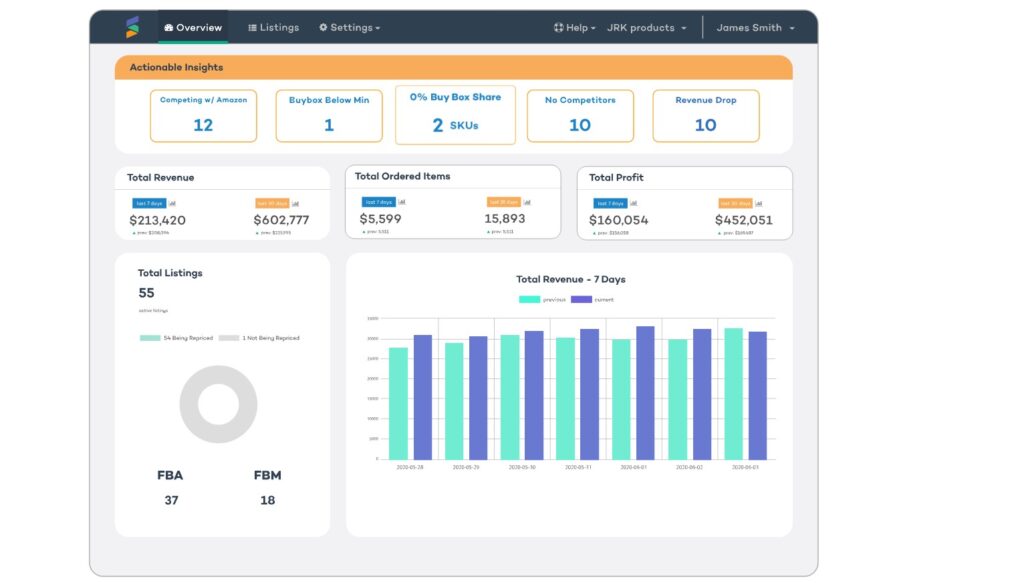 Seller Snap is a fully-automated Amazon repricer and analytics tool that uses the Game Theory to help online sellers to be competitive in e-commerce. It uses AI-repricer technology, which thinks, understands, and predicts the business behavior of target competitors. This Seller Snap feature allows you to have customized repricing to have the edge over other sellers.
This 2023, Seller Snap launched its Accelerator Program. It is a program to help first-time users with small businesses to boost their e-commerce career. Sellers who will qualify to join will be able to use Seller Snap's AI-based repricer and automated analytics tools.
6. 3DCart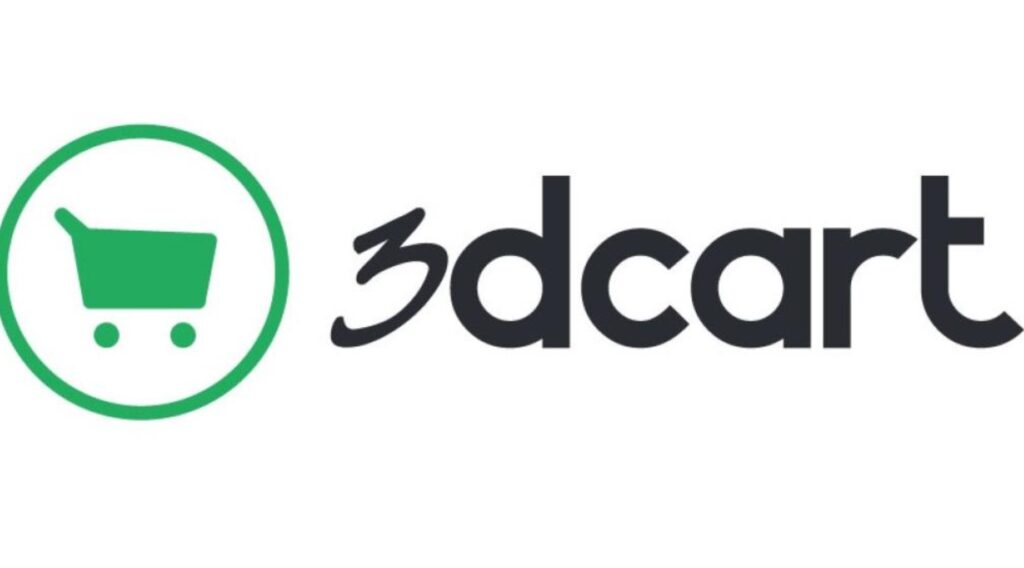 3DCart is an e-commerce tool that dates way back in 1997 when the internet was just starting. More than 30,000 online businesses utilize and trust the capability of this tool. Unfortunately, the software design is made for advanced e-commerce companies. Its platform is not as easy as other e-commerce tools. You must have advanced knowledge and skill related to coding and software development to understand and input your desired data into action.
The best feature of 3DCart is its capability to do online marketplace integration for popular online platforms such as Amazon, Paypal, Facebook, and many more.
7. SmartrMail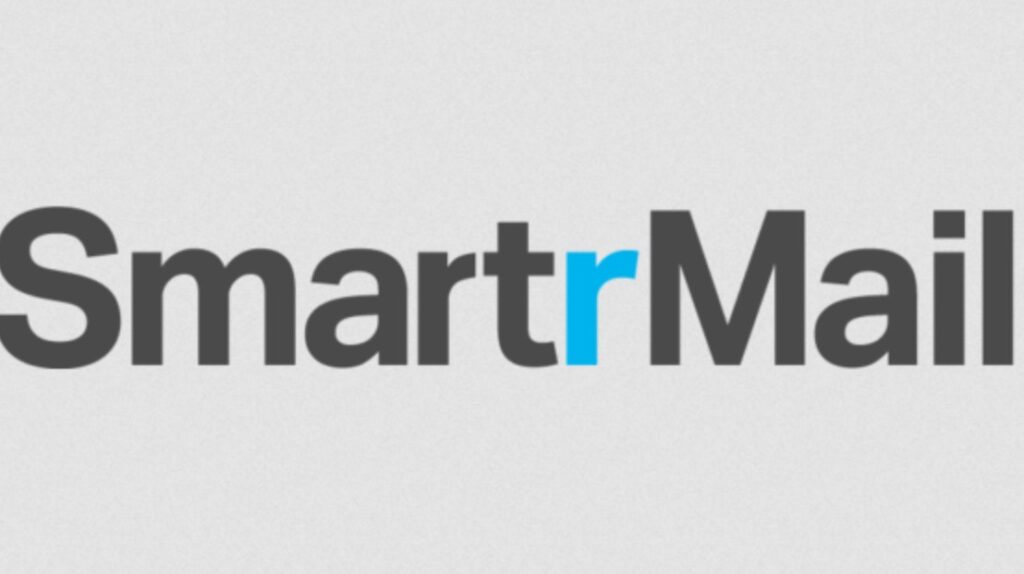 SmartrMail is an email support software designed to support e-commerce transactions. Keep in mind that e-commerce also entails open and quick communication with customers, suppliers, and many more. SmartrMail's expertise is in having personalized communication to boost upsells and make the recovery of abandoned carts.
8. Ecwid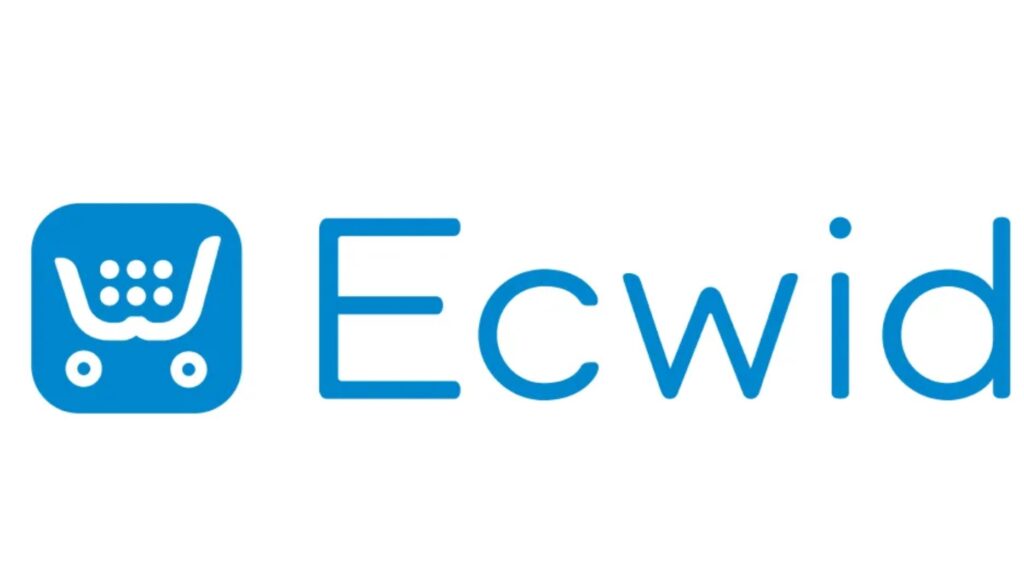 Ecwid is a software e-commerce extension that works with WordPress. It also supports many CMS platforms such as Joomla, Tumblr, Squarespace, Adobe Muse, and many more. Ecwid extension also allows you to sell through popular marketplaces, such as Amazon, and social media platforms, including Facebook and Instagram.
Ecwid is more user-friendly than 3DCart. You can incorporate it into your website without the need to study software coding and development. However, note that the maximum number of products you can sell using this e-commerce tool is ten. Any number above it is not permitted.
9. Outfy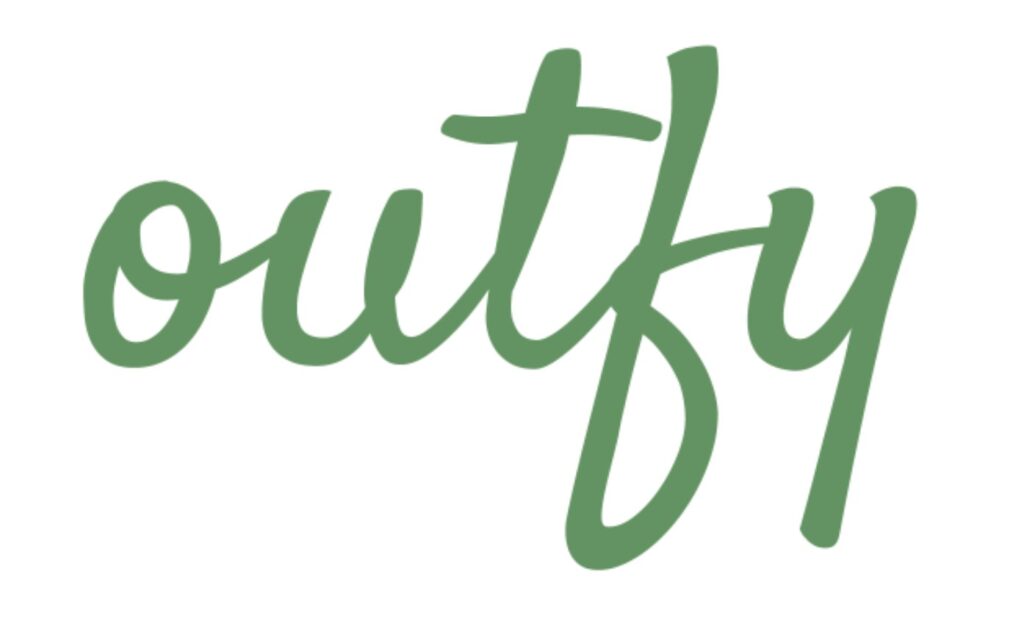 Outfy is your channel to social media. It is an e-commerce tool that allows you to integrate your products from a marketplace, such as Amazon, Etsy, and e-Bay, to social media platforms, including Facebook, Pinterest, Twitter, Instagram, and many more. Outfy increases your conversion through scheduled posts with various media, like GIFs, videos, and images.
10. Yotpo
Yotpo is an e-commerce tool that focuses more on boosting loyalty and referrals. It helps gather reviews, feedback, and comments about your product. Then, it highlights them on your website and other media platforms. Through this e-commerce tool, your brand and products are more visible to your potential and current customers. Plus, genuine feedback and recommendations from your current product users create an atmosphere of trust for potential customers.
Conclusion: Which is the Best?
So, what do you think is the best tool to help you to ace 2023? These are only ten of the hundreds of e-commerce tools that have high potential to help you keep going and succeed this year and for the years to come.
Moreover, keep in mind that each business is different and has unique sets of products and situations. A start-up online business has different needs than a small business. The position of a small business is likewise not in par with that of big brands and corporations.
Each e-commerce tool corresponds to various needs. Some allow you to create a website, while some serve as extensions or plug-ins. Some tools will enable you to reprice, and those that would allow you to to boost referrals. There are e-commerce tools that focus on start-up and small businesses, while another is only for big companies. Each situation affects your decision to choose an e-commerce tool to help you with your business. Whatever you want will help you reach your goals this 2023.
Remember that success in e-commerce means opening yourself to endless possibilities and opportunities. Explore and learn. Ace 2023 today!