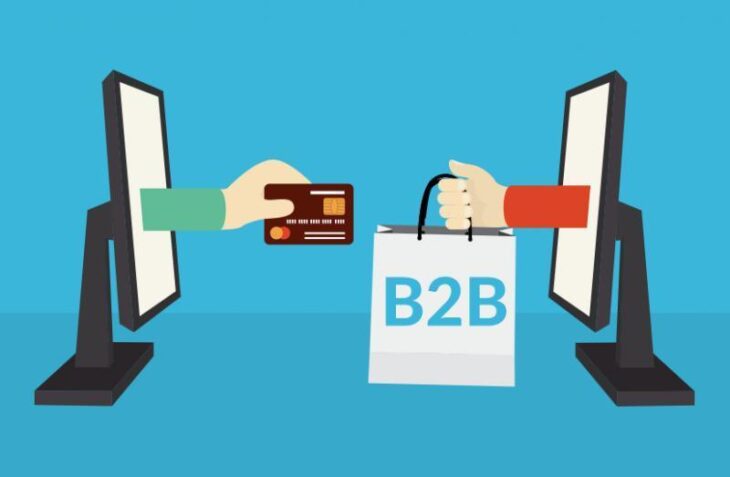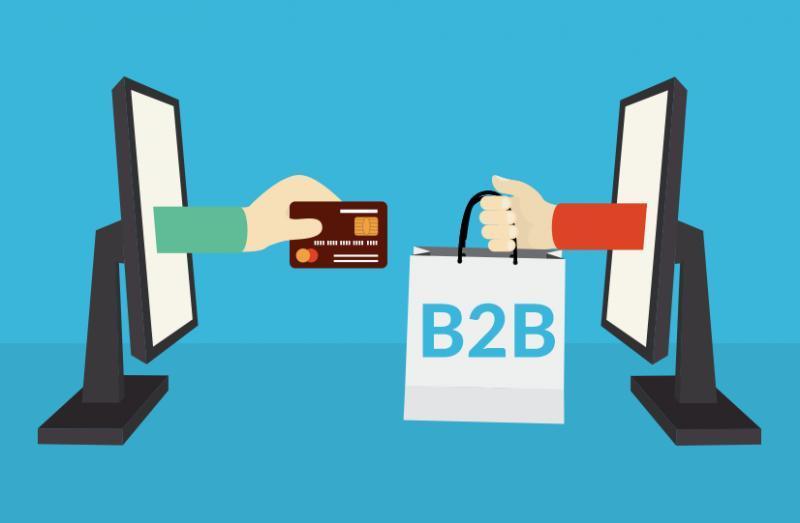 What You Need  to Know About B2B eCommerce Platforms
The claim that B2B eCommerce is set to be the next big thing in eCommerce is far from baseless; in fact, it's largely correct. According to several experts, the value of B2B eCommerce globally is about US$ 12 trillion — more than six times the size of B2C.
One significant thing for anyone that is looking to set up an eCommerce site, or to expand their existing B2C site into a hybrid B2C/ B2B site is that they need to choose a reliable B2B eCommerce platform.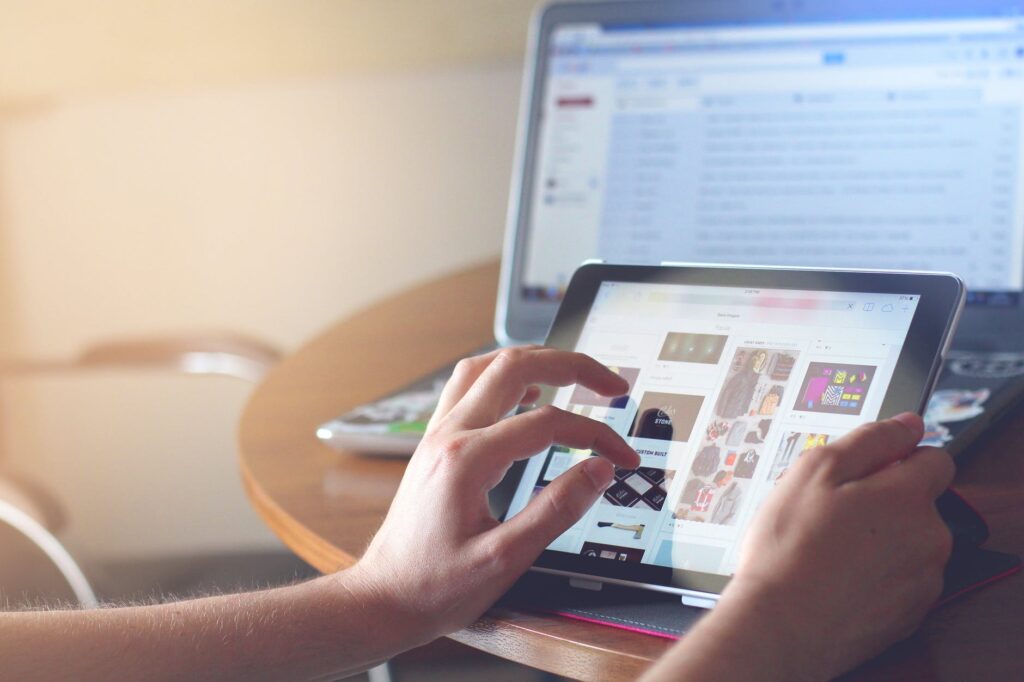 Understanding B2B eCommerce
B2B eCommerce, also known as wholesale eCommerce, is based on online transactions between businesses. This is different from B2C eCommerce which is online sales by businesses to private customers.
Advantages of B2B eCommerce
When viewed from a seller's perspective, B2B eCommerce has the following benefits:
It streamlines their operations making the business more profitable and more efficient
Due to its digital nature, eCommerce is able to make the most of big data
It offers an opportunity to reach a wider customer base and new markets
It enables market predictability due to the availability and use of data
It offers easy scalability for the business
A look at a B2B eCommerce platform
So, what is a B2B eCommerce platform? This is an online service that enables B2B companies to make sales more easily. Simply put, it is a tool that makes it possible to set up a digital storefront, sell and receive payments, add and remove items, and so on.
One key feature of a B2B eCommerce platform is that it normally restricts sections of the website, allowing access only to buyers who have login credentials. Typically, the login credentials are granted to clients who have recurring payments and are allowed to access unique products and prices.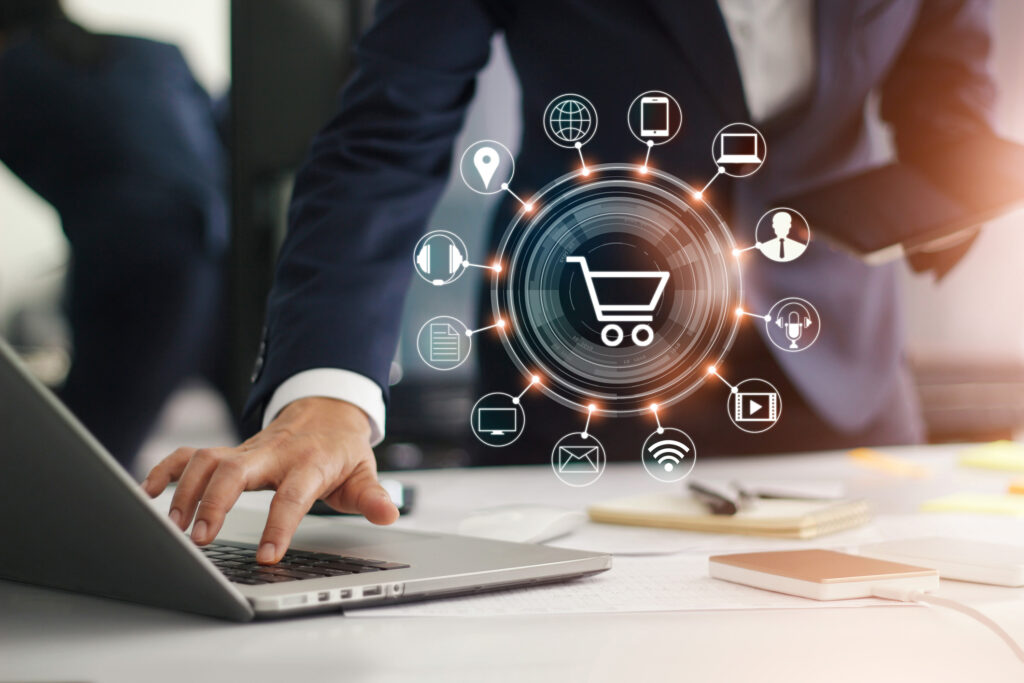 Features of B2B eCommerce platforms
What things should you look for when searching for a viable B2B eCommerce platform for your online store? Below are some of the qualities of an excellent platform for a B2B webstore:
Great focus on customer or user experience
As companies create eCommerce sites, other than an increase in sales, another thing that they are concerned about is the user experience, or how potential customers and clients who visit the site feel about it. The business wants their B2B clients to feel good about their brands, and this is achievable if the user interface and user experience of the website are satisfying.
Due to the need for a better user experience and friendly interface, one of the key qualities of the best B2B eCommerce platforms is how well the platform focuses on these two key areas. The best platforms have personalization options to allow the enhancement of the user experience. Some of the pointers of a B2B eCommerce platform that pays attention to the  user and customer experience are the ability to create sites with:
Responsiveness on different devices
User-friendly and intuitively designed templates
easy customization and branding
Tools that are quick to add, for example, forms for lead capturing, and personalization plugins.
Luckily, if you looking for a reliable B2B eCommerce platform, you could look here to learn more about one of the best platforms, and how to get it for your online store.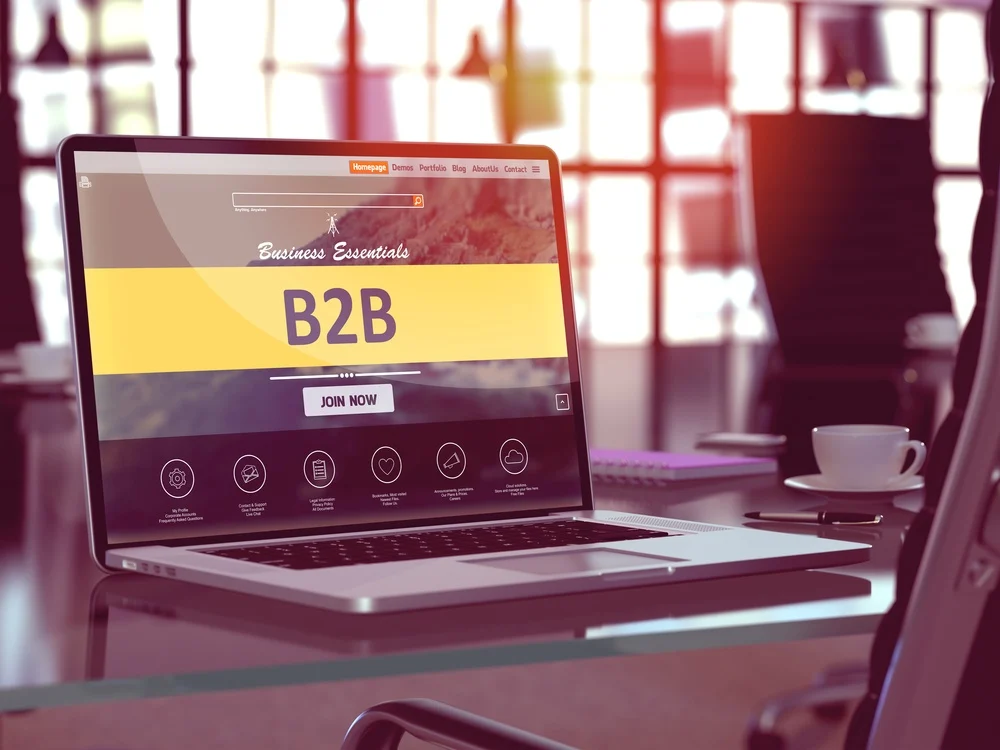 Options to restrict access
Unlike B2C transactions, B2B eCommerce transactions are complex. This is because of the rules and nuances normally associated with selling to other companies. Therefore, the website owner needs to have the ability to manipulate or adjust the eCommerce platform they are using to solve issues that arise dealing with different buyers to give them the different experiences they expect.
Given the need to serve different clients and give them different experiences and even segment the market, good B2B eCommerce platforms offer the site owner the option to restrict or allow access to certain parts of the site, on a case by case basis.
Some examples of cases where there is a need to have the options of restricting include when the business wants to:
Hide prices completely for various reasons
Conceal bulk pricing from non-B2B customers
Hide the B2B store entirely from non-registered customers
The restriction options are crucial and their use is dependent entirely on the business's needs because it defines the experience it wants to give its customers. This may vary for the different customers to which it sells its products and services.
Flexibility in payment options
Businesses running B2B eCommerce sites need to ensure their customers have an easy time paying for their goods and services. It is vital to have an adequate choice of payment options to offer flexibility because, with more payment methods, the customers are more likely to convert.
When looking for an ideal B2B eCommerce platform, businesses need to check if the software allows a sufficient choice of options such as credit cards, bank transfer, checks, and others.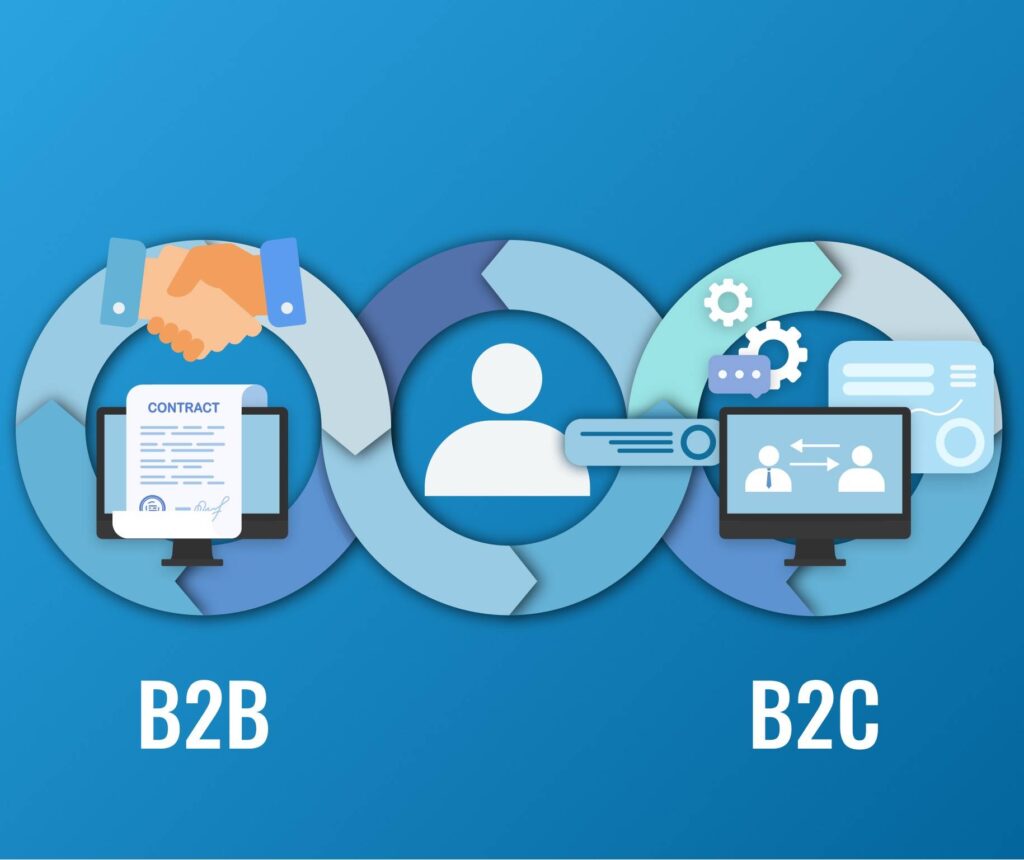 Ease steps when reordering
Typically, B2B customers tend to buy the same merchandise and services over and over.  As a way to encourage repeat purchases, making the reordering process simple will make customers' lives easier and encourage them to shop more often, thus increasing overall sales.
When checking if a B2B eCommerce platform is a good fit for your company, you need to consider the ease of reordering and choose a software package that offers automated recurring orders.
Personalization of offerings
Because of the variety of customers that a B2B site serves, the best B2B eCommerce platforms allow the seller to display different prices and merchandise to their different buyers. This enables the market segmentation that is typical of B2B trading. The personalization and segmentation may be based on geographic regions, order levels, and other factors.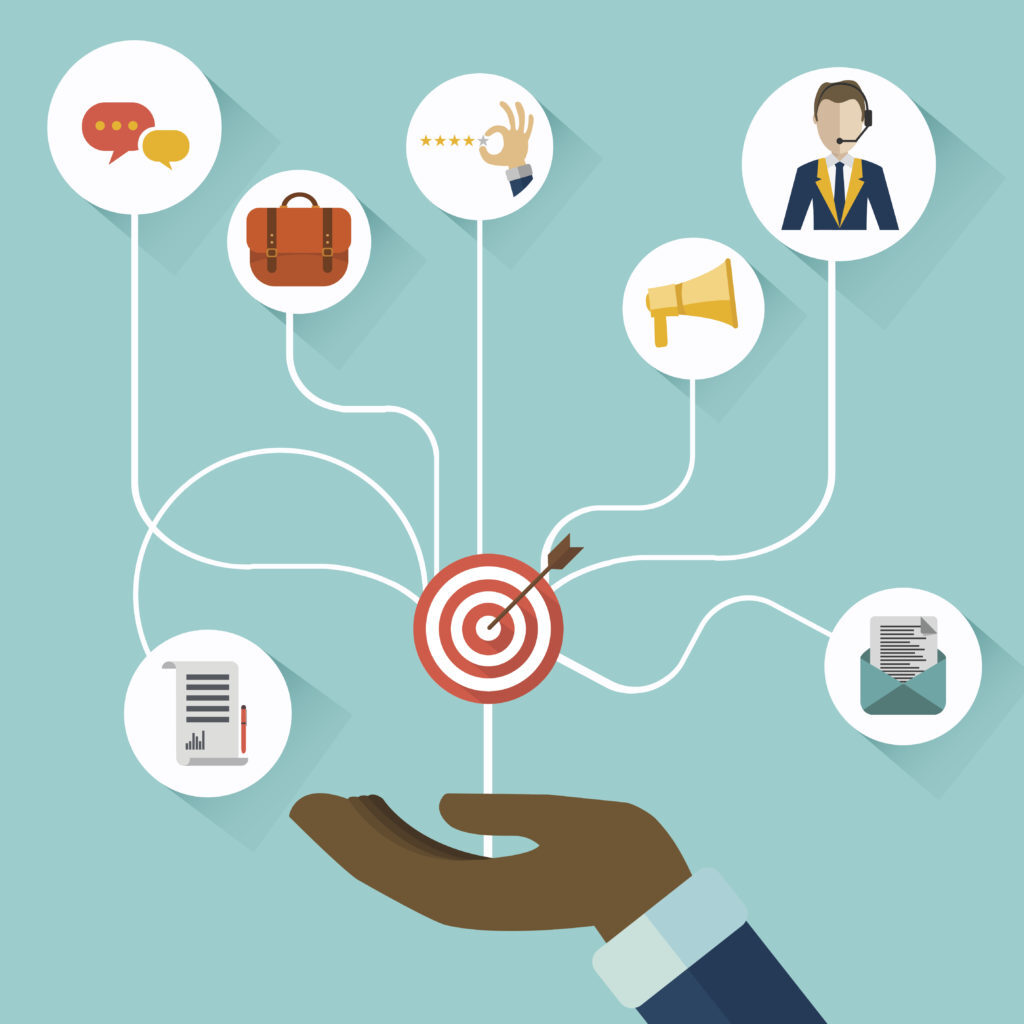 Conclusion
Businesses that sell to other businesses can benefit a lot from having a B2B eCommerce site. To run a successful online store, it is vital to pick a reliable B2B eCommerce platform. Some key features of the best platforms for B2B sites include a focus on the user/customer experience, access restriction options, flexible payment options, and easy reordering steps. The business also needs to ensure the platform helps it to save costs while offering the best customer experience.