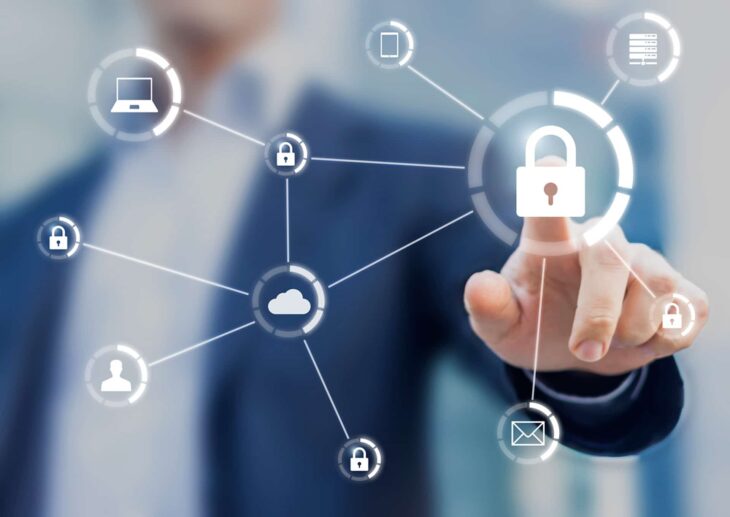 How Businesses Are Improving Their Cyber Security
For all businesses today, no matter how big or small they may be, taking into consideration your cyber security and how protected your data is is a very important aspect. After the pandemic, many businesses had to move their systems online and into the cloud, because of this they opened themselves up to more cyber threats and cyber-attacks, so therefore they needed to be more aware of how secure their systems were and what they need to do in order to protect them if they were not safe.
For any business, a cyber security attack could be devastating – and the impact can be fast and swift too. If your business becomes a victim of cyber-crime, then you could lose access to your systems, lose personal customer data, or financial data of the company itself, the effects of a cyber-attack really are not something to be taken lightly. In saying that, it has been noted that these kinds of attacks are now on the increase, so companies need to be taking precautions and putting security measures in place for sure.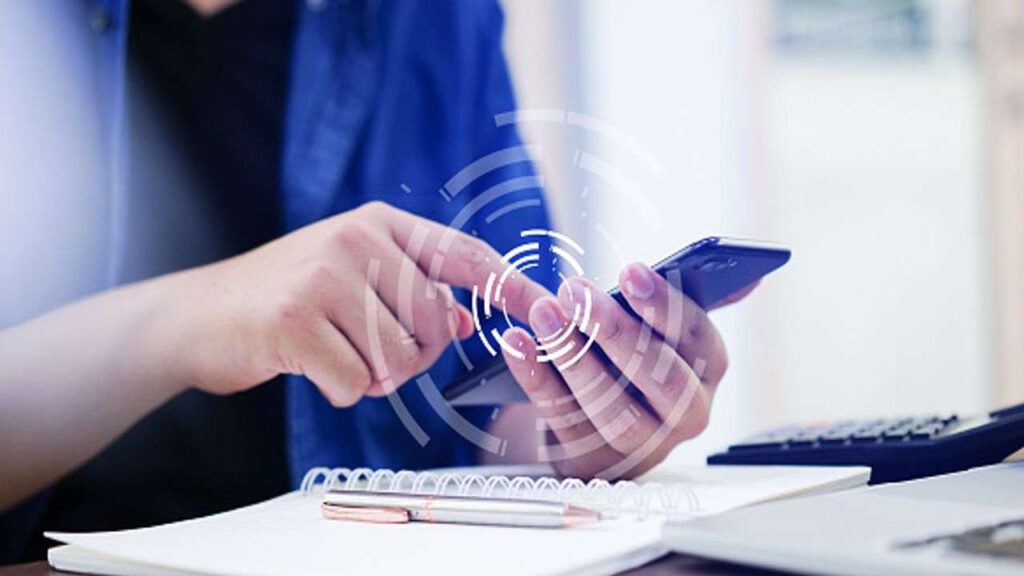 Thankfully though, it is not as hard as it may seem – especially if you have the right plan, and the right partner to help you. There are a few steps that companies can take in order to protect their data and themselves, as well as ensuring that their staff are properly trained and knowledgeable of what a cyber threat or cyber attack might look like. While the first solution might involve a bit more time and effort, training and being aware are much easier messages to pass on and can save you in the long run – the majority of cyber attacks that make it through your system are thanks to your employees being careless and clicking unsafe links or visiting unsafe websites, or even just accessing company systems on open networks which hackers can easily breach.
One of the best ways to ensure your business is up to scratch with their cyber security needs is to, of course, partner with a trusted and professional IT Support Company in your area. Within the UK alone, more than 25% of businesses experience some kind of cyber attack or cyber threat at least once a month – for these businesses, they are relying on the help from IT Support Companies London businesses use to help them manage and secure their own networks and IT infrastructures in better ways. With the help of an IT Support Provider, you're sure to have the most relevant and recent technology and tools at your disposal to help keep cyber threats and cyber attacks at bay.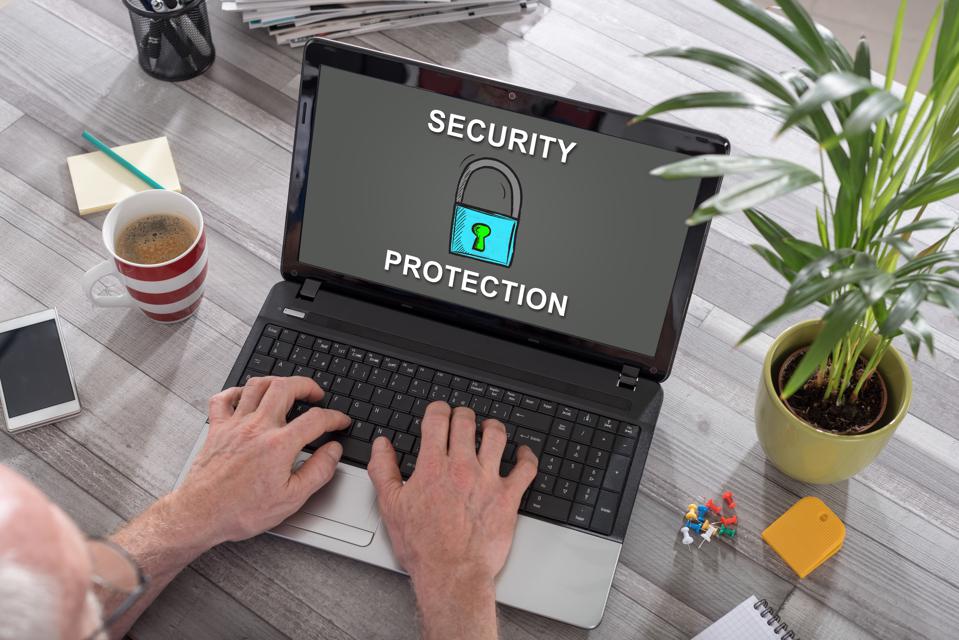 In today's technologically moulded world and landscape, one cannot be too careful in terms of heightening and increasing data security – these kinds of attacks are certainly on the increase thanks to so many businesses and companies moving to remote based work styles and moving their company data over to the cloud. Here are a few of the key ways in which businesses should be improving on and increasing their cyber security:
Ensure your business has company-wide and easily understood remote work policies in place that everyone can follow to ensure stricter security and safer online behaviour.
Ensure that your employees are required to use two-factor authentication on all devices no matter who they are. Encrypting passwords is one of the easiest ways for hackers to gain access into your accounts and this helps prevent that from happening.
If possible, ensure that all of your staff are using company issued devices and email accounts so that you can limit the amount of personal devices being used.