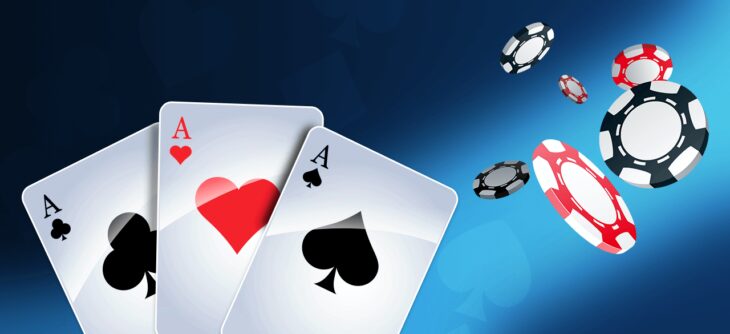 Want to Beat Your Opponents in Flush Games? Read This to Know Tricks
We might get only a handful of game enthusiasts who would not be familiar with this variant of card games. Flush card game, or Teen Patti as it is popularly known, is a three-card betting game that traces its origin to India. The English game of Three-card Brag is the sole inspiration behind it and today Flush has become one of the most sought-after engagements in India. GetMega is an amazing platform with an array of popular card games available for players from different regions. Of course, it offers a range of games to engage in and card games consist of only a part.
Some basics regarding a flush game or Teen Patti are that a dealer is chosen randomly and that the card dealing happens in a clockwise direction. Betting commences with the player on the dealer's left and every player is dealt three cards. Betting is again, an adventurous part of the game and it happens in two types. The first is when the player has not looked at his cards before placing the bet and this is what is known as blind betting. Secondly, we have seen betting where a player has checked his cards before placing his bet. Players of the former category are referred to as blind players, while those of the latter are considered as seen players. Flush card games have rules that need to be studied well before hopping on a real game. Studying about it on GetMega and then commencing a game can help you win real money and witness actual luck and pleasure.
Given below are a few tricks that might come in handy for you to win a flush game:
Start with small bets
This strategy applies to both newbies as well as seasoned players. Starting small will give you a range of chances to see and learn the tactics of the ongoing game to ultimately give you a better insight. It also gives you ample chances for a long run and hence, maximized winnings. Small bets help players stretch their bankroll without having a tough time and thus, they get the opportunity to play more hands. With the increasing rank of hands and a rough analysis of the game's progression, you can increase your betting as convenient.
Play blind for as many bets as possible
With low table limits, playing blind gives you an upper hand. It raises the stakes for other players thus letting their emotions get the better of them. This makes it convenient for them to read and for those with weaker hands to fold. The process eliminates a large chunk of players leaving only the decent hands to continue with the game. Blind bets are an intelligent hack if the hands start with nominal amounts and, of course, with a reasonable table limit.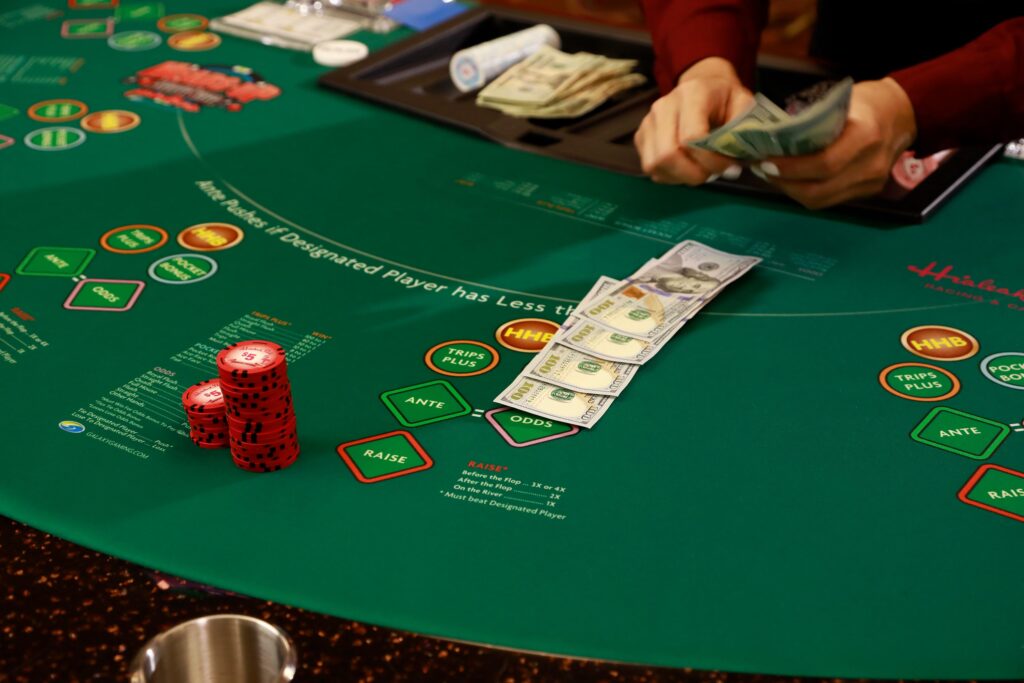 Be anything but predictable
Enigma goes a long way and staying enigmatic with your cards is one of the greatest hacks a player can implement. Neither of the cards is a bad card if you are clever with guessing others' while keeping yours a secret. Players tend to behave recklessly with their cards and often end up placing bets higher than they can afford to. Giving up or folding too early is a foolish step and thus, a player needs to be ready to spring surprises out of moments.
Sideshows are beneficial
This is a partner-to-partner strategy that helps in boosting confidence by several ounces. It is a bet that allows the player in turn to ask the last player who made the bet, show their cards. It helps you stay put and capitalise on your bet to ultimately boost the possibilities of you winning the hand. This trick is again beneficial for you to determine whether you have the better cards on the table or otherwise.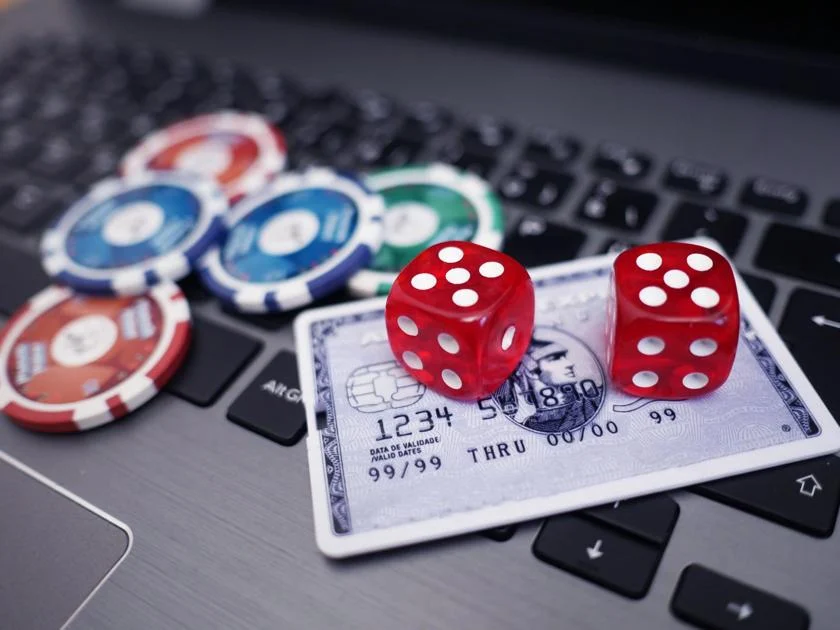 Do not ignore bonuses
This is especially for those who like engaging in Flush games. A Flush card game on GetMega or any other virtual portal opens players to different sorts of bonuses, some of which include clear play, cashable and sticky Bonuses. These are mostly free cash and other perks and incentives that keep players engaged to that particular gaming platform. A cashable bonus can be encashed during an online hand of a flush card game, while others simply provide players with attractive offers and opportunities.
Analyse your bankroll
This is the most important part of participating in a game of flush. Since each hand of the game involves players to bet in cash, having a suitable bankroll is essential. It helps players to absorb losses and continue playing for higher ranking hands i.e. if you are a decent player. The betting bankroll should not be more than 25 per cent of your winnings because then, it might get difficult to keep up with the game. The limits can be set before the game commences and you should, in no case, exceed that.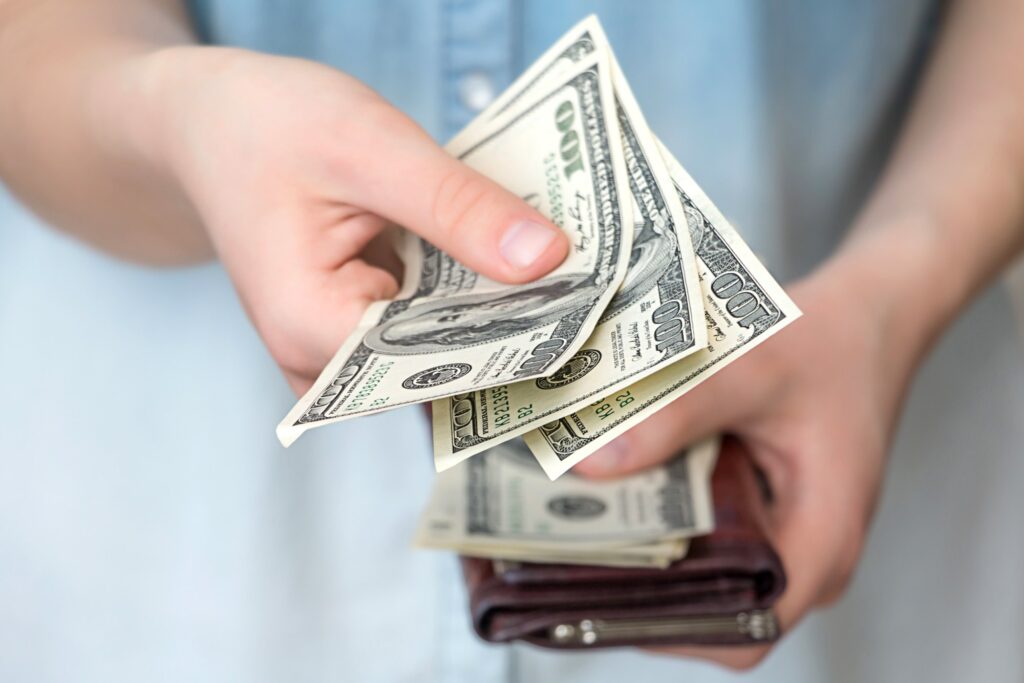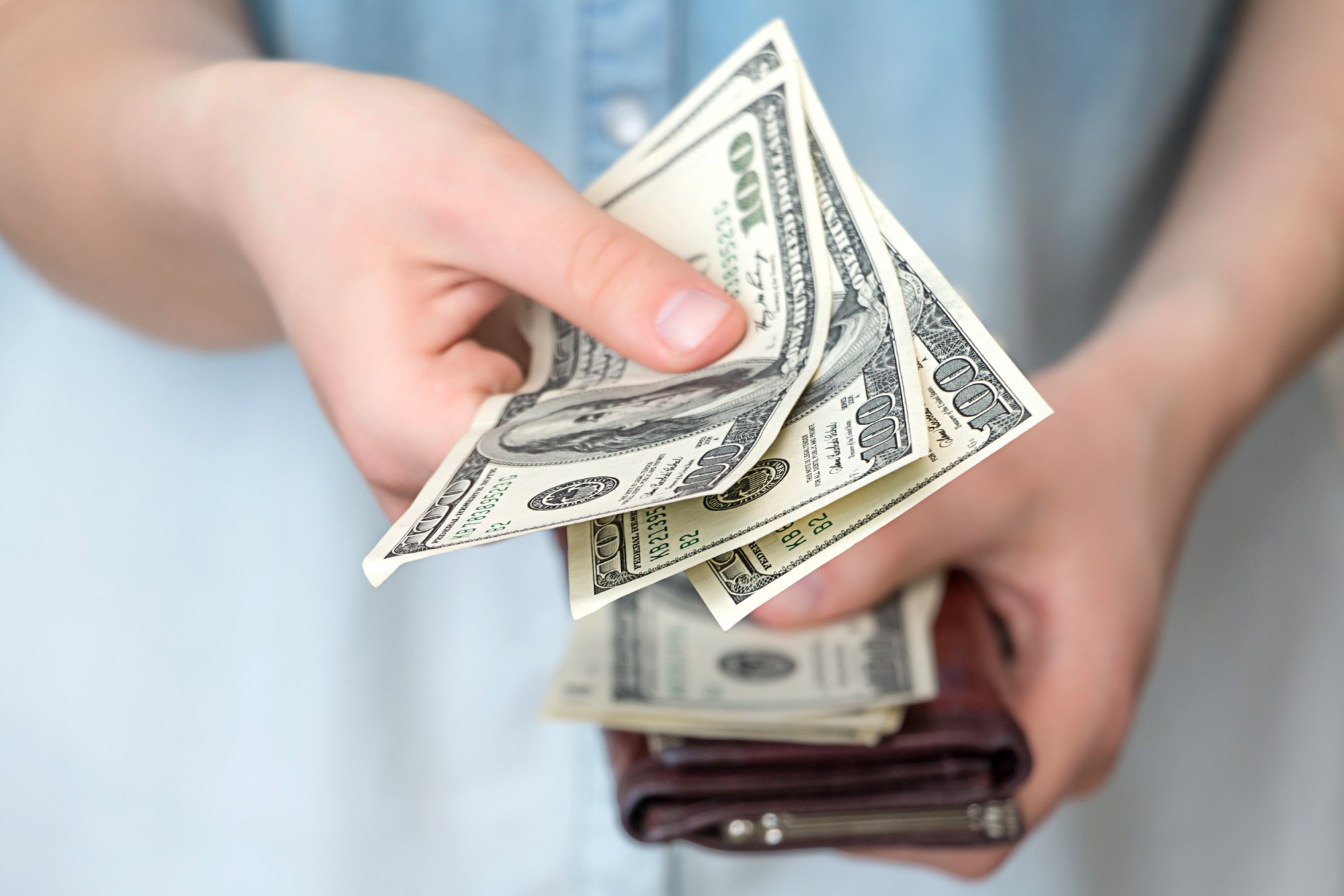 Apart from these strategies, there is a lot that a player can learn simply by observing a Flush game in action. Flush is a game that requires skill and above all, analytical and observing skills for making the most out of it. Now that you are acquainted with these strategies and the rules, get on with your game on GetMega to experience real winning.