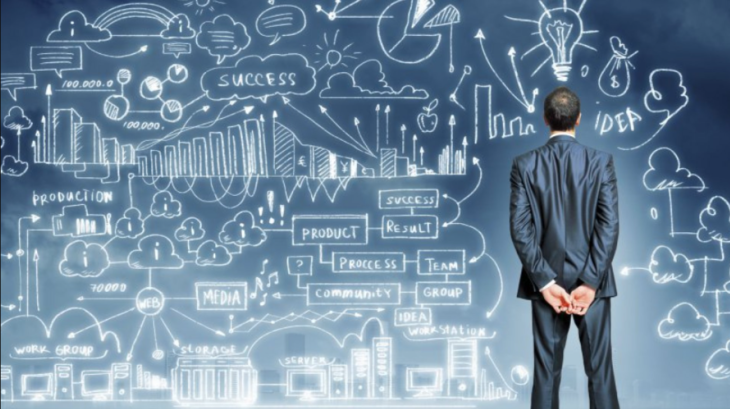 How to Become an Entrepreneur in the U.S. If you are not a U.S. Citizen
Are you a risk-taker? If yes, being an entrepreneur suits you. Starting a business in the United States is not an easy undertaking, especially if you are a non-resident. It comprises various considerations, from obtaining all the requirements to considering a shifting culture. Despite these difficulties, many foreign entrepreneurs still withstand and succeed in doing their business.
If you are one of the foreign populations, who wants to be an epitome businessperson in the U.S., start crafting your expertise and plan everything you want for your business. By doing so, you should first get more information, particularly those that need to be considered first, such as your visa and other essential stuff. This article will give you some information on how you can be an entrepreneur in the U.S., even if you are not a U.S. citizen.
Find the Right Business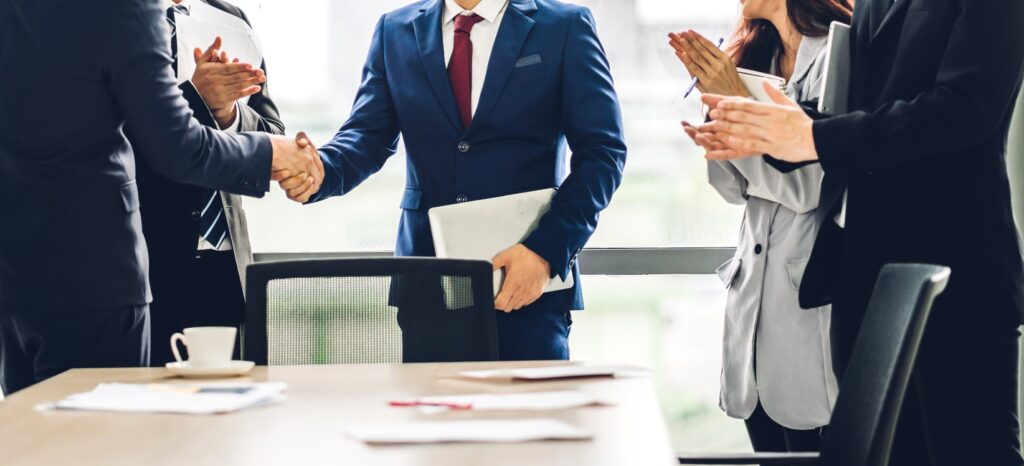 Finding the right one is no easy feat. It takes so much time and effort to decide which business suits you and the marketplace. However, there are times when it is pretty inevitable to feel frustrated and disappointed every time your hopes get blurry. As an entrepreneur, you should list the qualifying standards for the business you want to have.
Some of the things that you may consider in knowing if it's the best business startup for you may include:
Match your passion and The Marketplace
There's an old saying, "Do what you love, and success will follow. Passion is the fuel behind a successful career." Most people believe that in reality, when you do what you love, you will merely be stuck under the bare minimum stage. However, some individuals who follow their passion and inline it with the consumer's needs have become successful in the long run. The bottom line here is that as an entrepreneur, you should also consider the reality, such as what the people need and the current trends.
Determine your Strengths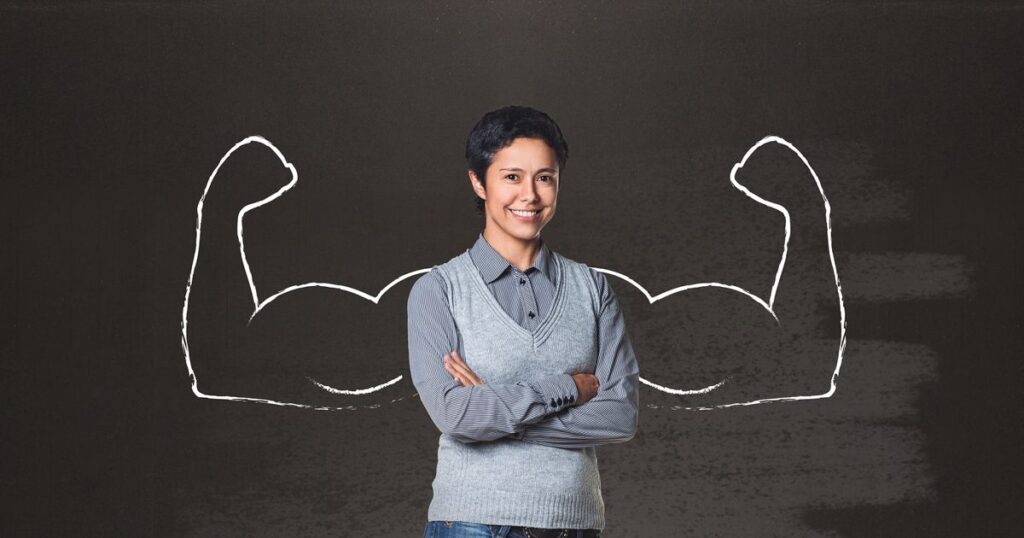 As a foreign entrepreneur, it is often difficult to adjust to a changing landscape. Hence, to put ease into this situation, you should thoroughly know your strengths. Find a business that will mirror your passion and skills. This way will help you withstand any difficulties and push you to grow and your business. Also, it would help you to have consistency in creating development.
Consider a Long-Term Trend
A practical and profitable business has a long-term trend. As a businessperson, you should first consider the firm's quality and worthiness in the long run. The challenge you might face is to examine if the industry is growing every year. Hence, you should look at the bigger picture, particularly seeing what's new and needed in the fad.
Get an Entrepreneurship Visa in the U.S.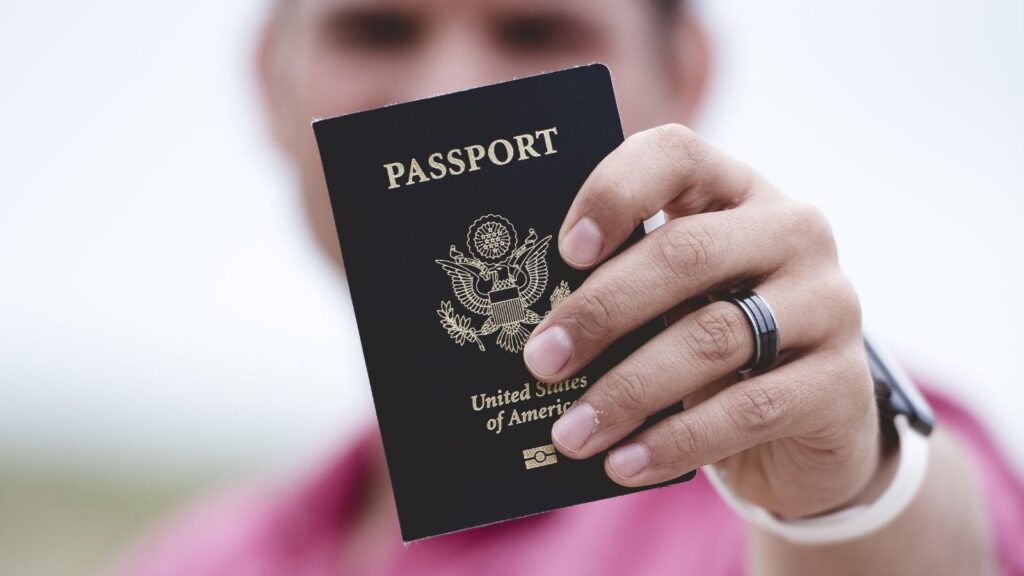 The world becomes more and more connected, and so the opportunities are. As an entrepreneur, you have a wide stage of growing your business by obtaining a U. S. entrepreneurship visa. You don't need to be a U.S. citizen or a green card holder to build a business; however, if you want to work and live in the U.S., all you need to do is identify what kind of visa suits your needs.
The first option is the EB-1 entrepreneur visa, which grants those individuals who have an extraordinary ability in their expertise. The good thing about this is it gives people a permanent resident to work and live in the U.S. Meanwhile, the second option is the E-2 investor visa, which applies to immigrant investors who want to live and work in the U.S. Like the EB-1 visa, this too has a big standard, which is to have significant investment into a business firm, startup, or an enterprise.
Choose a Suitable Business Entity
One of your obligations as an entrepreneur is to choose the best business entity. For those immigrants, who want to have a business in the U.S., you have two options to choose from – C-corporation or a Limited Liability Company (LLC). Both of these will help your business dream to run in the U.S., but you have to take note that you should choose either of these two which you think would suit your preference.
The C corporation is quite ideal for foreign business owners, considering that it will save you from any liabilities of the debts or obligations of your company. Meanwhile, the Limited Liability Company (LLC), like the C corporation, also saves you from any company's liabilities or debts. If you are planning to run a business that is U.S.-based, start searching on your country's tax obligations for you to know what kind of visa would be best for you.
Secure a Fund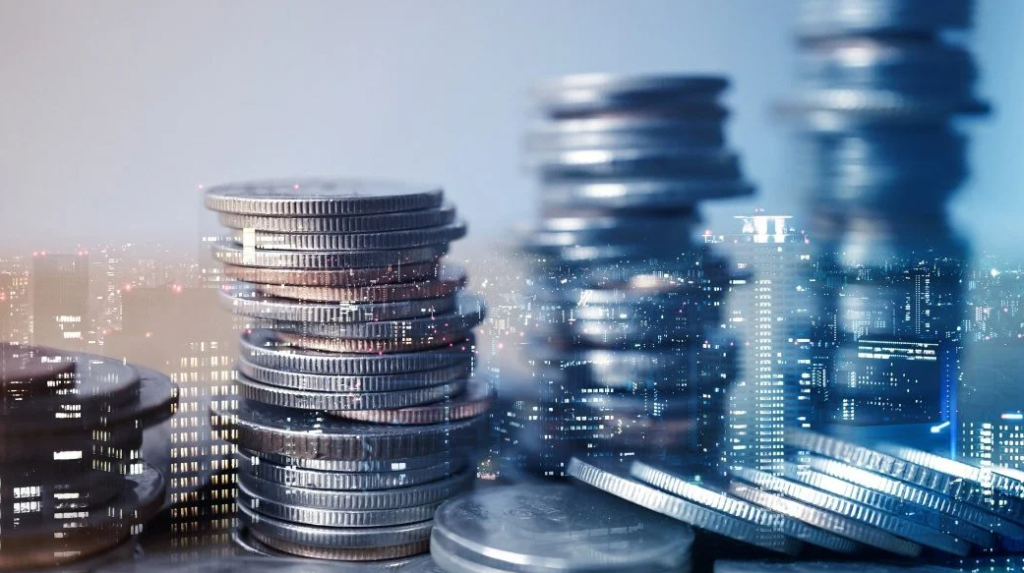 One of the most crucial elements you need to consider is securing the fund of your business. If you decide not to live and work in the U.S., it would be too hard for you to sustain its funding. However, you have ample choices, which can help you if you are a green card holder or have a working visa; these may include:
Short-term Loans: From the term itself, it comes with a shorter period of around 18 months. This type of loan will not require you to have a strong credit score, so it has a strong possibility for you to get approved.
Small Business Administration (SBA) loans: SBA loan is one of the government agencies that support a small business with their resources, assistance, and any other needs for their firm.
Term loans: This kind of business loan is often tricky for an immigrant to get approved, considering that it provides a large sum of money, and you must have to pay it back over a predetermined time.
Conclusion
Becoming an entrepreneur is both an exciting yet heart-pounding job. It will be even riskier if you choose to dwell on the deeper level of adventure, such as to expand the business globally. Hence, with the information mentioned above, you may have at least some ideas on becoming an entrepreneur in the U.S., even if you are not a citizen. After all, your willingness to embrace all the complexities and to stay still is what makes your business successful.