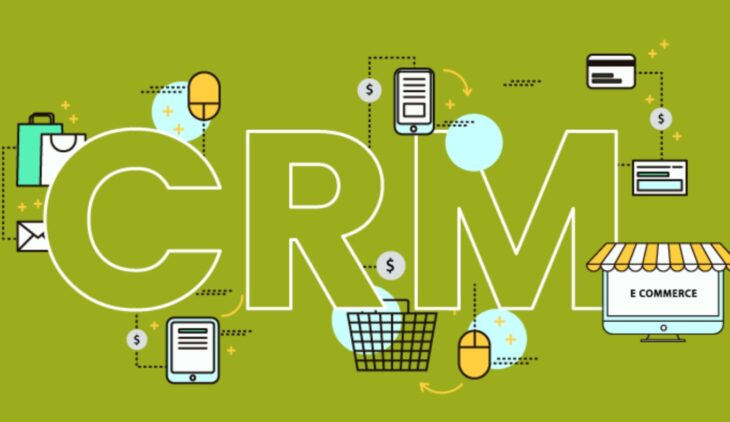 5 Benefits of Ecommerce CRM Software & Why E-Tailers Swear by It
Customer relationship management (CRM) software really took off in the early 2000s with companies like Salesforce and Oracle ruling the roost. The software solutions provided companies with a way to keep track of tons of details and assign them to customers. They were a much-needed update to the rolodex or address book and improved the experience both for businesses and for their customers. This is because CRM software is designed to help build and maintain the relationships between consumers and brands because as all professionals know, consumers are driven more by emotion than anything else. They prefer brands they feel connected to.
As the CRM software industry evolved, new companies launched offshoots that were industry-specific and could better cater to those who didn't need massive amounts of data to be successful. That's when e-commerce CRM software like ReadyCloud came into the picture. Online retailers found this powerful tool that facilitated connections with the shoppers who were buying from their stores and never looked back. That's because e-commerce CRM software offers numerous benefits and e-tailers swear by it. We'll take this opportunity to dive in and show you why this is a must-have for anyone selling online.
Read on to learn more.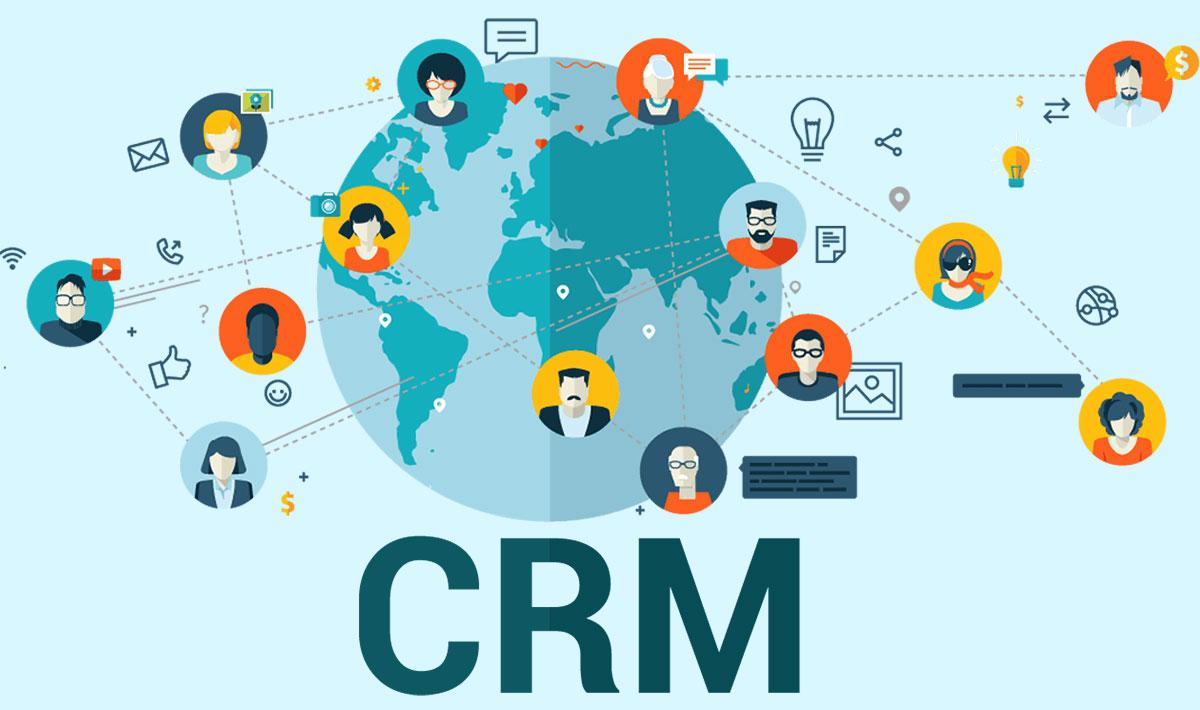 1. It Connects Their Sales Channels & Marketplace Accounts to One Hub for Managing All Orders and Data
It's hard enough to gather all your performance data from one sales channel. Oftentimes, the platform offers a barebones reporting system, and you must click around your seller portal to find it all. After doing this for a few months—not to mention the manual data entry—there's no wonder why sellers start to look for solutions that will save them from this frustrating, time-consuming process.
Ecommerce CRM software is the solution. It easily connects to all your sales channels and marketplace accounts via API and aggregates your data into one easy-to-use dashboard. You can manage orders, view performance by product or by channel, browse customer profiles and more. No more clicking between dozens of internet browser tabs.
2. It Streamlines Reporting & Customer Service, Giving You a 360-Degree View of the Customer Journey
There are several e-commerce companies that make a sale, deliver the order and then never try to engage that customer again. The customer then (rightfully) feels like just a number and likely won't return to that store, opting instead for a brand that checks in at multiple touchpoints and delivers a more personalized experience.
Ecommerce CRM software gives you the information you need to guide a customer throughout the purchase cycle with in-depth reporting and streamlined customer service. The post-purchase data completes the picture that was started when the shopper first engaged with a targeted ad or visited your website.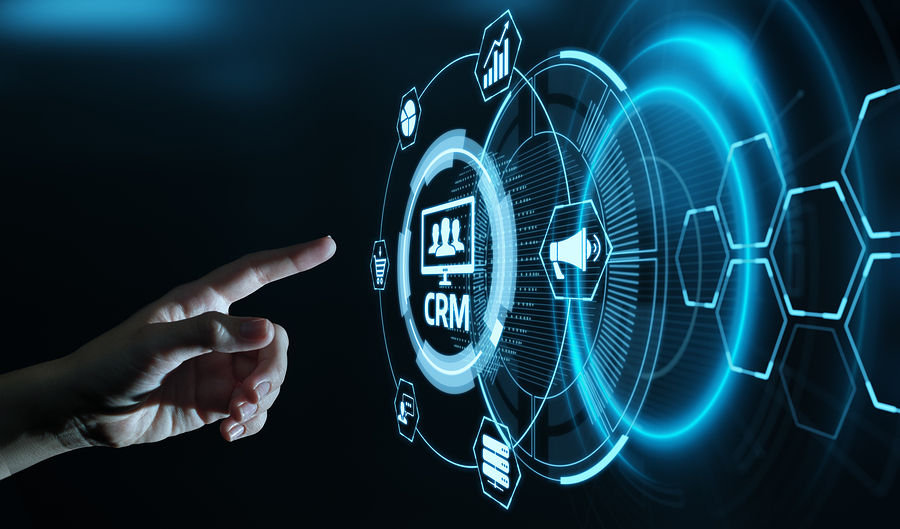 3. It Expedites Growth Marketing & Remarketing with Key Data Points
Data helps you make the smartest business decisions because there is real evidence to back up your moves and a sense of security because you know what works. With all the data in an e-commerce CRM software solution, there is room to do some serious growth marketing and remarketing, also called retargeting.
Think about the value of knowing where your customers are located. If your products are popular in the coastal regions, you can hypothesize that if other consumers along the coast were made aware of your products, they would be eager to come shop at your online store. You can then test geo-targeted advertisements on social media, which is a low-cost endeavor. There is little risk involved, which means the reward is that much better when it works.
From those location-targeted ads, you can easily set up a tracker to remarket to anyone who engaged with the ads and/or visited your website. This keeps your brand top-of-mind for online shoppers, who are more likely to make a purchase after seeing a few retargeted ads.
4. It Connects Your Entire Back Office Team for More Synergy
Contacting companies can prove to be an exasperating experience because there are so many people you meet along the way to getting your issue resolved.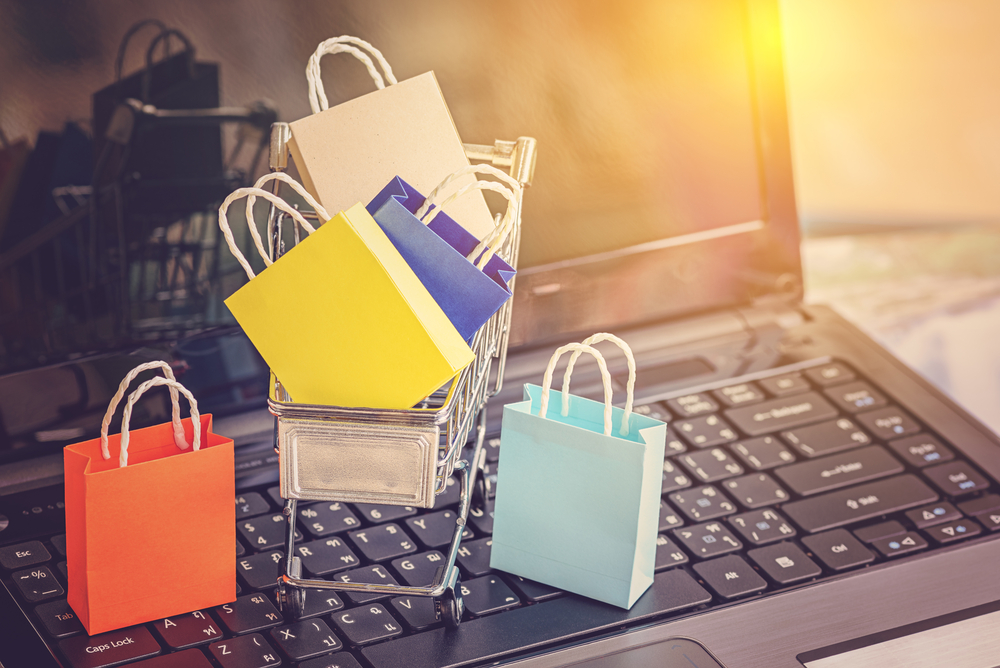 5. It Helps You Benchmark Trending & Seasonal Products to Help Predict Future Growth
Your shopping cart or marketplace account analytics can tell you how well your store is doing in terms of total sales but does it give you a granular breakdown of the product by product performance? Ecommerce CRM software aggregates all your data across sales channels, so you can see how each product is doing on each platform.
This will give you a better idea of when and where your products are trending and if the upticks in sales happen at the same times every year, so you always know what to have in stock. You'll also know when to start marketing campaigns, so they align with the start of your busy seasons. All of this helps predict future growth so you can stay on top of your operations and more efficiently scale your e-commerce business.
BONUS: It Helps You Automate Workflows, Customer Support, Shipping & Returns
Automation is what saves business professionals across industries time, money, and headaches by handling day-to-day menial tasks. E-tailers benefit immensely from automation because running an online store requires spending time on sales, marketing, operations, customer service and technical support. In an e-commerce business's early days, there are not enough people on the team to handle each of these areas, leaving the owner stretched thin. However, with the help of e-commerce CRM software and automation, many of the back-office busywork tasks can be automated. Simply set up your workflows to connect customer support tickets, shipping information or returns processing to the correct customer profiles and watch them come to life with even greater detail.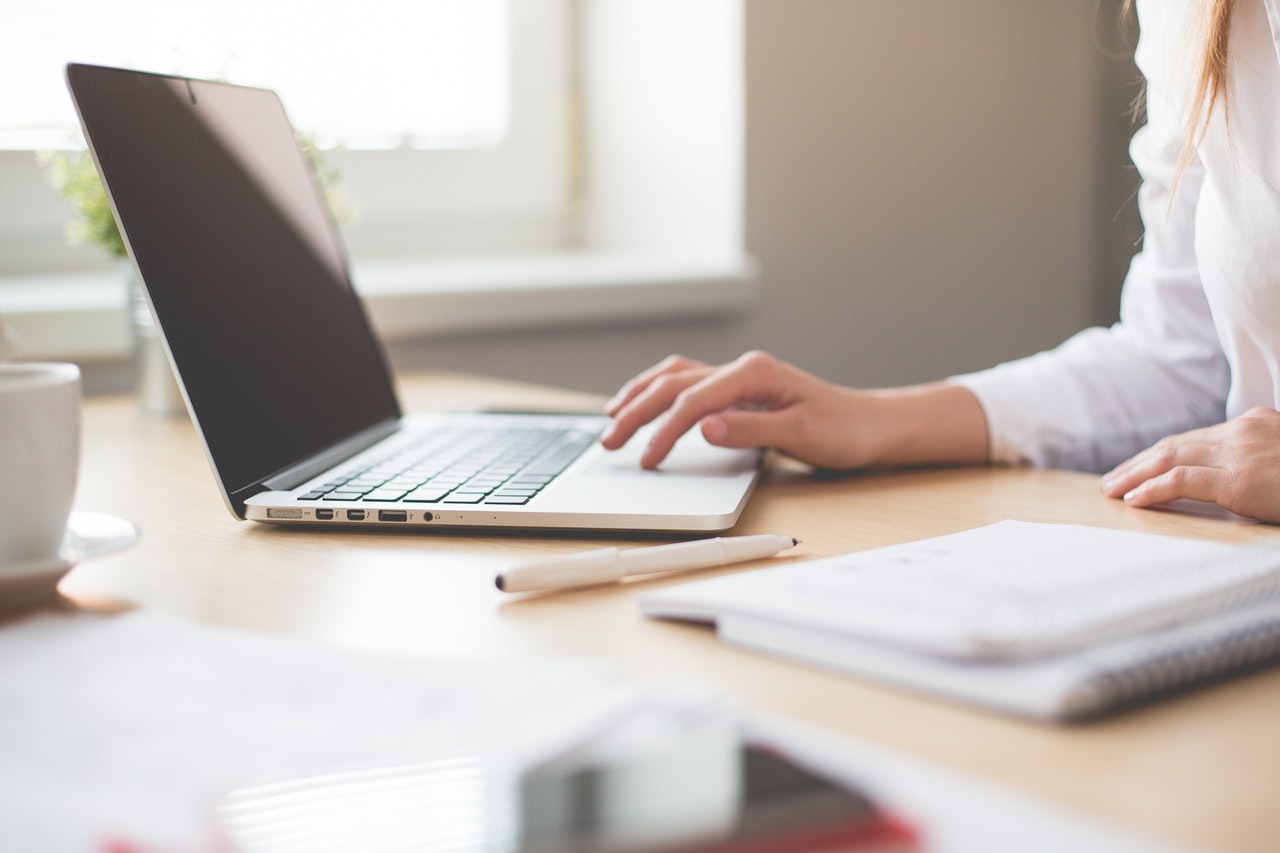 The Most Important Tool in Your Kit
As you can see, e-commerce CRM software gives you a wealth of data so you can dig into every aspect of your online store and use that information to boost business. It's the successful e-tailer's secret weapon and the most important addition to your toolkit.