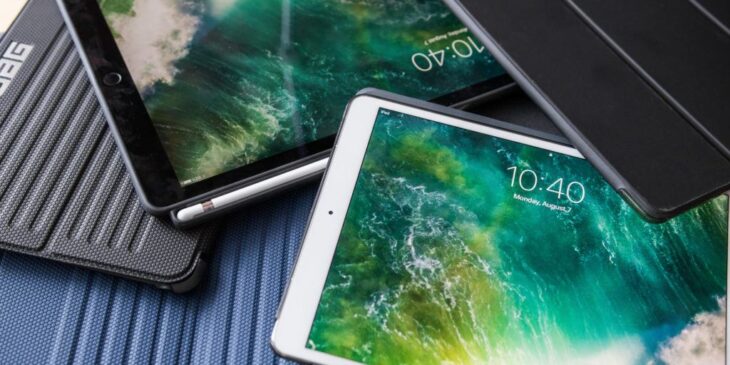 Tips for Choosing the Right Case and Cover for Your iPad in 2023
Many people in the world are using different types of iPads. Some people are willing to buy new ones if their budget allows them. However, people that have a lack of money use older ones or even iPad mini. It truly doesn't matter how old and valuable this item is. Every user tends to protect it in the best possible way. Because of that, choosing the right protective case can truly be a complex process.
Indeed, scratches and scuffs are two common problems that many iPad users are dealing with. Because of that, there are different types of bags good for your item. You probably know that the third and fourth generation of iPad models have a similar size. Because of that, a huge number of covers and cases are suitable for both types. Yet, there are also certain excuses that you should know about.
Different Types of Covers and Cases
The first thing you should know is that there are different types of cases and covers. Each one brings different benefits to users and we will highlight the most popular ones.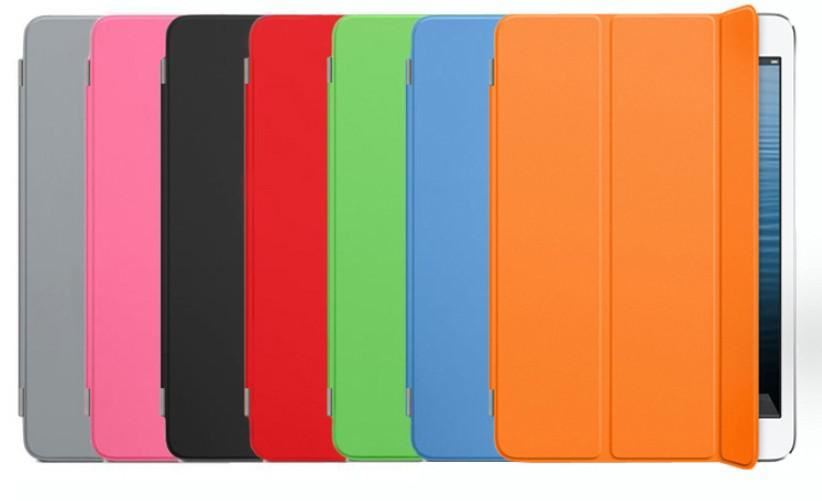 You will hear different opinions about this type of covers because of one disadvantage. The silicone and shell skins cover only the sides and back of the device. Unfortunately, the screen remains unprotected and some users do not like it. However, some people consider this way of protection moderated because it allows them to use an iPad in its case. How you will consider this depends on your expectations and requirements.
There is one thing that we need to say about this type of covers. They are a bit model-specific because their skin is made for the fourth-generation iPad. In other words, this means it won't fit the original iPad.
How often are you putting your device into a briefcase messenger bag or backpack? We assume quite often because most people do not want to hold it constantly in their hands. Well, sleeves are a good method of protection in this case. They will protect your iPad inside another bag.
You can find two different types of sleeves covers. In most cases, they will come in simple slide-in designs. However, you can find zip-closed ones as well that bring additional security. Most of them will fit with all the iPad models, but be careful if you use the iPad mini. Some of them might not completely fit them.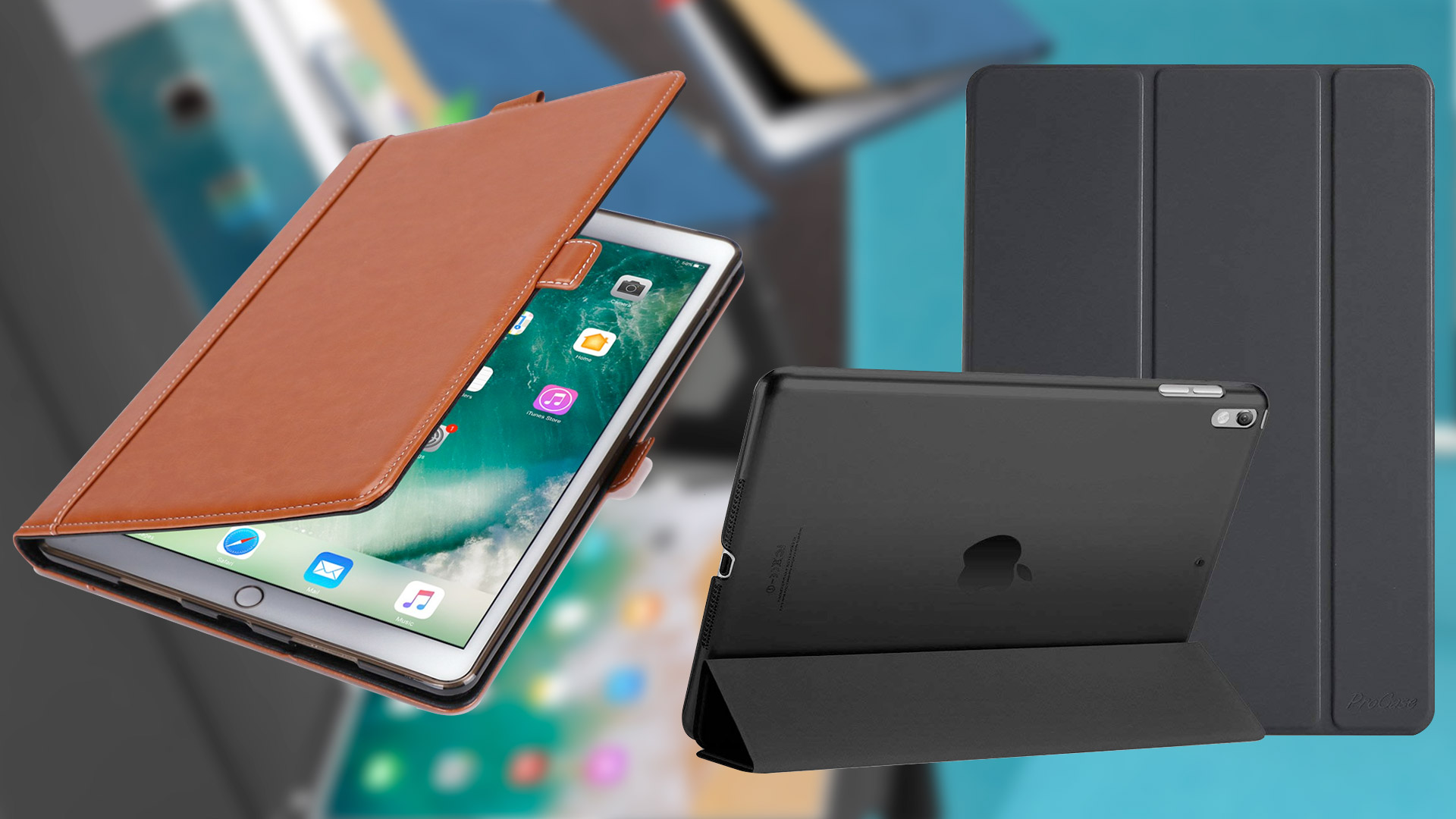 Folio cases might be some sort of contrast from the shells and skins. As we said, shells and skin covers do not offer screen protection. Well, the folio cases offer that and you can easily access the screen without removing the tablet from the bag. Many users consider this type of protection as the most stylish one.
Unfortunately, there are certain limits that you should know about. This type of protection is designed only for the original iPad. If you are an owner of an iPad 2 or newer, this sort of protection won't fit. Folio cases for iPad mini are a divided category and you will have to additionally look for them.
A certain group of iPad users does not have a problem with scratches. They only hope that their screen will remain quality. Because of that, they are looking only for those covers that will protect the screen. Well, if you are one of them, Apple smart covers would be the right choice.
Still, there is a big reason why this type of cover contains the word "smart" in its way. Believe it or not, it contains a slew of neatly arranged magnets. Thanks to them, the covers will perfectly be attached to the edge of the device. Despite that, the device will automatically wake up and sleep when you close or open the cover. These features are unique and you won't get them in some other cases.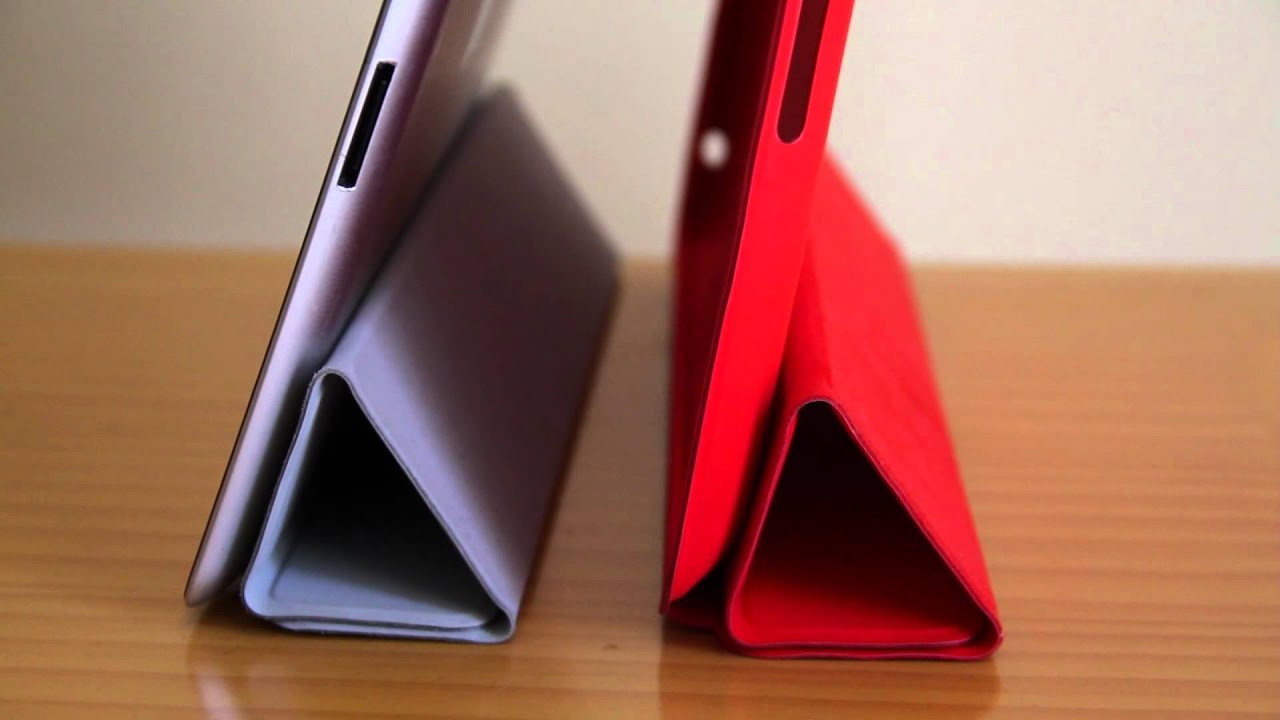 As we said in the beginning, the right type of cover and case depends on your needs. Some people do not want to carry just an iPad in their bag. For instance, your employees need to bring a charger because they will be outdoors for the entire day. Well, carrying packs would be the right choice in that case. It allows users to protect their device, but also bring a charger, cables, Bluetooth keyboards, etc.
All the carrying packs are usually matchable with all sizes of iPads. Yet, we once again need to say that the iPad mini has different requirements. You will have to chase those that are optimized for this piece of device.
How to Pick the Right Cases for Professional Purposes
Well, iPad and other modern devices became unskippable part of every company. People use them to boost the level of working effectiveness. Well, they can also be a good marketing tool. The entrepreneurs can print or emboss the company's logo on the iPad cases. There are different ways of how you can find the right supplier and picking the right design.
The first thing you should consider is where will you and your employees use the iPad. Are you going to more often use them in the office? Some businesses require that employees bring outdoors. Well, if that is the case, then printing a logo on the iPad cases would be the right choice. The logo of your company will be visible each time when your employees get it out of the bag. The visibility of the logo and other promotional material is the first step of brand improvement.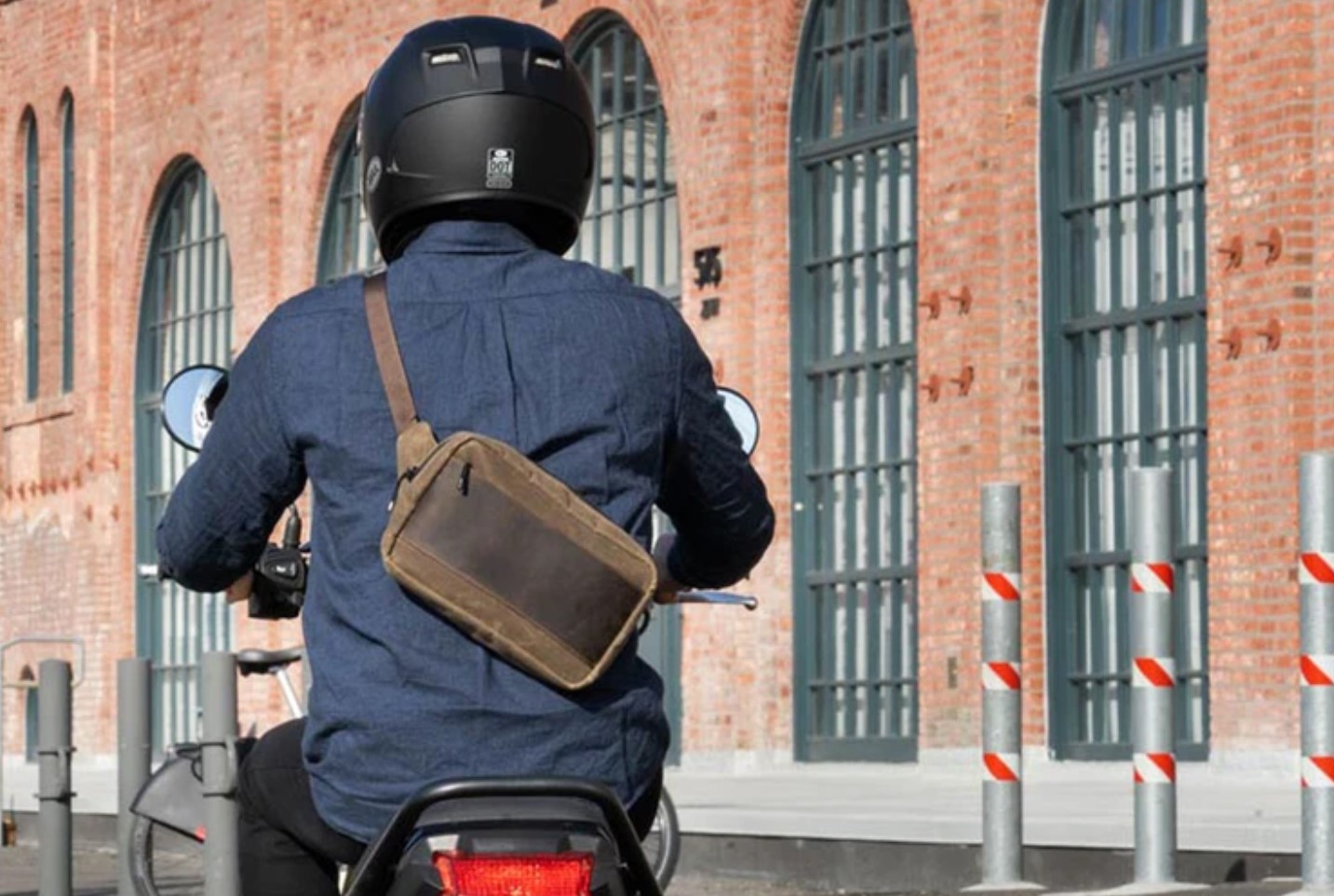 Well, there is another thing that you should think about. We previously said that certain types of covers and cases bring different benefits. Some business owners look only for simple types of iPad covers and cases. However, others would rather choose to pick those that come with advanced features. We already mentioned some such as smart wake/sleep, typing stands, etc.
Picking the right cases and cover for professional purposes is tougher than you think. We only covered some of the important aspects of the process. There are many more things you should analyze before printing. Because of that, we recommend you read more on customlogocases.com and analyze all the important things.