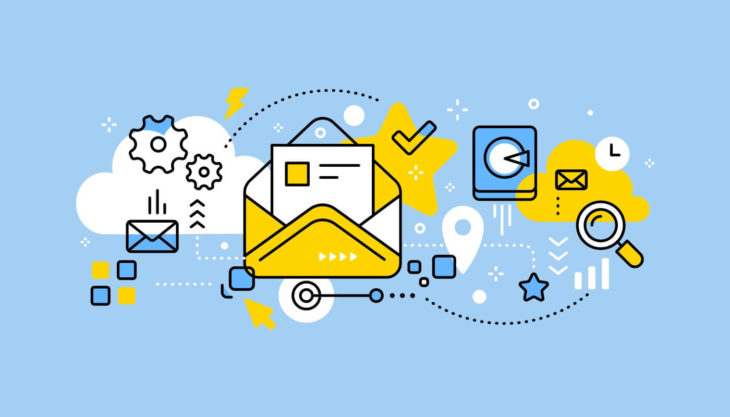 How to Increase E-commerce Sales Using Email Marketing?
When you are running an online business, you know how hard it can be to remain on the sight of the people, there are many struggles, and you need to find a way for your website to keep its visitors, and gain even more publicity.
One of the best solutions for the marketing strategy of your E-Commerce is an old one, but still functional, email marketing. Email marketing represents one of the best strategies, but you have to be aware of some important points for improving your sales with this kind of advertisement.
There are many experts in this field of marketing, such as eSputnik, who can show you the best ways of promotion for your business with email. In this article, we are going to present to you some of the best tips for creating a great marketing campaign and improve your sales with email promotions.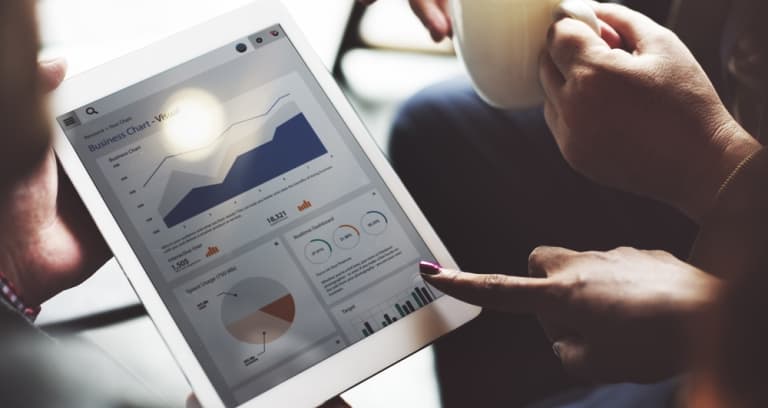 Introduction Email
When visitors subscribe to the newsletter of your website, they won't consider your promo-mails as spam, because they are interested in your products. According to that, you should create a welcome email that would inform every new follower of what you are selling.
The statistics say that there is more than an 80 percent rate of opening these welcome emails than other promotional materials that you would later send. In that matter, you should make a few welcoming mails where you will describe your business and products in the best possible way.
Keep your Loyal Customers with Discounts
A loyalty program is a great option for keeping your customers to buy some of your products again. So, make some promotion for all of your customers that already bought something and offer them a discount. There is a high percentage of people who will get back on your site and buy again if you offer them a discount as members of a loyalty club.
Another great strategy is to make every subscriber loyalty member and offer them a discount on their first product. Also, keep track of customers who are often buying your products, and surprise them with some gift or some slightly bigger discount.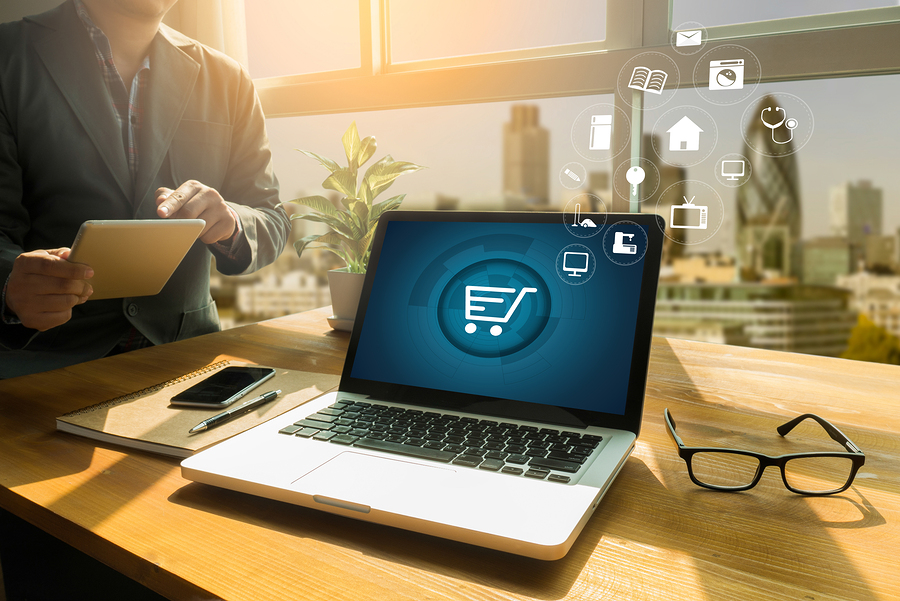 Design is Always Important
People got used to marketing and promotions, and most of them will pay attention to something if it has a good appeal and proper design. All of your emails must have a proper form and a design that would make the reader interested in your website.
Furthermore, you need to focus on the design and look of your emails when they are opened on smartphones because most of the people today are using their phones for reading mail. However, the content is the most important in the end, so you will have to find a way to keep the reader interested and visit your website after reading the promo email.
Collect the Data about Abandoned Carts on your Email
There is a high number of people who will give up buying at the last moment after they already put the product in the shopping cart. However, you could use this data, and send it to the customers later, and remind them what they wanted to buy.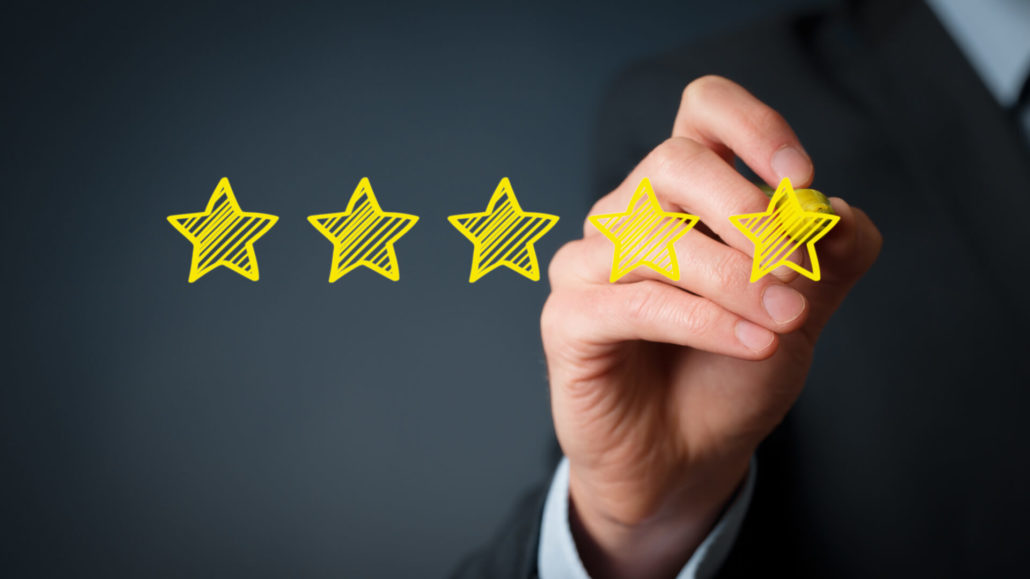 Ask Customers for a Review
Every time someone buys some of your products, you should send them an email where you will as them to review your business, and say if they are satisfied with your products. This way, you could put some of the reviews on your website to show how many satisfied customers you have. Also, this way you will show your customers that their satisfaction is important to you.
Use Email for Notifications
The best example is when some of your products are out of stock, and you could use the email as a reminder for people to sign-up and wait for a notification when the product is again available. Also, you could set an automation mail where people could make their lists of products that they are interested in.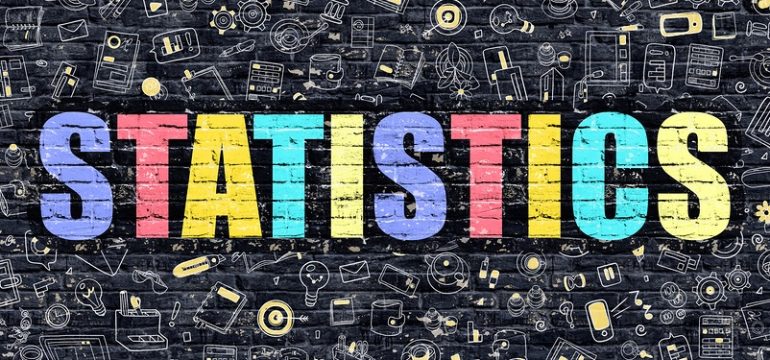 Follow Your Results
The statistic is very important for marketing, and you should always track your records to find a way to improve your business. The key to every successful e-commerce is in marketing, and the best way for improving marketing is to follow how many people are visiting your website, and through which source.
With proper monitoring, you will know if people are heading to your website through the links in your emails. And if you don't see any progress, then you know that your email marketing needs some improvements.
Promotional Emails
It is essential for your business to send some promo materials from time to time, to all of your subscribers. The statistics say that more than 20 percent of all sales, especially during some popular events like Christmas or Black Friday, is made with the help of promotional emails.
According to some of the current trends, the best time for sending some promo e-mails is during November and December, but you could also choose some other time of the year. However, you shouldn't spend too much of promo emails, because it might end up with a counter-effect.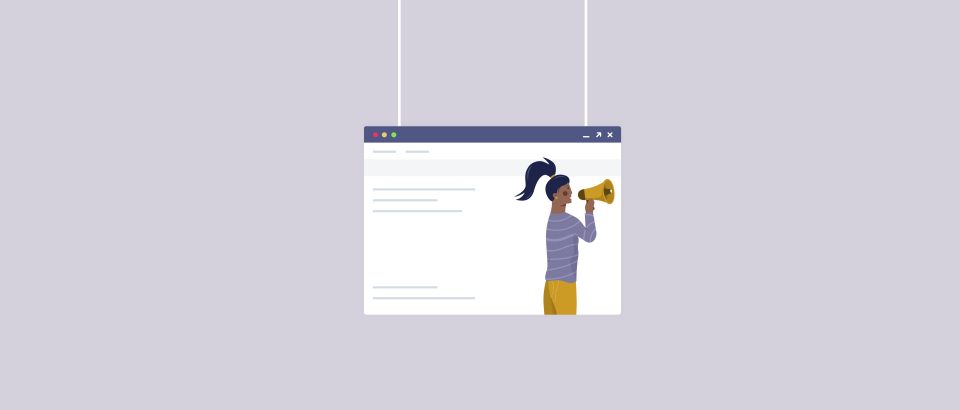 Make a Test for your Email Promotions
Many little things could affect your marketing on a great scale, so you should always make some tests for your campaign before sending the emails to everyone. You can use the help of some experts, or split testing.
How to Increase the Number of Emails?
The trend is that every website will lose around 20 percent of its followers each year, so it is important to always find a way to get new people and improve the mailing list. Some of the best strategies that would help you to get new potential customers is to as buyers for email during checkout, or with an e-mail, where you will ask them to sign up.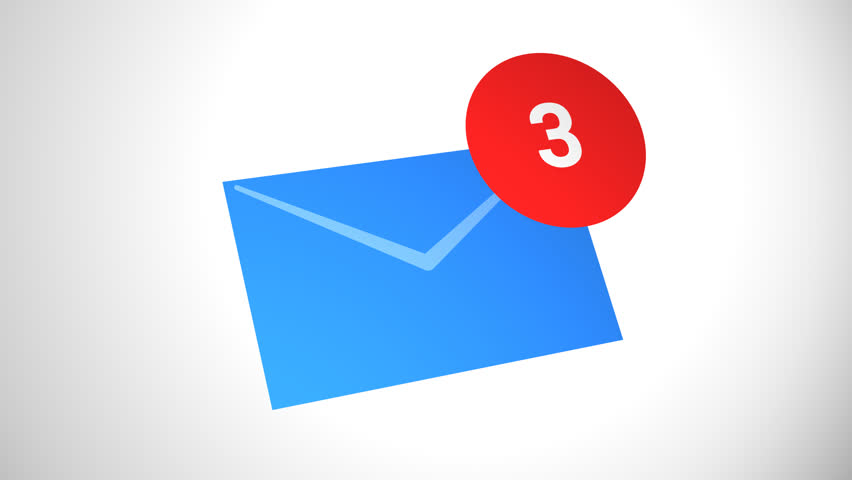 Use Referrals
The program where old customers can get a bigger discount or a reward is a great way to keep people interested in your product and recommend it to people around them. The recommendation represents one of the best advertisements.