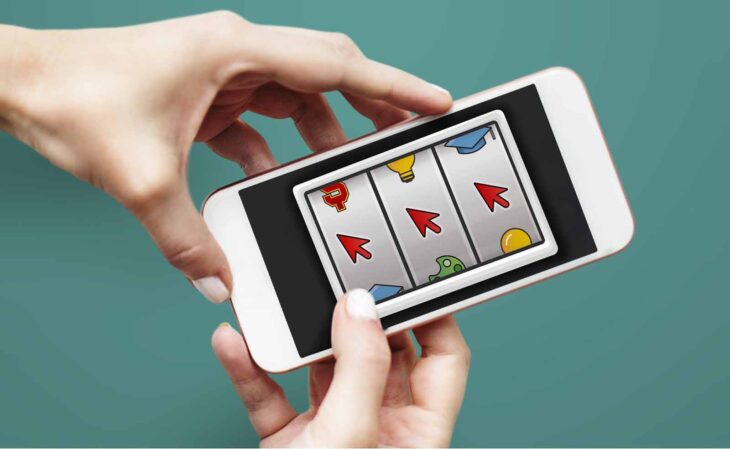 7 Best Android Slot Games
Slots are the most popular games because of their casual nature and ease of play. This probably explains why mobile casino gaming is booming, with slots making up the highest percentage.
In the last few years, several slot machines have been developed. These revolve around different themes, including music, movies, sports, and fantasy. Today, players are spoilt for choice.
Below are slots of games that are designed for Android play.
1. 777 Slots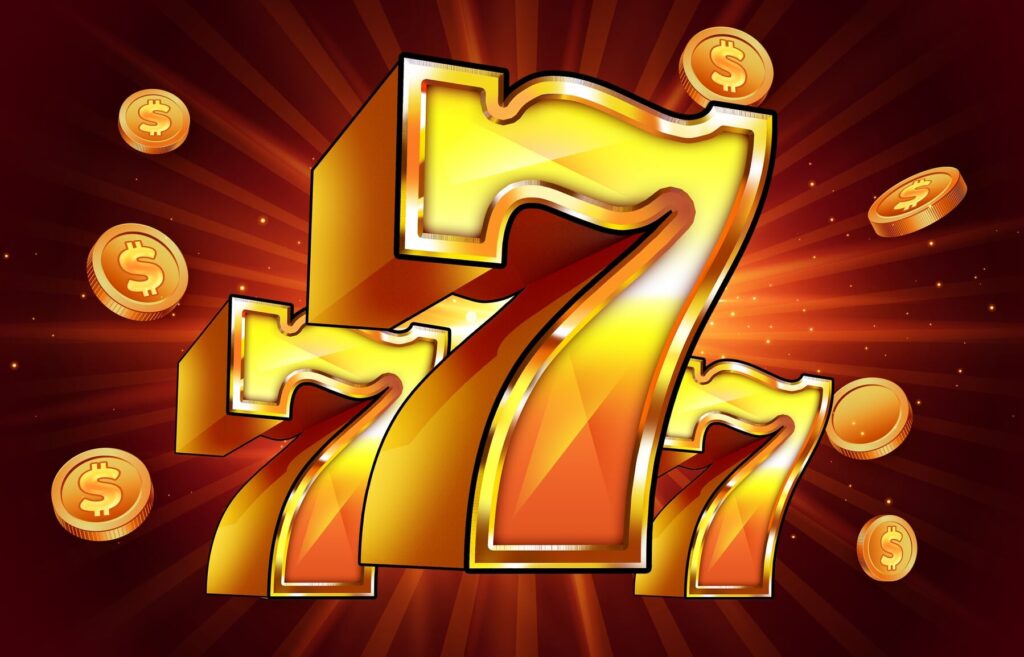 The 777 Slots is one of the most popular slot machine games on the Google Play Store. The game has all the features you might expect from a slot machine—different themes, login bonuses, tournaments, and more. It is available in free mode, so many in-app purchases are available to you.
2. Casino Joy Slots Myth
Casino Joy Slots Myth is a good choice if you are looking for an above-average slot game. The game offers you a variety of in-game currencies to play with when you register. Moreover, it has the same features as Android slots, including multiple slots, multi-line slots with up to 40 pay lines, and hefty payouts.
3. 88 Fortunes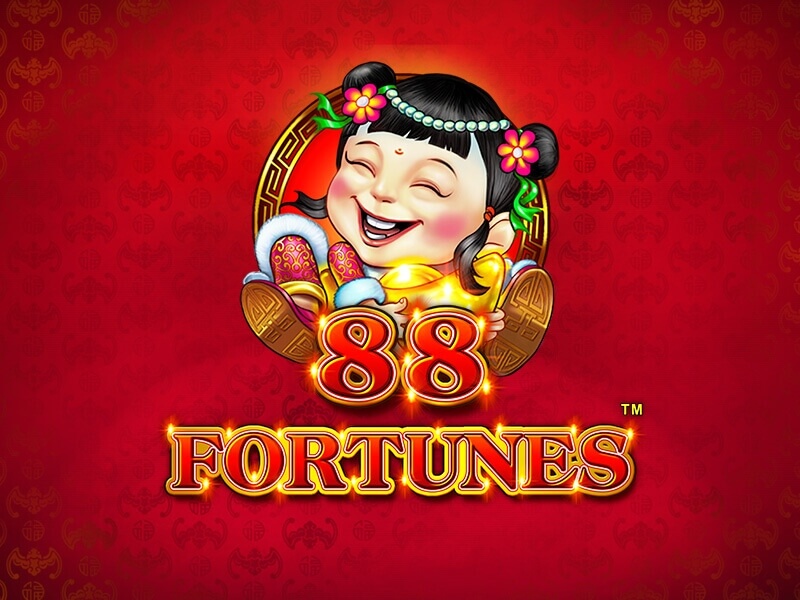 The 88 Fortunes game features five reels and 243 ways to win and has a simple visual interface accompanied by a captivating Chinese soundtrack. This game is popular in both land-based and online casinos, and this popularity has advanced to mobile casinos.
The game has a Chinese symbol theme, with red as the dominant color. Red in Asian countries symbolizes good fortune and success.
4. Caesar's Slots
Caesar's Slots is a slot machine that is free to play. The slot machine offers 40,000 free coins as a welcome bonus. Several bonuses are available throughout the game, hefty jackpots and daily free coins. The game offers lots of fun and has some of the best video slots. And unlike many slot machines in the market, Caesar's Slots has impressive graphics.
5. Titan Slots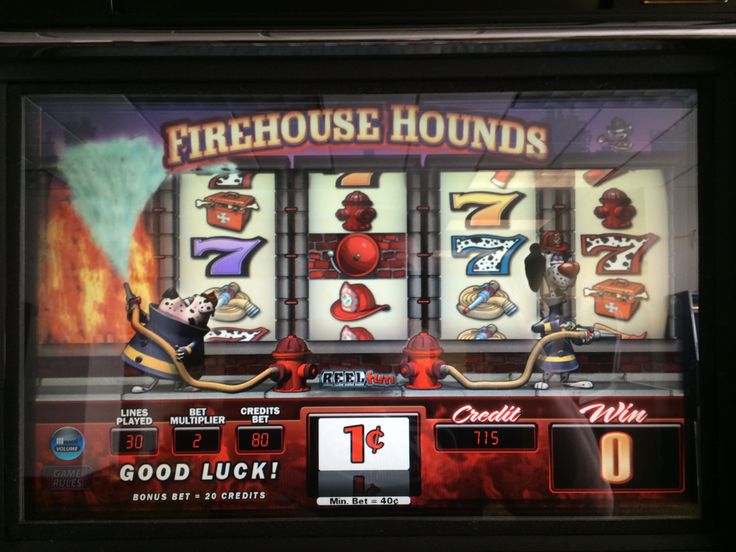 Titan Slots is another popular option for Android gamers. It is fun to play, with over one million downloads on Google Play. The slot is fun to play, with a Greek mythology theme and a unique twist to slot machine games. Titan Slots takes on an adventure like no other with a storyline that you can progress through with characters and everything else. Additionally, you get daily coins and have a chance to win big.
6. Slotomania Free Slots
Slotomania is one of the exciting slot games for Android, featuring a collection of casino games and free slots. It comes with several jackpots and additional bonuses. New players can anticipate thousands of free coins.
So, which of these is your favorite? When it comes to the best slot for Android, it comes down to your taste and preferences. Slot machines are inherently similar, as they are a game of chance. But when it comes to personal preferences, you can choose from various themes.
Mobile gaming has become the largest in the gaming industry. Statistical reports have shown that in 2020 alone, there were more than 2.2 billion mobile gamers globally. This number has supposedly increased in the last year – click to visit.