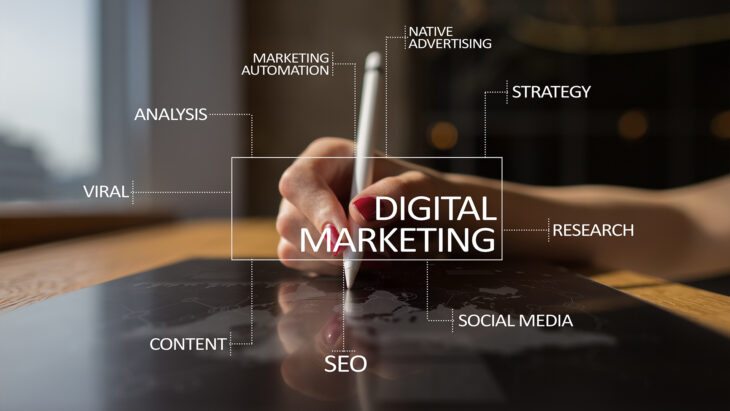 8 Best Digital Marketing Jobs For 2023
As you already know, we all live in a technologically-driven era, which means that our smartphones, PCs, laptops, and any other device that can connect to the Internet are constantly evolving. Because of this, there is an increasing need for jobs that require individuals to have digital marketing knowledge and skills.
If you are someone how has skills and knowledge for digital marketing, you are probably wondering – what is the best job that I can find in the field of digital advertising? Luckily, you might be able to get the answer in the article below. Let's look at the best digital marketing jobs that you might want to opt for during 2023:
1. A Tailored Content Strategist
By opting for this career, you'll most likely be responsible for generating content that is totally customized, and that fits that market's objective and targeted audience. Naturally, you'll have to be capable of utilizing different analytic programs that will allow you to discover which topics interest your customers and that will drive traffic to the site. If you want to be a content strategist, you should own knowledge of search engine optimization and writing.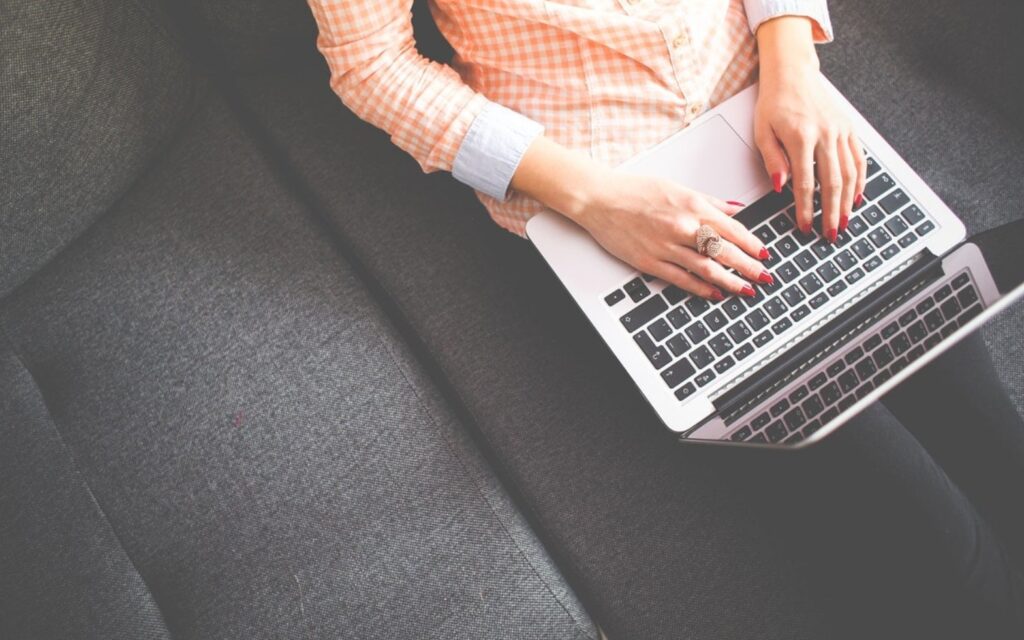 2. A Digital Advertising Manager
This job is one of the most significant ones in any company, especially since the managers will be responsible for monitoring, and implementing different campaigns. Hence, you'll have to create projects and timelines, you'll want to set goals, and of course, you'll need to monitor and control the budget your departments have.
In order to perform well, you'll need to have good organization skills, but more importantly, you'll need to have good communication skills and you must be a team player, otherwise, you'll not be able to work with your advertising department, which means that this job might not be suitable for you.
3. An SEM And SEO Expert
No company can survive without a website, and to be successful, companies strive to gain more traffic on their sites. To complete this, the sites must rank high in the result pages, which is something an SEO expert successfully deals with. Opting for this career implies that you'll need to generate content that is tailored to the targeted audience. If you enjoy operating remotely and alone, this is definitely a career you should choose.
If you are interested in how you can get started, there are various online tutorials that you can read.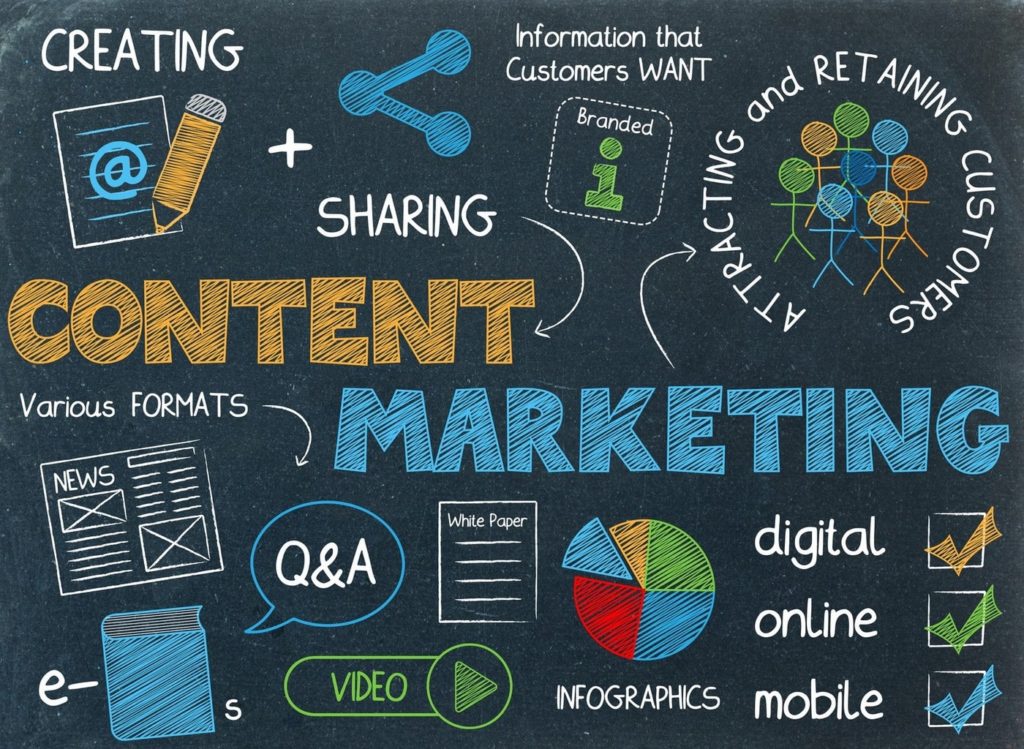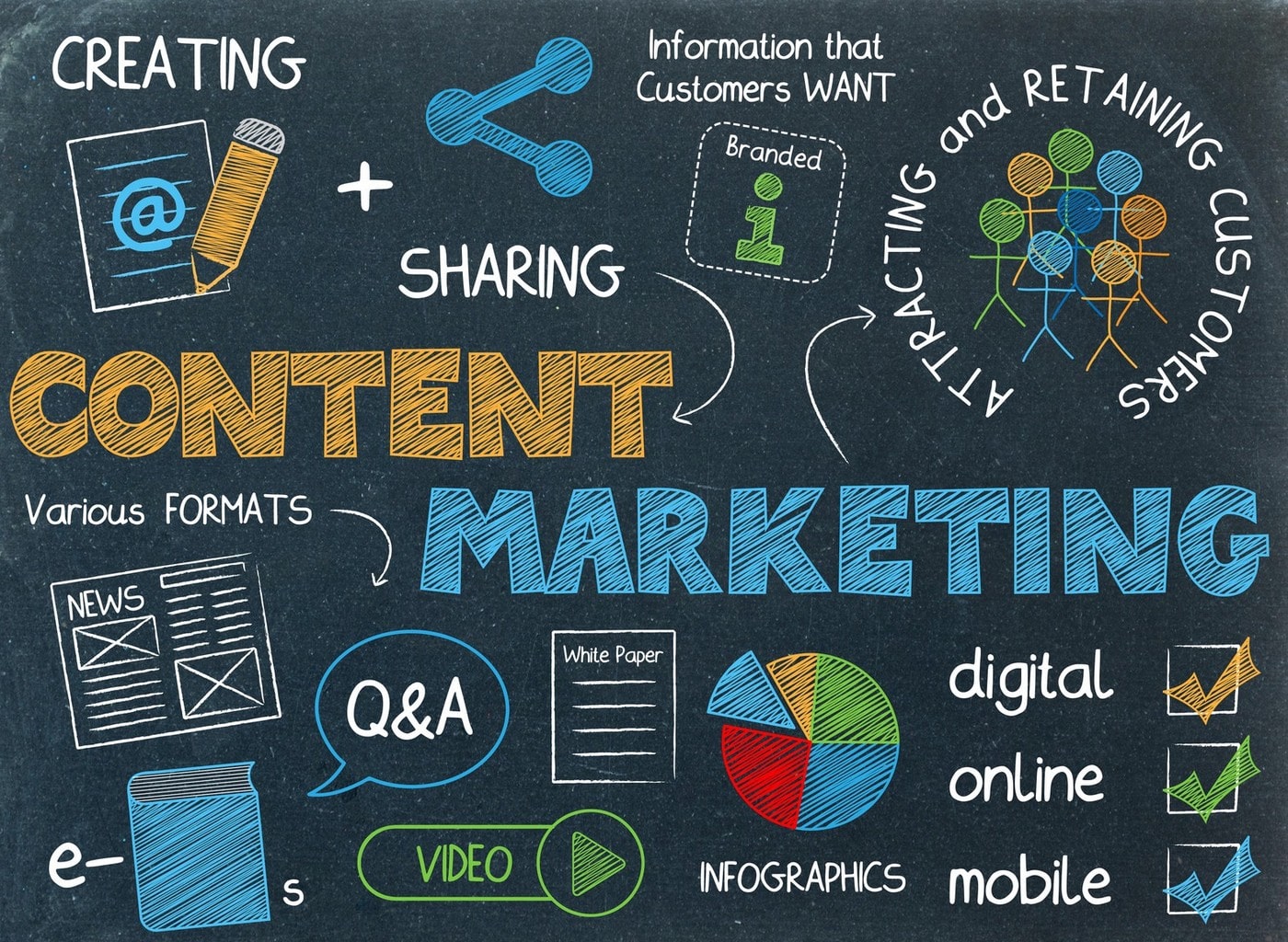 4. A VR Developer
If you take a look at the technology market, you might notice that VR – virtual reality – is becoming more and more popular. This is why a wide range of firms choose to implement VR in their advertising campaigns. This is a job that will require a lot of tech knowledge, however, it will also require you to have a background in creative arts. So, if the combination of the two sounds appealing, you might want to try being a VR developer.
5. A Data Analyst
You simply cannot imagine the amount of data and information that is collected from the Internet, all of which need to be categorized and analyzed. This is where a data analyst comes in, to create different systems that they can, later on, utilize for organizing and examining the collected data. This is something that allows businesses to interpret and apply that information to their digital marketing campaigns.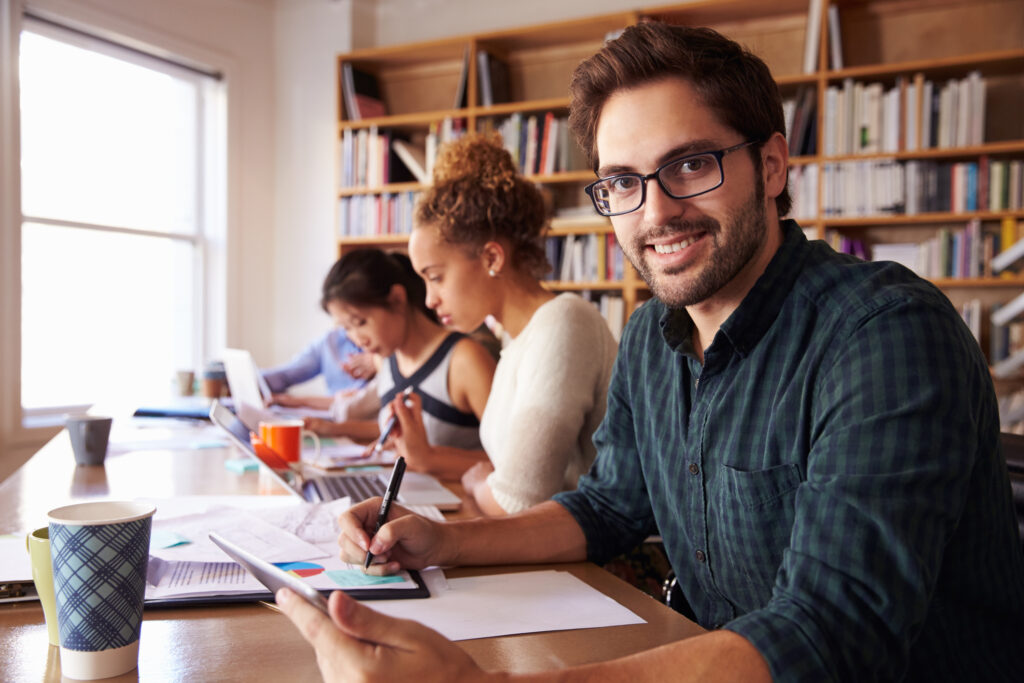 6. A Designer For Customer Experience
People working in this IT sector do not only have knowledge about the Internet and technology but, they also have a good understanding of how humans behave. They are often in charge of making websites, products, as well as application, however, they do so in a way that attracts and motivates people to go through with their purchases. The only goal is to improve the user experience, improving sales and revenues, as well as motivate people to stay on the website longer and purchase something.
7. An Email Marketing Specialist
Now, a lot of people think that email marketing is dead, however, it is one of the oldest digital advertising strategies and it is one that still works better than most strategies. People working in this sector need to make and launch a wide range of email campaigns, and they'll also need to create email lists and maintain databases that hold crucial customer data. For this job, you'll need proper writing and editing skills.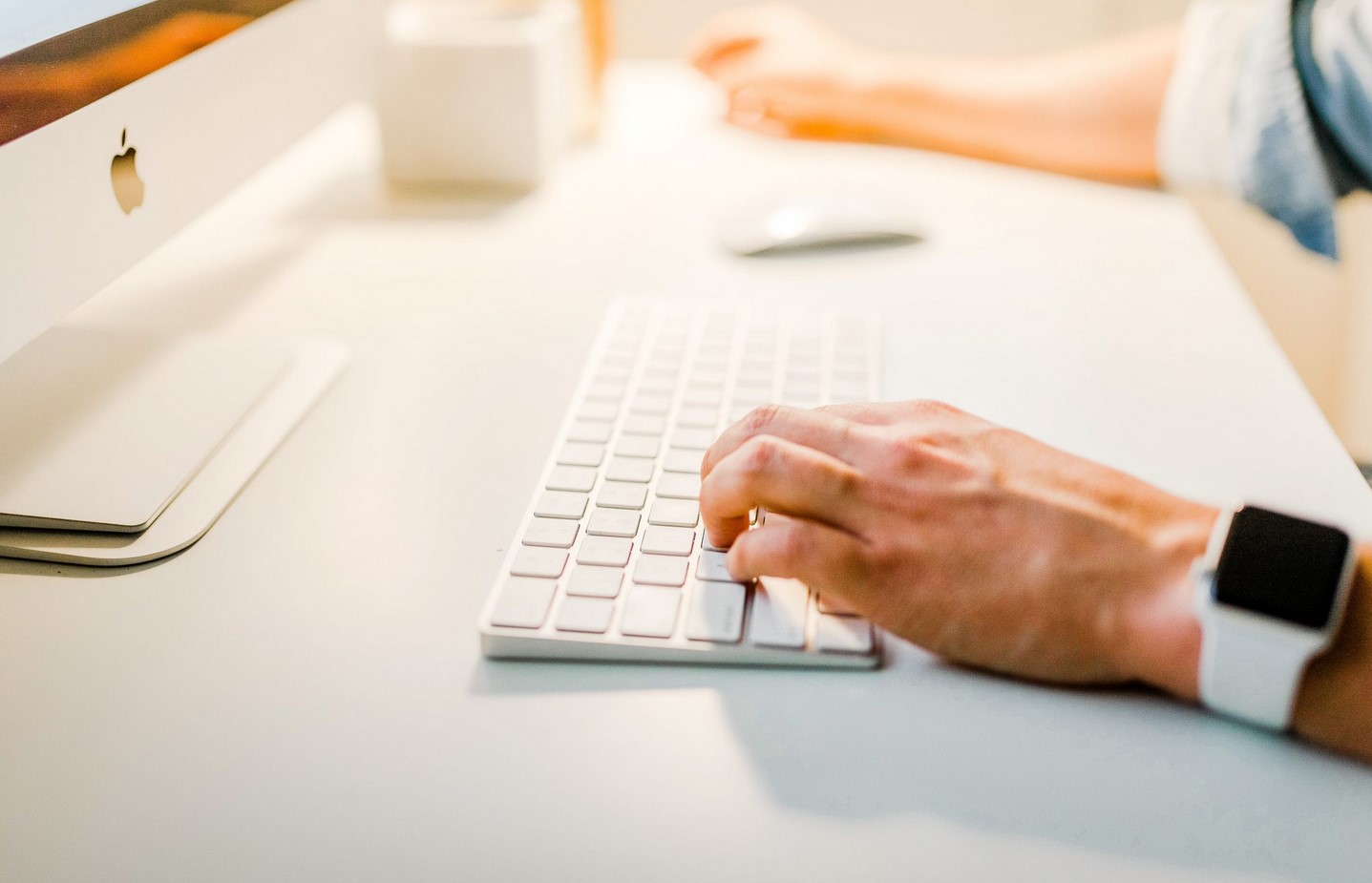 8. A Bot Developer
Companies all over the world opt for implementing virtual assistance that would help them improve the experience their clients have. Bot specialists have knowledge of how to create these bots and how to program them to do exactly what they need to. This will not only improve the overall experience but, it will also help your clients with actually purchasing something from your business, hence, you'll be able to improve the revenue your company has.
Tips For Choosing The Most Suitable Job
Before concluding this article, there are several things that you might want to keep in mind when choosing a job in the digital marketing industry. For starters, you'll want to consider your skills. If you think that you do not have the skills for a particular job in the list above, you can always start with a simpler job until you develop your skills to get the job that you want.
You should also know that there are various IT courses and training programs that you can participate in, ones that will allow you to improve your overall skills, as well as learn something new that can be useful for your job application. Hence, consider these programs as well.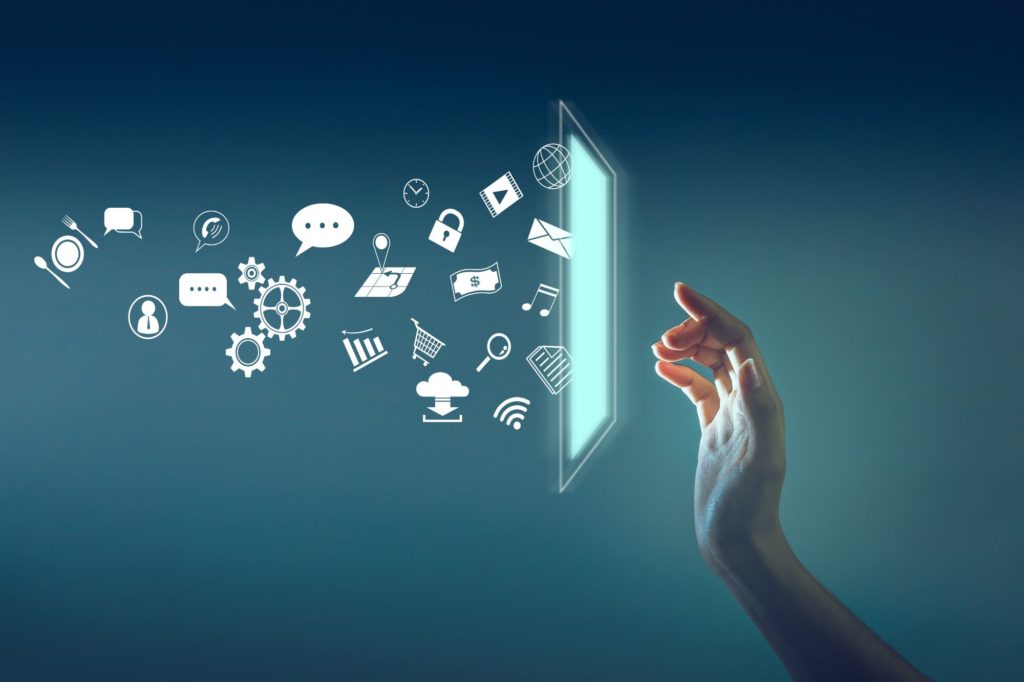 Conclusion
As you were able to read, there is actually a wide range of digital advertising jobs that you can try applying for. Of course, all of these jobs will require specific skills, and all of them will require you to have a background in technology, hence, ensure that your skills and knowledge is up to par.
So, now that you know what career you can choose to have, you might not want to lose any more of your precious time. Instead, you might want to start browsing online websites in order to find an available position that will suit your needs, requirements, as well as one that will allow you to have a proper salary.