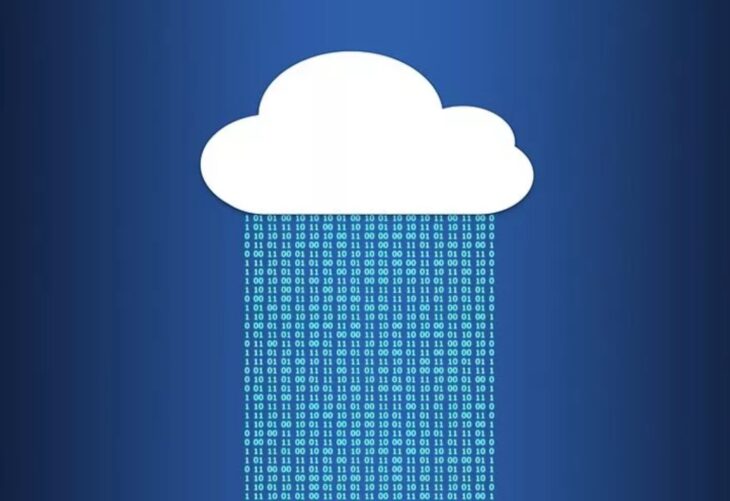 Best Game File Transfer Software in 2023
Digital technology is recording growth in development day by day. There is almost no household that does not have a PC in their home. Whether it's playing games or storing important pictures and documents, the computer's memory becomes full and slows down. To avoid this and return it to the full capacity, it is necessary to free up memory.
We know that by moving current files and programs to an external disc can free up space, but what if your PC is worn out and you want to replace it with a new, better version? You do not need to be afraid that you will be left without all the data, because it is possible to safely transfer it with file transfer software. On the market, it is possible to find various, different capacities, but also prices. The best thing is you can finish a transaction in several ways- via the network connection, locally, or via image files.
Network connection operates in the way two computers are being connected on the same LAN due to transfer files and applications through the network. This is a very simple way to transfer data and very fast if your internet connection is satisfactory.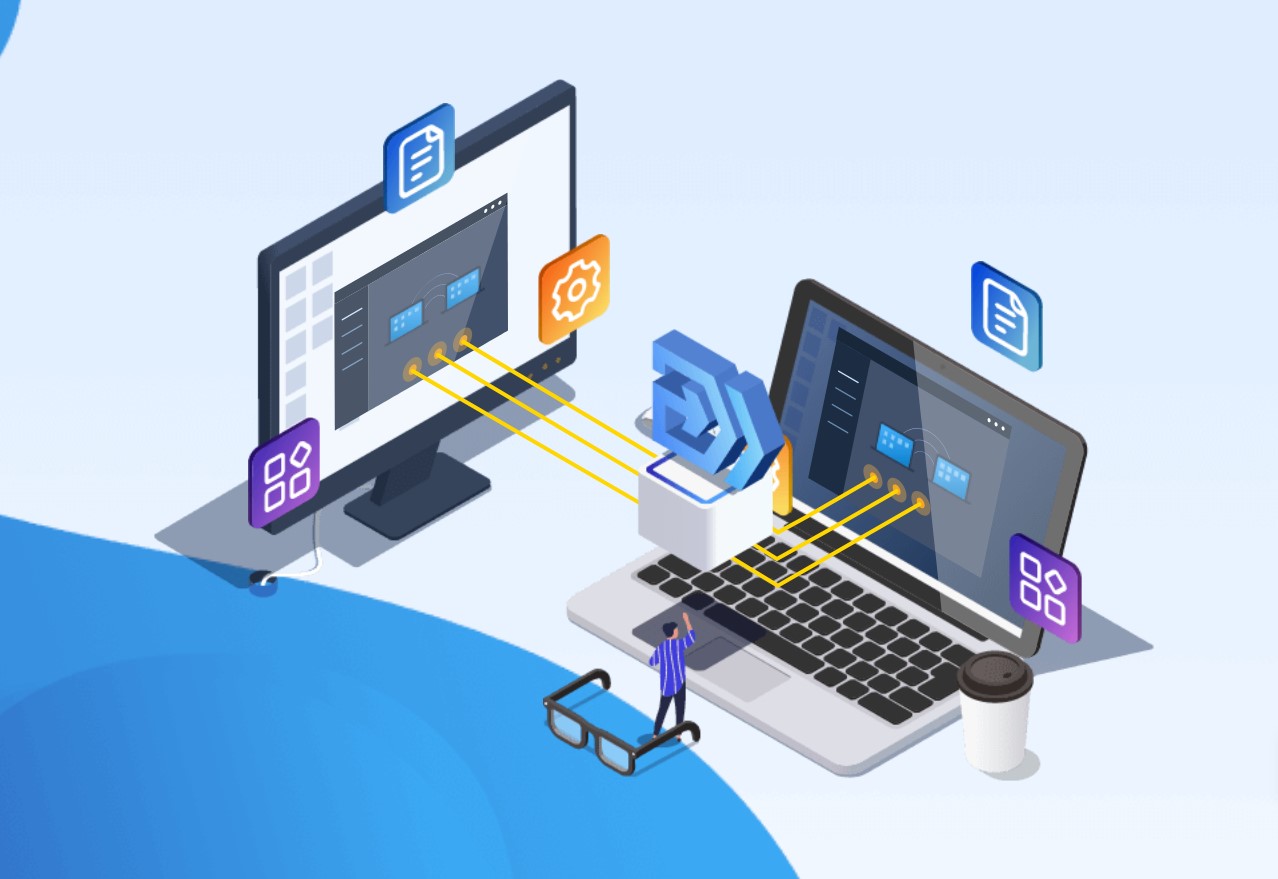 Locally is performed among local discs of the same computer.
The third option is transferring via image files. All you have to do is to create an account, programs, and images of your files and to export it automatically from the current to the new PC. This could take a long time, counting on you to transfer large data.
For the game lovers, there is nothing worse than knowing that the lack of space spoils their complete enjoyment or that they will not be able to keep the game at the desired level if they replace the old ones with a newer, better, and faster version.
Game lovers are probably interested in the question: is it possible to transfer game files between PCs? The answer is, yes! At least it is possible on every major digital storefront, but not Microsoft Store.
As you already know, almost every publisher has its digital storefront. Not every store is perfect, but it still offers a solution.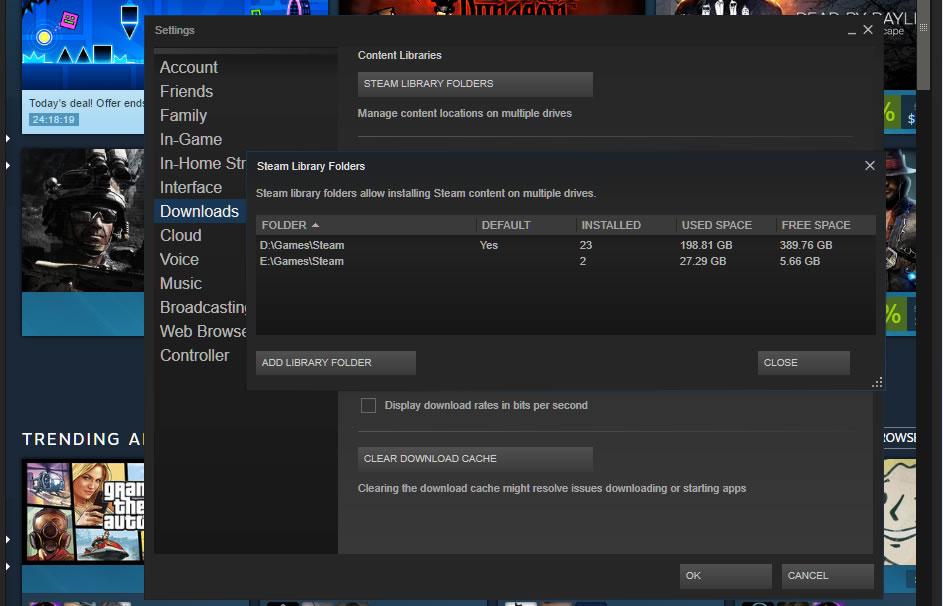 Experienced gamers probably already encountered a problem with C: drive being merely full of Steam games. Some of them got to the idea to add space on C: drive, but others found it more practical to move the Steam games to a faster and bigger SSD drive, or even new PC. For this, you will need reliable Steam Mover Software. EaseUS will help you find what you are looking for. It is very easy to use and does not require reinstallation. Steam operates very simply. What you have to do is to visit the Steam games directorial and do two things. The first is to take an appropriate app manifest file and the other thing is to find the game files. It is usually easy to find in the Common subfolder. After copying the ACF file and the game folder, the new game will be listed. The same process can be used for doing a backup of the game's files. It is also possible to download for free! It supports Windows 10/8.1/8/7/Vista/XP. If you think this is the best option for you, you can start with data transferring. What you should do first is to move everything you want securely. No matter is it Photoshop, a game, AutoCAD, or any other program or file. Starting up your new PC will allow you to use your old programs and data on the new PC. It is good to know programs, files and settings automatically transfer to your new PC so there is no need to reinstall programs. This will save you time and improve your PCs' efficiency. Another positive thing is technical experts provide you online support if you have additional questions or something went wrong.
GOG Galaxy makes it as easy as Steam. What is necessary to do is to go to the folder for GOG and copy it to another PC.  Count on the fact that it is quite slow and that you will need approximately 15 minutes to transfer 100 GB. The good thing is the folder is possible to place anywhere on the new PC, but also to a network drive.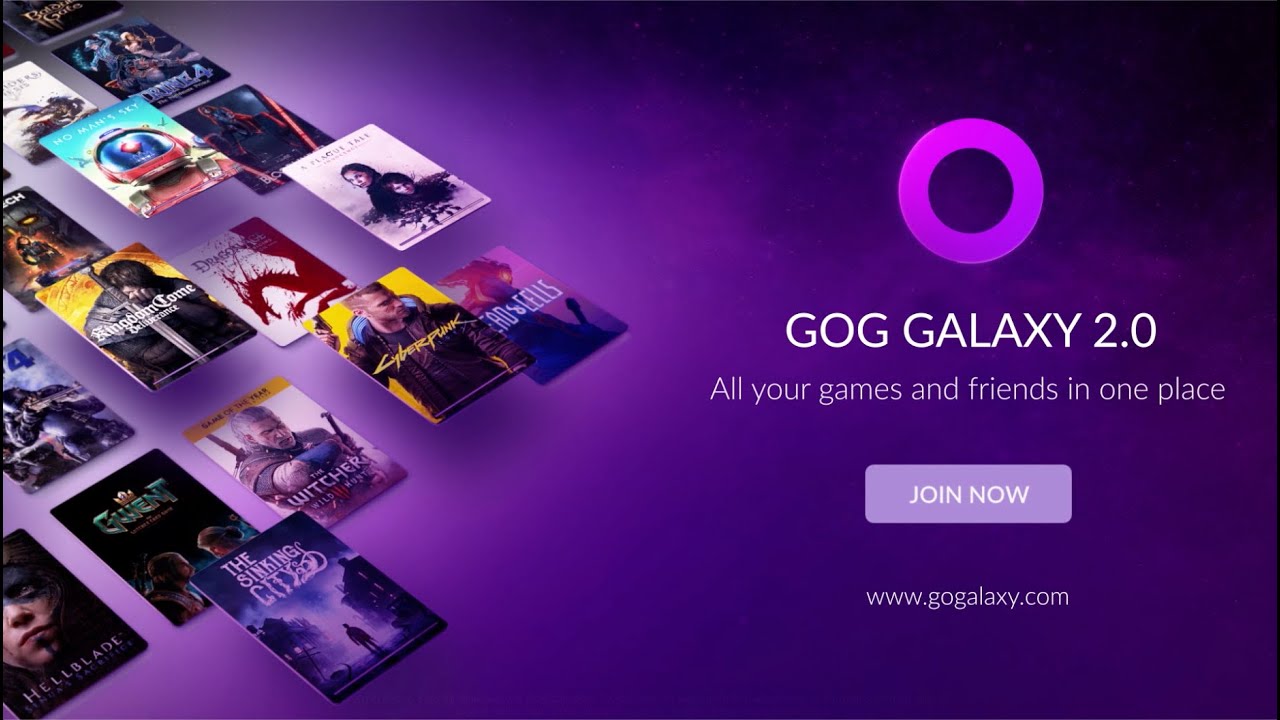 For UPlay we can say the overall process of data transferring is the same as to GOG. After finding the game folder, simply copy it to a new PC, or via network or USB.
If you already learned how to transfer your data by using GOG or UPlay, you will not have problems with battle.net either, it functions the same way.
Unlike the above mentioned, Origin can make it a little bit complicated, but for those who have enough time to deal with it – it is okay.
The next launcher people are not satisfied with. The word is about Bethhesda. One of its biggest disadvantages is that if you transfer the game this way, don't hope to be able to pause and continue where you left off. Unfortunately, you will have to start from the beginning.
If you want to copy the game from one PC to another by using the Windows store, we don't have good news for you. What you will have to do is to download the game all over again. Simply copying files between PCs will not work.