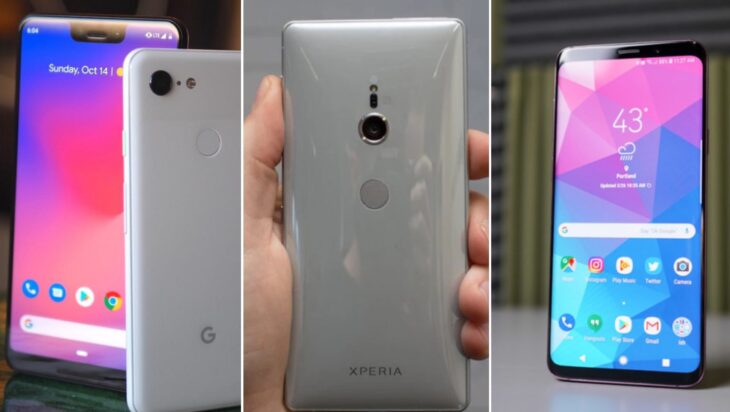 9 Best Refurbished Android and iPhone Under $500 AUD
In this digital age, smartphones seem to be as essential as food and water. There is no dearth in the types of smartphone models for one to choose from. However, how do you guarantee that you are getting your money's worth with your smartphone purchase? Also, is there a smartphone that delivers in performance without costing you a kidney in return?
To answer these questions, we've compiled a list of the best refurbished Android phones and iPhones. All of which you can get your hands on for under $500AUD
Let's start with the range of refurbished iPhones you can avail for under $500:
1. iPhone 7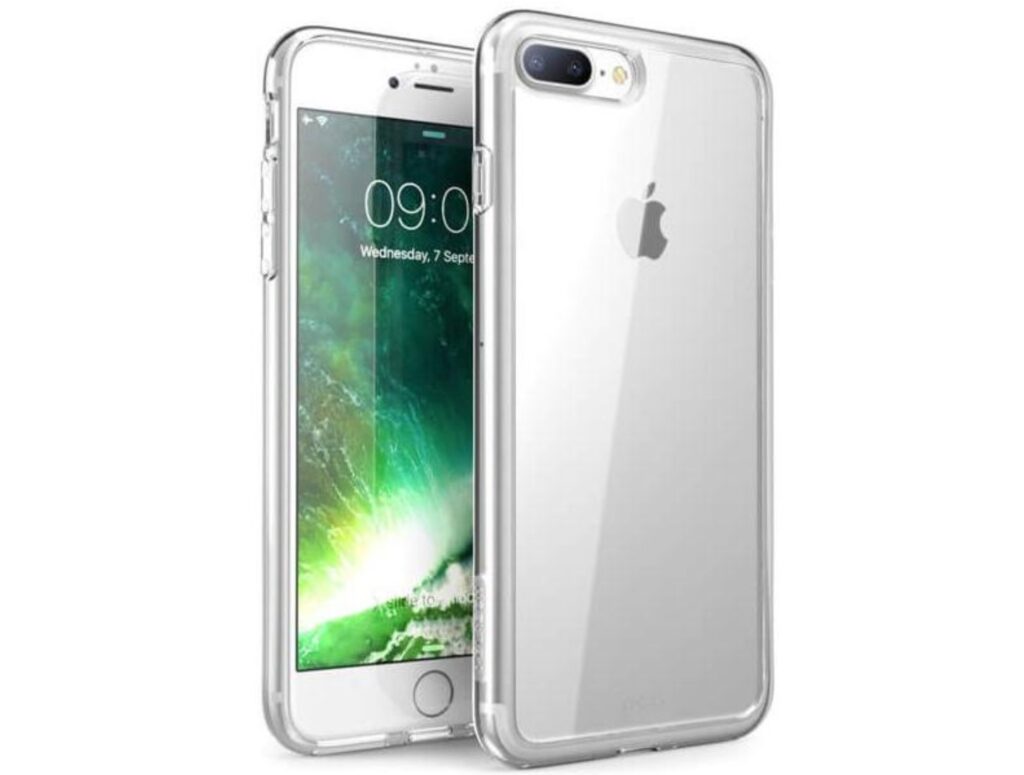 Launched in September of 2016, the iPhone 7 checks the right box in terms of its design and performance. It features a gorilla glass and aluminum back. Its 4.7-inch retina IPS LCD display may seem small if you are used to large-screen phones.
It comes in three variants in terms of its ROM capacity – 32 GB, 128 GB, and 256 GB. Its 7 MP front camera comes with HDR, panorama, and face detection features. The iPhone 7's 12 MP rear-facing camera is equipped with the Quad-LED dual-tone flash and HDR functions.
2. iPhone 7 Plus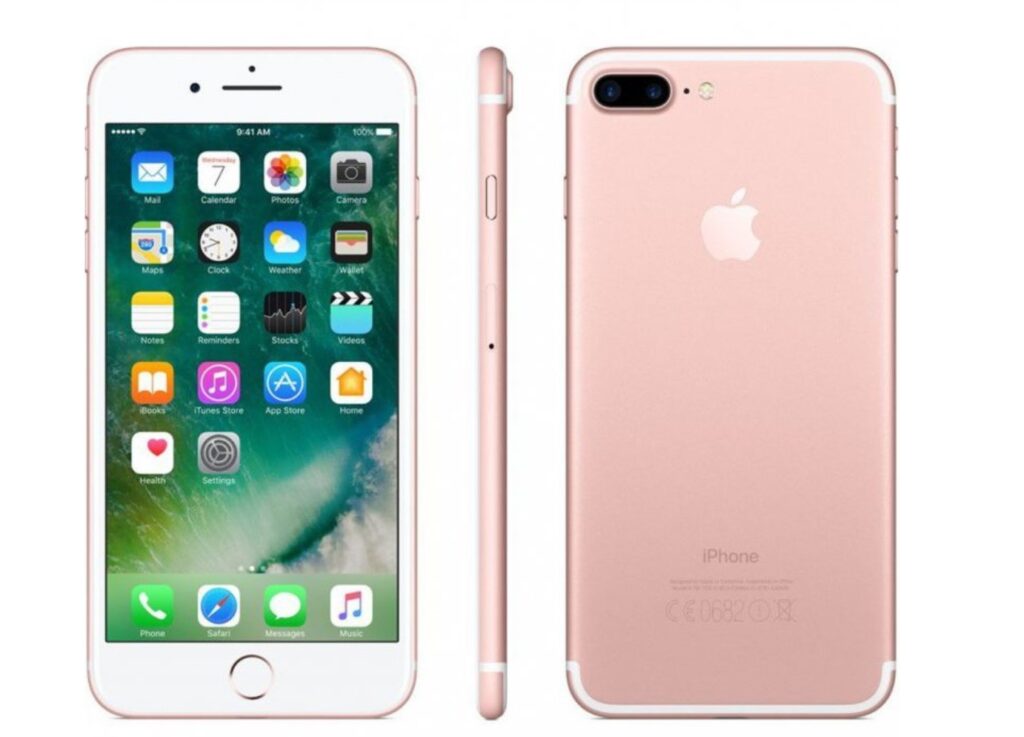 Also released in September of 2016, the iPhone 7 Plus is best described as a slightly improved version of the iPhone 7. Its display is slightly larger than the former model. The iPhone 7 Plus' 5.5-inches LCD display comes with ion-strengthened glass protection and an oleophobic coating, which protects it from everyday wear and tear. The iPhone 7 Plus runs on the Apple A10 Fusion chipset and a Quad-core 2.34 GHz CPU. If you already own the iPhone 7, switching to an iPhone 7 Plus may not necessarily be too much of an upgrade.
3. iPhone 8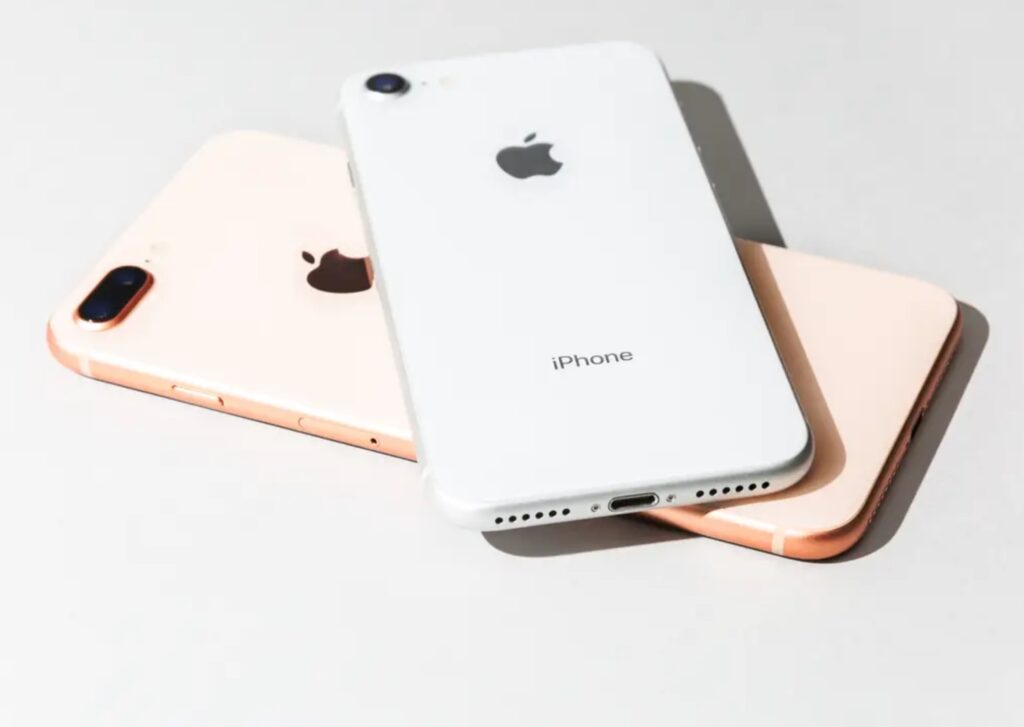 Credited with an IP67 rating, the iPhone 8 is resistant to water splashes and dust. It is also resistant to water up to a depth of 1 meter for up to 30 minutes. If you're looking for a compact smartphone, the iPhone 8 fits the bill with its 4.7 inches screen. This iPhone sticks with the classic fingerprint sensor, and it comes with a fast-charging 1821 mAh battery.
The Best Refurbished Android Phones Under $500
4. Samsung Galaxy Note 8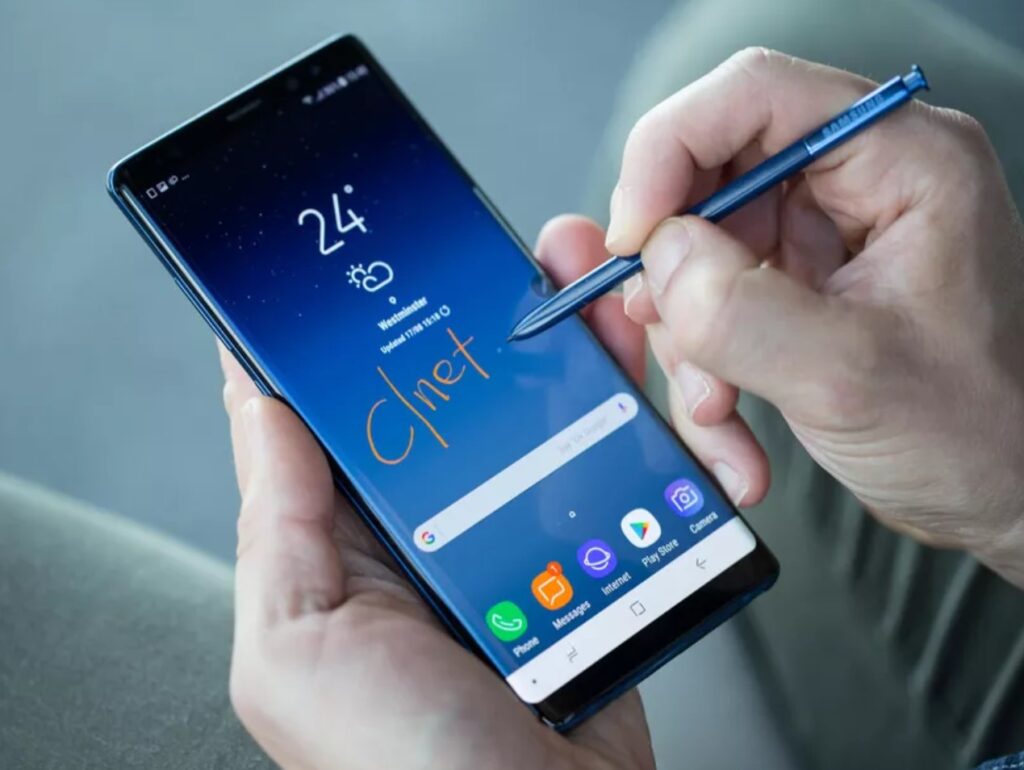 One of the biggest differences between the Samsung Note and Samsung S phones is that the former boasts bigger screens and the S-Pen Stylus. In simple terms, the Note 8 is a slightly stretched-out version of the Galaxy S8+. This Android phone's greatest assets are its indulgent display, its long battery life, its impressive cameras, and its overall design. The only disadvantage that this smartphone has, in its favor, is that it is slightly heavy.
5. Samsung Note 9
The Note 9 currently sells for $499 at Phonebot. This Android smartphone features a 6.4 inches Quad HD+ display. If we were to pick out a feature that takes the Note 9 ahead of the race, it would be its 4000 mAh battery. Its battery capacity is quite impressive, given that the Note 10 comes with a 3500 mAh battery and the Note 8 with a 3300 mAh battery.
Note 9 also comes with the range's signature S Pen. Tweaked to be an improved version of the Note 8, its S Pen allows the classic writing, drawing, and other functions and thrown in Bluetooth connectivity into the mix.
6. Samsung Galaxy S9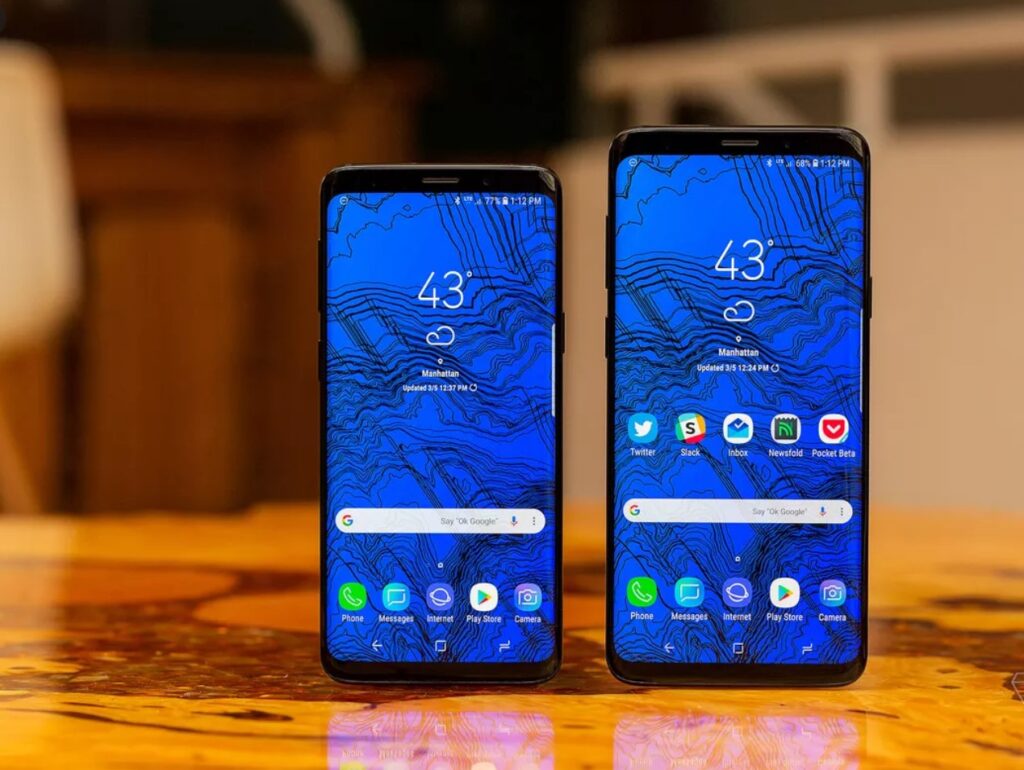 The Samsung Galaxy S9 is, by far, one of the most commendable Android smartphones to hit the market to date. It brings in a similar design to the Galaxy S8, but there are improvements in its biometrics. It also hits the sweet spot when it comes to its amazing low-light performance. Its market price falls on the expensive side. However, you can get the refurbished Samsung Galaxy S9 for under $399.
Another compelling feature about the Galaxy S9 is its impressive camera system. It brings in the dual aperture shutter function and a robust frame all under one hood. The Galaxy S9 also remedies one of Galaxy S8's flaws. The former comes with face and fingerprint sensors that are easy to unlock.
The Galaxy S9 is a lot cheaper than the S10 range, but it offers just as good a performance.
7. Samsung Galaxy S9 Plus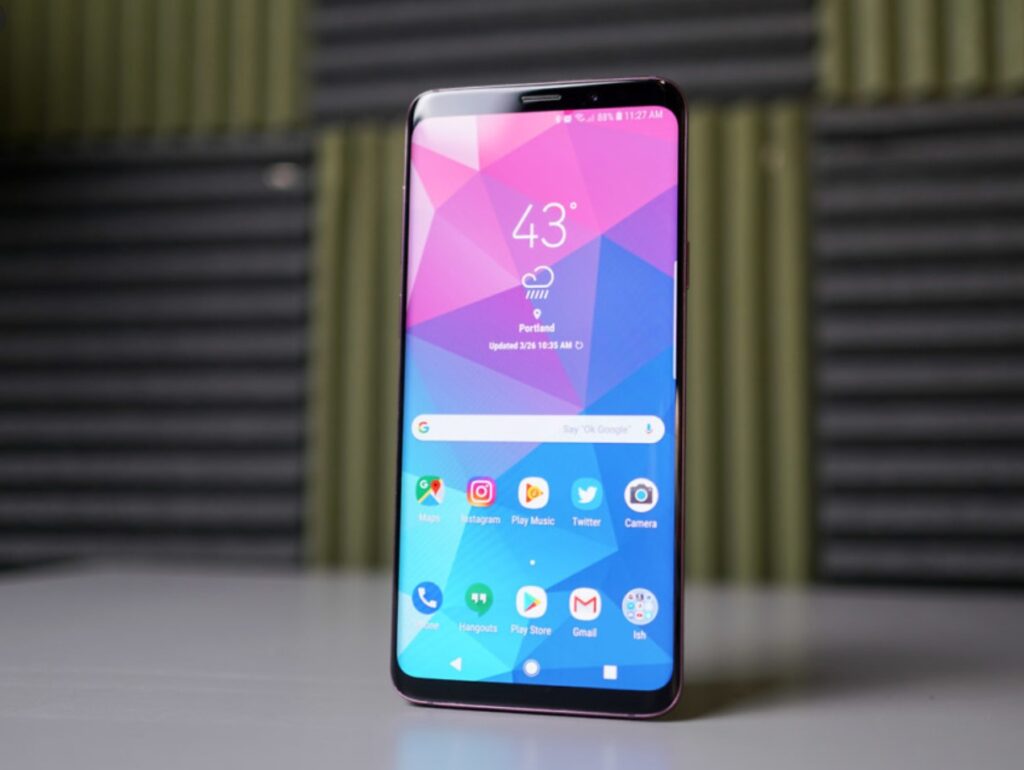 The Galaxy S9 Plus is best described as a super-sized, powerhouse Android phone. If we were to list out three things that make this Android phone a must-have, it is its dual-lens camera system, its indulgent 6.2-inches super AMOLED display, and its fingerprint sensor, which is better placed than the previous Galaxy models.
8. Google Pixel 3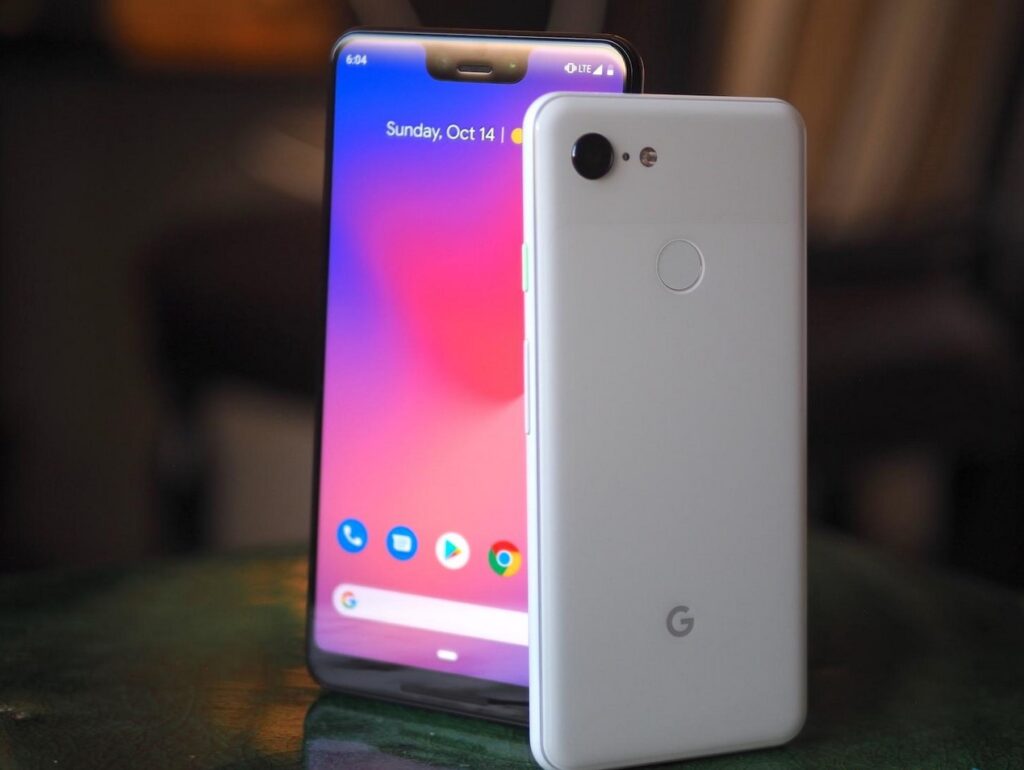 On the surface level, the Google Pixel phone appears to be and sound rather ordinary. It comes with a 12.2 MP single-lens camera and a 5.5-inch display. However, its camera is enhanced by machine-learning software, which equips it to take high-quality pictures every time. This phone's aesthetics may also not be the most striking, but it packs dual front-facing speakers into a compact phone that is friendly for one-hand usage – that is pretty impressive.
The factors that are not so appealing about this Android phone is its weaker battery life and its 4 GB RAM capacity. Other than these two factors, the Pixel 3 remains one of Google's best and most popular phones in the smaller-sized range.
9. Sony Xperia XZ2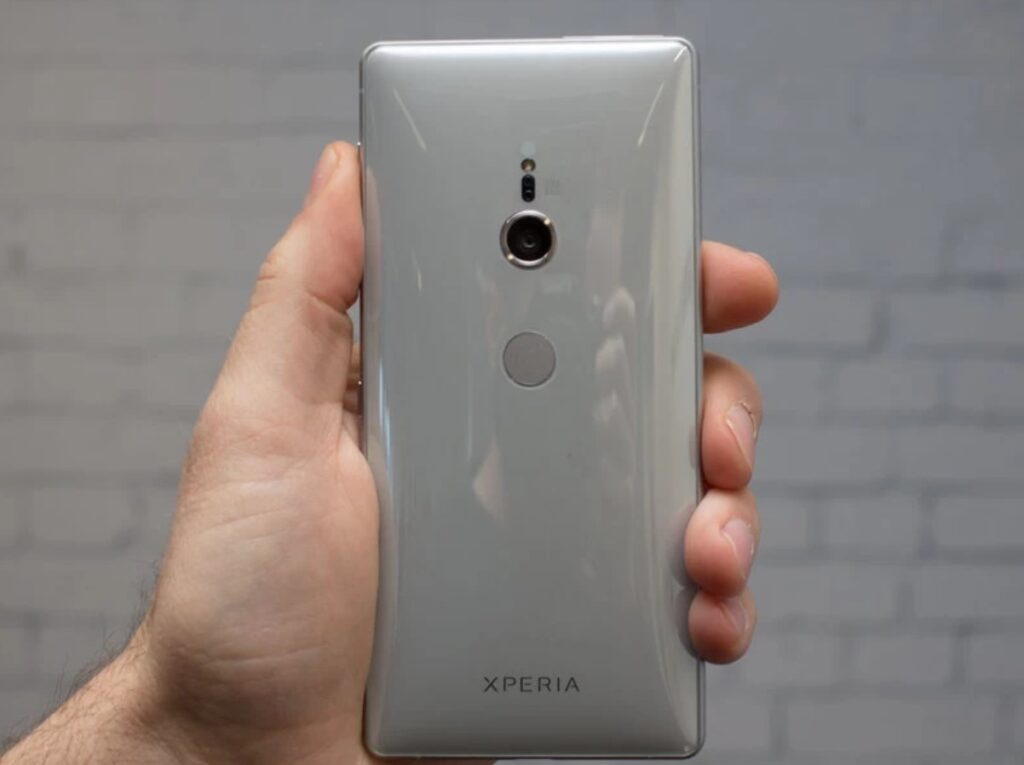 One of the most obviously striking features of the Sony Xperia XZ2 is its curved design. It not only adds to its visual appeal but also makes the phones easier and more comfortable to hold. This Android phone also comes with commendable speakers and the cool vibration feature, which enhances your mobile gaming experience. This phone also makes shooting videos fun, with its 960 fps slow motion in Full HD feature. If you're planning on purchasing quality used or refurbished mobile phones, check out Glyde for some awesome deals.
The 'cons' of the Sony Xperia XZ2 is that its 3D face scanning feature may not be the most helpful. Plus, its fingerprint sensor is awkwardly placed, making it easy to mistakenly press the camera lens instead.