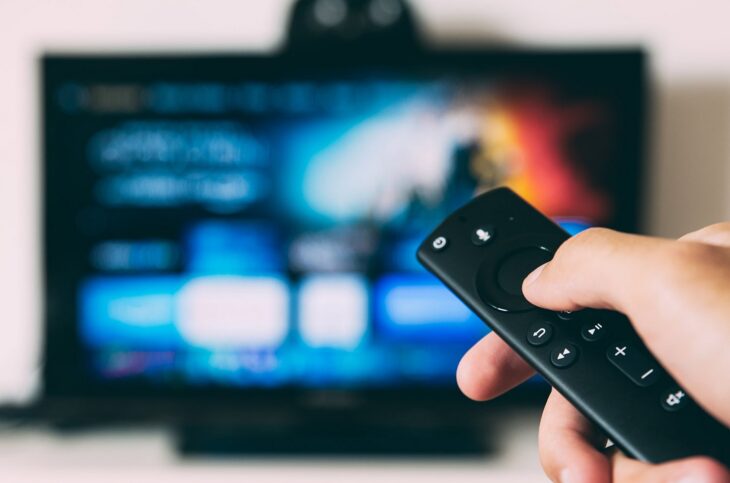 Top 3 Video Streaming Platforms to Keep You Hooked to the Screens
Technology has progressed way beyond one could have imagined in the past. Things have changed over the past few years with the evolution of the internet. Who could have imagined building a store online or reaching the target audience right from the computer? The biggest source of entertainment was television or outdoor activities in the past but the scenario has entirely changed. Click here to check amazing internet offers for your household
Not every household even owned a television in times past, but things are quite different nowadays. For instance, everyone has an internet connection and a mobile device to watch, play, and work on the go.
Streaming has gained popularity over the past few years. Especially for those who don't have enough time to watch television for hours and want to avoid extra expenses are shifting towards streaming platforms.
With the popularity of video streaming platforms, high-speed internet is not a luxury but a necessity. Today, we are going to discuss some of the best video streaming platforms that are budget-friendly and can keep you busy in your free time. Without further ado, let's get started.
1. Netflix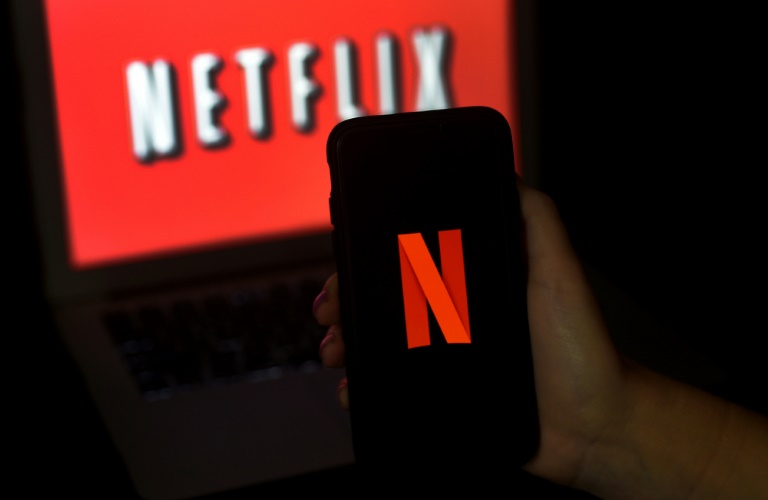 Netflix has over 183 million subscribers worldwide and is considered the top video streaming platform from the rest. Pioneer in streaming platforms, Netflix keeps the subscribers hooked to their screens to let them enjoy newly released Hollywood blockbuster, classic and fresh TV series, and Netflix originals. Netflix is not limited to a specific genre. Name any genre and there you find it on Netflix.
You can enjoy anything on Netflix through your smart TV, Blu-Ray Players, Chromecast, PlayStation, and Xbox. The best thing about Netflix is that you can download the content to view later on (sometimes you don't have access to the internet – kill some time watching downloaded content). Basic Netflix subscription costs $8.99 per month, which is not a bad deal to keep you hooked the whole month. The standard Netflix plan costs $12.99 while the premium plan comes with a price of $15.99.
You won't believe that Netflix offers you everything at such low cost without serving ads on its shows. If you are looking forward to living sports coverage or breaking news, Netflix doesn't offer you live streaming options. However, you can still watch documentaries including Ice Guardians, The Battered Bastards, and Baseball Senna.
2. Amazon Prime Video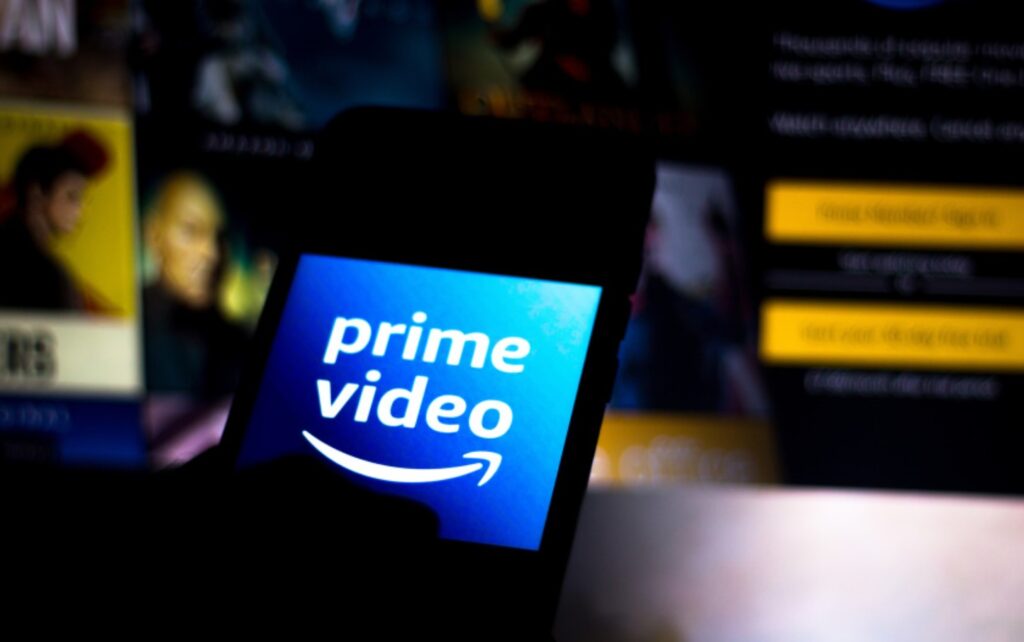 The next top video streaming platform is none other than Amazon Prime Video with subscribers of 150 million. This streaming platform offers more than its price including original movies, and TV shows. Don't worry about the quality of the picture – it would deliver extraordinary without missing important details. Amazon Prime Video also offers content from other resources. The popular titles include The Grand Tour, The Marvelous Mrs. Maisel, and The Expanse. If you have already subscribed to Amazon Prime Account, you will get access to the streaming library without any extra charges. The platform also allows you to buy or rent movies you would like to watch. There is a collection of DC and Marvel movies, as compared to Netflix.
Amazon Prime Video is a great way to add your favorite collection to your library. You have read it right, you can download the movies, TV shows and other series offered in the library. There is also plenty of entertainment for kids with a great collection of cartoons. For parents, they can also set parental locks to stop worrying about your kids' viewing inappropriate content. The subscription for Amazon Prime Video is only $12.99 per month. However, students can get the chance to avail discounts and pay nominal charges of $6.49 per month.
3. Hulu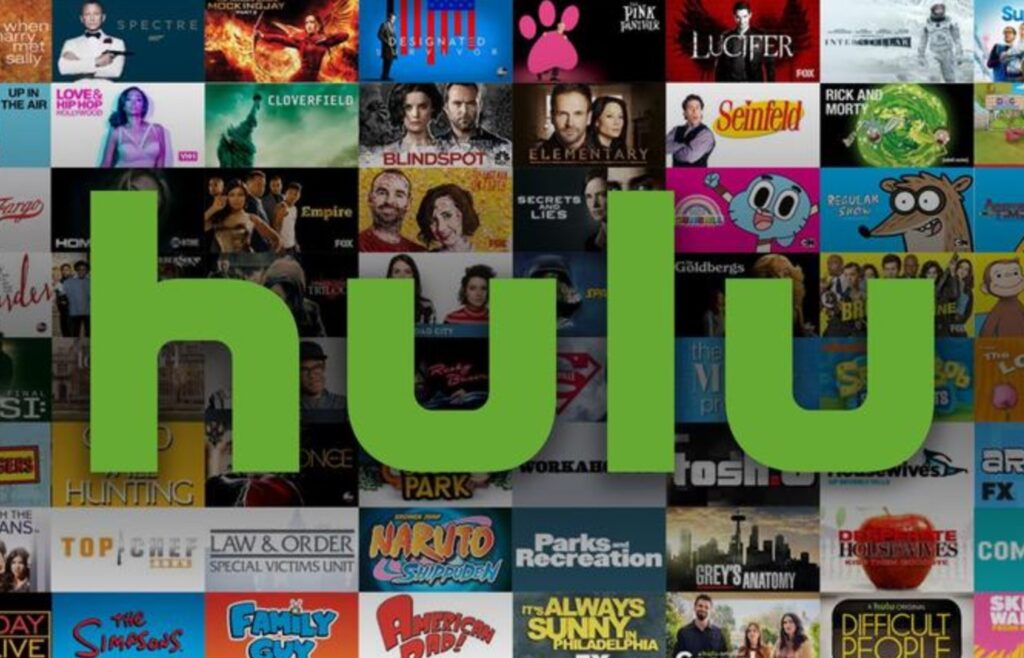 With 30.4 million subscribers, Hulu is one of the most popular videos streaming platforms that also offer Live TV. Hulu is a great platform for those looking forward to new and classic TV shows, movies such as The X Files, Futurama, The Good Wife, and Brooklyn Nine-Nine. Some of the popular original products of Hulu are The Act, Veronica Mars, and Castle Rock.
Most of the video streaming platforms show only recorded stuff. But Hulu is surely an exception that offers streams of 60 live channels. Some of the popular channels include National Geographic, CBS, Disney Channel, ABC, and NBS. Hulu has got something for everyone. Whether you are a sports lover who loves to watch, live Basketball games, or you want to get updates about the latest political and world affairs, Hulu can bring live news, sports, and entertainment all under one platform.
Hulu offers three plans including Hulu Basic, which costs you $5.99 per month. Plus keep in mind that you will be served with the ads. That's not a bad deal for those looking for budget savvy entertainment stuff all under $10.
Hulu Premium and Hulu + Live TV cost you $11.99 per month (no ads) and $54.99 per month respectively. If you are a subscriber of Hulu, you can add 6 profiles to keep records of what you watch. Moreover, you will be also given recommendations based on your past behavior. Also, you can create lists to keep yourself updated about it.
Hulu is compatible with popular devices and operating systems including Xbox One, Google Chromecast, Apple TV, Nintendo Switch, and Android TV. Watch anything on the go and keep yourself hooked to live and recorded content.
Summing Up
When it comes to video streaming platforms, it is surely an ideal choice for those who are always on the move and don't want to waste money on cable bills.