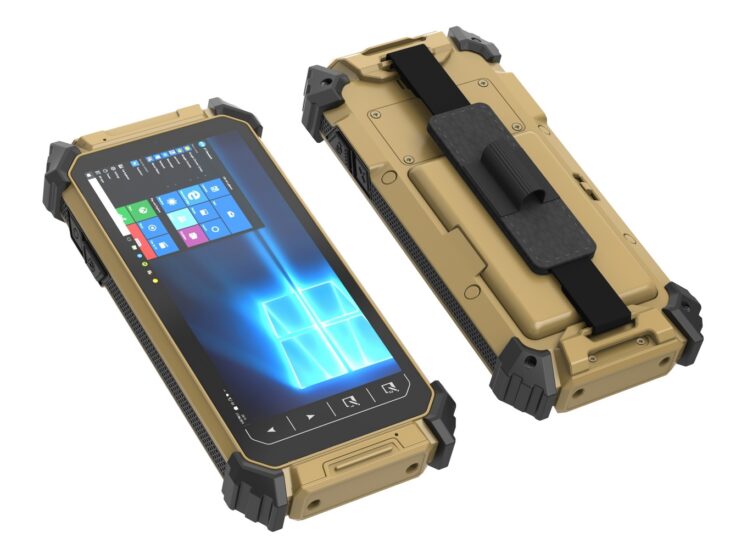 5 Best Rugged Tablets for 2023
Today, when almost everyone has smartphones, it still often turns out that they, despite their many features, do not meet all our needs. A smartphone is still too small for simple web browsing, reading e-books, taking notes, and the like. Therefore, a larger device is needed – a tablet. Simple design, the practicality of use, and a large number of applications led users to replace computers with tablets. Before you decide to buy a tablet, look at what you will primarily use it for.
If you like to watch movies, choose the one with a larger display and a good speaker. A small 7-inch tablet will be good if you need a device for reading books or surfing, but for some work, 10-inch devices are a better option because they can also serve as an additional screen. Depending on the operating system, you will be able to choose applications. The disadvantage of many applications on Android is that they are not adapted to tablets, while Apple IOS offers a large number adapted to tablets. In addition, the processor, battery life, and other performance are important. Here are some of the best for 2023.
1. MUNBYN tablets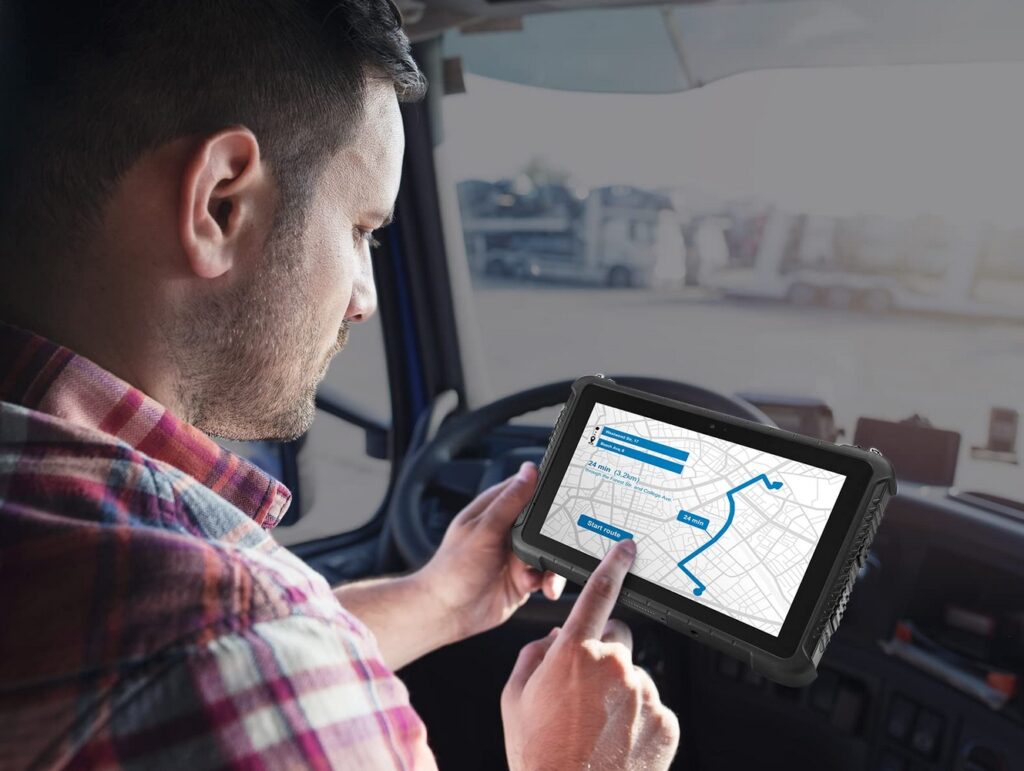 What we could point out as a flaw of this smart devices is a rather high sensitivity that often leads to damage, especially if there is no tablet case and protective glass, or if it is handled roughly or in unsuitable weather conditions. We find the solution in rugged tablet that is resistant to impacts and various weather conditions. If you were looking for an ideal tablet, you found it! Excellent Windows solutions, and work efficiency is increased by as much as 50%. The Gorilla screen will make you see perfectly well what you are doing without straining your vision. The battery will allow 8 hours of active work, which is more than enough to do all the work you need. Given that it is resistant to water and dust, it will survive even the most demanding conditions, and is the perfect solution for those who work on construction sites or other workplaces where potential damage may occur.
2. Land Rover K8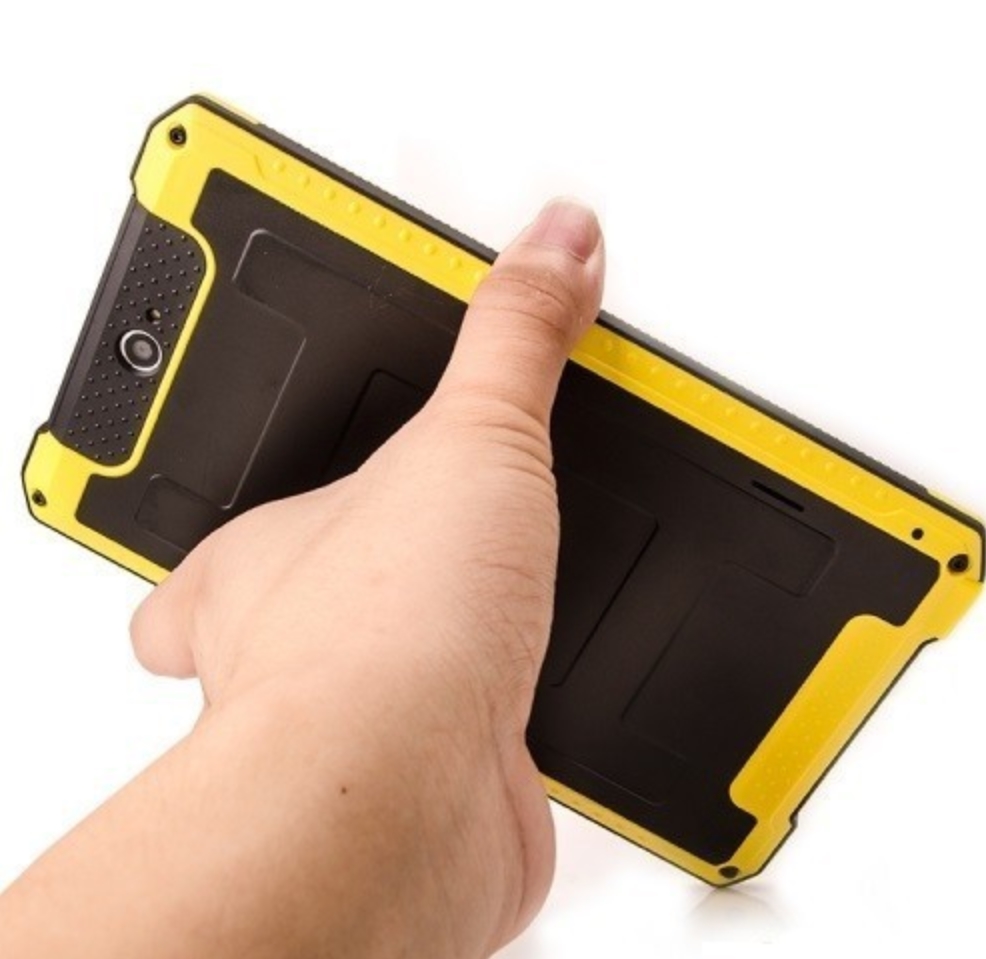 We are not talking about cars here. This tablet is impact resistant and resistant to dust and water. the tablet computer uses a 2-core MediaTech processor (frequency 1 GHz) and Mali-400 graphics, complemented by 1 GB of RAM and 8 GB of internal memory. All in all, this device has many advantages like high quality-screen, excellent strength, a battery 8000 mAh; an SOS button, and many other useful options.
3. Zebra Xbook L10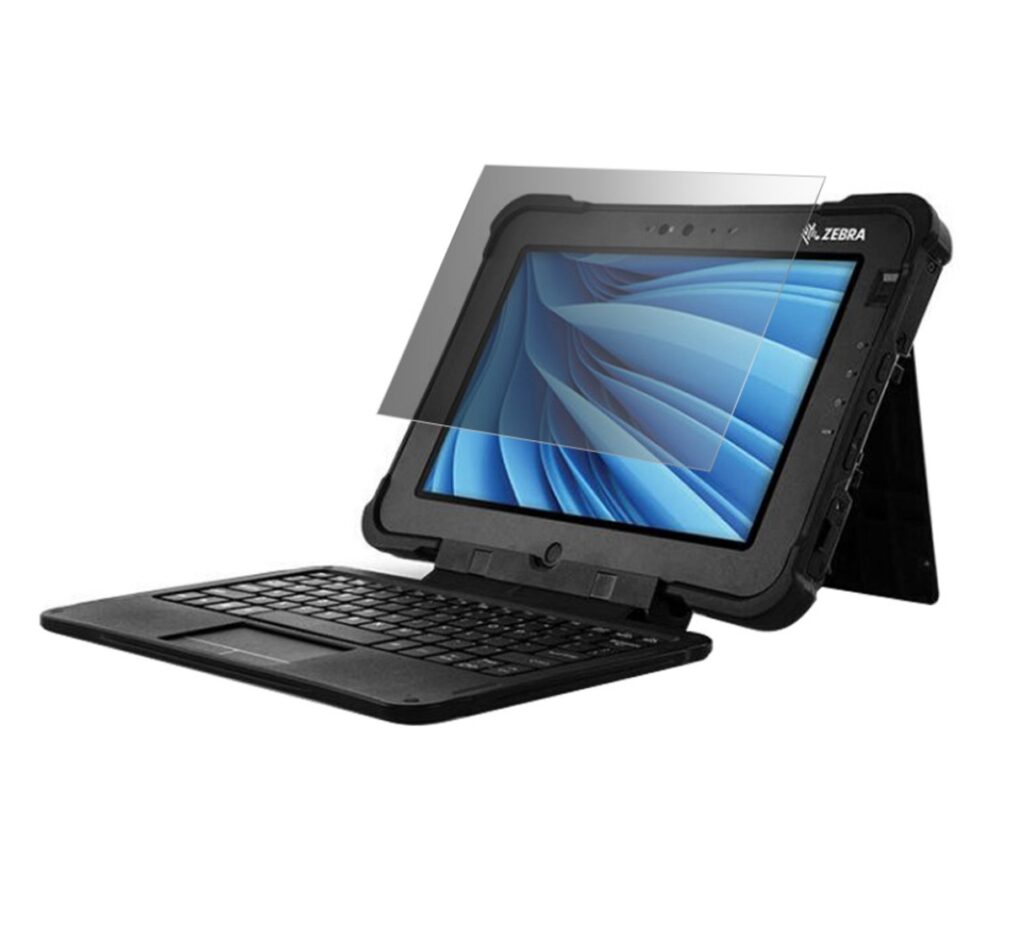 There is no doubt this device can replace any laptop. There are three models of this tablet and all of them have great performances. The positive thing about this device is that it can be installed in any working vehicle in order to be close to the driver, at the same time offering maximum flexibility. The advanced L10 platform brings the fast performance of all applications, a long-lasting battery that ensures uninterrupted work throughout the day, and the fastest wireless connection via Wi-Fi, Bluetooth, GPS and NFC technology.
4. Samsung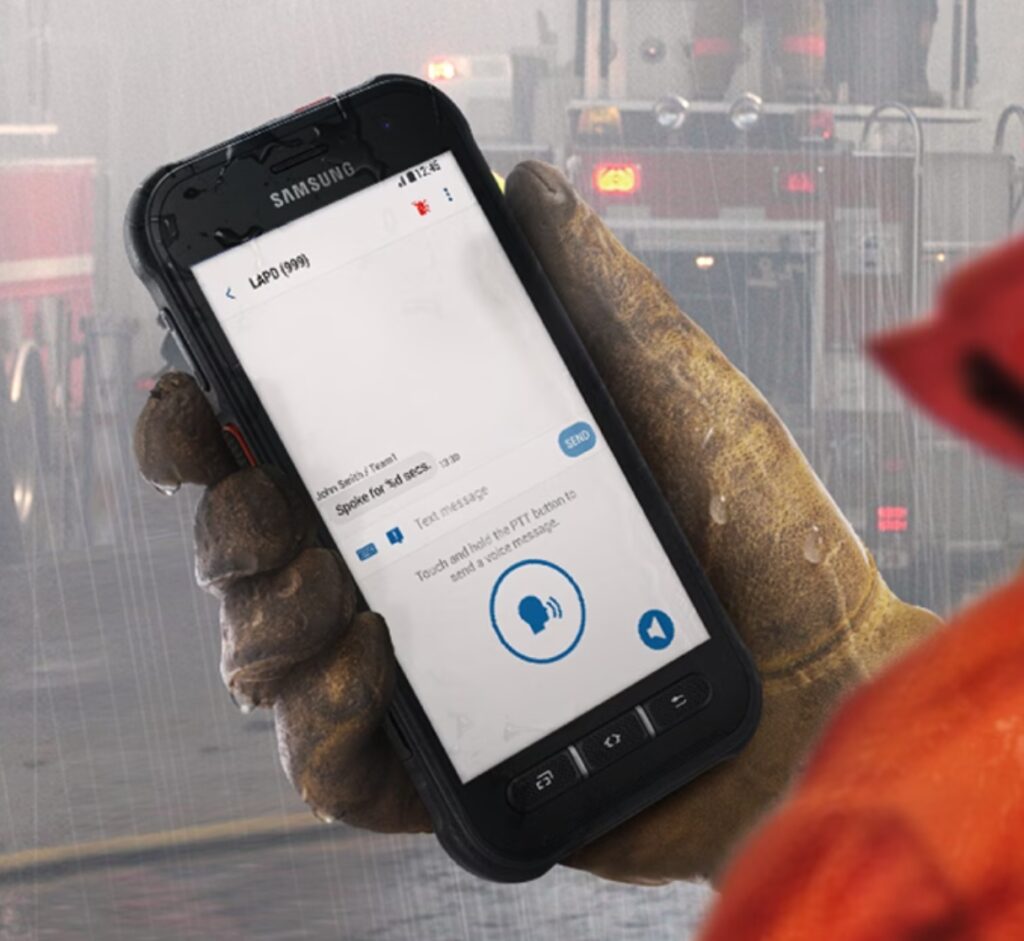 With an international rating of IP68*, Samsung rugged devices withstand water, dust, dirt, and sand. They are built to withstand the harshest environments and are considered suitable for a variety of industries – public safety, transportation, manufacturing, and many others.
5. Torex PAD 4G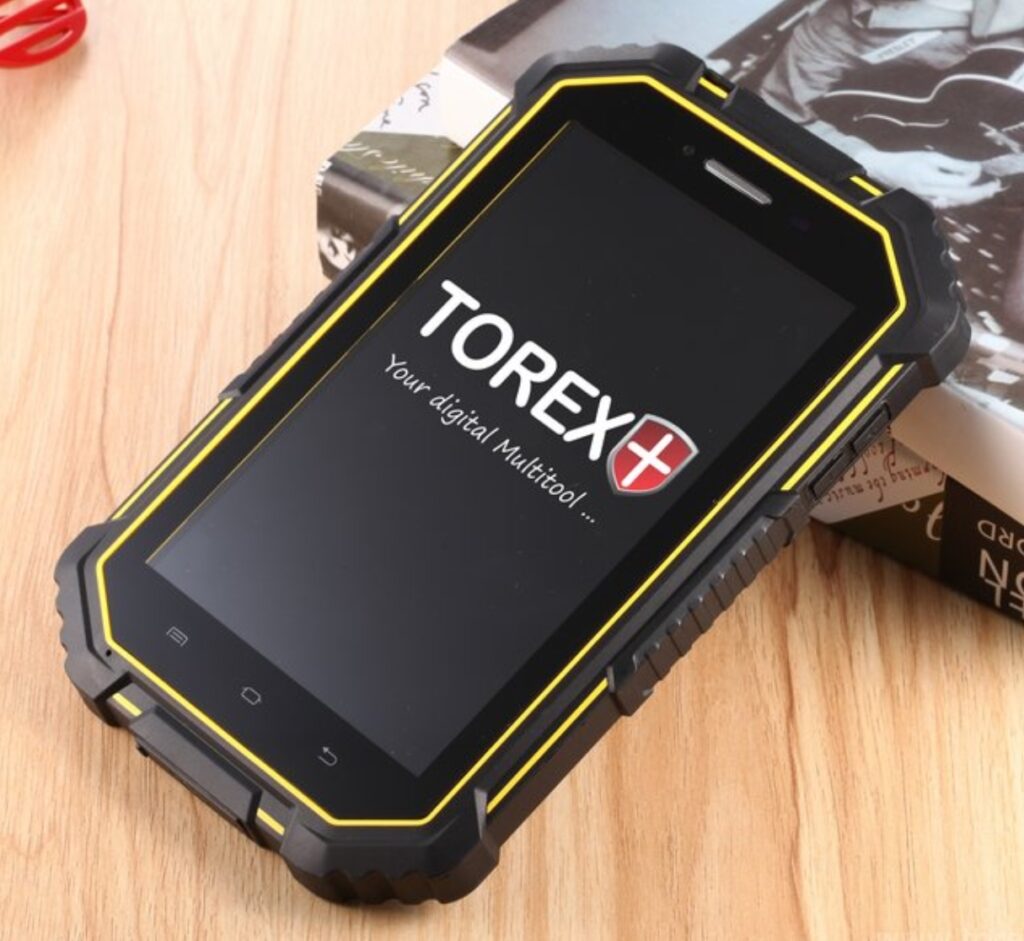 This is one of the best devices when it comes to proportions of quality and price. It supports LTE, two SIM cards and has a good resolution, and a long-life battery. It is made of high-quality plastic, protected according to IP67 standards.