Cashless Parking in the United Kingdom
The popularity of contactless parking facilities is rising as we transition to a cashless culture.
There has been an increased demand for contactless payment solutions across many industries, which has coincided with the growth of COVID-19. Pay and display machines may unintentionally encourage the transmission of the virus because there are few contactless payment choices available, despite the government's advice to citizens to minimise social interactions and pay by contactless.
It is obvious that car park owners must swiftly adjust to this new standard by putting in contactless parking systems to encourage cashless parking, maintain customer safety, and boost revenue.
Why the Drop in Cash Payments Was Prompted by the Pandemic
Every facet of life has been impacted by the pandemic, including how we pay for parking. The UK government has encouraged the usage of contactless payments when shopping due to the rising COVID-19 outbreak because touching cash contributes to the virus's human-to-human transmission.
This implies that drivers would have trouble trying to pay for parking because they are less likely to bring cash when they go shopping. As a result, to reduce social contacts and provide drivers with peace of mind, parking establishments using ANPR Systems are switching to contactless parking machines.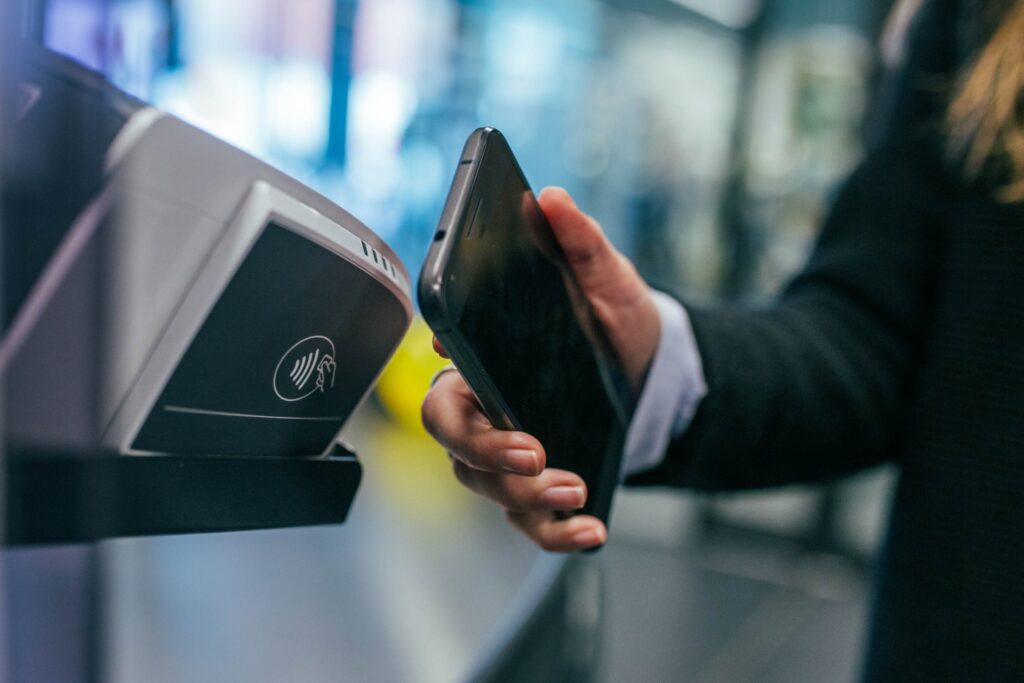 What Contactless Parking Offers
Numerous immediate and long-term advantages come with contactless parking.
No Physical Contact
The need to physically touch the equipment is greatly reduced by contactless parking machines, which lowers the risk of transmitting or catching the coronavirus in light of the current pandemic.
Faster Transaction Times
Because the devices are contactless, there would be no handling of currency, which in some situations can help to reduce social contacts and speed up transaction times.
This is especially true when users only have to tap their debit or credit cards, or hold their digital wallets close to the card reader.
A Greater Level of Comfort
By eliminating the need for customers to carry cash or hurriedly look for an ATM, contactless parking devices can provide them convenience and comfort. Customers experience a more good service as a result, which improves the efficiency of your car park and your business overall.
Improvements in Sustainability
As we go away from paper-based technologies and toward a more smooth way of parking, using contactless choices in your car park encourages sustainability.
More People
Because contactless payments offer additional alternatives and flexibility, using contactless parking machines allows you to serve a bigger audience. As a result, your company may prosper as client happiness and sales grow.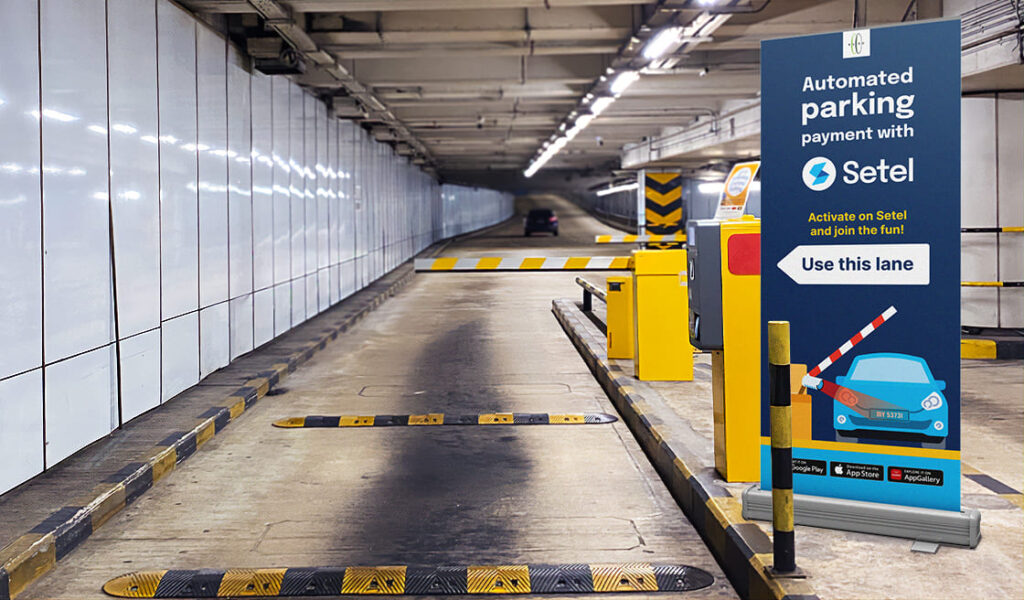 What Parking Alternatives Do I Have That are Contactless?
Due to the flexibility of contactless parking, it is simple to appeal to a wider audience by offering contactless options. These consist of:
QR codes: Customers can quickly and easily pay for parking by using a gadget to pay by phone or QR codes, which is probably the most common method. All they have to do to proceed to a website where they can pay is scan a QR code. Customers may also be required to download a parking app that requires them to enter information about their automobile, their debit card information, and the parking place they are using.
Reservations: Pre-booking enables you to reserve a space ahead of time and pay for parking without using a machine. This choice could increase revenue for your website by promoting empty parking spaces.
Pre-pay: Using pre-pay is one of the customer-friendly solutions. With this choice, cars can arrive and park without having to stop at a kiosk. The platform can link to an ANPR system, recognise registered drivers, and bill them automatically. It can also do away with the necessity for tickets.
Contactless parking is a wise investment because all these choices help minimise contact and offer a more effective service to your consumers.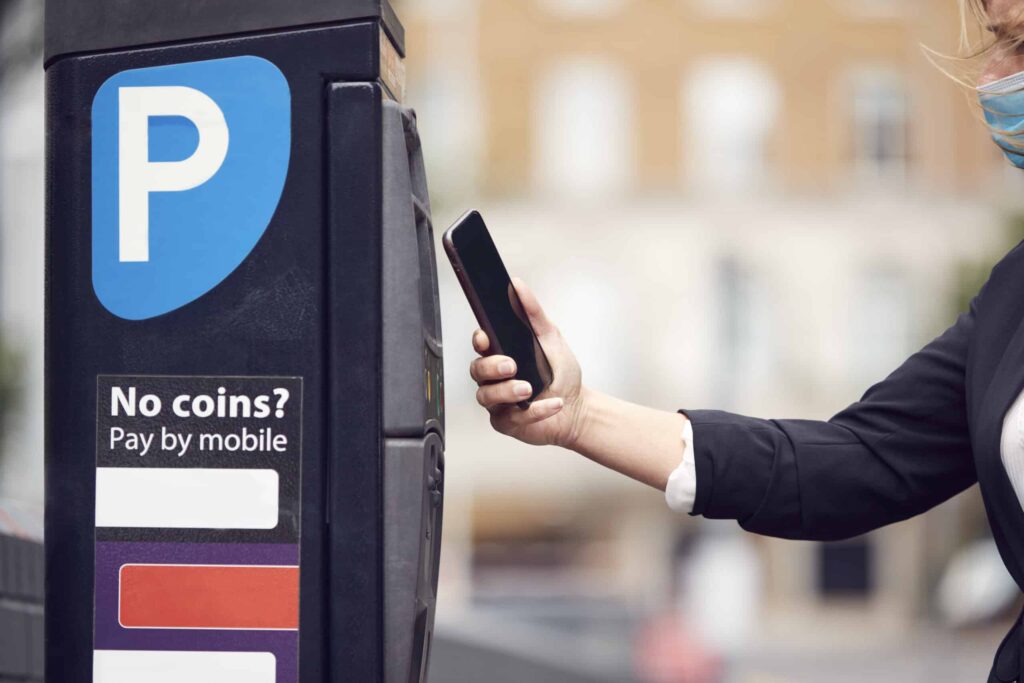 To Summarise
In conclusion, the rise of contactless parking facilities in the UK is a response to the COVID-19 pandemic and the government's advice to minimise social interactions. Contactless parking offers numerous benefits such as reducing the risk of transmission of the virus, faster transaction times, greater comfort, improved sustainability, and the ability to serve a larger audience.
Car park owners can choose from various contactless options such as QR codes, reservations, and pre-pay to appeal to a wider audience and provide a more efficient service. Switching to contactless parking is a wise investment for car park owners looking to maintain customer safety and boost revenue.