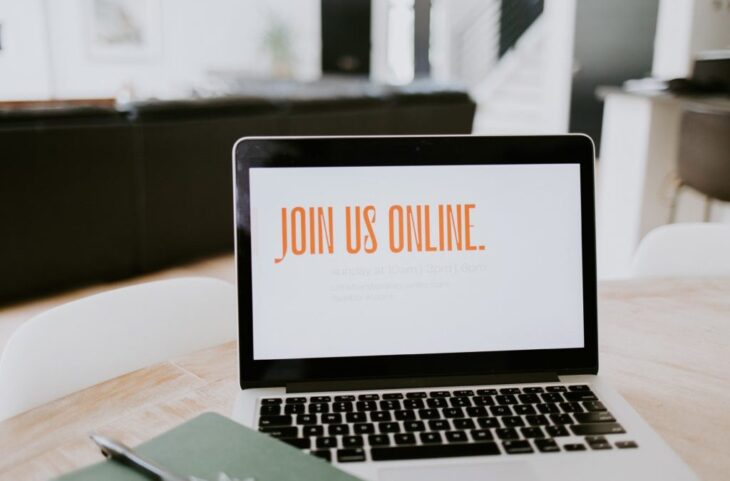 3 Ways to Boost Your Business Online
The goal of any startup is to maximize profit and thrive for as many years as possible. Starting a brand is not an easy peasy. However, with the appropriate gimmicks and tactics, your little startup can become mega.
One of the most used markets for enterprises now is online. Once you have an online platform for your brand, all you have to worry about is how to boost and maintain such a platform.
There are various marketing ideas your business needs to grow and survive. The most important factor in a brand is acceptability by customers. Looking back into some years ago, a brochure, flyer, postcard, or newspaper will do enough to promote your brand.
Well, this is 2023 and the world has grown into a digital market. There appears to be a limitless list of the ways to enhance and push your startup forward. This content will suffice for you on how to boost your business online.
From the large array of ways to push your company forward, here are 3 working ways that will do your brand good. However, these three ways work for a brand entrepreneur with no budget, low budget, or extravagant budget. Follow through.
1. Use of search engines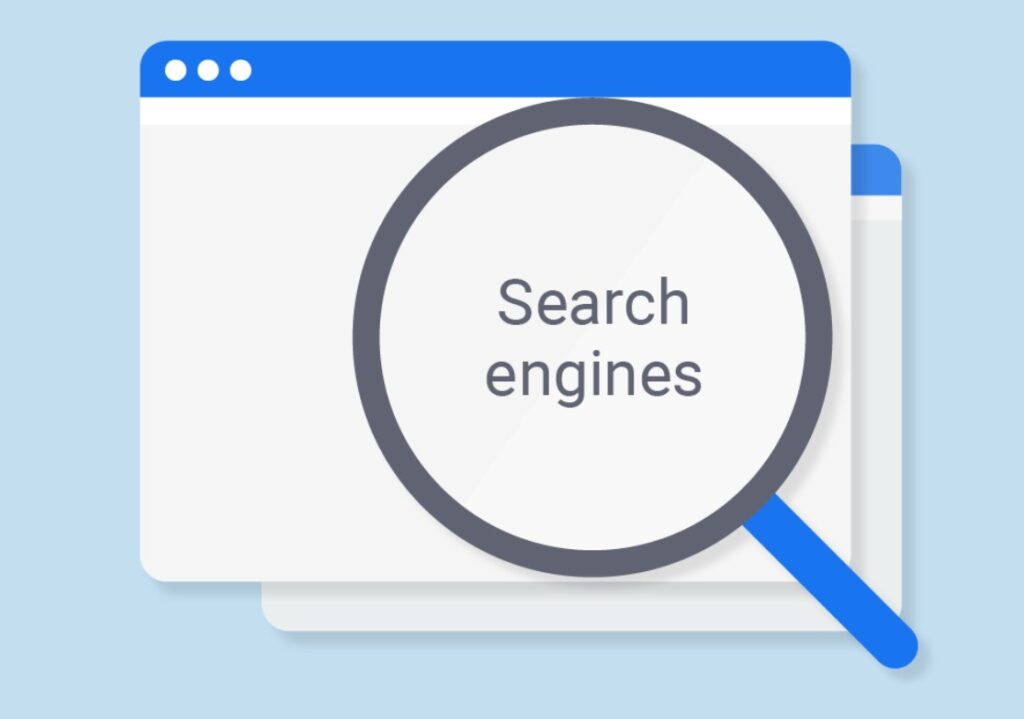 The most used search engines are Maps and Google Search. Of course, Google sounds familiar to you too because it covers over 90% of the entire market. Have you ever imagined why you can search for a service online but some service providers will appear on the front page while others won't?
Well, this is due to search engine optimization. Nevertheless, you need to make your business accessible on Google first, and then, you can worry about appearing on the front page. More so, you can reach out to us at the webspace team to help you.
How to make your business available on Google
The following ways are effective steps you can take to put your brand out there.
Have a verified Google Business Profile:
If you do not have a Google Business Profile, it may be tough for your business to be available in Google Search results. Also, a verified business profile will make it easy for you to optimize your brand and be available for relevant searches.
You can release content for your Google listings. This will make people know that your business is available for 24 hours. More so, you can add lovely promotions to attract your audience to your business.
Create a business website
Either your brand is for old-fashioned customers, it still needs a website. A website is easily accessible by prospective or current customers. If your website is a quality one, it is an important promotional tool that will drive customers to your startup.
Your website can serve as a promotional tool by using landing pages, putting up posts that will direct people to your website, and always putting your website link up on your social media platforms.
There is a need to trust a custom development company like Webspace Team to put you through this.
Search engine optimization (SEO)
Many people do not know what SEO is. Well, SEO is a digital tactic that promotes your brand via Google's algorithm. You can use SEO to rank well on Google searched pages while you spend little or no amount for this additional feature.
Run a blog for your company
A company blog will promote your use of SEO. The most effective way to increase your SEO is to put on posts. This is not a live journal but a promotional tactic that will give a voice to your brand, educate your customers, and make them develop an interest in what you offer.
SEO will take time, maybe weeks or months for it to rank your firm high. However, running Google Ads will be more effective if you have the money. Ads are always on top of searched pages. Google is in charge of the largest traffic and you can expect your brand to be available at the top.
2. Local community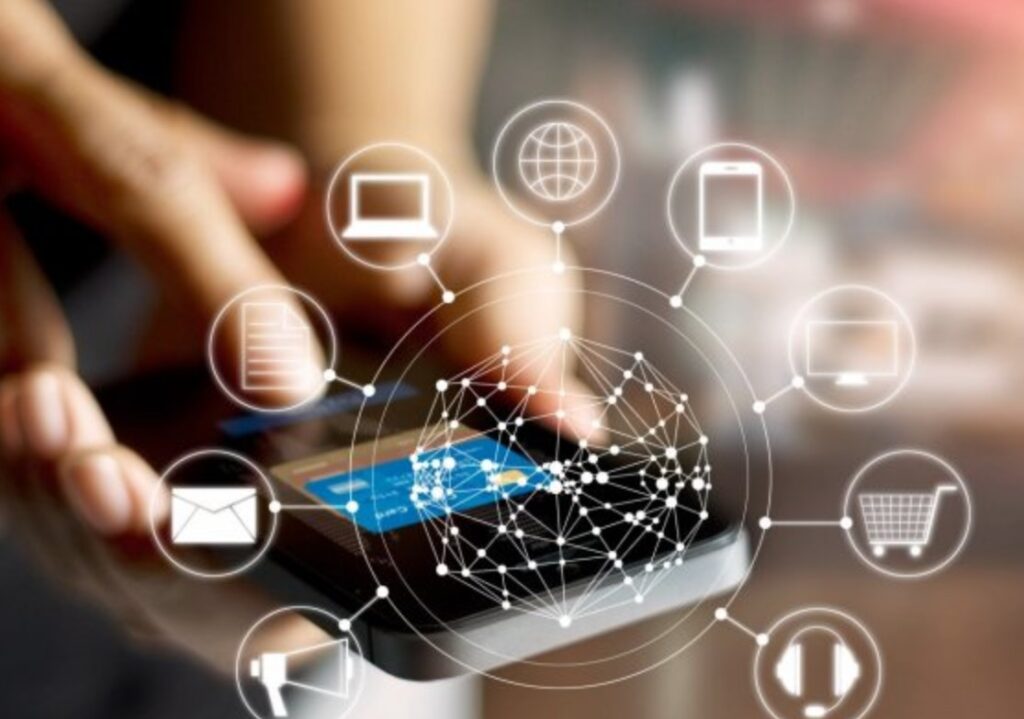 Events, press, and sponsorships will create more awareness for your company. Use of local community will do good because it is available to customers in your region. For example, if you make your brand a part of an event, the event must be in your region of operation and any potential customer at the event will be around the same region.
Sponsorships are also great because it advertises your brand and encourages people to patronize you.
3. Social media platforms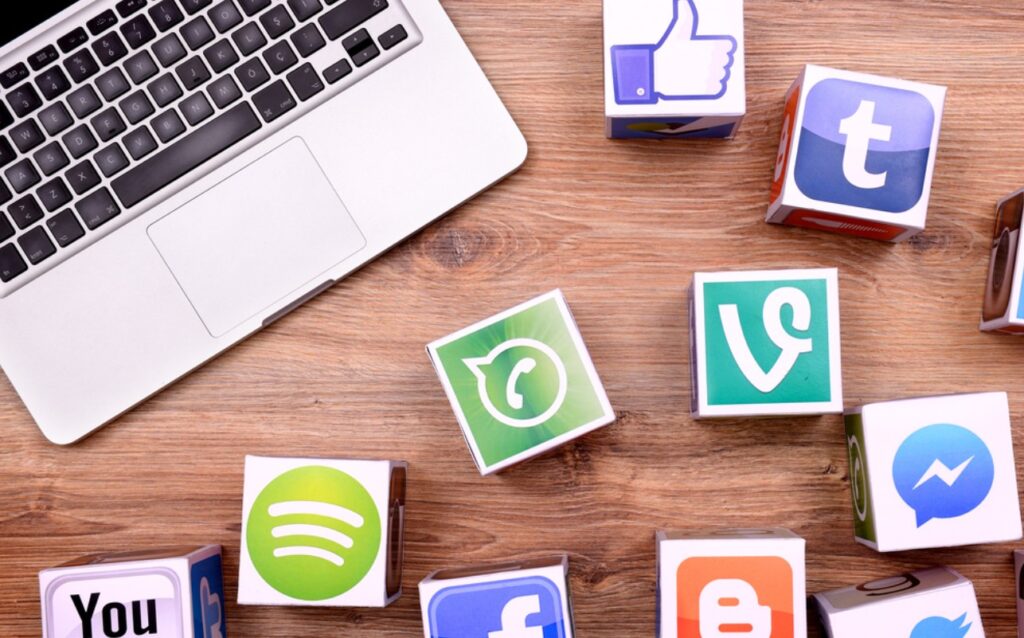 Social media platforms have grown to become a part of people's daily activities. Inevitably, people spend a tangible amount of time on different social media to know updates about the next big thing. If you are good with the use of social media and can market your company accordingly on them, you can rest assured that you have boosted your firm.
There are many social media platforms but the ones that served startups and will serve yours include:
Twitter
Facebook
Instagram
Pin interest
LinkedIn
YouTube
FAQs
The most common question business owners ask include:
How can I improve my online business (with development)? Well, this content has been designed to this end. All you need to do is to follow the steps as it has been highlighted above. Similarly, you should seek help from a web development company.
Why should I choose the perfect web development company? How does it improve my business?
You need a web development company to improve your business. A web development company will provide assistance as regards how to use these online approaches to better your business.
It is possible to not be tech-savvy but need to upgrade your business with the digital effect. A web development company will help you pull through and achieve your dreams of a better business.