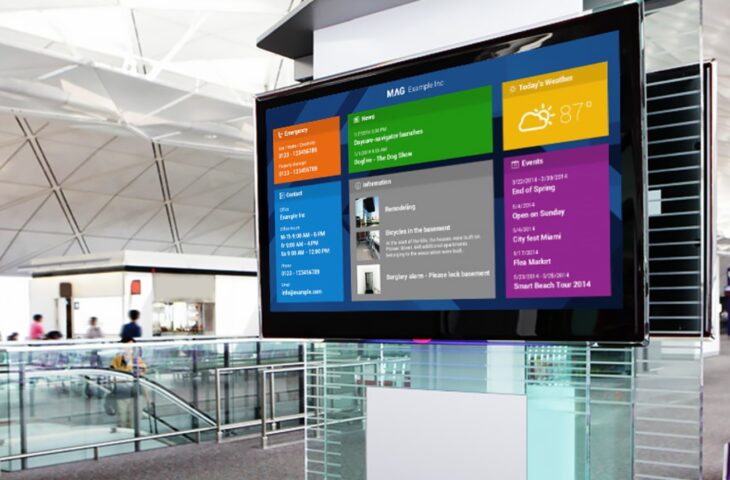 10 Reasons Your Business Needs to Use Digital Signage Technology
We live in an era of technological advancements, which is why we see new innovations every day. One of those innovations is a digital signage system which is an incredibly interesting and fun device to use. You could choose to utilize it in your company for promoting new products, special sales & promotions, as well as for displaying various information to your clients.
However, if you are still thinking about whether or not your business could benefit from it, you might be wondering – what are the reasons why I should implement these screens in my workplace? Fortunately for all business owners looking for an answer to this question, this article might help. Let's take a closer look at the list of reasons:
1. It Can Encourage Engagement
One of the first reasons why you should consider implementing this system in your workplace is that it will grab the attention of your customers. This means that they'll be interested in learning more about the information displayed since it is engaging and fun to use and interact with.
For example, if you choose to advertise a special holiday sale or some important information about your products and services at the entrance of your store, people will feel encouraged to engage with it, which can easily influence their purchasing decision and satisfaction level.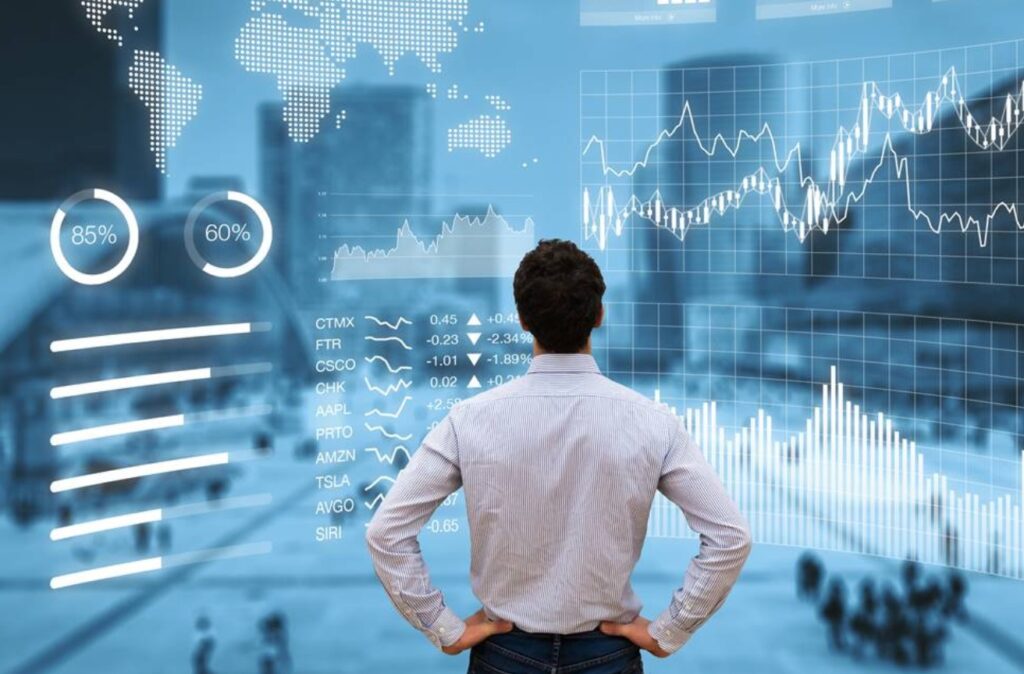 2. People Will Remember What The Watch or Read
Did you know that a recent study concluded that individuals who see a digital sign can recall more than 55% of the messages displayed? Yup, choosing to implement this system in your business will help you raise your brand awareness, and more importantly, it can influence people to learn more about your company, even if they never purchased something from you.
3. You'll Stand Out From Your Competition
Today, one of the most important things any business owner can do is to ensure that they are up to par with current trends. People love all things digital, so, if your competition does not have digital signs, you could opt for implementing them for your business, which means that you'll be able to stand out from the crowd easily and efficiently.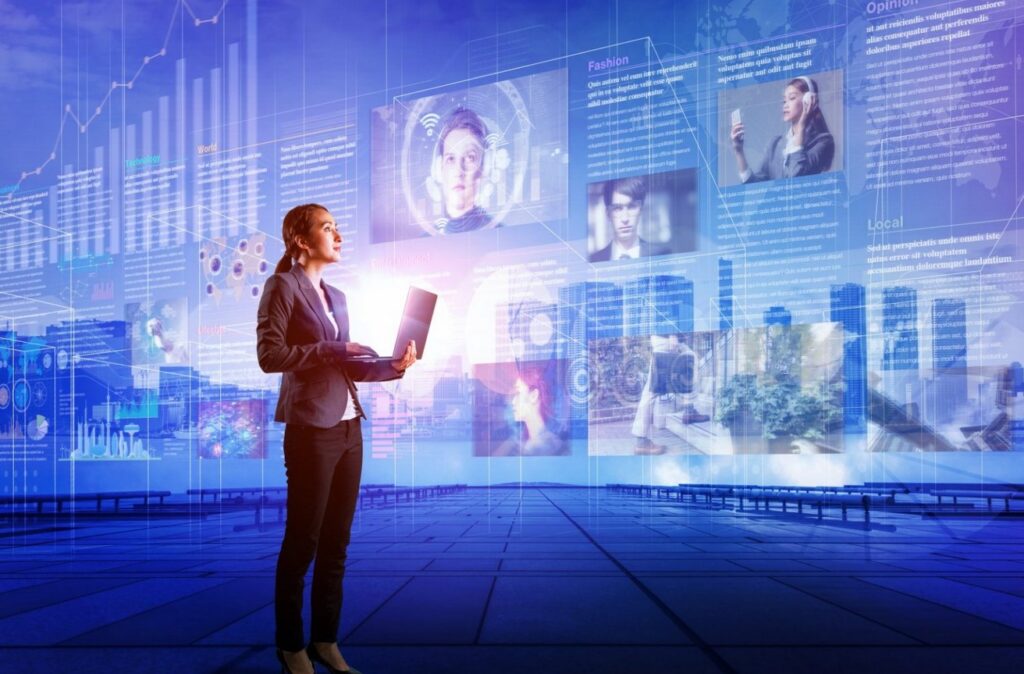 4. They Are More Flexible Than Other Options
When you, for example, print out promotional materials such as posters or brochures, you cannot change them later on, instead, you can only print new ones. However, when you have interactive screens in your company, you won't need to worry about them since you'll be able to change the information you need without any problems.
Organizations such as this company offer businesses an innovative platform for generating content for the signs, which means that you can change the information on the screens with a few clicks of your keyboard and mouse. Keep in mind, you'll only want to create HQ content, especially since people like it more.
5. You Can Create 'Call-to-Action' Campaigns
For example, if you install a sign and feature a call-to-action campaign that encourages people to visit your store in order to get free items, they'll probably visit your store in order to get it. This means that these signs could drive individuals to your front desk, meaning that you could gain new customers.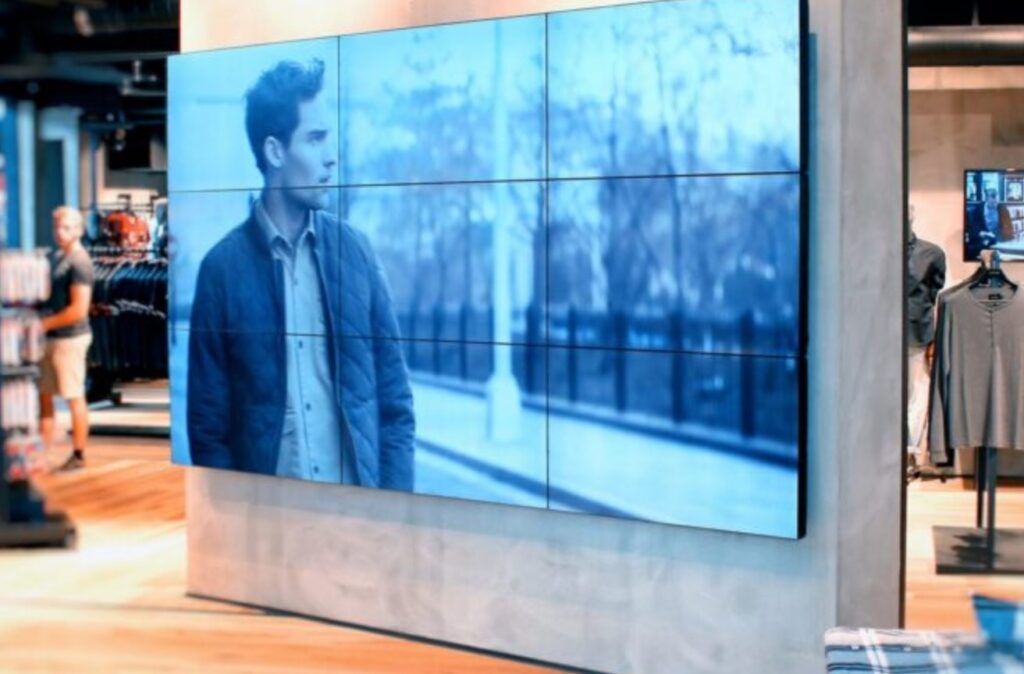 6. It Will Influence Your Brand Positively
It is slowly becoming increasingly difficult to offer something different to customers, especially since the competition you might have is probably increasing each day. This is why improving your brand awareness is one of the most important things that you must concentrate on.
Since you'll be able to easily brand the information you display – such as adding your brand's color scheme, logo, or motto – you'll be able to improve your brand visibility and awareness. Additionally, people will remember the information better and for longer, meaning that these signs are more beneficial than other marketing strategies and tools.
7. It is Budget-Friendly
As we already mentioned, traditional marketing materials such as posters, flyers, or brochures need to be prepared and printed, which won't only require a lot of funds, but time as well. But, when you purchase digital signage, you won't need to spend more money on the advertisements.
How is that possible? Well, you'll be able to easily, quickly, and efficiently change the information whenever you want, which means that you won't need to hire a printing company for manufacturing promotional materials. Additionally, this system is easy to use, hence, even if you are not tech-savvy, you'll be able to use them.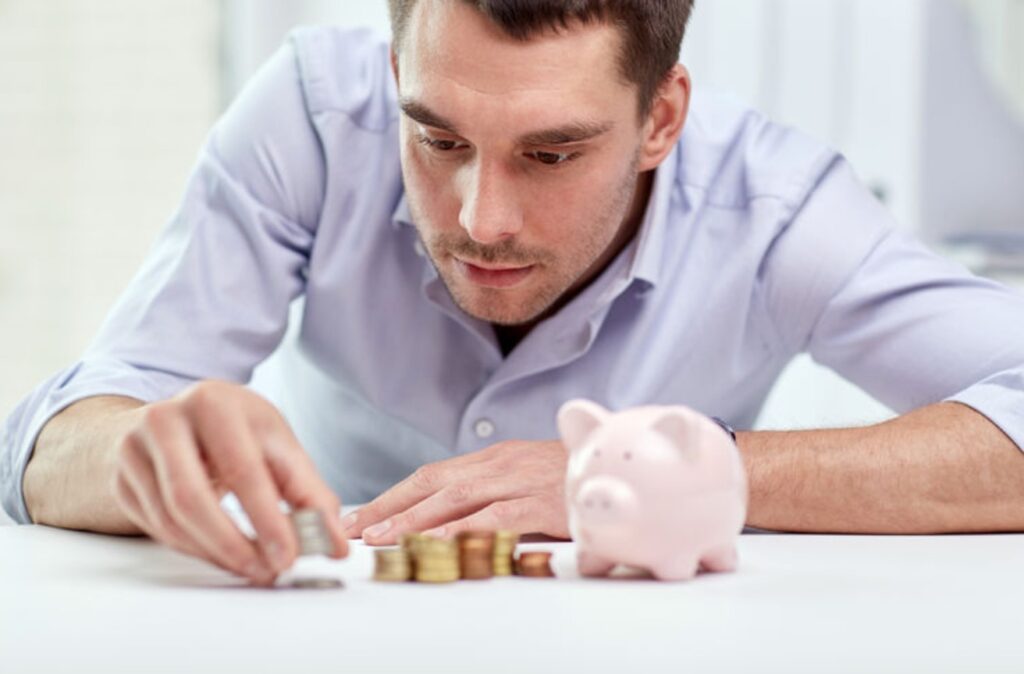 8. It Can Drive Sales
When used in retail stores, these interactive screens can help you increase sales and in return, you'll be able to improve your overall revenue. Besides helping you with your sales, it will also help you gain new customers, which is why should strongly consider implementing the system into your business.
9. Your Employees Can Benefit From it Too
If you want to install these screens in your office, you could use them for encouraging your workers by, for example, organizing monthly prizes for the best workers. Additionally, if there is a new program that your employees will need to use for their work, you can use interactive screens for training your employees.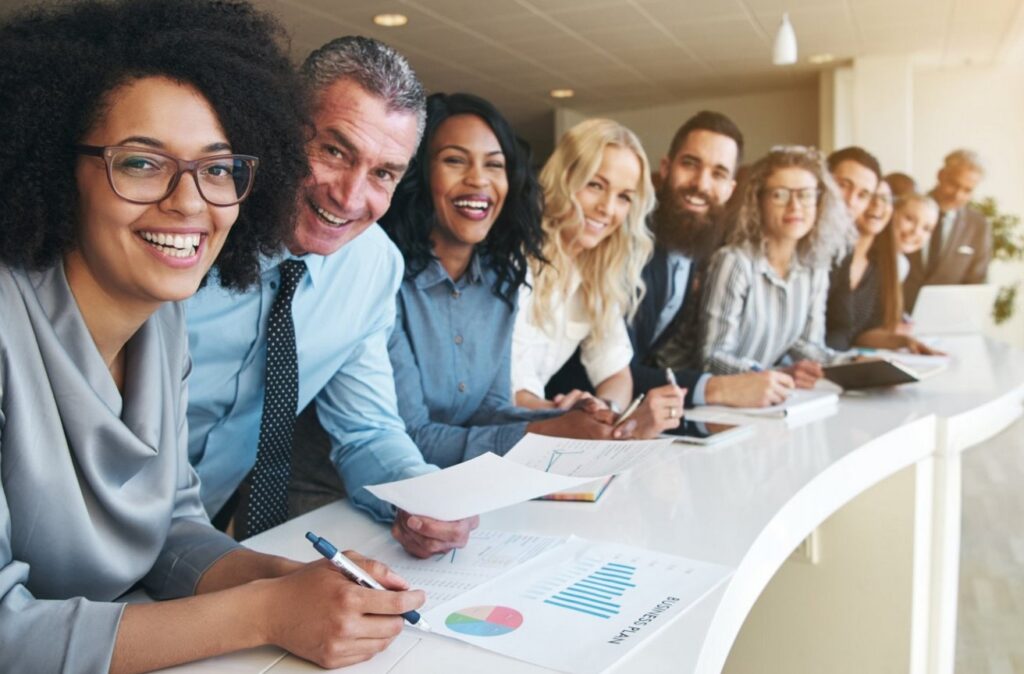 10. You Can Display Tutorials
Besides training your employees, you could also use these digital signs for displaying tutorials and how-to guides that your customers can use for better understanding your service or products. Again, this strategy is more interesting and fun for them, which is why your customers will feel encouraged to use it.
Conclusion
As you were able to read and learn, there is a wide range of reasons why you might want to install digital signs in your business. Not only will it help you advertise your company, products, and services, but it will also help you stand out from the crowd, as well as increase your brand awareness.
Hence, now that you have learned all of the reasons for purchasing this system, you might not want to lose any more of your time. Instead, you should start researching what options can you choose from and more importantly, what platform you'll use for generating the content you'll display on the signs.