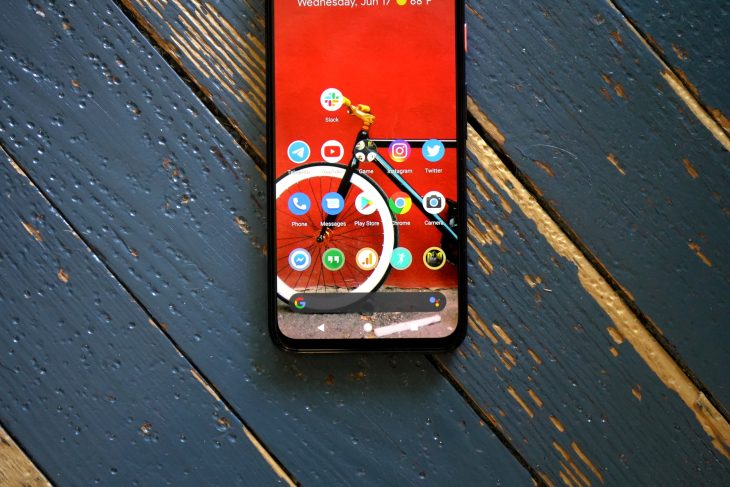 How to bypass Phone Number Verification?
Account verification is an obligatory means for proving your identity when registering on any online portal. SMS verification is mandatory on social networks and messengers, e-wallets and other financial platforms, online stores, dating websites, and other resources. Thus, the step is used throughout the Internet to make sure that users are real.
However, what to do if a user does not trust online websites and does not want to provide personal information due to security reasons? For such users, there is a modern solution. They can buy virtual phone number for SMS verification. Here, we're going to find out how to bypass SMS verification and all the subtleties of the issue.
The Core of a Virtual Phone Solution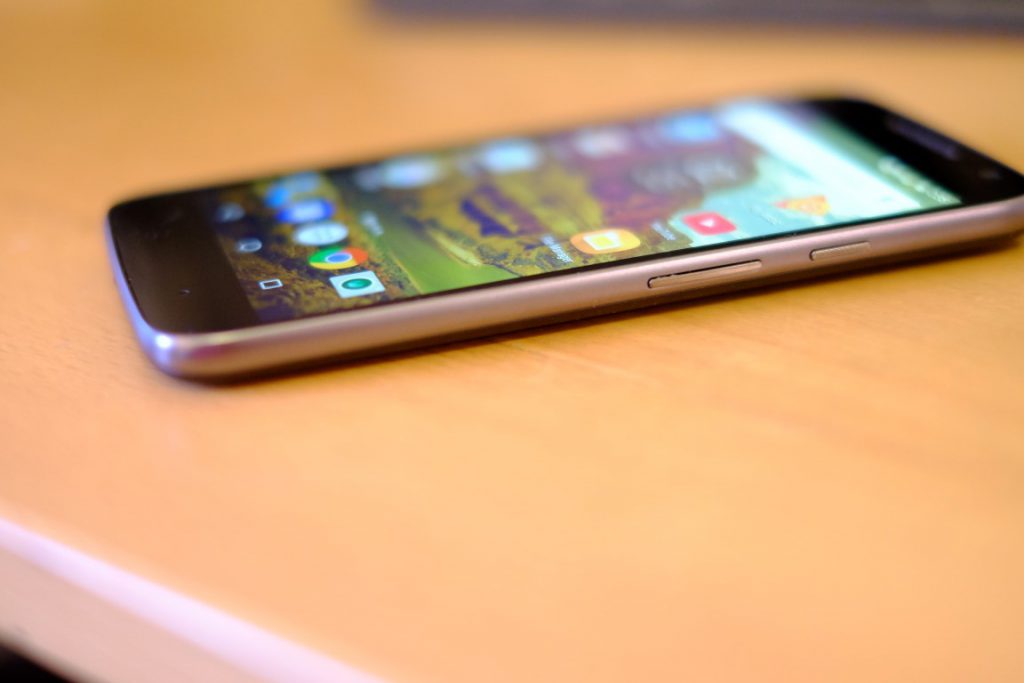 An online phone number is a temporary fake solution that users can buy on the Internet and use to register on websites instead of specifying a real phone number. Virtual phones come as an effective solution for different types of activities on the Web, business, and casual life.
Benefits of Fake Phones
For Internet users, the following perks of online numbers are marked:
100% privacy. Users do not need to enter their data. Thus, they are protected from all sorts of scams.
Unlimited access to all resources. Some websites have regional restrictions, and the residents of particular states are forbidden to register on some portals. If you buy a fake solution from another country, you'll get access to all platforms.
The creation of multiple accounts. If you have already registered on a Web platform but need another profile for any reason, you can create multiple accounts using fake numbers.
An opportunity to pass authentication without a smartphone. This method allows registering and verifying accounts even if users do not have physical devices.
Other benefits of this solution include affordable cost for international calls (such numbers are cheaper than roaming), worldwide presence since numbers of any country are.
3 Reasons to Connect a Fake Online Number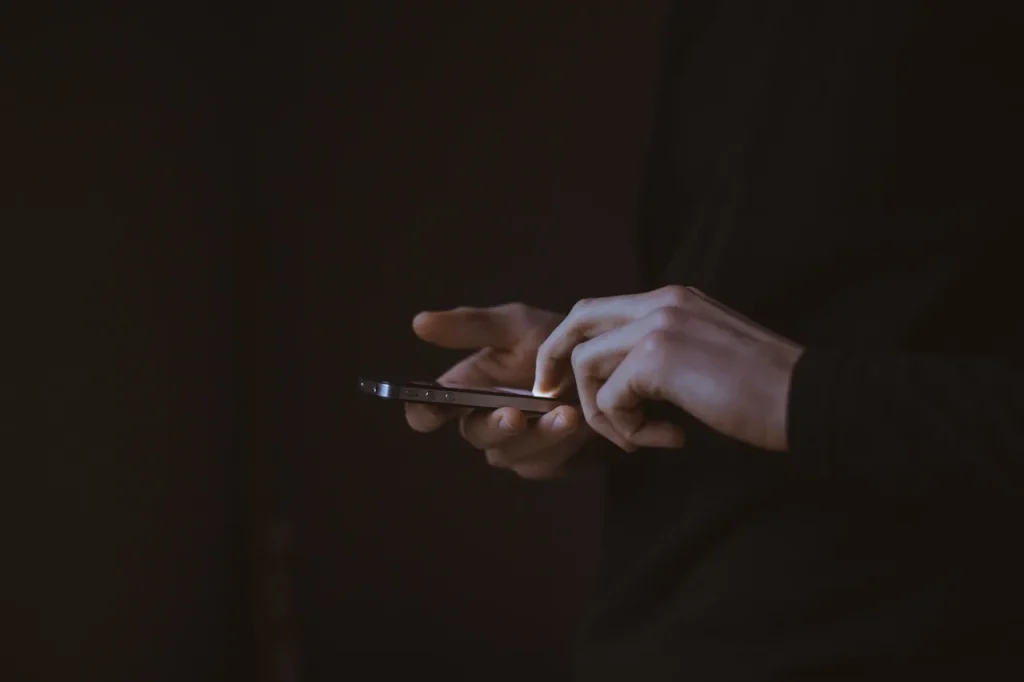 1. Protect privacy
As mentioned above, authentication by means of fake phones allows for keeping real information confidential. Thus, by registering on social networks, dating websites, or messengers, you can be sure that your personal information won't be used or distributed to third parties.
2. Safety from cyber threats
Although modern Internet portals have enhanced systems of security, protect platforms with 128-bit and more algorithms, and are DCI SSL-secure, hackers also do not standstill. They create new ways to access websites and get confidential data. Those users, who are afraid of stalking or blackmailing, can feel secure since even if a profile is hacked, fake data will be stolen.
3. Personal preference and convenience
Some users cannot divulge data due to their status, occupation, marital status, or posts. They feel safe when they know that no personal data is specified on the Internet. They stick to creating fake accounts to avoid problems at work or for other reasons.
How and Where to find a Fake Online Phone?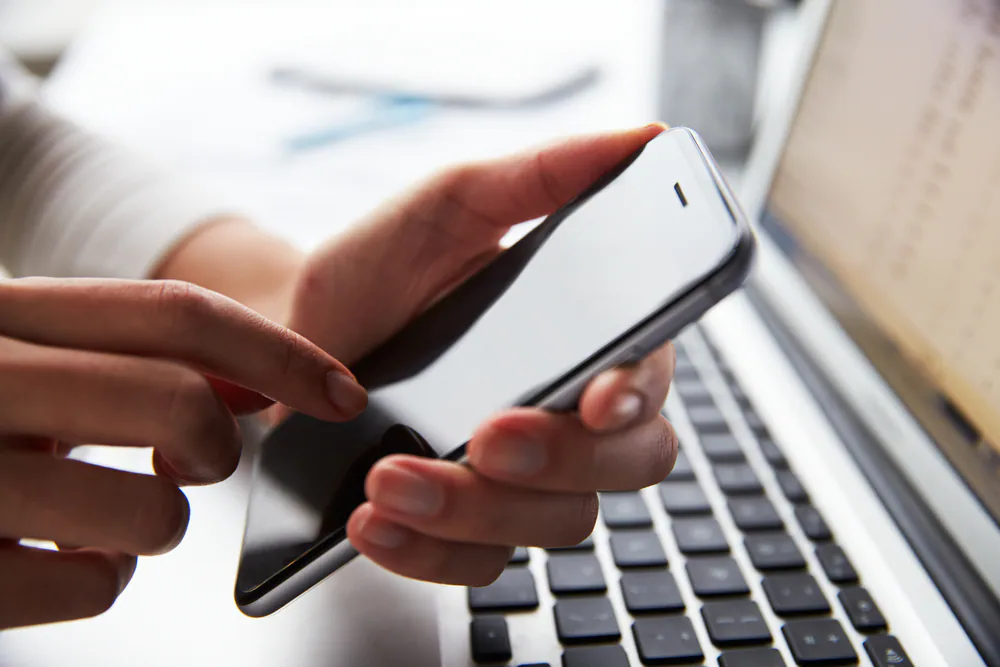 Here, we reveal how to bypass phone number verification. So, where and how to find it? Specialized websites exist on the Web. These service providers offer hundreds of phones from all corners of the world. The first step is to select a trusted resource for buying the phone.
Find a suitable service provider. To do this, you need to browse the websites of several companies and compare the offered conditions and price lists. Pick the one that satisfies your demands the most.
Next, create an account on the website of a service provider. Fill out a registration form.
Replenish the balance. Study the price policy and find how much the desired number costs. Note that your deposit should be enough to pay for the phone itself and a monthly subscription.
Go to the store, pick the country and specify the amount of phones you want to connect. It is possible to purchase any amount of numbers, not just one.
Fill out a payment form to buy phones.
Here, you get your fake phone and can manage it via both a desktop profile and an app. If you want to control it in the app, you have to download it on the official website of the service provider and install it. Upon installing the software, enter the phone number, and get a confirmation code.
Now, you know how to bypass text verification without specifying private information and keeping real numbers confidential. The method is useful and convenient since it helps protect privacy and get access to all Web resources. Virtual numbers are used not only for verification but also in business and everyday life. To connect this option, users only have to find a trusted service provider and buy the phone. Thus, the solution is truly helpful and convenient.