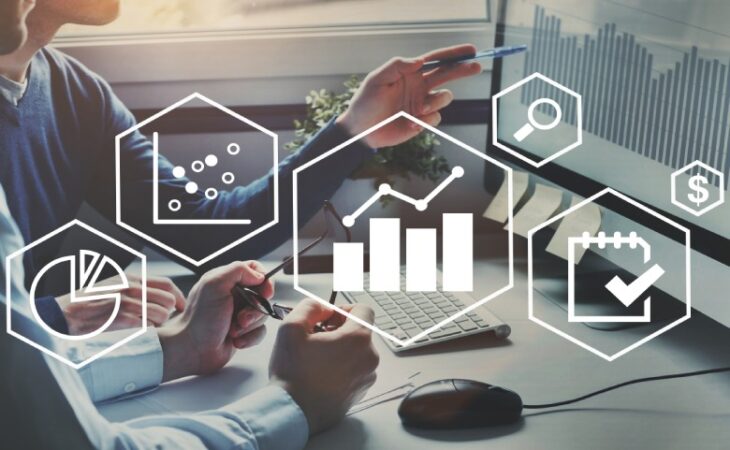 What Are the Benefits of Using HVAC Software in Your Business?
The HVAC industry's success rate depends on its clients' health and happiness. In order to keep your clients healthy and happy, HVAC units must be managed properly. Solutions, like field service software HVAC, make controlling the HVAC industry easy.
The software is one of the intelligence systems helping HVAC businesses manage their operations. Apart from that, using HVAC software comes with a lot of benefits, including the following:
Speedier Payments
Bill payment can be faster with built-in software. Technicians in the field service may close work orders on a mobile app. In addition, technicians can automatically generate invoices through integration and immediately send them to customers. With your HVAC software handling expenses and time calculation, invoicing may be done before technicians leave their job sites.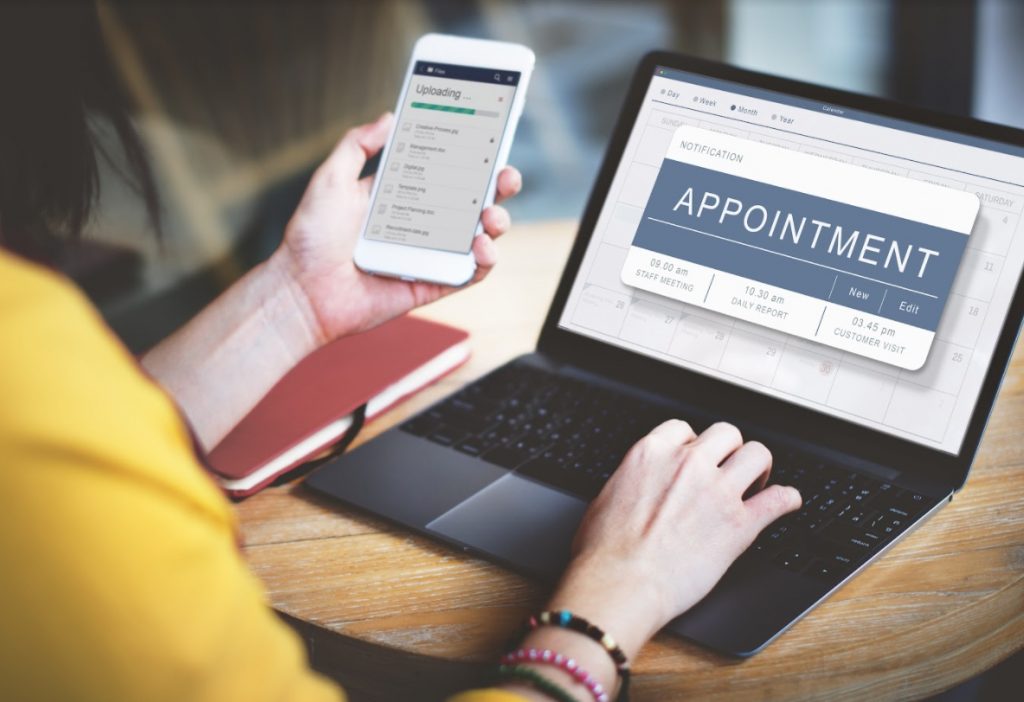 Automate Tasks
Automation may handle tasks, which used to be time-consuming and complex and complete them faster. Plus, your workers won't just receive automated invoices after every service call. Your dispatchers will as well dispatch technicians to job sites without putting much thought into it.
And the faster you finish tasks, the more tasks you will be assigned by clients. Not to mention, automation may help eliminate every repetitive task as well as enable other workers to focus on more pressing matters.
Efficient Service Job
Once you start to use HVAC software, you will know that it's a perfect way to make work processes more profitable and efficient. For example, HVAC software will enable you to assign new tasks to your technicians as well as make the necessary changes to your current schedule while updating everyone through a mobile app. Other helpful tools are GPS tracker and dispatch capabilities, along with the possibility of tracking time and ensuring technicians get paid accordingly.
In other words, adopting the right HVAC software will save a lot of working hours. This way, technicians will accept new projects faster, and immediately after they are done, they may move to the next task. And by eliminating idle time between projects, you will increase revenue-generating hours and make your business more efficient.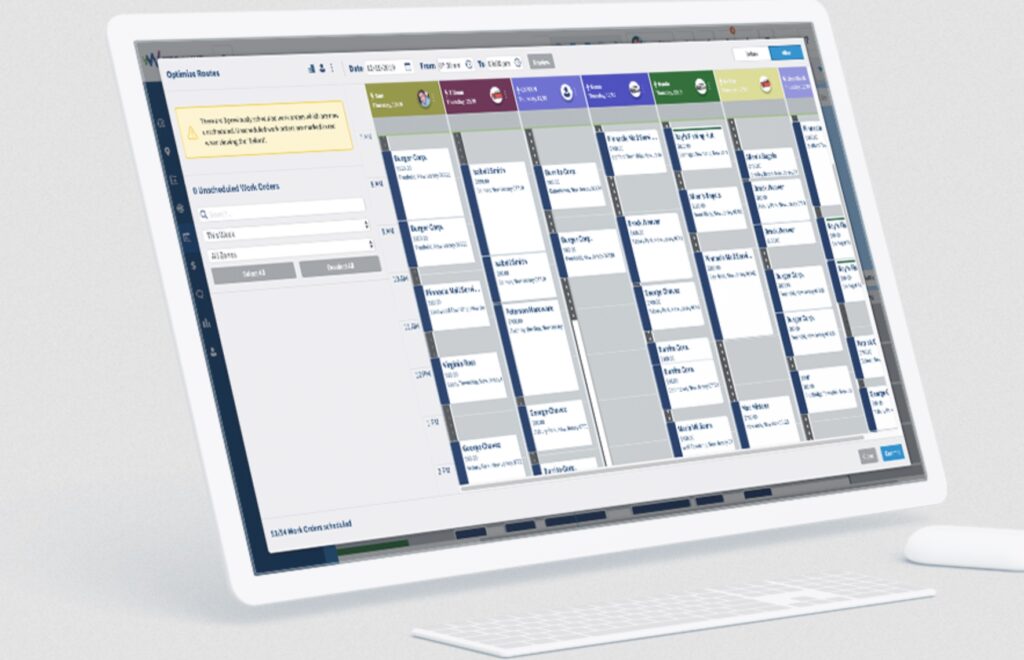 Optimization of Resources
Using the best HVAC software makes companies more lucrative by managing their basic aspects, including routing and assigning field personnel as per their level of experience and professionalism.
For example, an FSM solution will replace the manual dispatching process with a more practical and impressive method.
Improve Productivity
Since HVAC field service software is employed to automate processes, the hassle of gathering data, updating logs, and filling forms will be handled. This way, your workers and technicians will be free to perform their tasks far much better by spending time on their job profiles.
Such usage of time helps to free up your team to optimally do their everyday tasks, thus, improving the dispatch cycle as well as boosting productivity.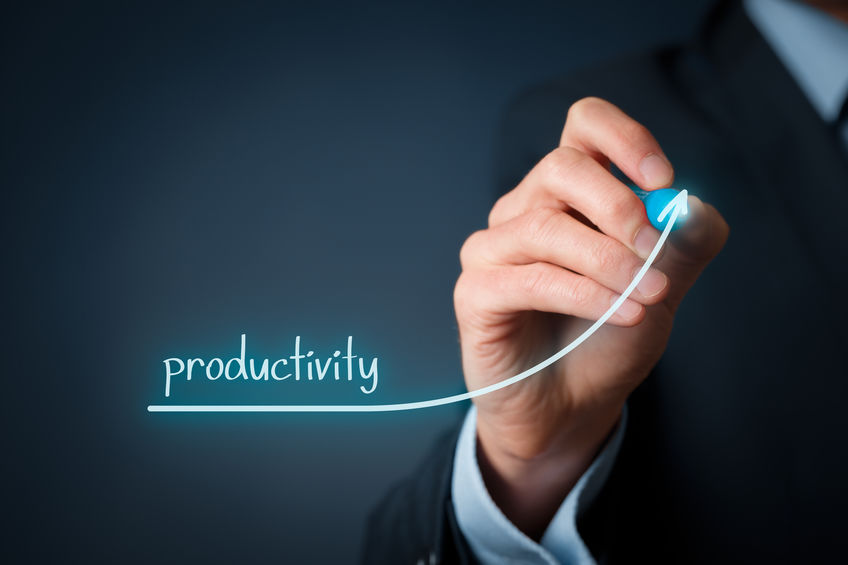 To Wrap-Up!
HVAC software will enable your techs efficiently perform their duties. So before you choose any software for your HVAC business, ensure you go through reviews of previous clients. Plus, ensure the solution is only designed for the HVAC industry.