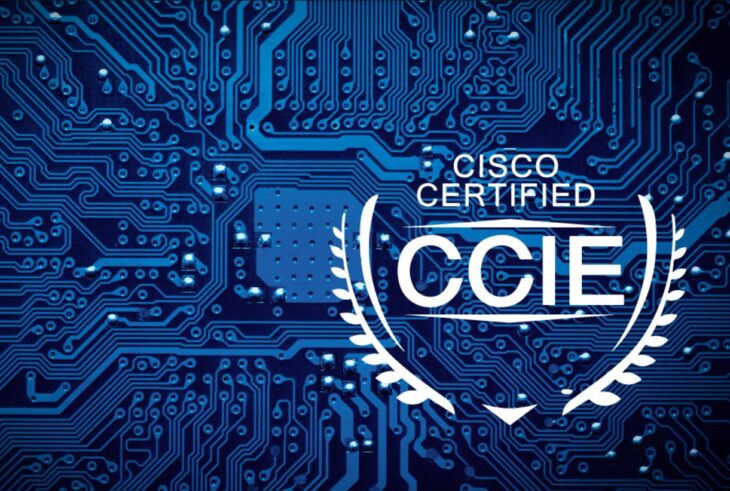 How to Earn a CCIE Service Provider Certification?
Are you thinking about what your future profession might be? Or are you dissatisfied with your current job and are thinking of changing your career? And maybe you already work in the IT sector and want to further improve your knowledge, earn a higher salary and the like. Fortunately, there are many IT certificates that can help you in all your endeavors. Since IT is such a vast field, it is up to you from which sphere you want to pursue the certificate.
You will find some very simple ones whose course material you will master by studying for an hour every day after work, and there are also those that are so difficult and complex that they are almost at the level of a college diploma. Also, the price varies significantly. What you are interested in today is CCIE service provider certification and we will not lie to you and tell you that it is diploma you will easily obtain. It will take a lot of effort, time and even money to become a CCIE service provider. Anyway, it's well worth the effort. So in the rest of the text find out how to earn a CCIE service provider certification.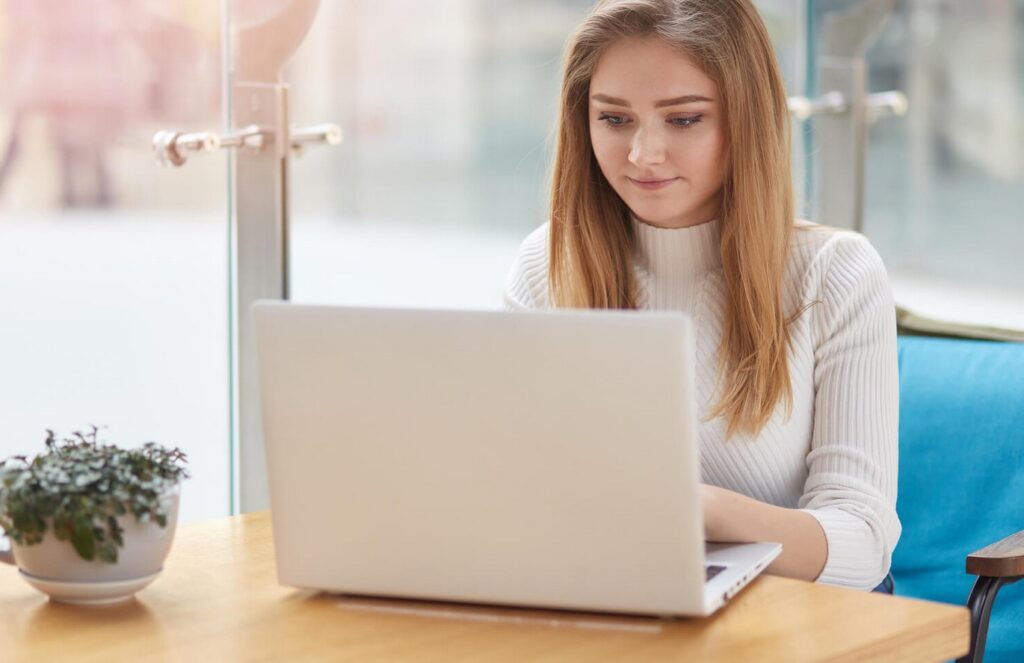 More about CCIE
Although you have probably already been informed, you may have missed some important information so we will tell you basics once again. CCIE is a Cisco Certified Internetwork Expert and it is considered one of the best investments in the IT world when it comes to certifications. It is very difficult and complex and that is why it is so appreciated. The famous company Cisco offers many different levels of certification from entry level to the highest which is Cisco Architect, known as CCDE. CCIE is the penultimate level, after which there is only Architect left. Specialist technicians, sales, and datacenter certifications are also available. All of their programs are recognized worldwide.
Prerequisites
You may be wondering if there are any prerequisites for CCIE certification, when it is so much appreciated and sought-after. However, formally there is no prerequisite. You do not need to have all Cisco levels, or any networking experience. We say that there are no formal prerequisites, which means that Cisco will not ask for them before you apply. But better believe us that it is literally impossible to pass without a lot of previous knowledge and experience. It is expert-level and by no means suitable for career change. Experience shows that you need at least a few years of work experience and it is ideal if you have at least some of the Cisco entry-level ones. For example, CCENT or CCNA are the choice of the majority.
So be sure of your knowledge before you start CCIE, otherwise you will just throw away big money and it is 100% certain that you will fail.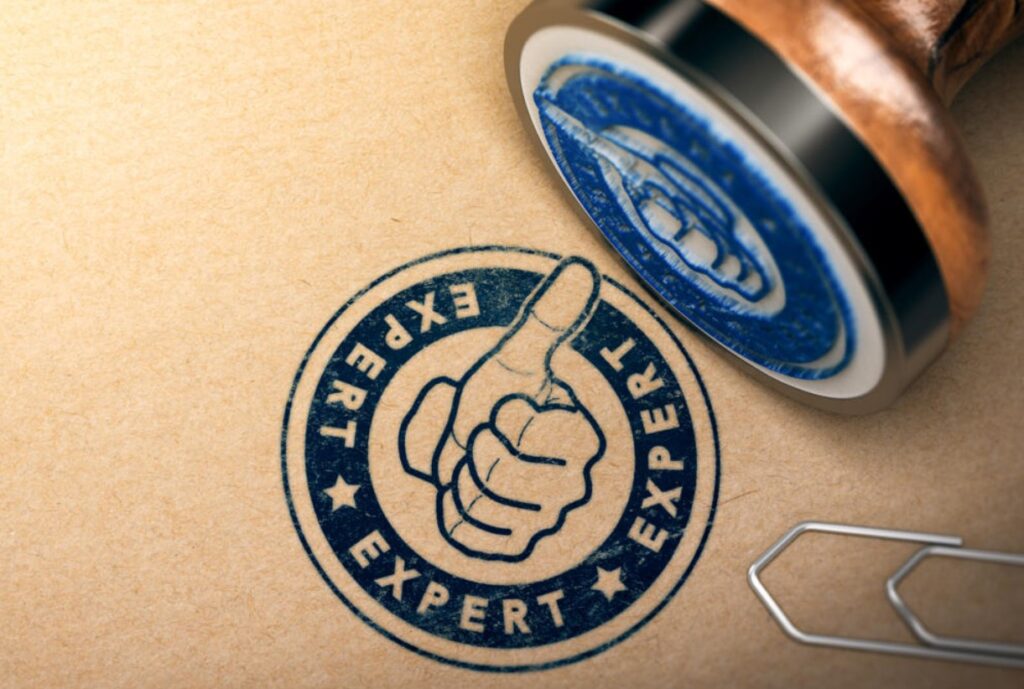 How to earn it?
All you have to do is pass 2 exams. Of course, as we have said several times, it will take a lot of effort to be able to do that. Since just over a year ago, CCIE undergone some changes and now consists of two exams. These are written exam and lab exam. To be able to prepare for both, devote a few hours each day to learning. It takes a very broad knowledge to be able to answer all the questions. Also, practicing in the lab is of utmost importance, according to some it will take you at least 400 hours to prepare for the lab exam. A very popular option is the CCIE Enterprise Infrastructure Lab, which is actually a simulation of what will be waiting for you at the lab exam. A lot of people completed successfully on the first try after that. Learn more about what an eight-hour hands-on test looks like at https://cciedump.spoto.net/ccie-enterprise-lab-certificated.php
So provide yourself with a few books to learn from, a lab environment and a mentor. It is essential that you have a mentor who knows what awaits you. Completing a CCIE without a mentor will be very difficult. He will also help you with graded labs that closely resemble the lab exam.
Written exam
The written exam lasts two hours and reminds of the CCNP level, which is the level before CCIE, so as we have already said, it will be useful if you already have one of the Cisco certificates. Of course the CCIE written exam is more complex than the CCNP. But the topics are mostly the same, and they concern routing, etc.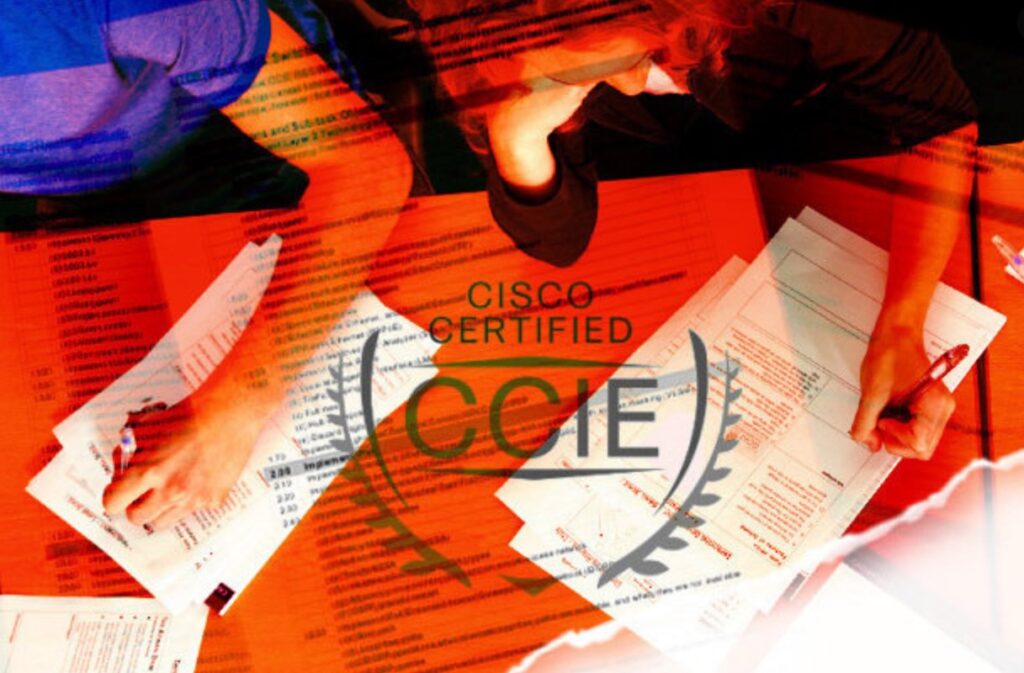 Lab exam
Lab exam is actually what you will be required to do once you are hired as a CCIE expert. During the lab exam you will have to show all your theoretical knowledge in practice. That is why the lab exam is much harder than written one and it is actually a part that you will not be able to successfully complete without years of learning and experience. Because written part you can pass if you were dedicated to learning, but here you need experience too. The lab exam lasts 8 hours, so it requires great concentration and is possible two weeks after the written one. You have to be very mentally prepared, because even if you have all the necessary knowledge and experience, 8 hours can be too long a period.
The price
Another important reason why you shouldn't try CCIE if you're not sure you're ready for the expert level is the price. You will need a lot of money until you obtain the certificate. Of course, this is a very profitable investment, because it will bring you a large income. Prices are subject to change, and this was the last time we checked. You will of course check before your exam. The written exam will cost you 500 dollars, while the lab exam will cost you three times as much. Another thing you need to know is that each of these fees is paid as many times as you attend the exam. And not just the first time. That's why you can spend tens of thousands of dollars if you're not careful. As for the study material and lab equipment, we cannot give you the exact figure because how much you will spend depends on you.
And don't forget about travel costs. Cisco only has eight permanent test centers worldwide, so if you're not that lucky to live in one of those 8 cities, you'll have to travel. Two are located in China and one each in India, Belgium, UAE, USA, Australia and Japan. Therefore, include the cost of travel and accommodation. Lab exam starts early in the morning, so you will need it at least overnight at the hotel. You certainly don't want to be tired or late.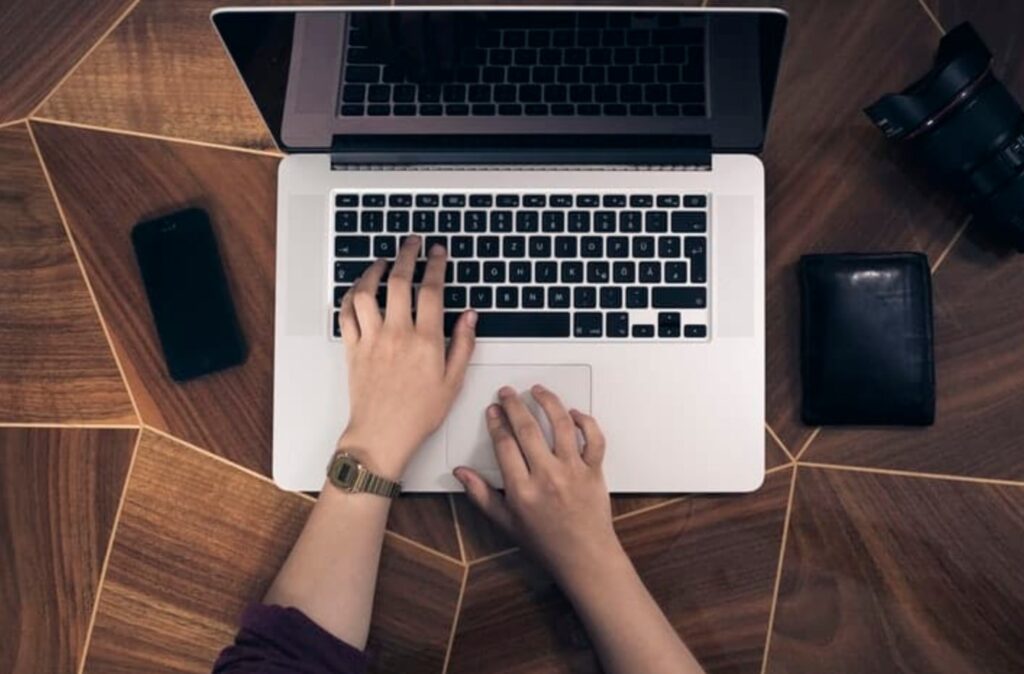 Conclusion:
Another thing you need to know is that Cisco also has mobile labs so you can occasionally take an exam elsewhere as well, not just at these 8 permanent testing sites. It is up to you to make the effort, and it will pay off in the end. But don't rush with the decision to take CCIE service provider certification.