6 Emerging Trends in the Digital Label Printing Industry
We believe that any person can be creative if they really want to. Imagination has no limits, and when it is combined with technology, you can get a miracle. It is in the digital label printing industry that you can find some popular trends that represent a great blend of imagination and design online. They involve the use of various tools with which magic happens. The time of traditional printing of ordinary labels is far behind us. Now, modern techniques are used that open all the doors when it comes to various businesses.
In this way, you explore new opportunities and thus raise your business to a higher level. There are several current trends that are currently most prevalent in this industry. To help you take advantage of some of them, we have made a list of the most current ones. Keep reading and discover a few tricks that can help you refresh your business and seize new business opportunities.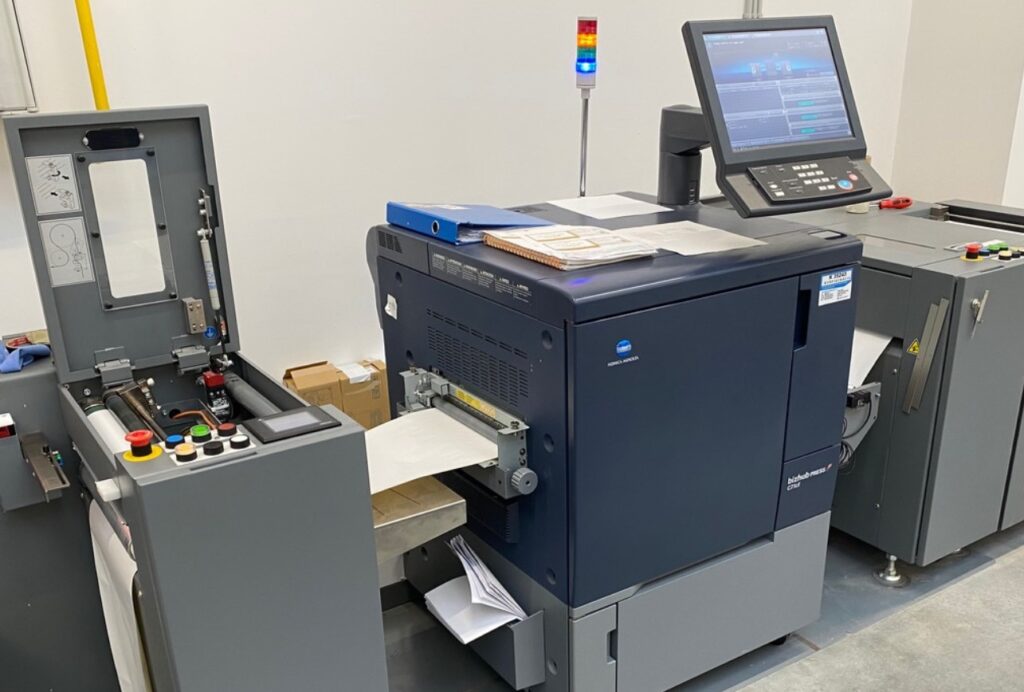 1. The latest technology
When we talk about the use of technology, we must note that it is not any technology. There has been a really great success which is a consequence of the enthusiastic work and interest of the producers. Their goal was to perfect business models using digital platforms. Proof that they have succeeded in this is digital printing, which today allows designers access to a huge number of different tools. That is why the choice of packaging has become a primary condition. The vision of the manufacturer has been fulfilled, and in the future, we expect an even greater distribution of a wide range of materials and equipment. The capacity of the technology is large, and it brings us even higher speed and lower costs. So, one of the bigger advantages is definitely the economy.
However, that is not the end. New technologies are constantly being adopted because the struggle between the competition is ongoing. The market is very harsh, and that is an even greater motivation for the industry to use more and more advanced devices that contribute to a better work process. These are multifunctional printing machines because the main goal is for one machine to do absolutely everything.
2. Safety factor
We are talking about the client security factor. It is very important that the principle of client safety is respected. Technology today requires a high level of identification which leads to the provision of a lot of personal data. In the end, we come to a set of extremely confidential documents. However, all this is necessary in order for clients in various organizations to be as safe as possible. And that is another leading trend in this industry.
Thus, it is not only the focus on improving printing skills that is important but also education in this area. Since a large number of companies are working hard, integrated technology is number one. And that is the future of printing, but good printing means security above all.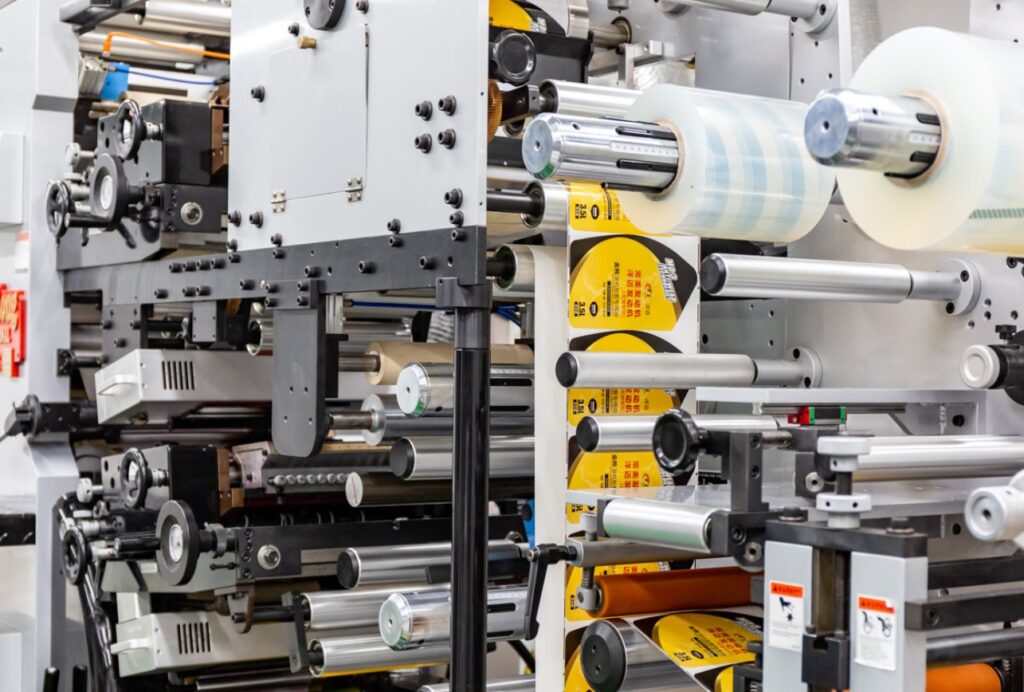 3. Inkjet printing
The industry focused mostly on speed and accessibility. However, we must not forget to maintain high quality. Apart from the fact that this means quality in work, we also mean outcomes. This means that an inkjet solution is used, because it fits all the requirements of the industry and gives excellent results, so the business is constantly evolving by using this trend for the best possible purposes. The goal is to have as many such solutions as possible in order to further expand the market.
4. Stored documents
We present you another trend related to document recording. It is a new function that enables secure business functioning or data storage. When documents are digitally stored, they are very easy to handle. Sharing, sending and searching for information has never been easier. Customers also successfully connect to systems and use a digital tool to transfer the print location to any other device. However, the idea of ​​Cloud MPS delighted the manufacturers and the printing industry received this technology very nicely.
Thus, the local use of print is increasingly lost and everything becomes virtual. In this case, it is a virtual server that greatly facilitates working conditions and communication between companies.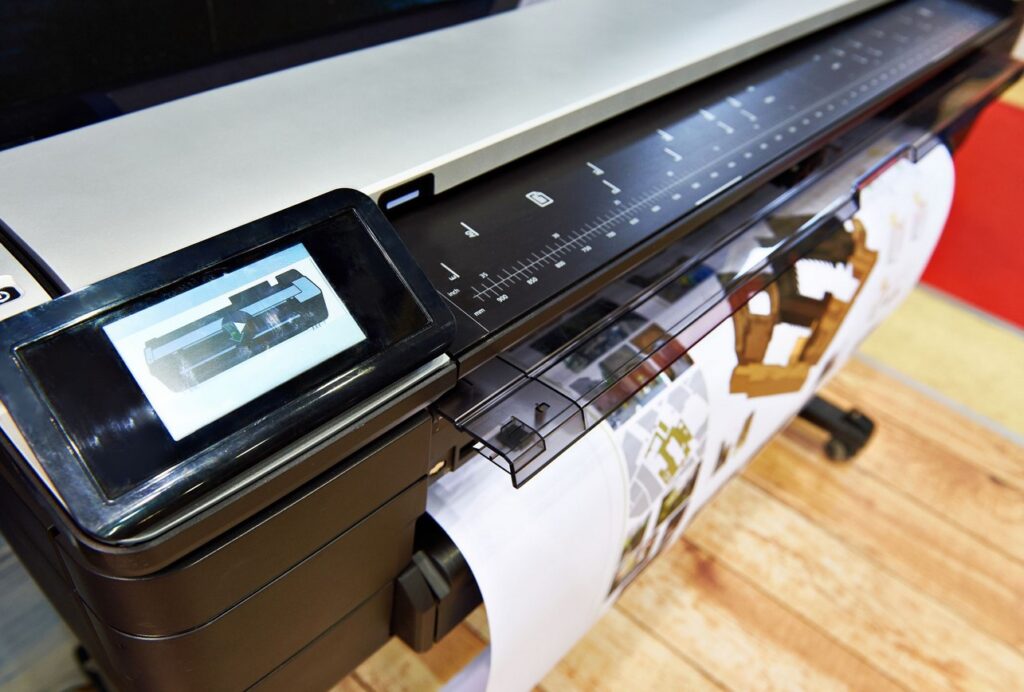 5. Minimalism
This trend is related to the way of graphic design. So, the transformation also took place when it comes to design. Maybe there used to be more insistence on an excessive number of elements, but today the situation is different. People are no longer attracted to things like this and they want to see as few elements as possible. Of course, less in this case means more. This is because this approach allows for an elegant look as opposed to an overly complex graphic design. There was a release of surplus and that brought huge success to the business.
Apart from getting rid of the elements, very little space and a different layout are also used. Today, the simplest schedule, which is at the same time very influential, is becoming more and more popular. Keep in mind that it's okay to follow trends, but you must not forget the essence. If you are not sure how to take advantage of this trend of minimalism, do not take risks. It's okay to be guided by a trend as long as it serves a purpose.
6. Personalization
Large manufacturers have wisely used the possibility of personalizing stickers for the purpose of better sales. Of course, this decision significantly helped them expand their business. In addition, they managed to achieve some cooperation and thus get partners. They used their expertise or IT experience to improve the look of their products. So they specialized in their sales and took it a step further in their business. It is because of these experiences that successful companies race to offer personalized services to each individual customer.
However, this is an example that all manufacturers should follow because it opens the door to customers and provides them with better service. So, with personalization, the point is this – when used properly, it brings big profits, increases satisfaction and influences customer recommendations. Also these techniques are not that demanding and all you need is an experienced supplier who will do a fantastic job for you. There are a number of companies that provide the services you need. At customsticker.com you can learn more about how cheap custom printed stickers are designed, manufactured and how they can be used. This will be valuable knowledge to you.
Conclusion:
When you look back at the past few years, you will notice huge technological advances within this industry. Experts predict that we will enjoy even greater successes and multi-purpose devices in the future. So, if you liked the idea of ​​these trends, you are surely looking forward to all the additional improvements.