How Chatbots Can Be Useful In Digital Marketing?
If you want your business to grow, you need to invest in a good marketing strategy. Nowadays, most people rely on digital marketing to improve and grow their businesses. Digital marketing is a pretty vast field, and there are numerous ways in which you can boost your sales or increase your revenue by relying on digital marketing. One of the things that are particularly useful for digital marketing are chatbots. Here's why!
Improved Communication With Customers
The key to running a good business is open and uninterrupted communication with your customers. One of the things that allow you to do this are chatbots. Instead of employing people to sit behind the desk and chat with your customers, having a chatbot do it for you will significantly benefit your business in more than one way. Automation is essential when it comes to digital marketing, and chatbots bring precisely that to the table.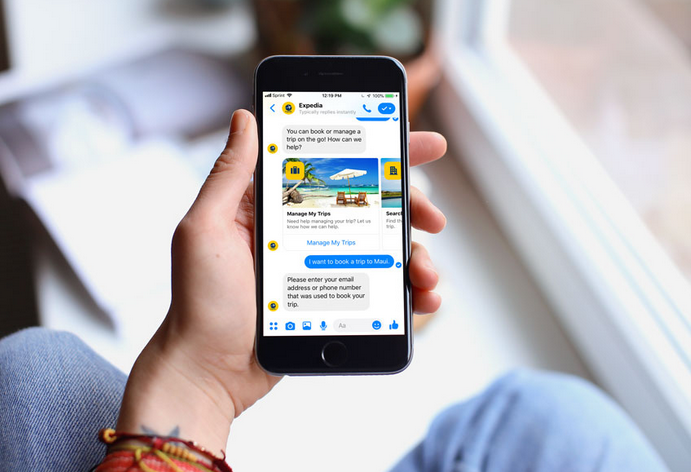 Data Collecting
You may not know this, but chatbots, especially the ones powered by AI, can contribute in more than one way. One of the ways in which a chatbot can be useful in digital marketing is by providing marketing experts with much-needed data on the customers. Naturally, we're not talking about something sketchy, just useful information about products or services that you're providing and your customers' impressions of them.
Ease Of Setup
For a digital marketing strategy to be efficient, it shouldn't be too complicated. Chatbots are as easy and straightforward as one thing could get. You can easily build Facebook chatbots with Botsurfer and make them a part of your digital marketing strategy. It basically requires no IT skills at all, which is always useful if you're new to the whole digital marketing scene.
They Save Money
It is not uncommon for companies and businesses to spend a lot of money on their marketing strategy. It might not sound like a good idea, but most of the money that you invest smartly – it comes back to you. However, not everyone has a lot of money to invest. Fortunately, chatbots aren't expensive as you might think. Better yet, they're arguably the most affordable thing you can get for your business. And when you factor in all the savings from not needing actual workers to do the job of a chatbot – you can easily see how this neat little program can save you a lot of money that you can, later on, invest in a digital marketing campaign.
They Get Better With Time
Chatbots have come a long way in recent years. They're far better than they were a few years ago, but that's not the best thing about them. The best thing about them is that they're still improving. When it comes to AI chatbots, the more you use them, the better they become. Also, as technology advances, chatbots advance with it, too. It is only a matter of time before we see chatbots becoming the essential piece of every company, and not just for digital marketing reasons.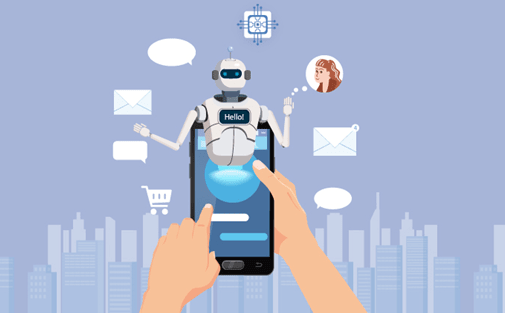 Conclusion:
As you can see, there are a number of ways in which these can be useful. Hopefully, you've found this article helpful and are now understanding the importance and usability of chatbots even more.