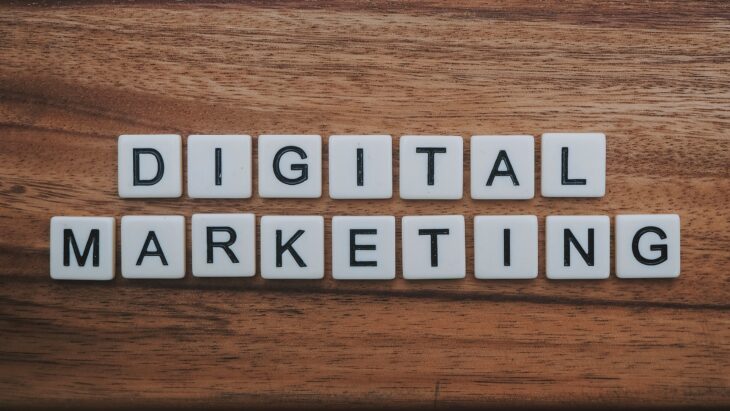 8 Signs Your Business Needs A Better Digital Marketing Plan
Have you been working hard but not able to get the desired results in your business? If yes, then it probably is time to update your marketing strategies. Search engines have become a popular spot for people, whether they want to inquire about any product or look for any other information. It means that if you're going to grow your online business, it must have a great digital marketing plan.
Various studies have shown that only about 29% of the people would like to have a conversation with the salesperson about the product. It is because 62% of them are dependent upon the search engines for their answers. If your business is not going up to the mark, then it means you have been making mistakes somewhere in your marketing plan.
This article will share a list of signs that will clearly show you that it's time for you to get an excellent digital marketing plan for your company. Are you not seeing any visible growth in your online business? If yes, then consider visiting Search Schematic, a New York SEO company. They have one of the best professionals in the market who can analyze and bring your business on top by using some great SEO techniques.
8 Signs That Shows a Company Needs a Better Digital Marketing Plan
1. Does your ROI show flat curves?
Sometimes people keep investing in different digital campaigns but even knowing if their ROI is increasing or not. There is no use in spending a hefty amount of money on such campaigns if your ROI seems to remain the same or even fall in some conditions. It means that if your ROI graph shows a flat curve, then it's time for you to change your marketing approach.
2. Are you not getting much audience or traffic on your website?
Another basic but the most critical parameter to check if any digital strategy is working for you or not is to check how much traffic it can drive on your website. Your company may have one of the best and well-equipped sites, but there are chances that people are still not visiting it. It means that the posts on your site are interactive enough to engage the audience. Try some new plans that can help you improve traffic on your website.
3. Are you having an audience or traffic but no conversions?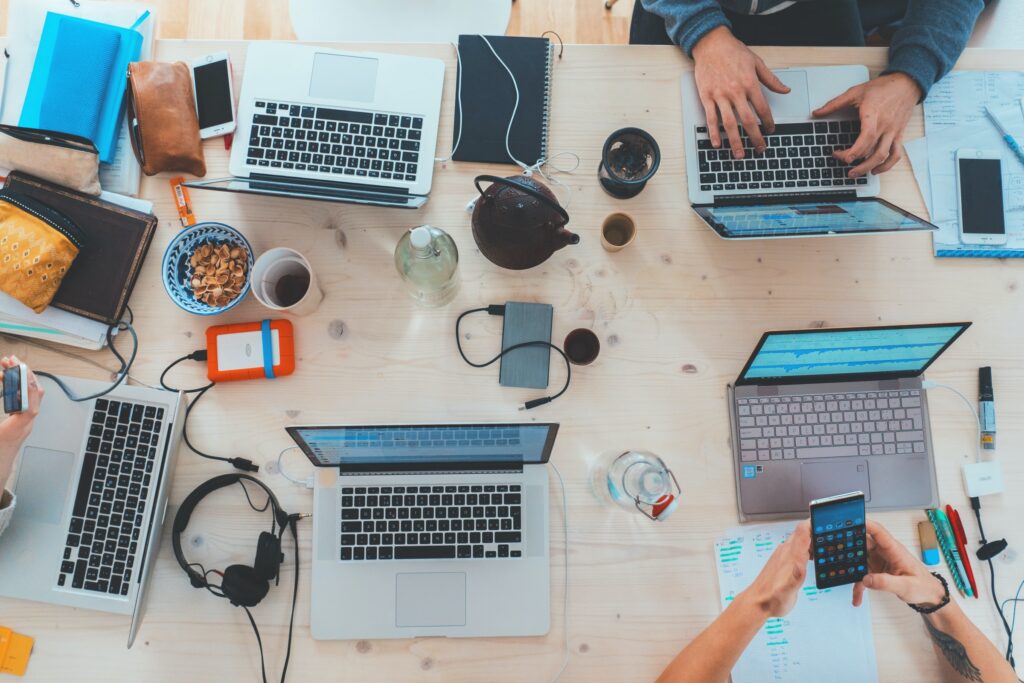 Bringing an audience to the website is just one step towards a successful marketing plan. But what is the use of that audience if they are not converting themselves into your customers? After all, the ultimate goal of a business is to sell its products, and the traffic is of no use if they are not purchasing anything from your website.
Whether you have hired any marketing agency or made strategies on your own, make sure that the visitors are becoming your customers. There are many tools such as Google Analytics that can help you to analyze your conversions. Make sure that you put some exciting offers on your site to attract customers towards it.
4. Need to update your website design?
Nowadays, due to the developing technologies, a website can get outdated in a short duration. Even famous social media sites like Facebook, Twitter, etc., keep bringing new features or designs to their website. Upgrading the site's design will help the users to have a better experience.
There is a possibility that a website's design may get outdated even in 6 months in comparison with your competitor's sites. The old design will not drive as much traffic as you would want to achieve your goals. Therefore, keep updating the design of your website to attract more audience.
5. Ranking low in search engine results?
One of the most apparent warnings that show you need to improve your digital marketing plan is to check the status of your site on the search engine. If it is ranking low and not showing any improvement, it's probably time for you to change the SEO strategies.
6. Paid ads not showing any good result: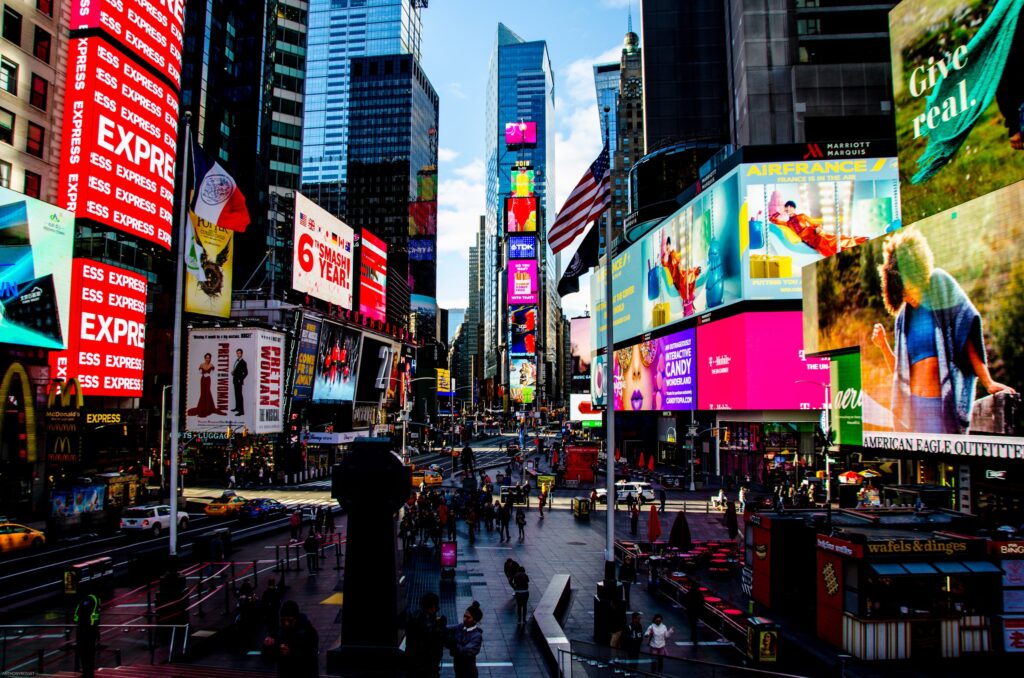 Paid ads are a fantastic way to drive more traffic to your e-commerce site, but at the same time, they may consume more funds if not done in the right way. We have seen many companies are not seeing any good results even after investing in paid ads. One of the biggest reasons for this happening might be the wrong targeting groups. So, if your company is not seeing any visible results even after paying for ads, you need to opt for some other strategies.
7. Don't know how to analyze the results of your digital campaigns?
There is no point in implementing any strategies to drive more profits if you don't even know how to check the results of that strategy. Your marketing efforts can only be evaluated if you know how to analyze the results. If you don't know about it, it's time to upgrade your knowledge or skill set. If you don't have time to do it, you can even hire a digital marketing agency for you.
8. Are you making efforts to promote your content?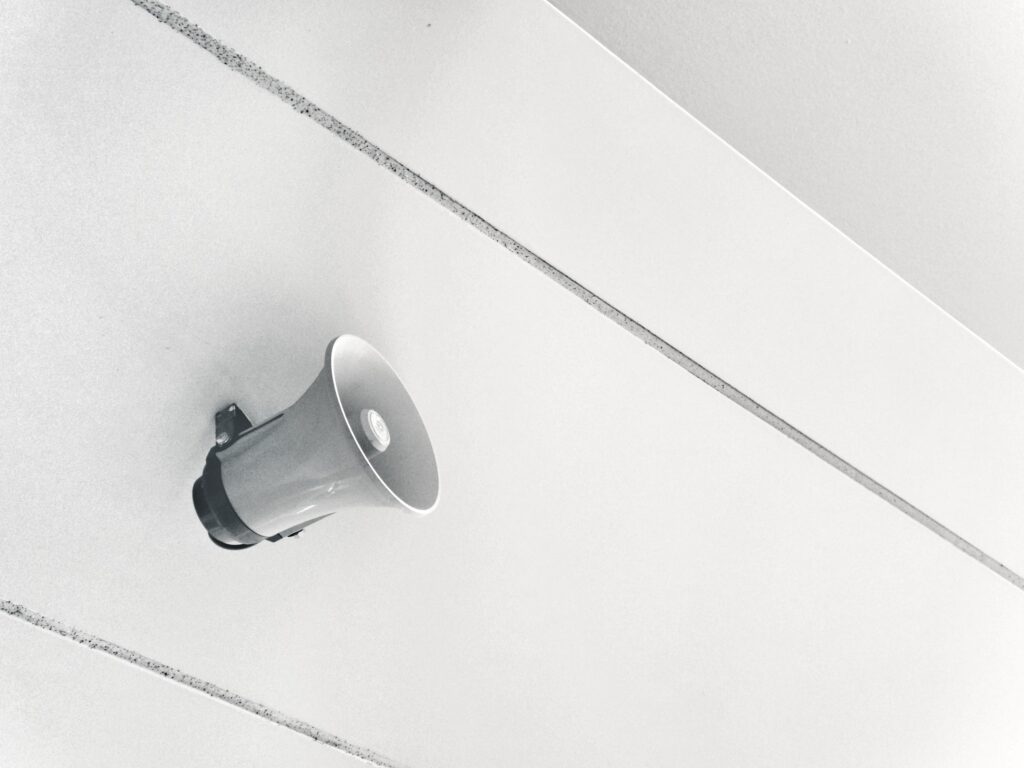 You may invest a lot of your money and time on several other resources, but it can be a complete waste if the promotion is not done right. Creating brand awareness among the audience is an essential factor if you want to earn good revenue. Nowadays, posting on social media is one of the best ways to promote any brand online, whereas emailing has become an old and tedious method of marketing your products.
To Sum Up
It is not difficult for you to realize that your business is not going as expected. However, sometimes even after investing in several digital campaigns, you don't see good results. As technology is getting advanced daily, people are coming up with new and innovative marketing plans to generate more revenues. Therefore, if you also want to give tough competition to competitors, keep upgrading your digital marketing plan over a period.