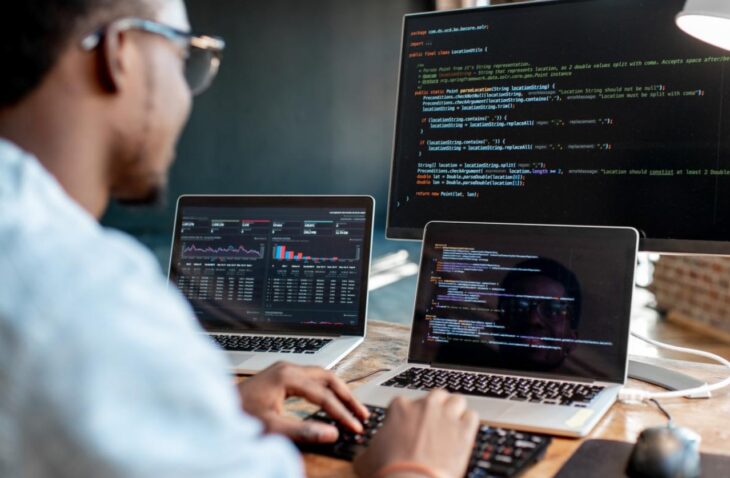 How To Choose Software Developers For Your Business
Website and application development are two things that can't be done without any background knowledge and proven experience. It is something that needs to be studied for years, and even so, an individual would still require more education to have a better understanding of the field. It is why a lot of startups and kick start businesses tend to hire software developers since it is something that they can't do or understand.
It's not an easy job to pick a software development firm, even though it seems so at first sight. You would certainly want to have a decent product that entirely meets the specifications before spending your time and resources. Thus the development team should consist of qualified experts who will achieve the project within the negotiated time and without going over the budget.
Due to the promise of a lower cost, most consumers opt for independent developers. This is often justified, but in most instances the services of a good freelancer will cost just as much as the services of an outsourced business. But the risks will be much higher in the case of freelancers.
We suggest collaborating with a fully-fledged organization. You will benefit from a fully-fledged team, well-established protocols and the involvement of a project manager. This individual is still working with the team, inspiring and empowering the workers, as well as controlling deadlines.
After hiring a software development company, everything will go as planned. However, before that, one should first think about how to choose a software development company.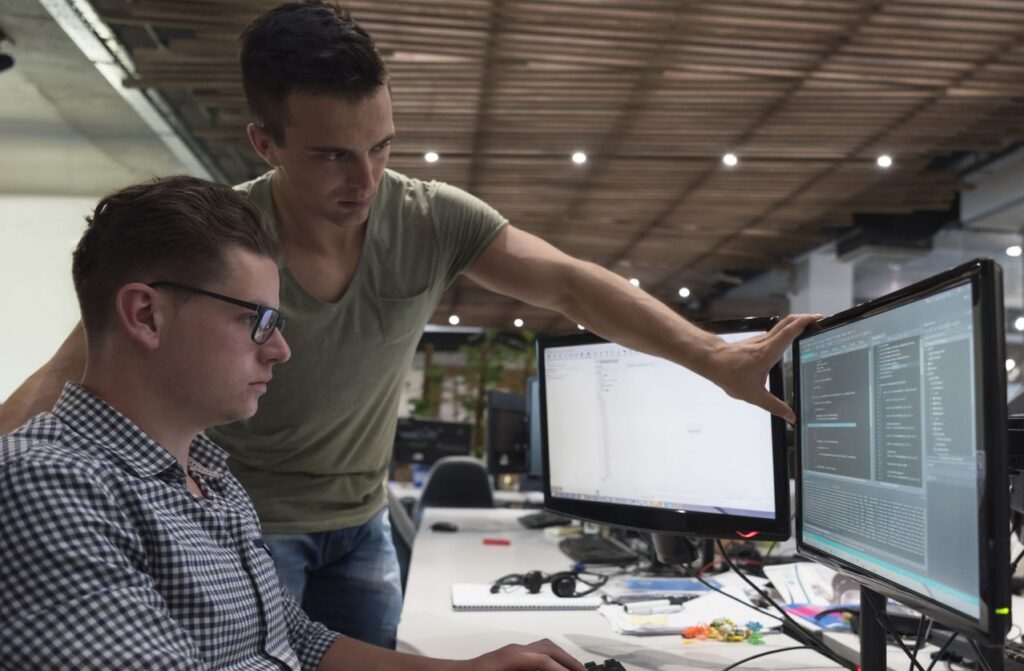 Decide Your Goals and Establish What You Want
A project can't be completed without any help from the client itself. Knowing what you truly want is the key to a smooth sailing project. To do this, simply lay down your concepts and ideas and provide an outline of the things and events that you want to happen. Discussions and meetings should also happen as it can be used as a medium to voice out concerns and hear different suggestions from team members.
Look for a Company That can See Through Your Goals
If you want a project to succeed, you should look for a software development company that understands your vision. Even if they are the best in town, but if you can't reach an agreement, then everything should be deemed pointless. Having a clear outlook and a better understanding of the challenges and obstacles that are present ahead is also a good addition. Hence, it is important to spend time when it comes to company evaluation.
You can learn more about this process here as well: https://tsh.io/blog/how-to-choose-a-software-development-company/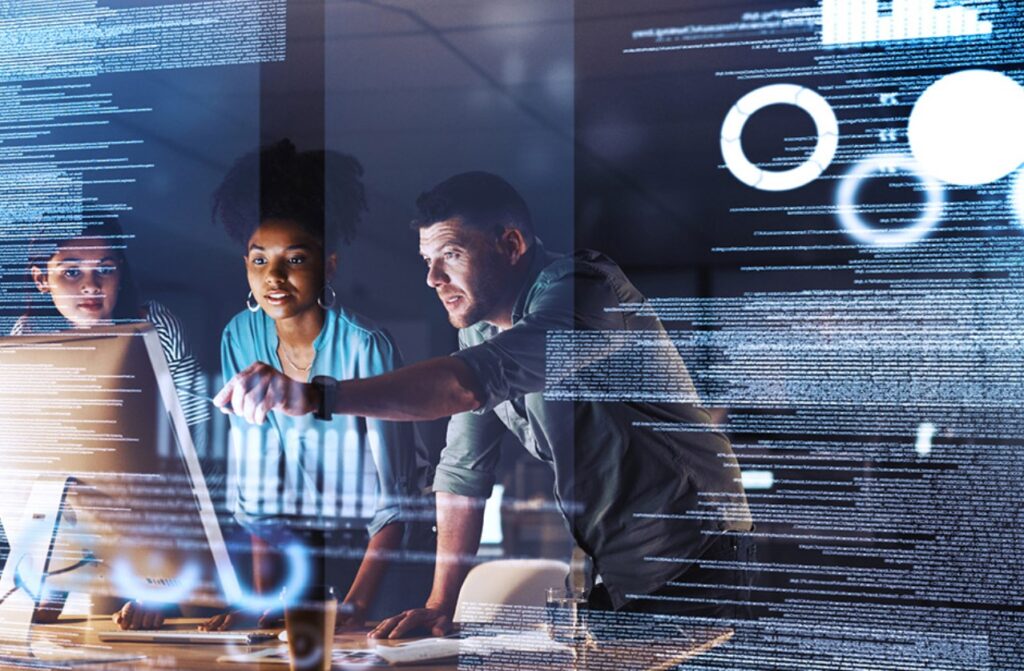 Determine the Strengths of Your Business Partner
While it is attractive to go for someone that has varying strengths in development, it is still better to go for a company that has certain skill sets that are improved or mastered, especially those that would potentially help the project you have in mind.
Aside from that, hardware and technology is also a big deal when it comes to website and application development, so as much as possible, do your research and look for a company that has everything you need for your project.
Inquire about methodology and development stages
Ask a business representative what methodologies they use in development. Agile and Waterfall are two primary methodologies; each of them has its benefits and drawbacks.
The Agile family's methodologies, like Scrum, are now trending. Their benefit lies in the process of iterative, step-by-step growth and full user participation. You can obtain results at the completion of each sprint that will easily show how the development process is progressing.
All here is challenging and straightforward at the same time in respect to the phases of work on the project. Professionals treat the project in a responsible manner. The team should evaluate the market, its needs, and the target group and get down to work, taking this knowledge into consideration.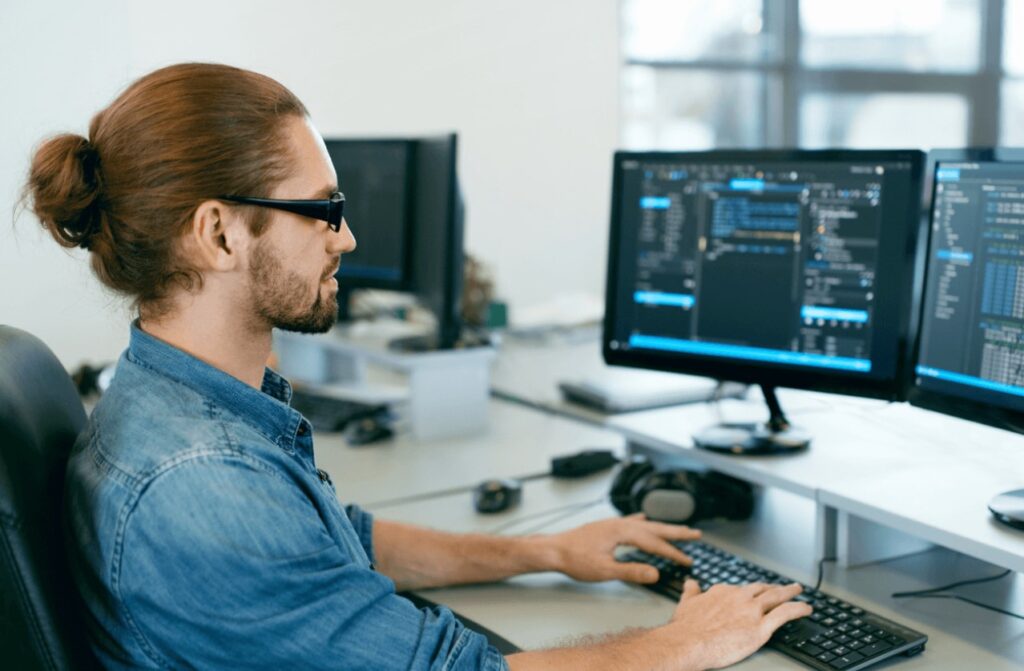 Check reviews of other customers
They should be shared on the website of the agency or on third-party resources. Reviews in the Clutch.co directory, for instance, are very closely reviewed for accuracy by the management and provide a lot of detail about the finished project.
Study Their Project Records and Portfolio
Most development companies nowadays display their portfolios in different ways. But one of the most common ways to do this is through a website. Before you commit and discuss a project proposal, you should do your homework first and uncover their portfolio. Study each entry of projects that they have previously worked on and understand where they excel the most.
Knowing how they previously performed is also a lot better since you'll have a better understanding of whether your project will be a success or not. Either way, it is too early to judge, but at least you have something to consider when choosing what company to pick.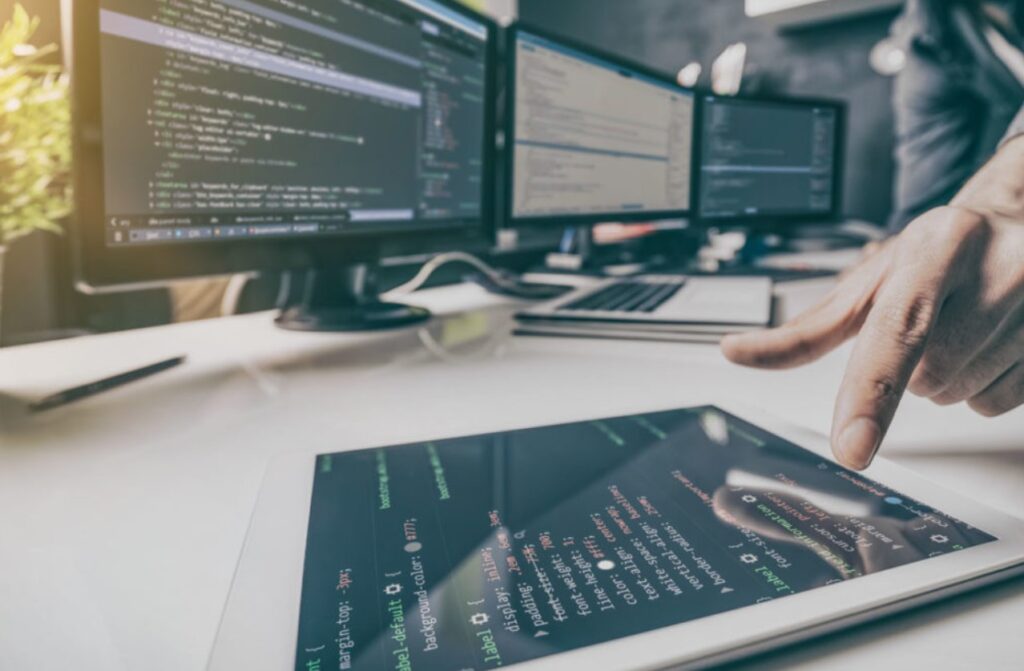 Budget
Lastly, the software developers that you will hire should also go well in your budget. There's no point in overspending, so as much as possible, you should keep yourself from selecting developers that are expensive to hire. As much as possible, look for many options by using websites and also personal recommendations from friends and families. There's no certain way to tell if a project can go overboard when it comes to budget, so it is a lot better to go for a development team that is below your total budget.
Suppose you're considering starting a new company or a startup. You're an aspiring thinker in the back of your head with an interesting idea. The app, program, or website that you've envisioned has the ability to crack industry standards. It all seems fine, except for one small point.
You lack the means to carry out the definition.
You do not have the skillset or adequate human capital to conduct the plan, so you start looking for an organization that can do the job for you.
It is a bit like baking a cake to pick the best software development firm. In order to go for the right tools, you need the proper ingredients in perfect proportion. The method of choosing an organization for software development is one that can not be hurried. Patience and attention to detail are required. Your company plan would have a greater chance of success by ensuring you choose the best match.