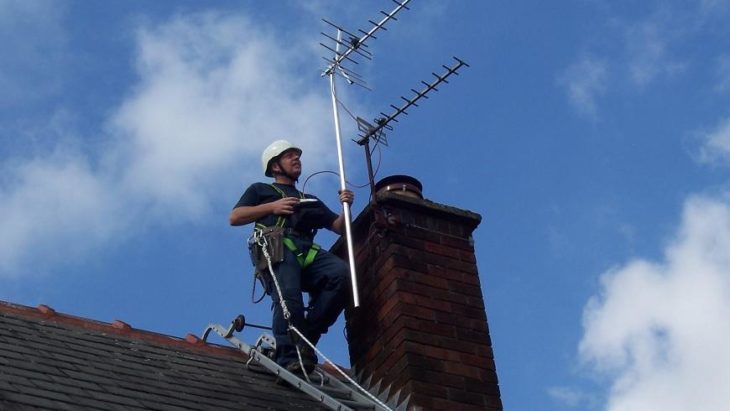 5 Reasons to Contact the Professionals for Aerial Repairs in 2023
It's understandable that you want to do the repair work in your own home. Often this is completely feasible since not all of them are difficult nor they require too much effort. However, none of us are over the moon when it comes to a situation where some parts of the house are affected by any outside influence. In addition to the many problems that require replacing damaged tiles, cleaning chimneys, repairing holes in the roof and other similar works to perform, one of the most common repairs is related to TV antennas.
Whether it's installation or any other interventions with an existing device, it often happens that we still need help. It's not always enough to rely on your own abilities when it comes to complex matters, and that's why the best option is to turn to professionals.
Making mistakes with the choices on these occasions might turn out to be quite a big problem, as there are so many things to keep in mind and take care of. Asking about a good enough company that can send its specialists to help us, reviewing the costs, hiring people… These are all obligatory assignments that need to be done properly. Even if you are itching to watch your favourite soap while you are in your seaside home, or catch the latest game between Poole Town F.C and Dorchester Town F.C–the negatives outweigh the positives here.
Therefore, if you're still hesitant and unsure if you really need to dial a few phone numbers and find the right help from an expert, take a look at these few reasons.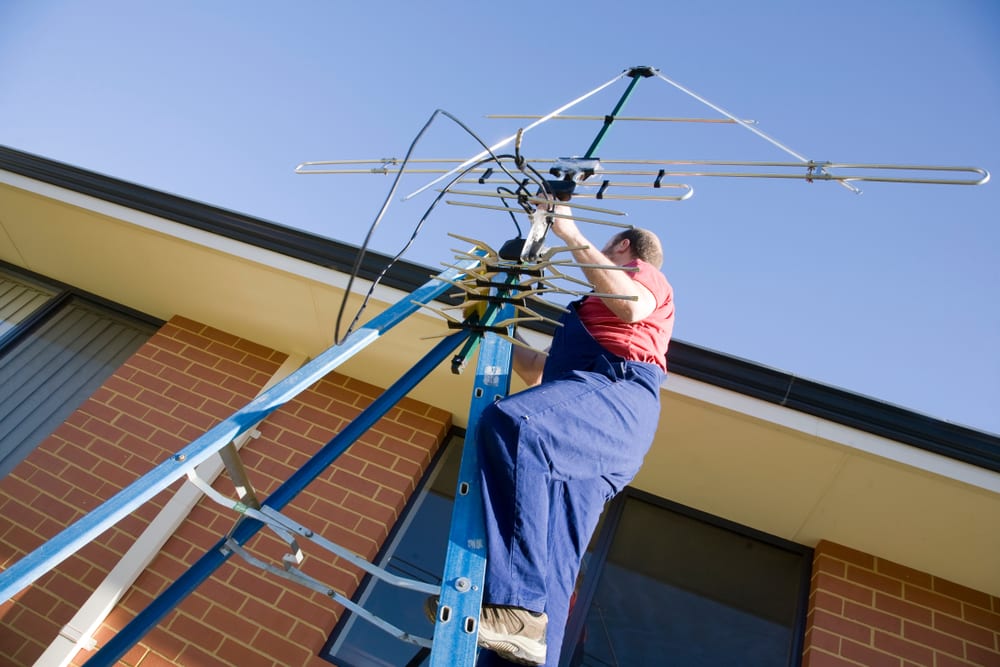 1. No problems with aerial installment
If you need assistance with a TV antenna, especially with the installation process, this is the smartest thing you can do. Primarily because it's very important to follow all the necessary steps and avoid mistakes as much as possible. And what could be a better way to prevent unwanted issues than simply leaving it to the experts?
The only thing you'll need to do is to monitor the works, tell them what your expectations and wishes are and be there in case they need any consultations with you. Nothing less, nothing more. This is the part of the gear that will always be essential for your television to function without any issues. This is why it's definitely recommendable to invest enough time, attention and money to establish a good physical setting for it.
2. You might lose money if you don't do things right
Let's get things straight – doing something on your own without really knowing HOW to do it can be fatal for the whole installment procedure. Just think about it: without knowing precisely what kind of aerial you need or in which way the whole thing should be performed, it might happen that it all comes out wrong. And in such cases, not only will you have to buy a new antenna and pay the specialists to set it up for you – you'll even have to pay additional settings and gear.
Repairmen can definitely save you some time and money and make sure everything will be done properly. No extra money, no extra expenses, the funds went to good causes and the benefits are much greater.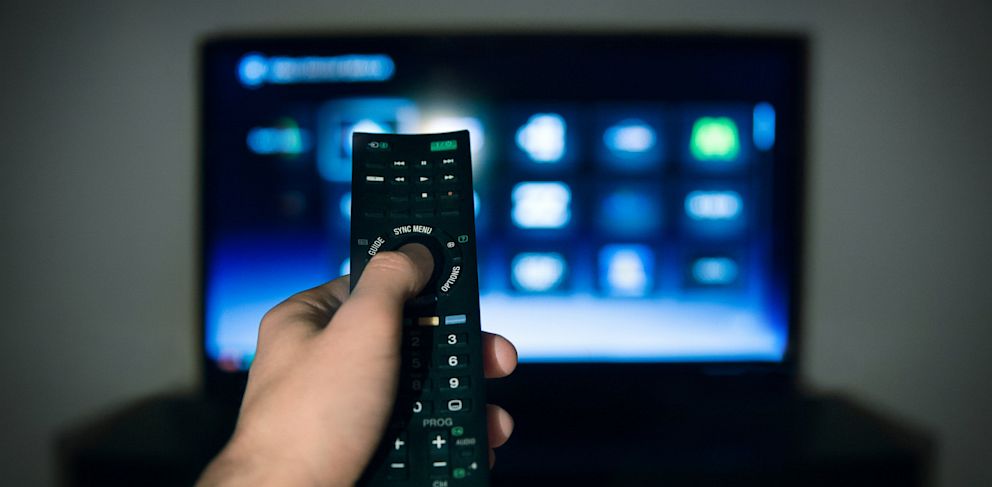 3. The height might be difficult to handle
Not everybody is able to cope with the heights very well. And it's not related only to acrophobia, but also with the general danger that emerges from having to climb the roof or using large ladders. TV aerials are impossible to set without being on a certain height and many people are afraid to do it themselves.
On the other hand, aerial repairmen are trained to deal with this kind of works in the best and promptest way – they're provided with the best equipment that provides security and the chance of any inconvenience due to height is very small. So, no need to balance on those scruffy, old tiles – you don't have to do it!
4. It's much quicker
You should have in mind that, apart from having issues with the quality of the settings, you can also lose much time trying to do it on your own. If you give a call or contact the relevant team in any other way, they'll most certainly be able to send the crew and finish the installation quicker than you think. Sometimes even the same day, in case you're lucky enough – you can click here and check out the phone numbers which you can call if you need this kind of service.
That's what they're trained for. You don't need to spend hours and days trying to make it work by yourself when you have the opportunity to resolve the situation more efficiently.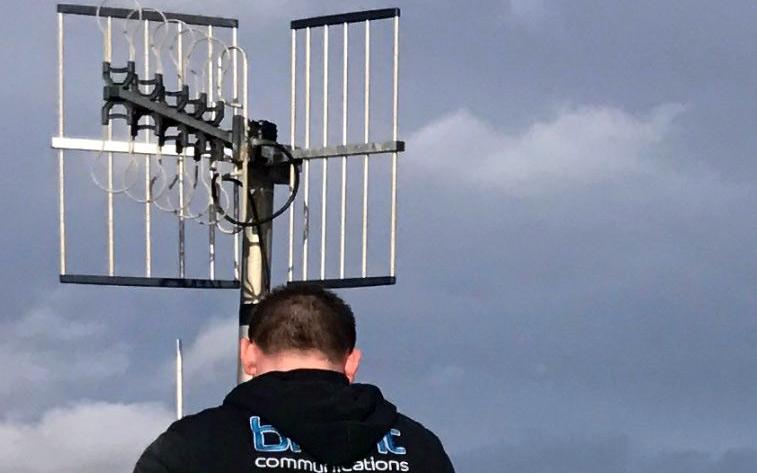 5. Constant support
In case anything goes wrong when you're your own handyman, we have some really bad news for you – you won't have any guarantee and there's no one who can fix it for you for free. Besides all that, as we stated above, this might make a strong impact on your financial resources and make more damage than good. But, once you opt for this kind of professional service and entrust your concerns to them, you'll have fewer things to worry about as they often offer a guarantee for the performed activities.
This means that you can also rely on them if anything goes wrong with the settings afterward – but that's less probable then when you're doing it yourself.
After looking at the whole range of pros and cons and analyzing them, it's quite clear that such a process entails far less risk and much more security. Although it often seems to us that hiring services for these situations would be just an extra expense and that we can do it all by ourselves, we still need to think twice.
The future performance of your TV equipment depends to a large extent on the way in which changes and problems are treated. With that in mind, the least we can do is to go against additional possible failures and leave the case to the hands of people who know what needs to be done. It's the only thing to ensure success and make everything function properly on a long-term basis.