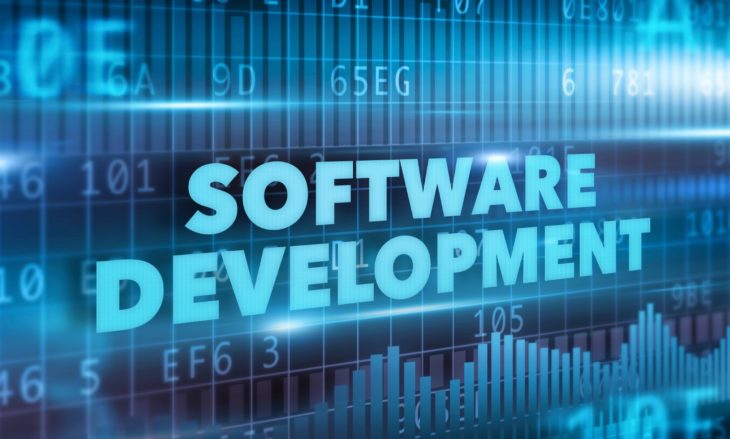 Custom Software: Ultimate Guide for Business Owners 2023
As we enter the real scenario of another Plague Inc. game, online ecosystems become even more vital for businesses. Quarantines and lockdowns force small, medium, and large enterprises to switch to remote workflows. That's why even opponents of digital transformation admit its inevitability. The world is changing, and what about you?
In this article, we want to emphasize the importance of modern software. Particularly, we will review the features and benefits of custom products compared to off-the-shelf alternatives. You can find pros and cons, best development and implementation practices, as well as useful insights into choosing the best custom development teams.
Without further ado, let's go!
Custom Software 101
Starting from the very basics, let's understand the concept of custom applications. In a nutshell, custom or bespoke or tailored software is a program or tool that is designed for one specific client, either individual or business. Hence, it's a completely unique creation, unlike off-the-shelf or premade or packaged analogs that are available for all buyers with little to no customization. Surely, there are more differences apart from this one.
But which development approach is better: bespoke or traditional, premade? The following sections help to figure it out, by providing comparisons, pros, and cons of apps.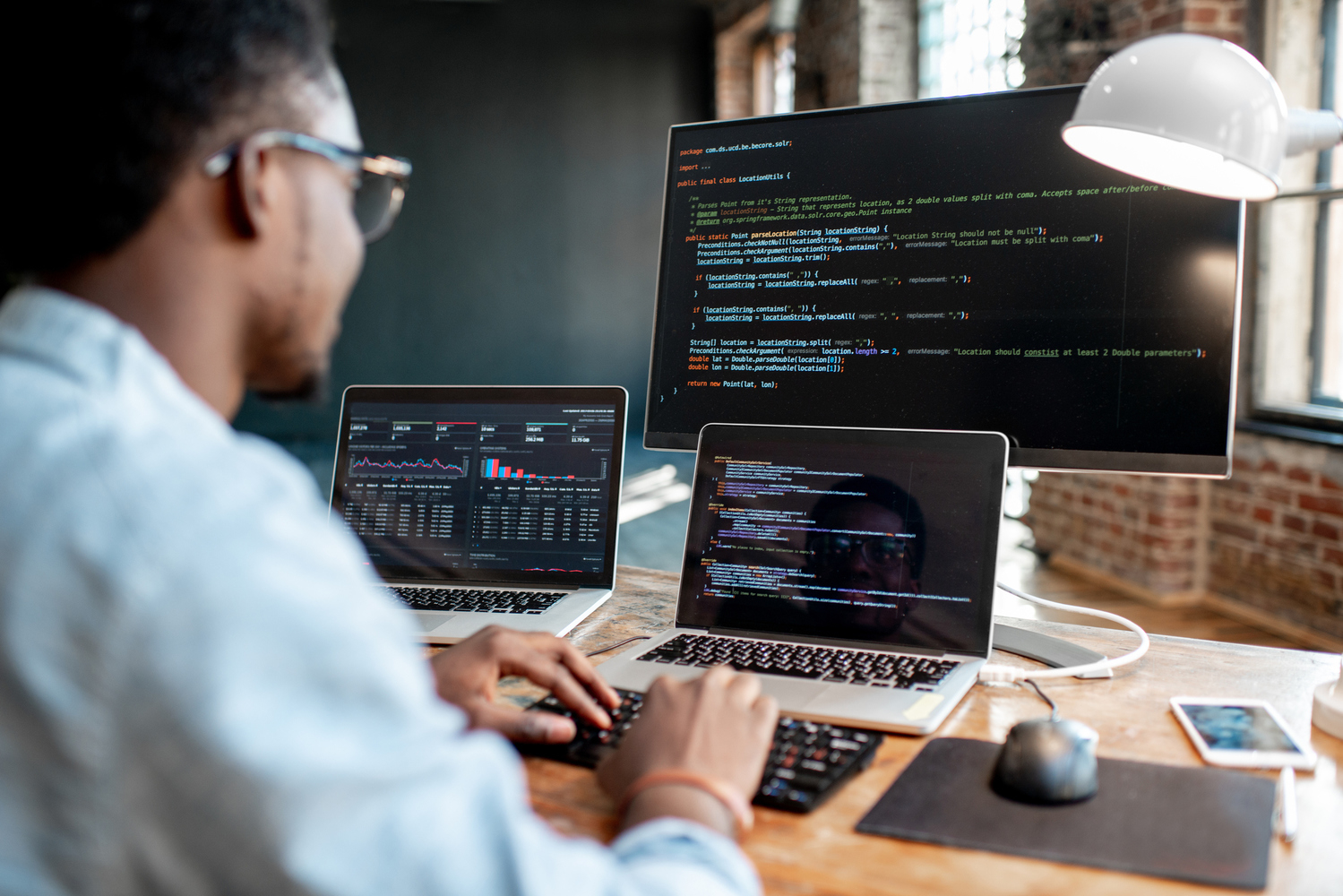 Custom vs. Off-the-Shelf
To start with the most important points, find the core characteristics and differences of software types below:
Cost. Off-the-shelf software has lower upfront expenses; custom software is often more cost-efficient thanks to optimized modules.
Customization. Off-the-shelf software comes with little or zero modification opportunities; custom software is built around exclusive changes.
Interaction. Off-the-shelf software requires the initial request and implementation; custom software often has iterative development with regular interactions.
Package. Off-the-shelf software features come together; custom software allows adding, removing, and replacing all modules.
Time. Off-the-shelf software is usually deployed much faster; custom software needs more time to be designed, tested, and delivered.
Generally, the core contrast between bespoke and off-the-shelf software tools is similar to Subway menus. Just think about it. Subway offers dozens of sandwich recipes: Classic Tuna, Roast Beef, Turkey Breast, Veggie Delite, and more, and more. You can go to any restaurant, choose what you want right now, and get it in a matter of minutes.
But Subway also allows visitors to make their own sandwiches using the available ingredients! Start with your beloved bread type, add vegetables, some cheese, meat, and sauces. Each category features several options, from cucumbers to avocado and from mustard to sriracha. As a result, you get a unique recipe but spend more time.
The same is true for software development. According to Devs Data, when you want to get a tested program packed with the best market practices aka the tastiest ingredients, you purchase a premade tool. Usually, it becomes available almost instantly. Still, if you need a program tailored to your current needs, you opt for custom development that takes more time but enables customization.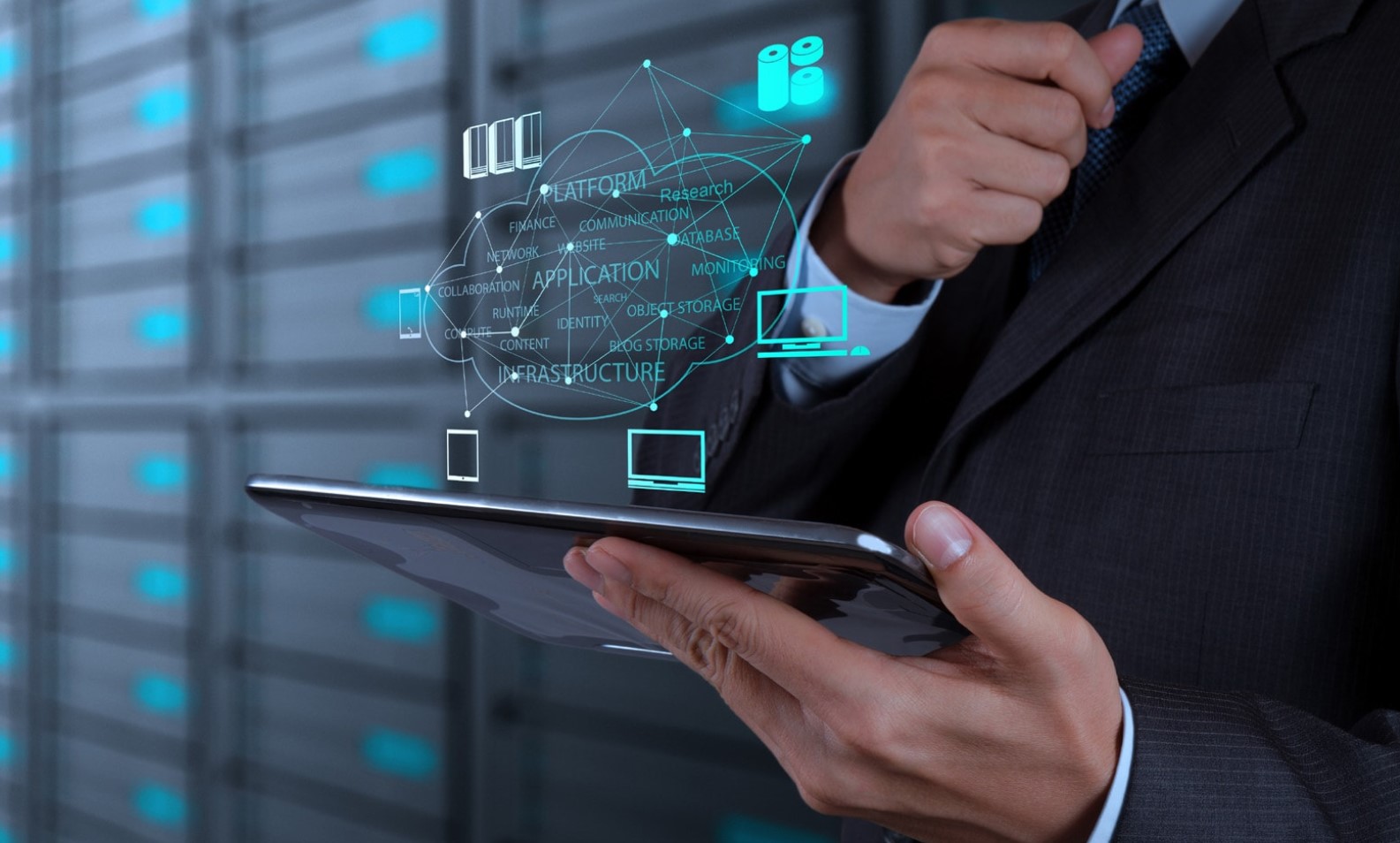 Benefits
Now, let's look at the advantages of custom software tools compared to alternatives. Several bespoke dev firms, including Diceus, share their ideas to make a clearer picture of the current IT industry situation. Well, here are the benefits:
Enough room for scalability and improvement.
Full customization based on the customer's goals.
Lifelong support and maintenance if needed.
Only necessary features that eliminate overpayment issues.
Simple modification and upgrade processes.
Smooth integration into existing ecosystems.
Risks
Evidently, software development approaches also come with certain drawbacks and risks. There are enough cases that prove that even custom applications may fail to deliver the expected results. Below, find the major disadvantages of custom tools:
Importance of prior analysis to identify the needed features.
Long development and deployment, potentially missed deadlines.
Relatively high costs that may accumulate over time.
Strict dev requirements, focus on highly skilled people.
Ownership issues with the risk to lose the product rights.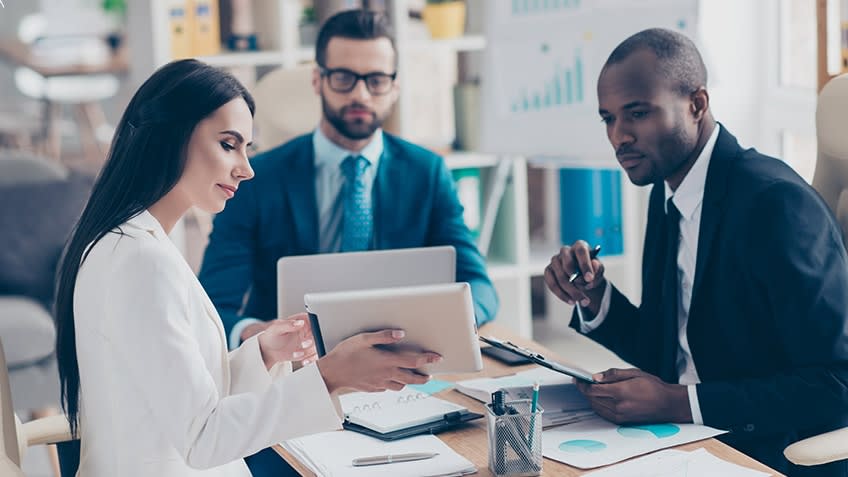 5 Best Practices for Bespoke Applications
As you should realize by now, we think that custom developments are more preferable for businesses in the majority of cases. They center around more flexible interaction, their results are closer to your expectations if everything is implemented properly. That's why we share our experience in this sphere. Feel free to explore the list of top-rated market practices related to design, customization, deployment, and management of custom apps:
Understand your business. As long as tailored products are built from scratch, you should know what you really need. Think about current processes, the desired changes, and final goals. Imagine which functional modules you require. Set KPIs.
Choose the right team. Some companies prefer building software with in-house IT departments. We suggest cooperating with a professional partner instead. You can find more on this point in the next section.
Make a realistic plan. With the company's stakeholders and partners from the dev team, design a detailed roadmap for your project. Set milestones, iterations, budgets, and schedules. Don't forget to add some time and cost buffers for accidents.
Test everything. During the development, keep in touch with coders and managers. Test different versions, including the MVP and the final product. Ideally, run tests together with the target users of this software from the relevant departments.
Analyze after the launch. Remember these KPIs from the first point? Well, you need them now. Compare the functionality of previous and current software modules, check the efficiency, and decide on your next moves like just support or upgrades.
Don't forget that each custom software development project is a cooperation between two teams: your in-house employees and the dev company itself. That's why it's vital to avoid misunderstandings at all costs. To make your project smooth and efficient, you should know how to start it properly. And it always starts with the partner choice.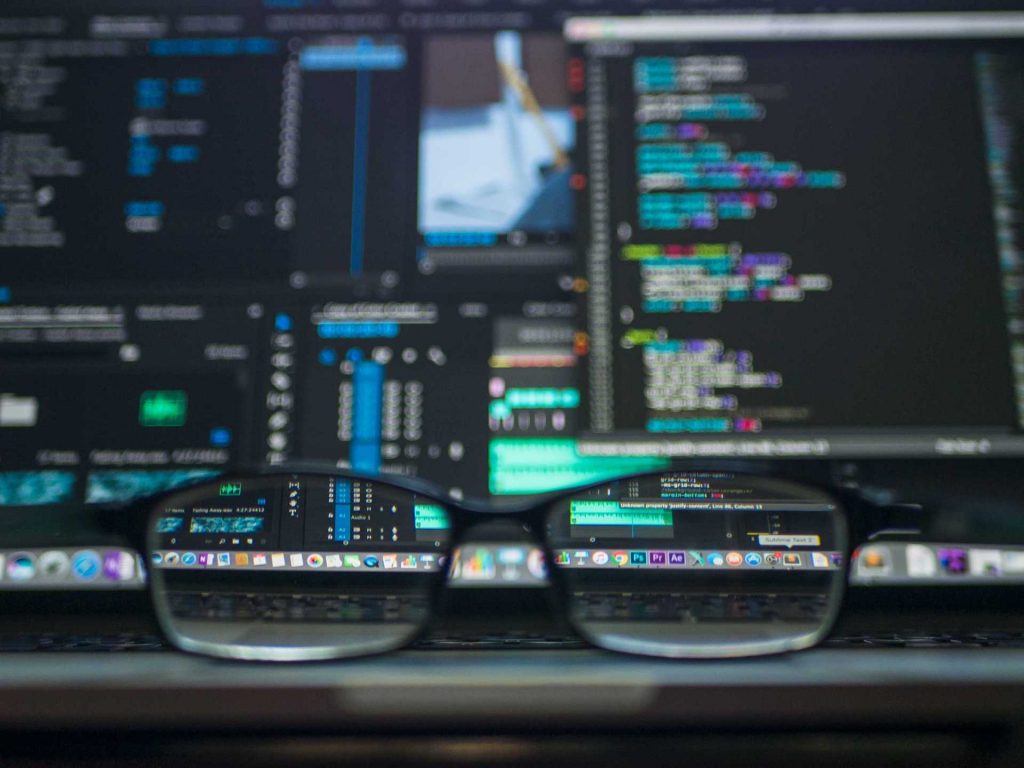 Choosing the Right Custom Developers
When it comes to cooperation, even the most experienced entrepreneurs may get lost.
To avoid problems, just follow a few basic steps. First and foremost, decide on the developer type. It may be a freelancer, an in-house IT department or a dedicated software company. We suggest the third option if you need professional services.
The next step is to review all the info about potential partners. Scroll social media, review websites, analyze response times, technology stacks, and other qualifications. Even before the first meeting, you should be sure that the company is capable of completing your project.
Finally, meet the candidates and negotiate with them the core points. You should agree on the terms, costs, planned features, and so on. It's essential to sign contracts or other documents that depend on your workflow.
Here are a few more tips and tricks for businessmen:
Ensure that developers listen to and understand you.
Mind different time zones and communication options.
Prioritize the tech skills needed for each particular project.
Try to get as much feedback about each team as you can.
Conclusions
Now, let's answer the most urgent question: is custom software better than off-the-shelf analogs? At the end of the day, the answer is different for different companies. If you own a small retail shop that needs a new accounting module, it's a good idea to stick to packaged apps optimized for regular customers without unique needs. However, if you run an innovative tech startup that revolutionizes the industry, you will want to get a custom tool.
Thus, the golden rule here is: always know what you need and how you can achieve it. There are no experts who know your company better than you and your employees. Think smart, choose the right software!