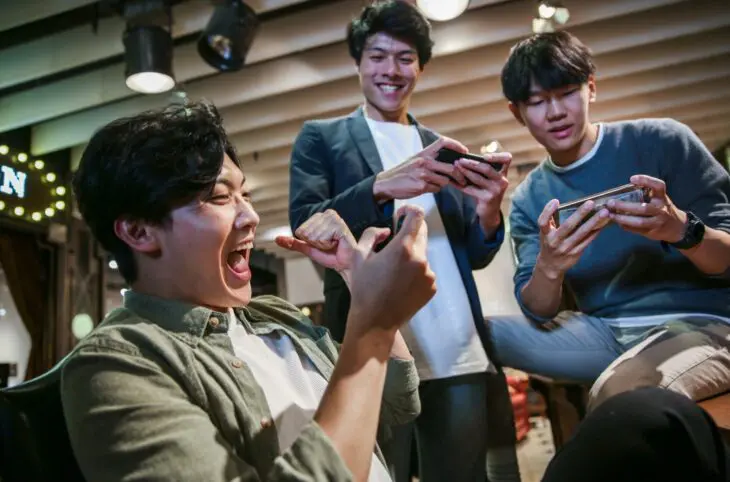 From Concept To Creation: A Guide To Developing A Successful Mobile Game
You're not the only one who has ever desired to create your own video game. Many people have been motivated to develop their own games due to the popularity and strong demand for mobile gaming, but they are unsure of where to begin. It's not simple to create a popular mobile gaming application, but it is possible with the correct guidance and tools!
In this situation, it is a great idea to take assistance from a Mobile Game Developer who can effectively aid your entire gaming application creation journey, from conceptualization to promotion. This blog article will give an outline of the process for creating a successful mobile gaming application, from concept to creation. The development process, the tools you'll need, marketing tactics, and other topics will be covered. So let's get started if you're ready to jump in and turn your fantasy game into a reality!
Identifying A Target Audience
Finding your target market is the first step in creating a successful mobile game. This can be achieved by identifying the target audience for your game and the target demographics. You may start producing content that appeals to your target audience once you have a firm idea of who they are.
When developing content for your game, it's critical to take your target audience's age, gender, hobbies, and habits into account. For instance, if you want to attract young adults, make sure your game is challenging while still being fun. On the other hand, if you wish to appeal to an older audience, you should make the gaming application simple to play and understand.
You can create a mobile gaming application that appeals to your target market and stands out from the competition by keeping them in mind as you develop it.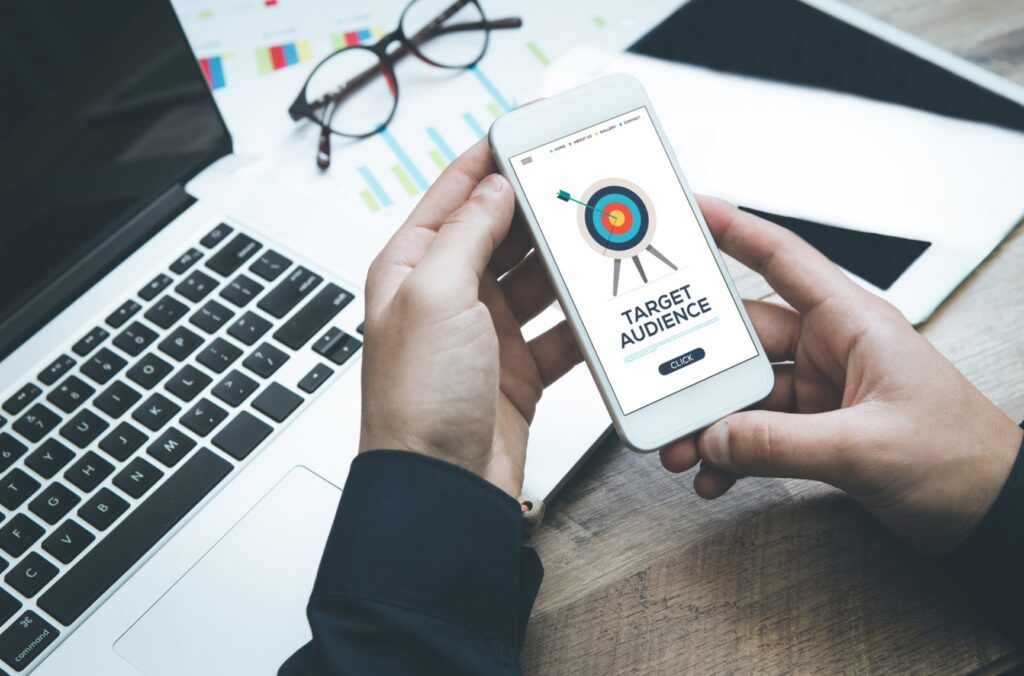 Conceptualization
More than simply having a fantastic idea is needed to create a successful mobile game; you also need to plan carefully and carry it out. This manual will help you plan, design, and create a popular mobile game.
The first stage in making a successful mobile gaming application is conceptualization. Your idea has to be transformed into a clear concept that may serve as a roadmap for the creation process. This entails developing your concepts further, doing market research, and figuring out what makes your gaming application distinctive.
It will be simpler to build and develop your game later on if you imagine it well in the beginning. So before moving on to the next step, take your time to carefully consider your idea and gather feedback from others.
The Process Of Development
Pre-production, production, post-production, and launch are the four distinct phases of a mobile game's development process. To advance to the following stage, each stage has its own set of requirements that must be met. This article will examine each game creation phase in further detail and discuss the factors contributing to a successful mobile gaming application.
The concept for the gaming application is developed during pre-production, which is the initial stage of the development process. A small group of developers often handles this, first coming up with ideas and then building a game prototype. The proposal is then presented to publishers or investors using the prototype. Pre-production for the gaming application will also require generating a comprehensive game design document (GDD), which details every facet of the gaming application if it is approved for release.
The majority of the work on the gaming application is completed during the second stage of development, which is called production. As more developers are required to make the game a reality, the team size will normally grow throughout this phase.
Production includes developing all of the features and gameplay components and the visual and aural materials. A crucial element in output is testing, which aids in finding any flaws or problems with the game before it is released. The third stage of development, known as post-production, is concerned with finalizing the game and getting it ready for release. Playtesting, balance, bug-fixing, and localization are all included in this.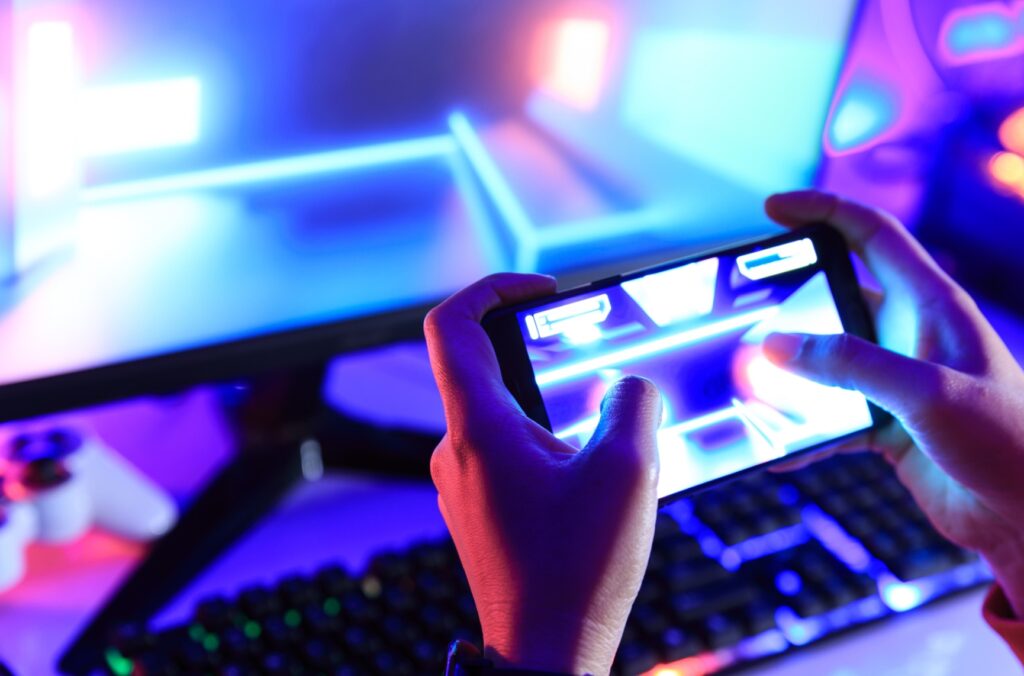 Launching Your Game
There are a few crucial considerations you must make while launching your game in order to guarantee success. Make sure your gaming application is ready for release in the first place. This entails ensuring all bugs are fixed and the gaming application is polished and enjoyable to play. In order to generate hype and interest for your game, you should also make sure you have a strong marketing strategy in place.
You must choose how to launch your gaming application once it is ready for consumption. There are a few alternatives available. You have the option of making your gaming application a premium app or a free app with in-app purchases. Paid apps typically bring in more money right away, but if they can draw in and keep a lot of players over time, free-to-play apps may be more profitable overall.
Last but not least, consider post-launch assistance. This includes consistently addressing bugs and incorporating fresh material. You can keep players interested in your game and improve your chances of long-term success by offering frequent updates and assistance.
Promoting Your Gaming Application
It's time to begin its promotion! This is arguably the most crucial step since, without effective advertising; your game will probably fail.
While there are many strategies to advertise your mobile game, some are more successful than others. The top techniques are as follows:
Social media: Create profiles for your gaming application on each of the leading social media sites, including Facebook, Twitter, and Instagram. To keep people interested, make sure to offer frequent updates and exciting content.
PR & marketing: If you have the funds available, use a PR or marketing agency to assist in spreading the word about your gaming application. They will be aware of all the best ways to connect with potential gamers.
Ensure your gaming application is optimized appropriately for the app store or stores you're using. This entails utilizing attractive images and descriptions that are filled with keywords (screenshots, videos, etc.)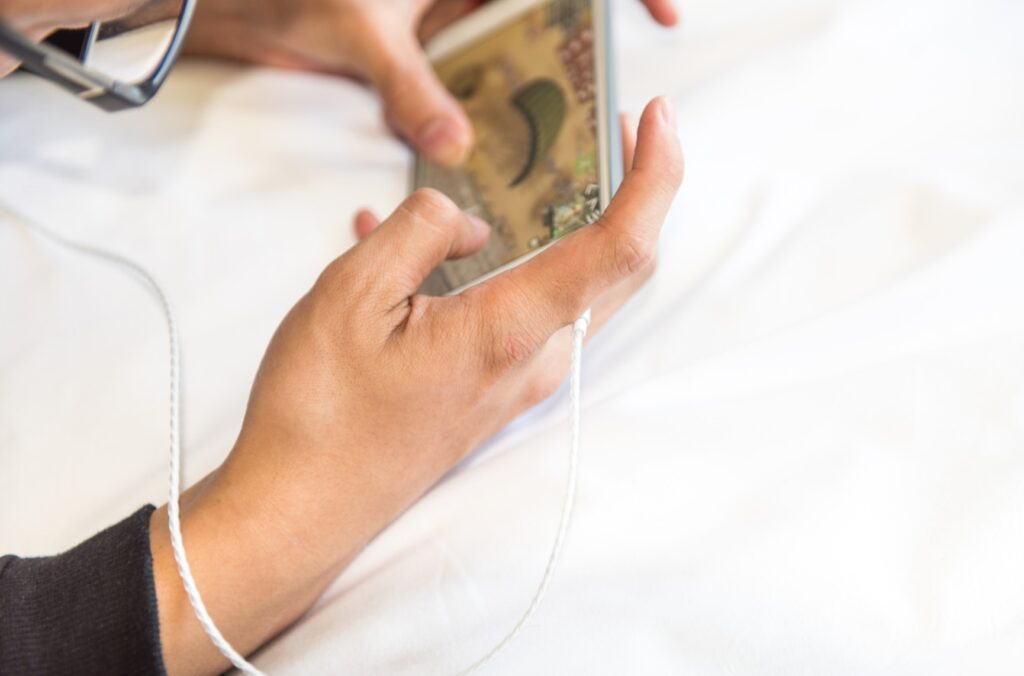 Conclusion
Making a popular mobile game involves commitment and perseverance, but it can be a tremendously fulfilling experience with the right resources and strategies. By using the advice provided in this manual, you ought to have all the tools required to conceptualize your idea. You should now be well-equipped to create a successful mobile gaming application after thoroughly understanding everything that goes into building one. What are you waiting for? Start working on your new project right away!