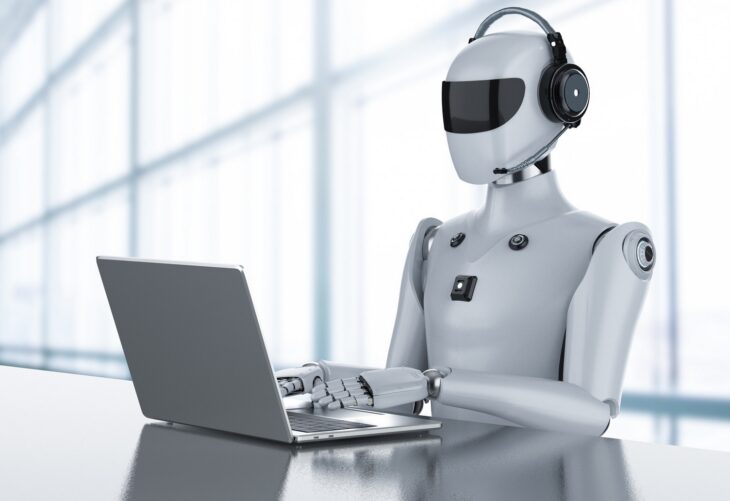 4 Reasons Professional Services Automation Is a Must
Does your business use professional services automation software? It's a type of solution you can use to track time, manage resources, manage projects, process invoices, and more. Combining these types of features into a single application can be a godsend for businesses that want to improve performance and generate better results.
The professional services automation segment was worth $877.93 million in 2020 and is on pace to grow to $1.679 billion by 2026. According to Mordor Intelligence, the compound annual growth rate between 2021 and 2026 is 11.42%.
So, it's clear that many businesses worldwide are tapping into the benefits of PSA tools.
Continue reading to learn about four reasons PSA software is a must-have for your company.
1. Resource Planning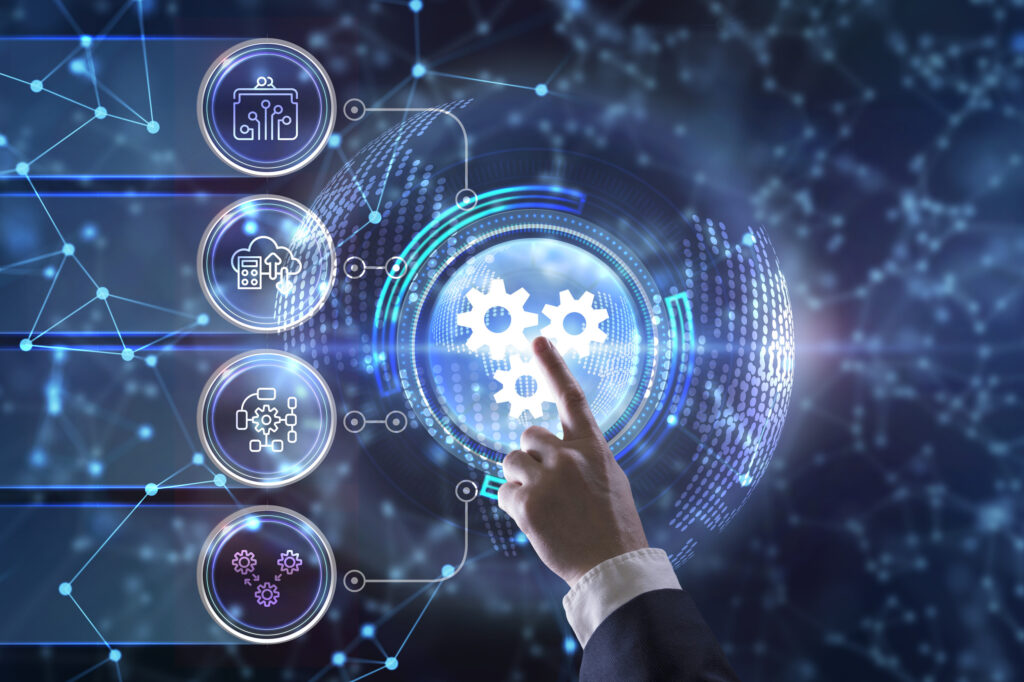 One of the things PSA software will help you do is select the right staff members for different jobs. You'll get a higher level of visibility into the skill sets and availability of various members of your employee base. This will allow your company to assign the right worker to different projects, ensure that duties are spread around appropriately, and plan for other projects waiting in the wings.
Without a PSA solution, you might waste time determining which workers have the right mix of skills for projects. The right tool in place means there'll be no time wasted simply searching for the right employees.
2. Collaboration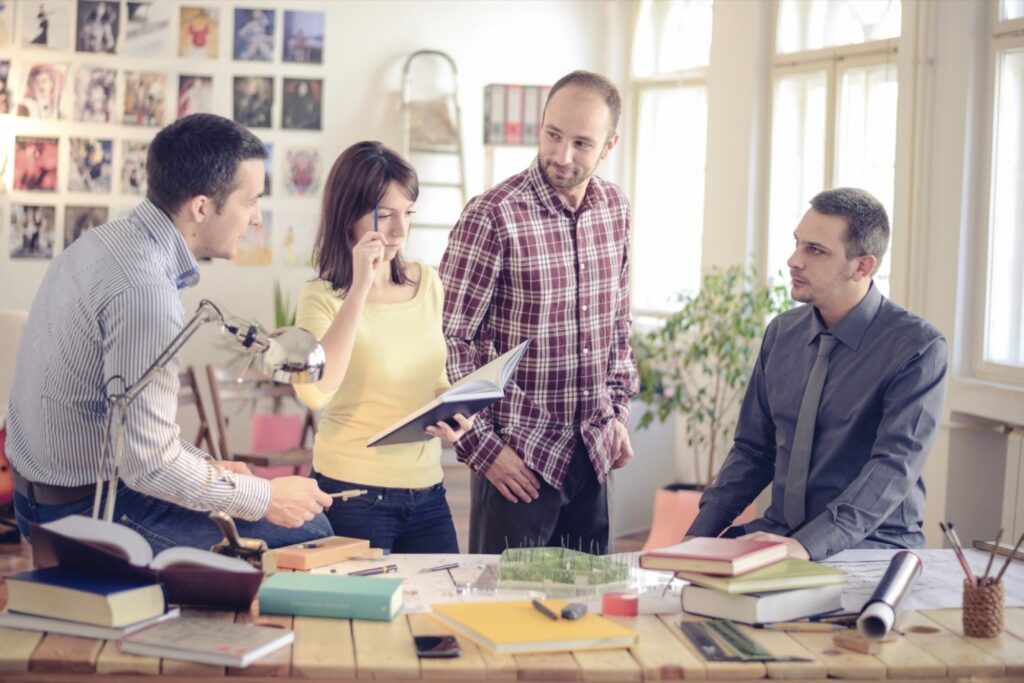 Collaboration is essential at any company. If you have a team of workers and they don't work together, you're short-changing your customers and possibly losing clients too. The right PSA software will facilitate active collaboration, boost communication, and increase efficiency and productivity. There's something to be said about offering a platform where team members can collaboratively work on projects in real time. Work can be done collaboratively, whether workers are based in the office or work remotely. Your teams will get things done faster and to customer specifications with this functionality.
3. Save Time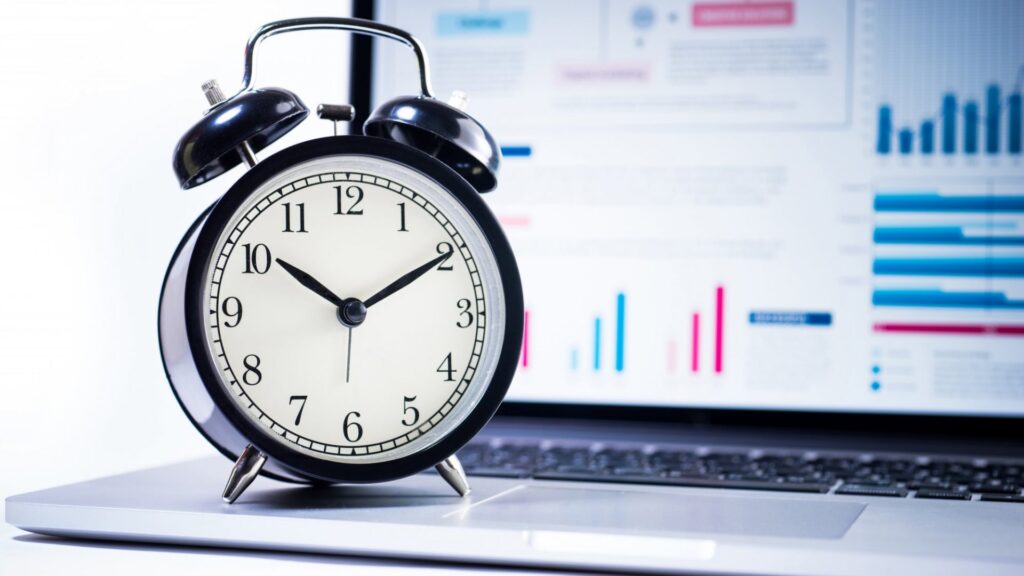 PSA is also about saving time. When you use PSA software and the back-end automation features it includes, you can shave a lot of time off your employees' workday. What this means is that they'll have more time to dedicate to meeting customers' needs. You need to understand your company's procedures and processes and then see which ones can be automated. When you automate everything possible, your employees can focus on more critical tasks that need their personal involvement.
4. Provides Audit Trail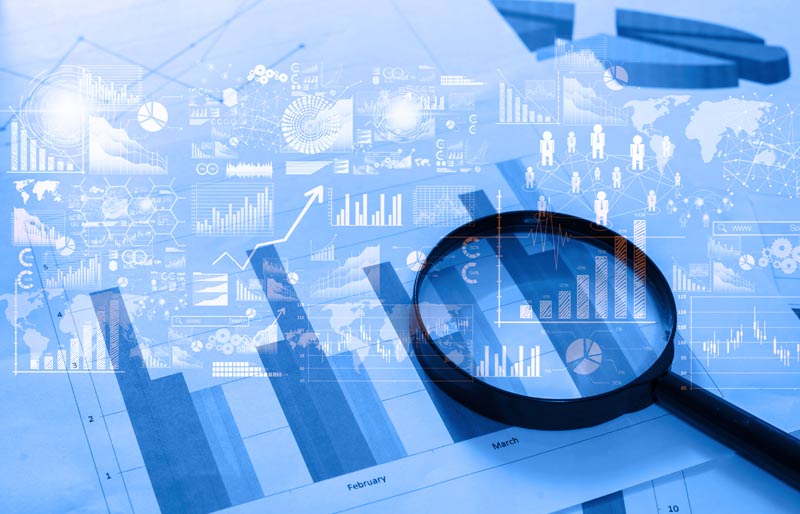 When it comes to working on projects for clients, you'll want to have an audit trail. That becomes especially critical if there are mistakes that warrant taking a step back to investigate. No business wants to learn that clients are dissatisfied. But if you do get pushback after delivering a project to a client, you can use a PSA solution to look into it.
You can see all stages of the project, when different components were done, who worked on the various sections, and more. You can use the information gleaned to figure out what went wrong — and how to prevent such a problem from occurring in the future. But it's not just about looking into what goes wrong. You can also use your PSA solution to analyze when things go right, which can help to develop and share best practices.
If your business doesn't have a PSA solution, it's time to mull over why this is the case. It pays to explore your options before choosing the right PSA software for your company. But once you find the right solution and ensure your staff members know how to use it, your business and your customers both stand to benefit.