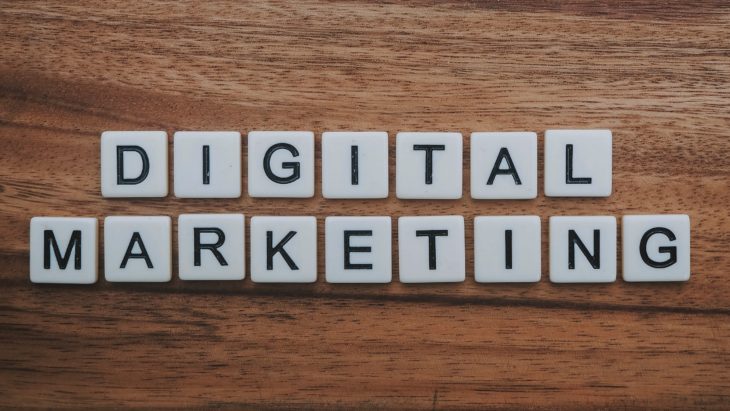 6 Digital Marketing Trends You Shouldn't Ignore in 2023
2020 is already here and if you are not tightening your belts to take this year's marketing trends seriously, you will definitely fall back in the race of competition. If your business plans to remain competitive in today's busy online landscape, it must embrace the rapidly evolving trends in digital marketing.
It's no surprise that some of the 2023 digital marketing trends continue to uphold lessons learned by marketers over the last years. For example, it's no doubt that Google continues to rule internet traffic search. Or, LinkedIn remains the most effective social media platform for business to business marketers.
Yet, what's expected from the future in terms of digital marketing strategies? Will we be seeing old trends being reinvented or will innovative concepts like marketing automation and programmatic advertising take over the digital marketing scene?
Let's take a look at what's in store for digital marketing trends in 2023:
1. Globalization
We live today in what is for all intents and purposes, a truly digital world. What this means is that quite literally the potential for digital marketing is a truly global audience. Globalization is the big trend for 2023, and a buzzword for more than its catchy sound. The key to a successful globalization campaign, however, is the utilization of localization services. First, however, it is important to learn exactly what is localization.
Globalization or internationalization is all about expanding the potential market in the digital age. In order to do this, however, it is imperative that there is enough understanding of the languages and various cultures to create the necessary emotional triggers to generate the desired response in the digital marketing campaign. The primary aspect of localization in a global market is convincing the reader that the product and the company brand speak in their language, not only linguistically, but from the same view of the heart.
A deep cultural understanding of the global or international markets being targeted will allow for the globalization campaign to speak to virtually all of their potential customers on the local level. This will include the language of course, though there is more to it. Knowing both the sources of cultural pride and cultural taboos will allow the successful marketer to implement localization strategies that press all of the right buttons to generate the desired response, be that signing up to the mailing list or clicking that buy now button!
Additional read: What are Localization, Internationalization, and Globalization
2. Artificial intelligence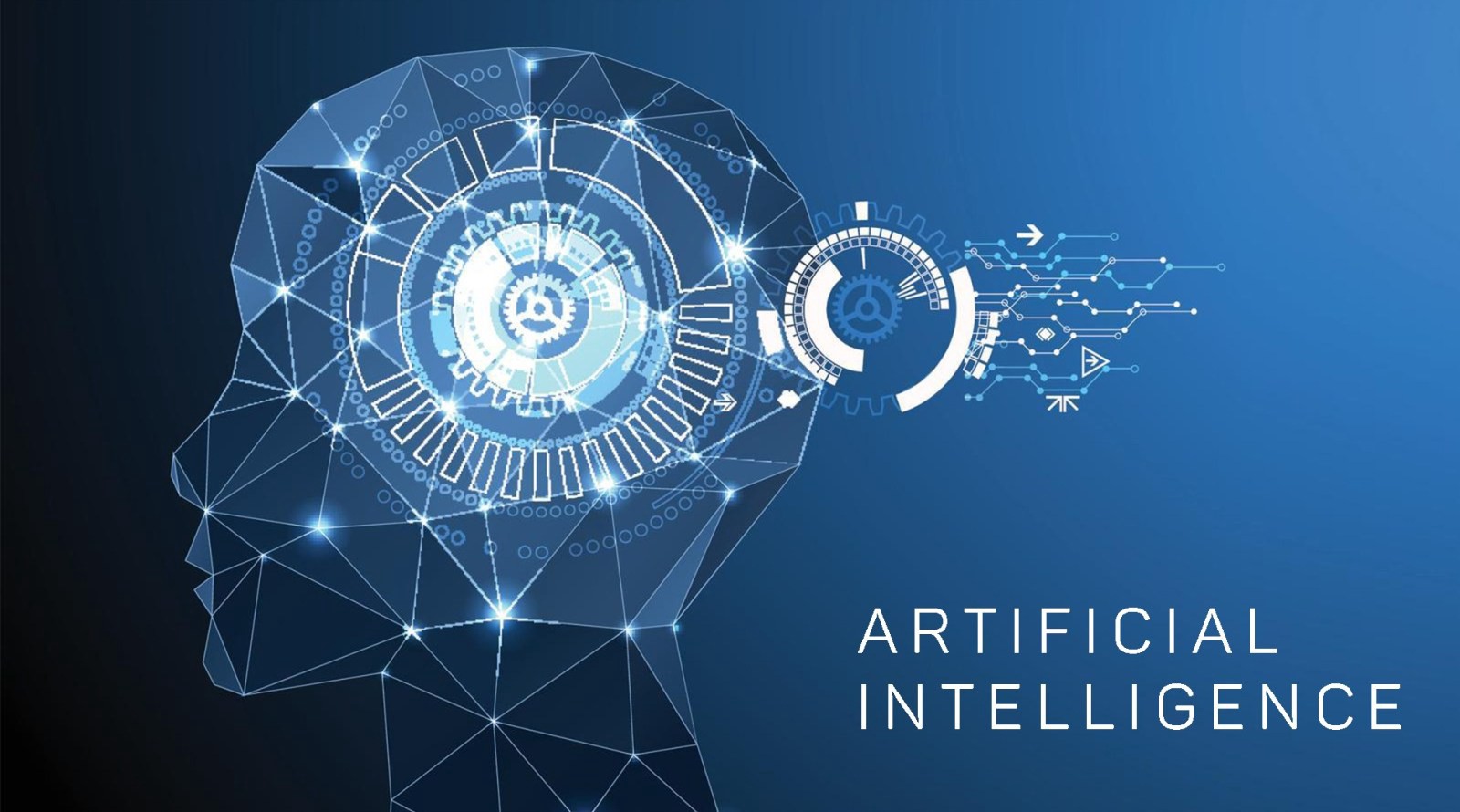 For some time now, AI has become an essential component of digital marketing, helping businesses find the best ways to reach their customers. And, the industry is, obviously, expected to grow into a $118.6 billion worth industry by 2025.
From boosting targeting, personalization, and customer experience to offering more accurate predictive analytics, AI can do so many things that make it a game-changer in marketing. For this reason, we are expecting to see AI marketing trends making quite an impact on how businesses promote their products and services.
How exactly will AI affect digital marketing this year? From voice search and digital assistants to data analysis domination and quality personalized content creation, AI is set to soon be the driving force behind all commercial opportunities for companies. With all these advancements in technology, data fluency has become a much-needed skill, especially when doing advanced analytics with the aid of AI-powered systems. To increase employability, private individuals must upskill and improve their knowledge. Companies like Quanthub help people immerse themselves in the data sciences so they can maintain or improve their aptitude for the job.

3. Video marketing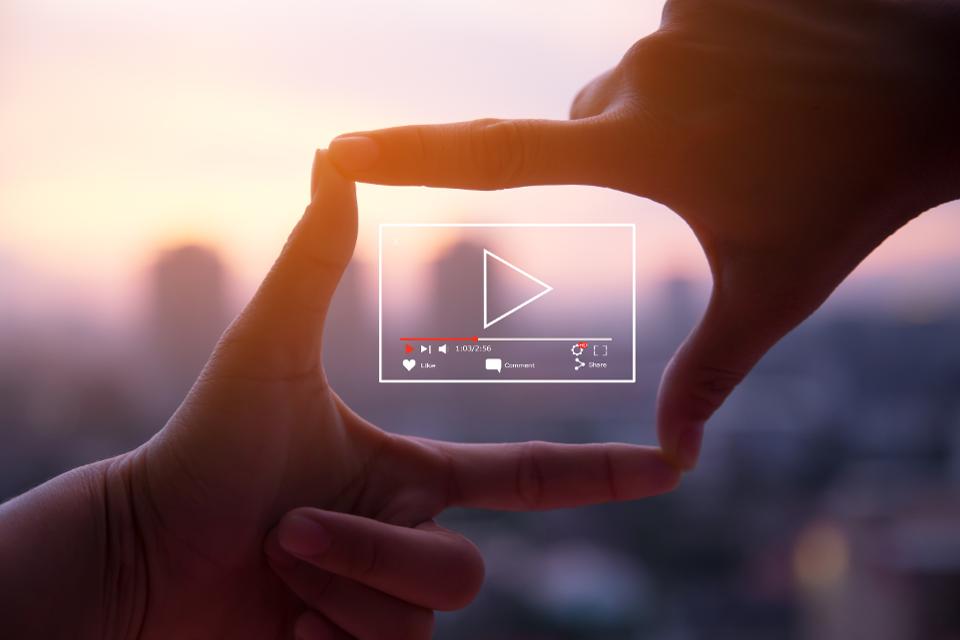 We could probably say that 2019 was the year of video marketing and there is no way that this trend will vanish any time soon. In fact, research conducted by Wyzowl strongly suggests that video marketing will remain a key priority in 2023 as well. The research found out that 99% of marketers who already use video will continue to do so in 2023 as well. Moreover, 95% of them are also planning to increase or maintain their spending on video marketing.
Videos are by far the most popular ways customers prefer to learn about brands and new products. And, don't just think of YouTube videos because there are plenty of other ways to use video marketing such as making video posts on Facebook or Instagram. And, we will also probably be seeing the newcomer video platform TikTok making a huge hype in the video marketing scene.
What video marketing trends are expected to gain more and more traction in 2023? From live video to 1:1 video, video SEO, and 360-degree video content.
4. Micro-influencer marketing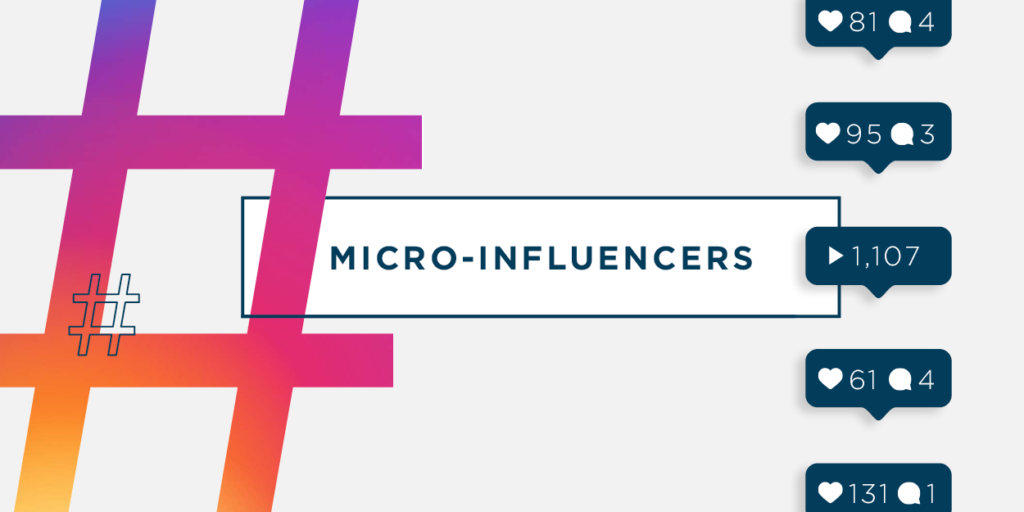 Influencer marketing shows no signs of going anywhere in 2023 as it has evolved into a core marketing strategy practiced by more than 93% of marketers. This type of word-of-mouth marketing strategy taking place in the digital world is so popular and successful for one good reason: customers tend to trust influencers' opinions and recommendations of products and services. In fact, it seems that 63% of customers place the opinions of the influencers they follow above what brands say about themselves or their product.
However, this huge digital marketing trend will be seeing some changes this year. While last year, the most famous, or so-called macro-influencers, were coveted by all brands, this year, those celebrities with millions of followers will become less relevant.
Why is that? Well, despite how many followers an influencer has on their social media accounts, the main purpose of influencer marketing is for them to be able to actually influence the purchase decisions of consumers. Therefore, the influencer must be relevant for the brand's audience to truly make a change in consumer's purchasing decisions.
That being said, this year, brands will be shifting their attention from Macro-influencers to micro-influencers who have a specific type of relationship with their follower that is relevant for the brand.
5. Programmatic advertising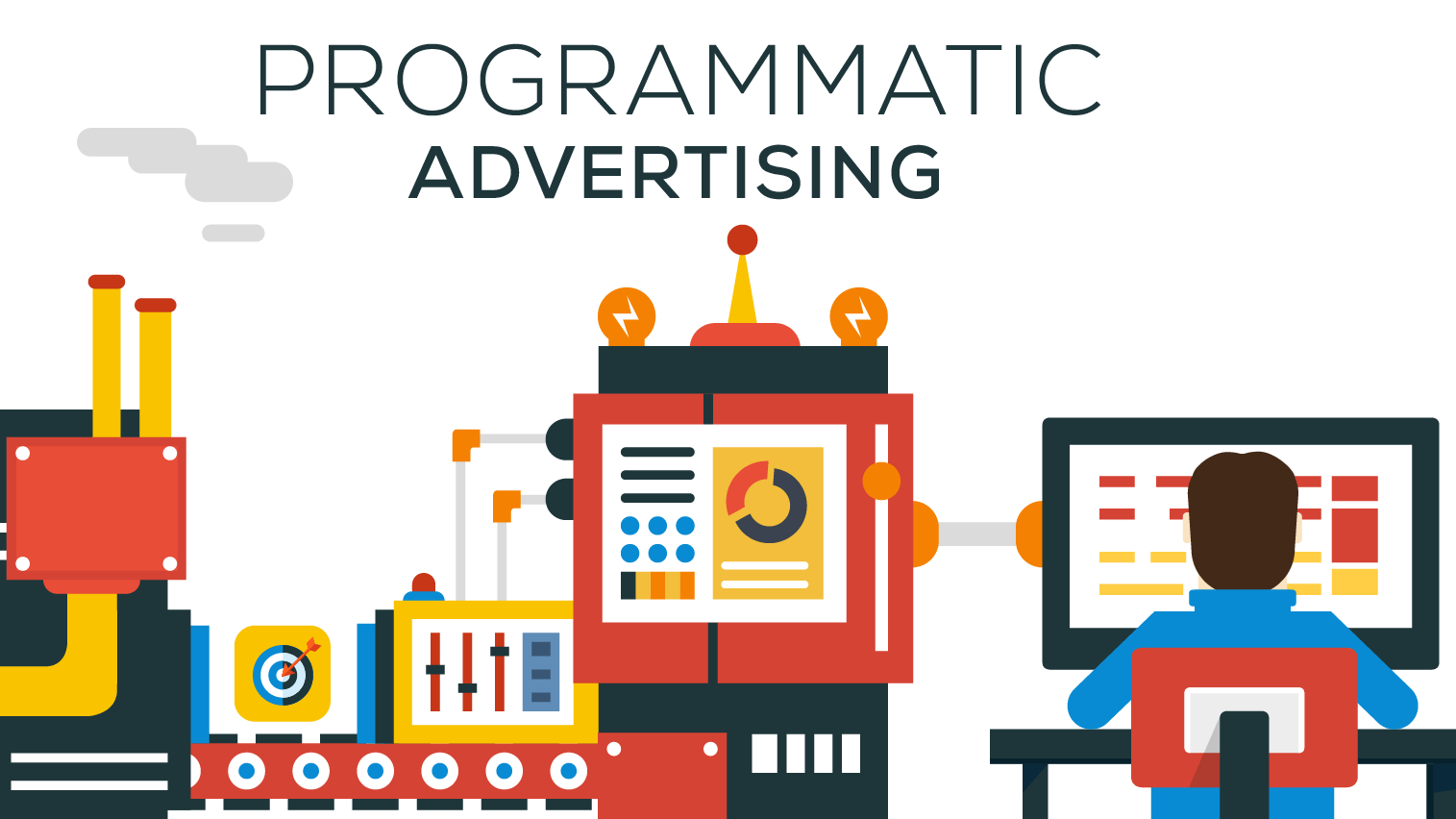 Programmatic advertising isn't new in the marketing scene. However, it is expected to grow in popularity this year more than ever before.  In its simplest form, programmatic advertising means using artificial intelligence to automate popup advertising buying and selling online.  This used to be a manual process only a few years ago but this ad buying automation proves to be more efficient and faster, resulting in higher conversions and lower customer acquisition costs.
However, the convenience of the programmatic advertising can be a major trap too. For example, programmatic campaigns have become extremely popular these days. And, obviously, this translates into more bidding competition, and, the more brands fighting to get their ads in front of your audience, the higher the price you have to pay to win the spot. Moreover, a programmatic campaign can also quickly fall flat with the wrong audience, which can happen if marketers are only scratching the surface when targeting the audience instead of capturing their behavior fully.
Therefore, until the technology that is the driving force behind this trend eliminates all its possible pitfalls, it is rather advisable to launch an ad campaign with a reliable digital display advertising network. As the experts from AdMaven explain, there are many types of full-page advertising including pop-us, new tab, full-page banners, and interstitial. However, if they are not engaging, creative, relevant, and targeted, their ability to capture the undivided attention of the reader lowers drastically.
6. Personalization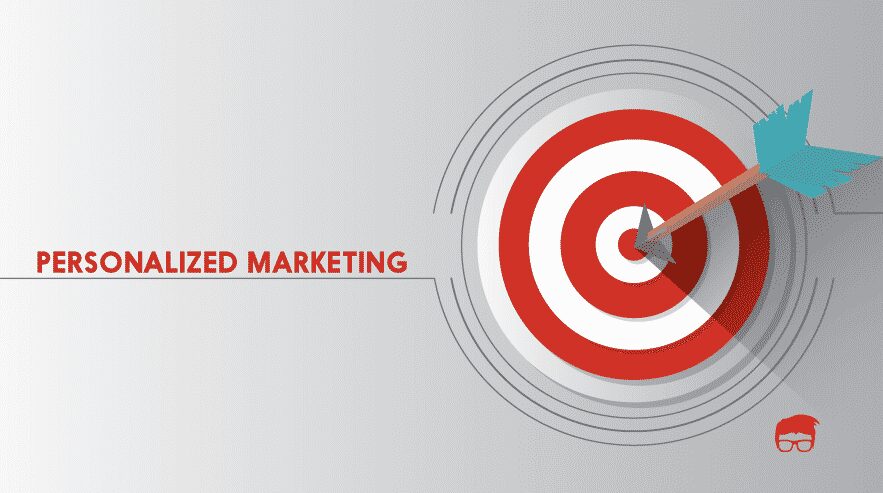 Remember the "Share a Coke" marketing campaign? That's a great example of a brilliant campaign that made personalization a game-changer in marketing many years ago. In 2011 to be more precise.
Almost a decade later, personalization remains king in marketing in 2023 as well. In fact, lately, it seems to be the best way to engage consumers with a brand. Why? Because consumers have become really annoyed by generic advertising techniques, 63% of them claiming so in a recent study.
How exactly does personalized marketing work? Personalized marketing goes beyond including consumers' middle name in your email marketing campaign. It's also about using data to show personalized offers, product suggestions, and other content to consumers.
The 2023 digital marketing scene is expected to be more dynamic than ever before. It will be about artificial intelligence, micro-influencers, more videos than ever, ads that finally learn how to ride the advertising wave, and personalization.