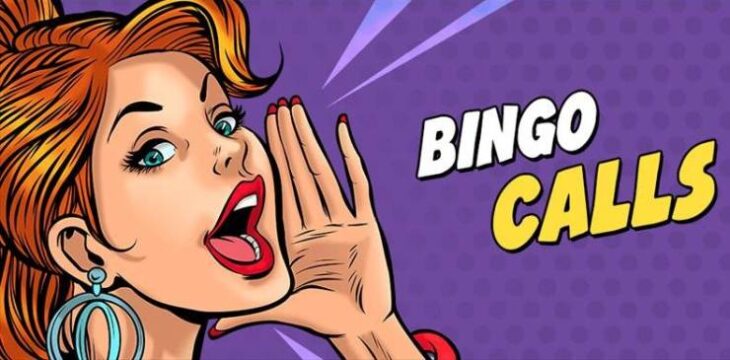 Dirty Bingo Calls that People Still Use in 2023
If you have ever sat in a bingo hall during a game, you must have heard the number 1 is referred to as Kyle's Eye and 2 as a Duck. These calls or nicknames aren't new for the bingo players as they are being called for at least a century. Some of these are rhymes usually associated with World War songs, and others are just straight-out slang – visit Umbingo.
However, as the new century is unfolding, there is a good number of bingo calls that are deemed inappropriate. Millennials are now striving to change these so-called controversial calls. However, the boomers aren't going down that easy and still are using their favorite bingo calls.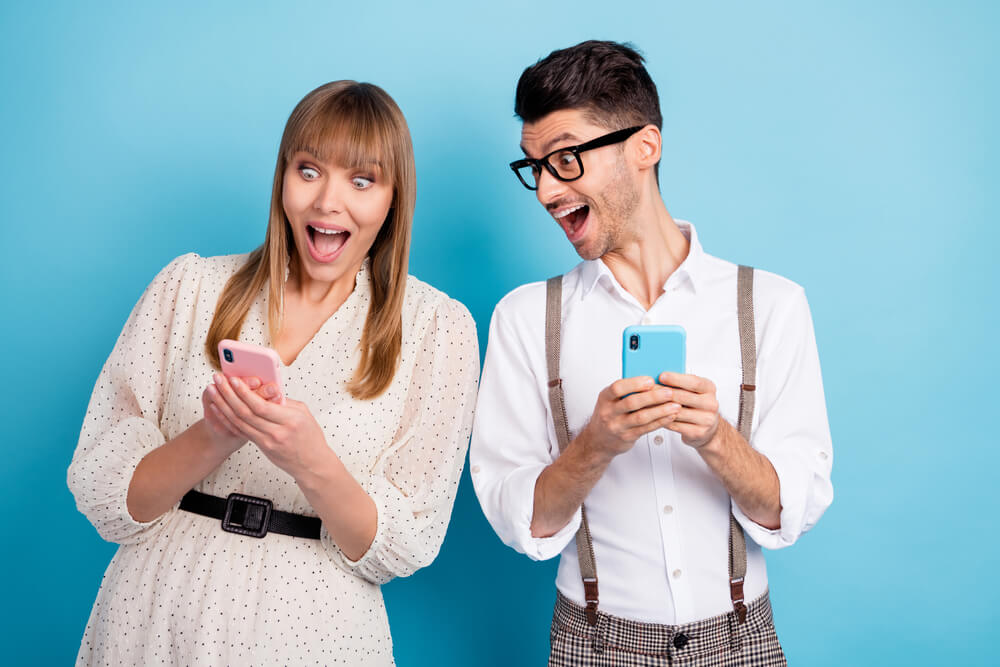 Here are a few of those dirty bingo calls still being used in 2023.
8 – Sexy Cate: One of the very first crude bingo rhymes used on some of the online bingo platforms is Sexy Kate, Used for 8 and is most probably referring to the royal princess.
13 – Keep Them Keen: The rhyme comes from the controversial idiom "treat them mean, keep them keen." It is a sense that means a woman will be more interested in a man if he's not kind to her.
20 – Getting Plenty: Some say it's just a rhyme and others say it refers to men saying we are getting plenty of women in our 20's. It's up to you how you take it.
21 – Adult Fun: 1, it rhymes, and 2, it refers to the legal age of consuming alcohol in the UK.
24 – Did You Score: Another one of those men made bingo calls which is another way of asking if someone has had sexual intercourse with someone else.
30 – Dirty Gertie: Some online bingo rooms are still using the Dirty Gertie slang for bingo. However, there is no information on what this slang refers to.
34 – Flirty Whore: Well, we have no idea why it is still being used or what it refers to.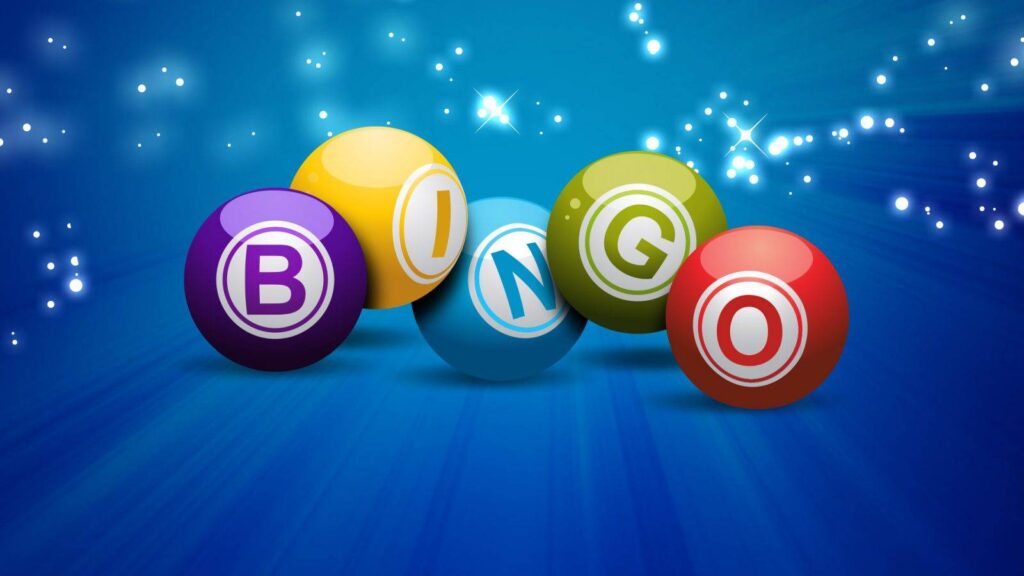 37 – One Night in Heaven: The rhyme referring to a one-night stand has absolutely nothing to do with bingo, and we have no idea why it's still being used.
41 – I've Done Your Mum: Yep, don't be surprised it's also a bingo call still being used in some private bingo sites.
44 – On All Fours: Well, it means on your knees and hands or to walk like an animal, and what it refers to? Well, it's up to you how you take it.
66 – Kinky Tricks: Well, out of all the rhymes and slangs, someone decided to go with 66 Kinki Tricks, and it's still being used to this date.
69 – Your Place or Mine or Either Way Up: 69 is a number that has always been used in a sexual context, and it's been used that way till now in many of the online bingo halls.
87 – Grandma's Gone to Heaven: A rhyme announcing the death of someone's grandmother and for some it's seemed funny.