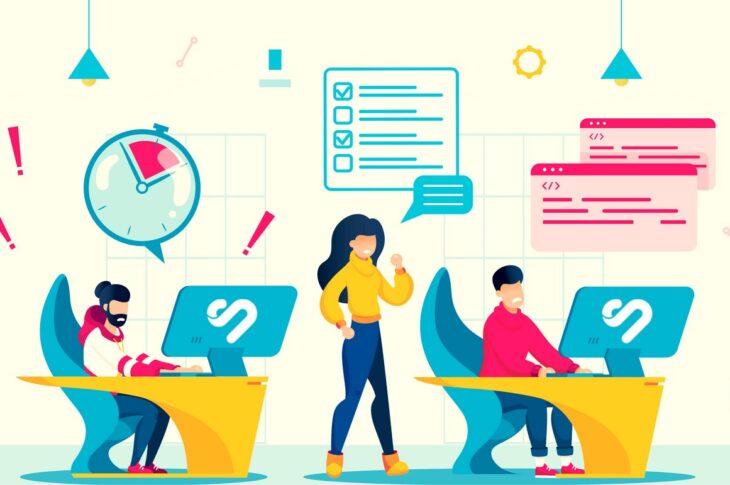 Modern E-tools Help Companies to Improve a Workflow
Successful and profitable e-commerce activities are impossible without taking into account a whole array of documentation. For example, accounting for orders from suppliers or customers, accounting for payment information, bills, invoices and so on. All these data must be not only promptly processed and monitored, but also stored in easy-to-check statistical databases to minimize the possibility of mistakes.
In addition, you or your employees should have 24/7 access to this database in order to approve the execution of requests and minimize the likelihood of delays, errors and declines.
The purchasing software is designed to greatly simplify the process of exchanging documentation between sellers and suppliers. Any order form has fields that must be filled in. Information about the product or service, delivery date, payment terms, order status, etc., are required. This software will become your irreplaceable assistant. With its help, you can easily create or send orders, as well as control the process itself.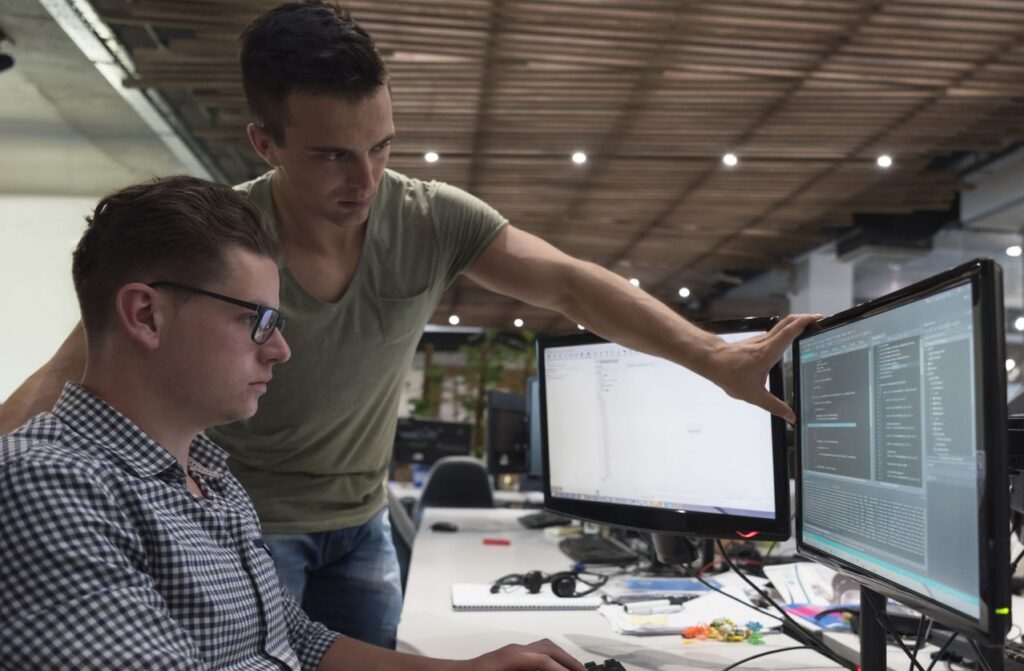 Order approval and invoicing is an important part of the workflow
Regardless of the size of the enterprise, each of them has a specific organizational structure. Employees are divided into groups, which have their roles, namely the ability to make and approve purchases. Purchasing software organizes the smooth work of employees because they can customize it according to the needs of each department. And thanks to quick notifications, you can confirm orders and invoices on the go.
One of the advantages of modern cloud e-tools that help you run your business is the ability to fine-tune the functional to your particular needs. Yes, programs adapt to your business and current tasks, and not vice versa. Ultimately, software customization allows you to achieve high performance, as well as to make staff's lives easier by delegating to them other tasks at the same time.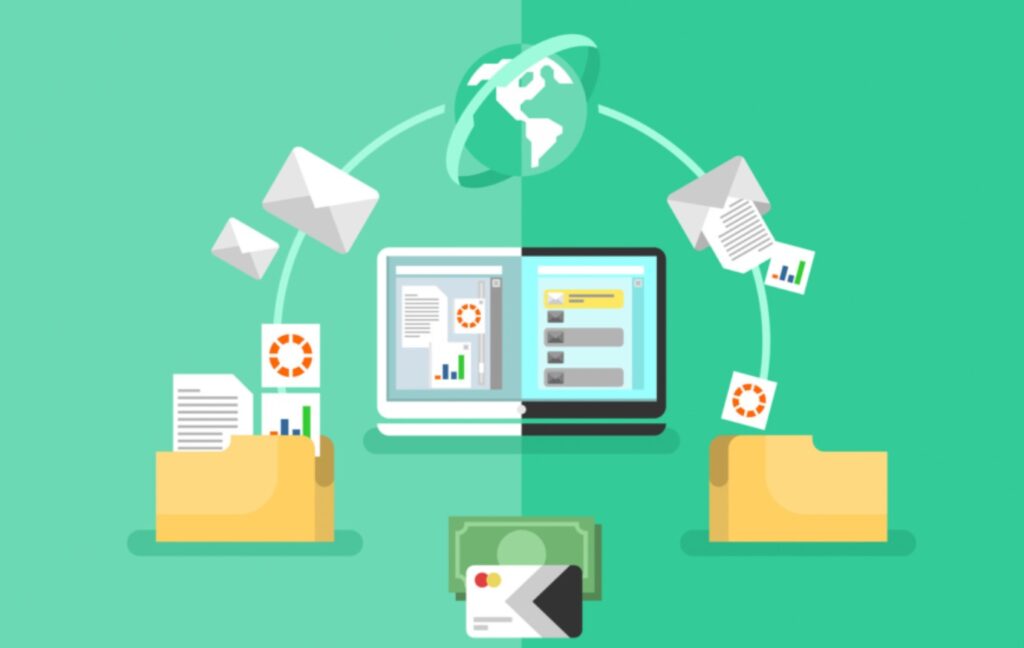 Reporting
Discipline is necessary not only in the decision-making process but also in the subsequent reporting. Each manager should have access to information about the date of the order, which department made the order, who is the supplier, etc. The report is an important document, thanks to which you can quickly get information about the financial situation, current and completed payments.
The reporting system provided by procurement software is tailored to the needs of your organization with a variety of filters and custom fields. And with Intuit Quickbooks, Oracle NetSuite, Sage One, and Xero integration, reporting is easier than ever. To know more about e-tools visit a website of developers' and check their software here: Precoro.com.
Many programs have a notification option for mobile and other devices so that you are always aware of the business processes. If your attention is needed, the program will inform you about it in a second.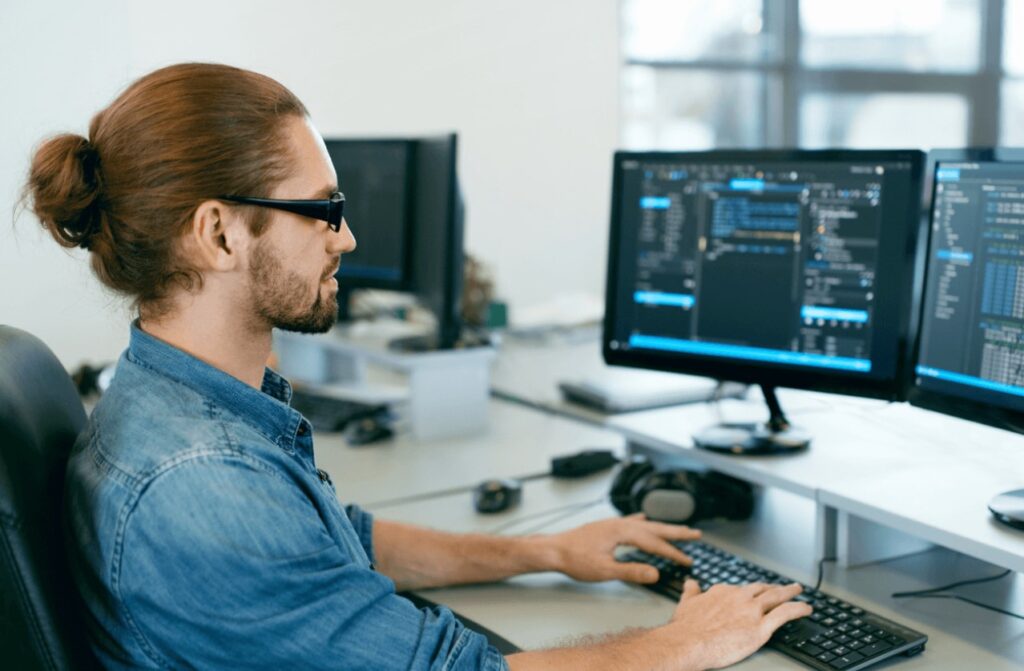 Unique software that automates the purchasing process
Automation of work processes is a prerequisite for adequate business optimization. It doesn't matter what you sell or what services you provide, you can automate certain processes, freeing up time and money.
Without automation and with 'manual labor' only, your business will not be as competitive as possible in today's marketplace. Therefore, if you are interested in the future development of your business, you'd better pay attention to modern optimization and automation tools. They may become a good investment with longtime 'pay off'.
It's no secret that modern enterprises widely use process automation programs to increase efficiency in their work. The main criteria in choosing software are its variety of functions and effectiveness. The purchasing software is not just an abstract, innovative program that accelerates processes within one enterprise. It is a tool that adjusts, controls, and simplifies the work of your employees in different departments.
It is a profitable investment in a future where there is no place for lengthy processes. The purchasing software is suitable for any business, and most importantly, it is easy to use, which is not typical for every modern program. Don't put off until tomorrow the opportunity to improve your performance and increase your business results. Free up hours of time and money to expand your business or to try new marketing strategies while the e-tool is solving the tasks.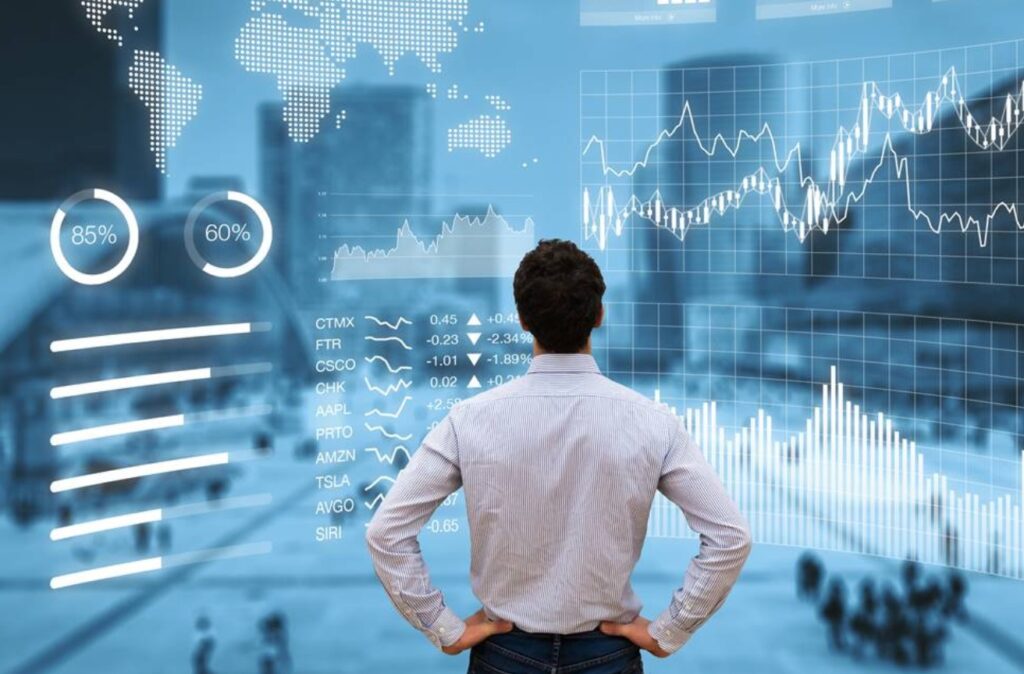 What type of software should I use?
There are several types of software that are used to execute and monitor payment operations. In our case, we are talking about processing and accounting for payment information, requests from suppliers/customers, and so on. All that important data that have to be calculated, operated and stored carefully.
The first option is considered morally obsolete. We are talking about the usage of old office programs that involve manual labor. They are quite fictional but hard to operate at the same time. In addition, they cannot be used without experience and skills or even without passing special courses. This means that you will have to look for specialists additionally or train employees by yourself. In other words, it is time-consuming, money-wasting and mostly often – is not a long time perspective at all.
The second option is to purchase licensed programs that are installed on hard drives of PC or laptops. They are quite massive and cumbersome, but their main disadvantage is the inability to use at any time and in any place. They are 'tied' to a specific workplace.
The third option is the most modern. Let's talk about it.
Specialized programs with cloud technologies are supposed to be the most trending technology for any online or offline business. They are not tied to the workplace as programs mentioned above. Even if you have a lot of employees and several offices in different cities, due to e-tools with cloud connection any authorized employee would be able to access the information they need at any time.
If the employee does not have the right to access the information, then he will not see it. Modern programs are well protected from hacker attacks and any kind of unauthorized access. All you need is to customize the program according to your tasks.