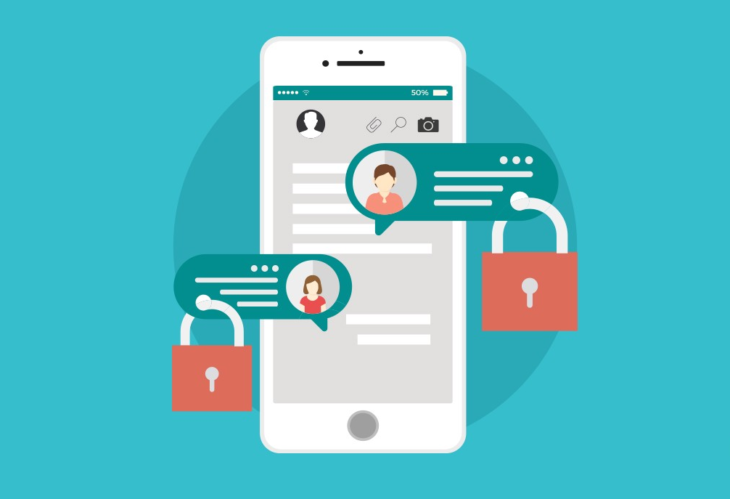 4 Best Encrypted Messaging Apps in 2023
Being safe while talking to someone via the internet is the number one priority for everyone. Making sure that your data will not get stolen, and that your messages will stay safe is a must, and here we are going to talk about some platforms that offer this. Continue reading to find out which are some of the best encrypted messaging apps in 2023.
1. Telegram
If you are looking for the best of all worlds, this is the application for your needs. The platform was launched about 8 years ago, and it became instantly popular because of its features, ease of use, and encryption.
There are so many neat features, including disappearing images and self-destructive messages, that you can utilize to ensure your safety and security. In addition to this, you can choose the two-factor authorization process and add a passcode to open the platform. It is available on pretty much every device, no matter if you are a Windows, iOS, or Android user, and you can even choose to access it via the web. It is a free platform, and you can choose if you want to encrypt all chats, or if you want to add the desires levels of security.
2. WhatsApp GB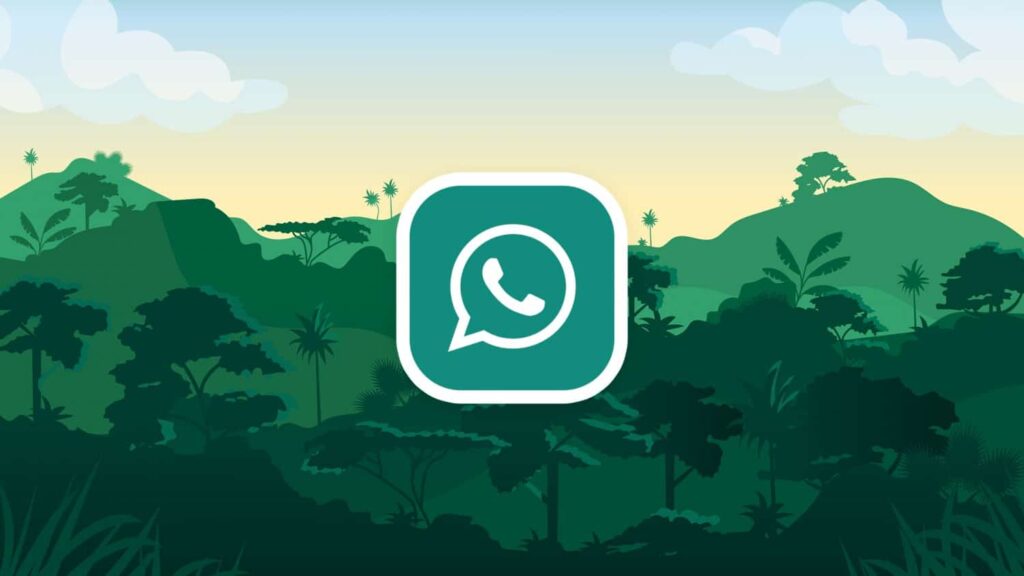 Another extremely popular platform is being used by millions of people worldwide. This platform is free for people to download and use, no matter the device and operating system they prefer and use.
WhatsApp GB is the newest and modified version of the popular WhatsApp and the difference between the traditional app and this version is that with this one, you are going to get additional safety features and extra encryption on your messages.
You can choose to store and save every chat you have, or you can set timers, get messages to self-destruct, and even delete the whole history for both you and the other participants.
3. Signal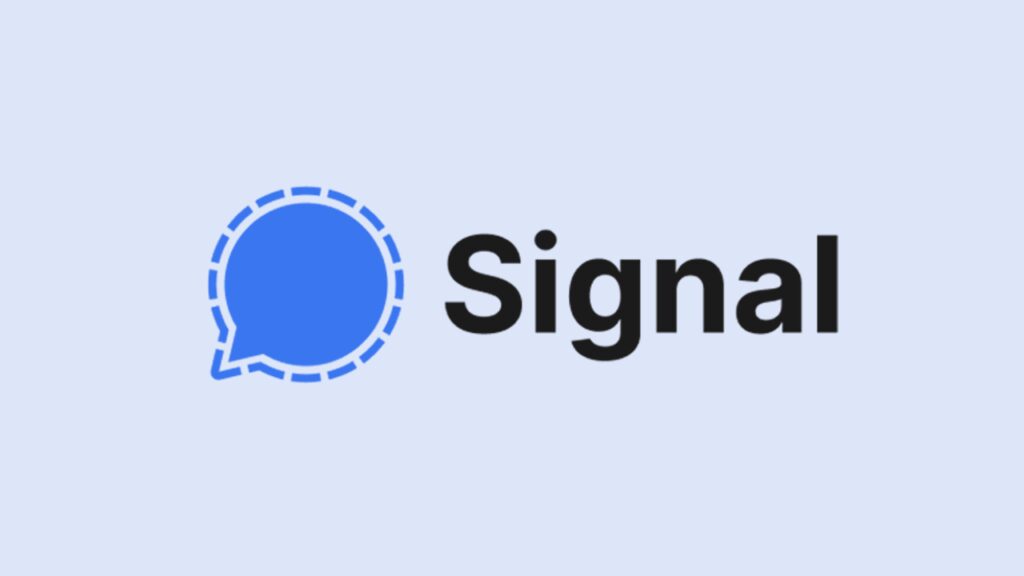 If you are looking for an app that provides E2EE encryption, then this is the right one for you. By default, it is going to protect not only your messages but also voice and video calls. You can add an additional layer of protection by adding your own passcode before opening it, and you can choose the security features and customize them.
It is a free platform that everyone can download and use, and even though it is not perfect, it is still considered one of the best all-around messengers.
4. Viber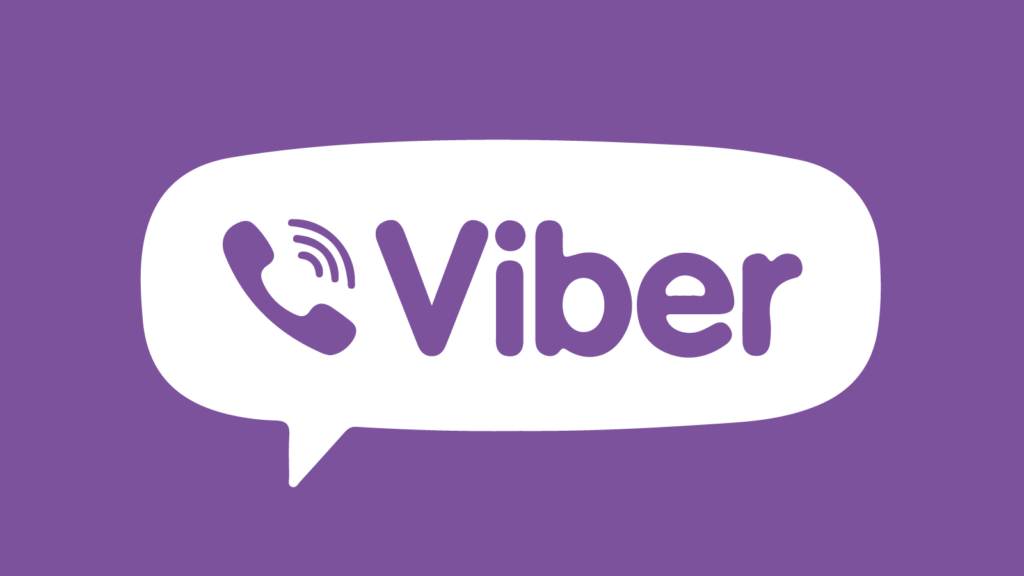 The last application we are going to talk about is the world-famous Viber, and even though when it was first launched, it was not as encrypted as the other platforms on this list, with time and updates, Viber became one of the most secure applications in the world.
It is extremely user-friendly, it provides E2EE security services, and it is free for everyone to use. The only problem is that everyone you talk with will be able to see your number and profile, and you don't have a way to hide this information from the other participants. Note that when it comes to private messages or chats with groups, everything is secure, the only thing that is not encrypted is community chats.
These are some of the best encrypted messaging apps in 2023. Choose the one depending on your personal preferences, and know that since they are all free, you can test them out and make your choice without spending any money.